Episode 01: Teagle Machinery Ltd
Talking with Teagle, we get the employer perspective on Apprenticeships from one of Cornwall's biggest multinational organisations. In this episode meet staff and senior managers at Teagle who describe the critical role Apprenticeships play within the organisation to address skills gaps, develop talent, impact the bottom line and even scoop some highly respected awards.
Episode 02: Justin Lipkin
Join Justin on his journey from full-time student to Software Developer Apprentice and now Full Stack Developer at HiYield. In just a few short years Justin now manages his own Apprentice, on a journey that has seen him run projects worth tens-of-thousands-of-pounds.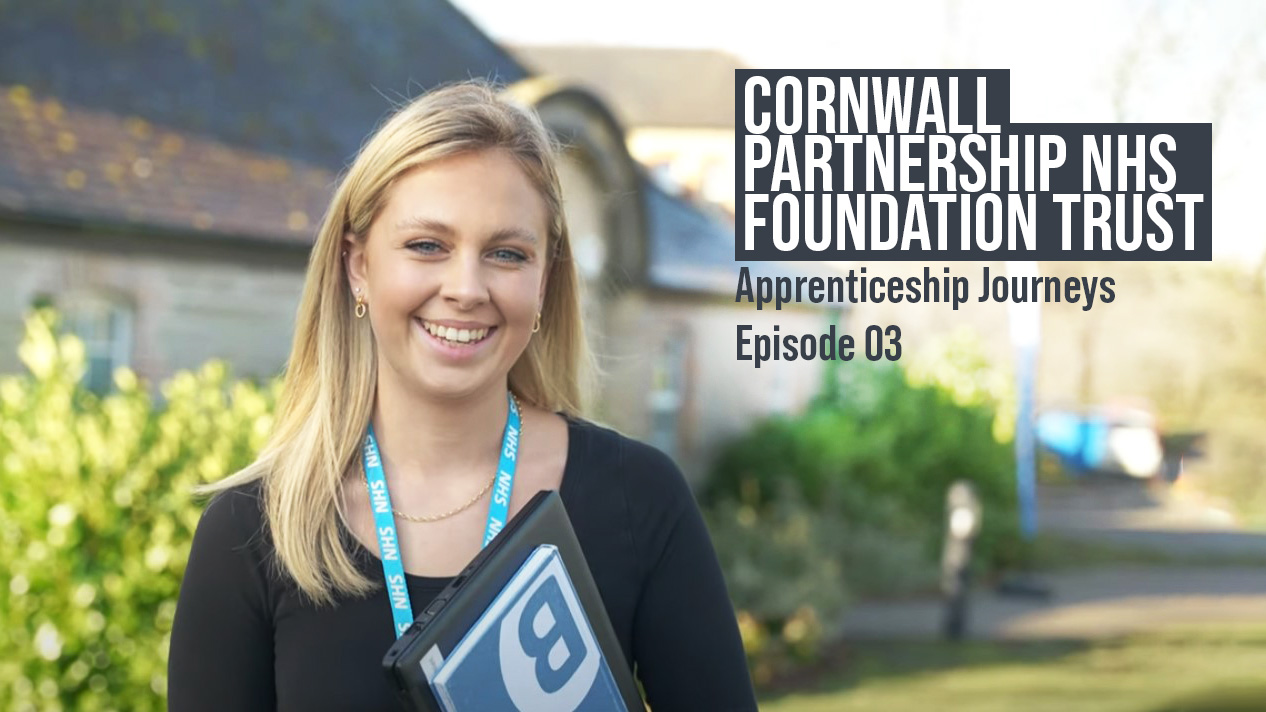 Episode 03: Cornwall Partnership NHS Foundation Trust
Discover how Truro and Penwith College Apprenticeships are boosting support staff and nursing numbers on the frontline of Cornwall's NHS. The learning route is allowing Cornwall Partnership NHS Foundation Trust to develop their own talent with significant impacts on the organisation.
Episode 04: Tamara Carroll
Join us on a journey to the top with Tamara as we discover her progression from Hair and Beauty Apprentice to Spa Manager at Fowey Hall Hotel, on a journey that has allowed her to not only reach her dream career but also buy her first home.
Episode 05: Tristan James
Tristan tells us his experience of studying an Apprenticeship at Truro and Penwith College and how it helped him on his way to reach his dream career as Head of Human Resources and Employee Services.
Apply now to start your apprenticeship journey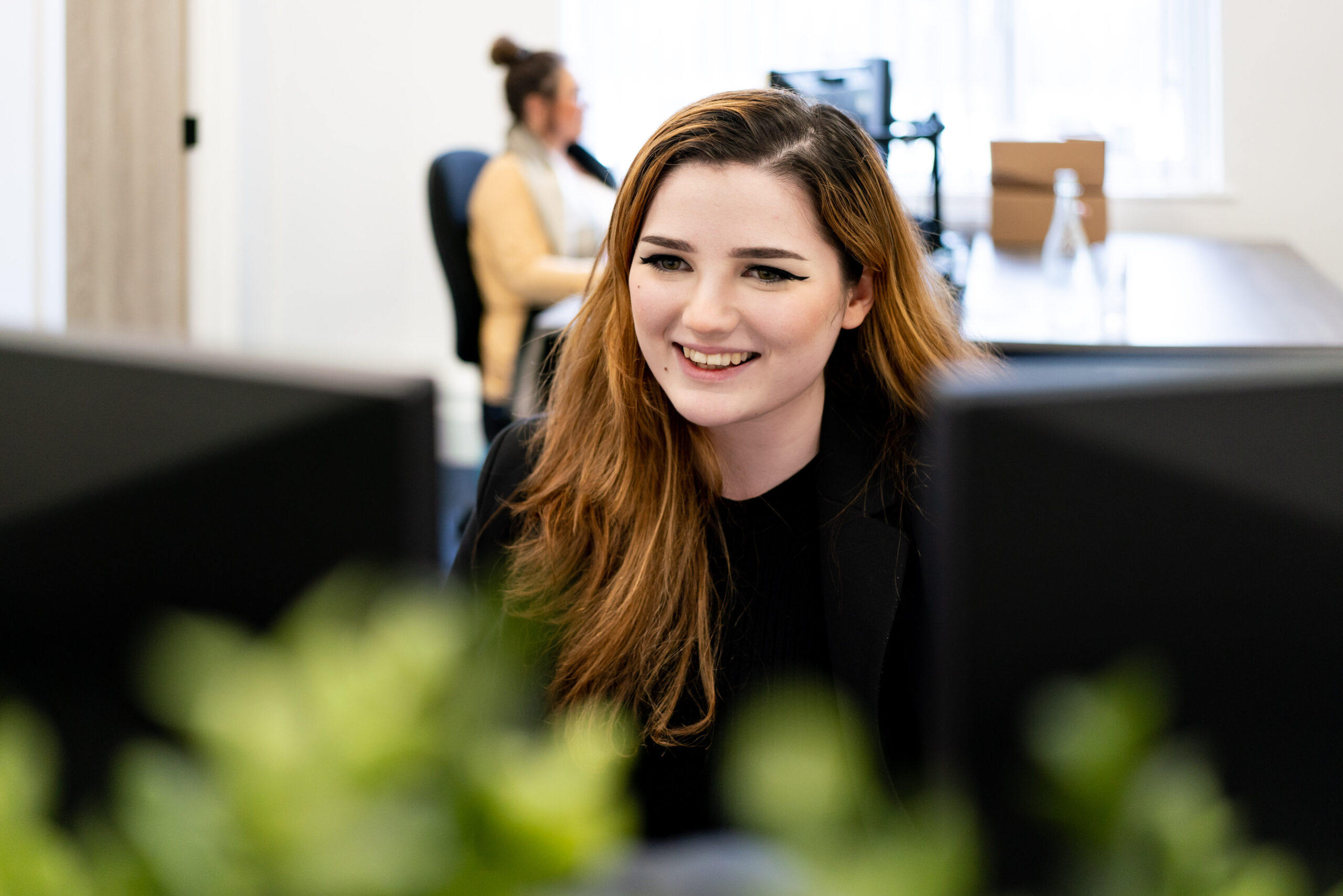 Truro and Penwith College Apprenticeships offer quality careers with Cornwall's top employers, in over 30 job roles.
Apprentices benefit from the unique opportunity to earn while they learn from industry expert tutors at an Outstanding College with state-of-the-art facilities, all while gaining valuable work experience, a quality start to their career and qualifications up to degree-level.
Supporting a key part of Cornwall's Economic Strategy to develop a skilled workforce and sustainable, high-quality careers, Cornwall's top employers are partnering with the College, using Apprenticeships to upskill current members of staff and fill skills gaps with the Government funding up to 95% of training costs.
Our Apprenticeship programmes are available in a wide range of sectors from office-based roles such as Digital & IT, Business Administration and Marketing to Nursing, Space Engineering, Construction, Hair & Beauty and Hospitality.
Start your Journey: How to apply
Learners can start their Apprenticeship journey with four simple steps to success. If you don't feel ready to apply you can access help and support from our friendly Apprenticeship team on 01872 305500 or apprenticeships@truro-penwith.ac.uk.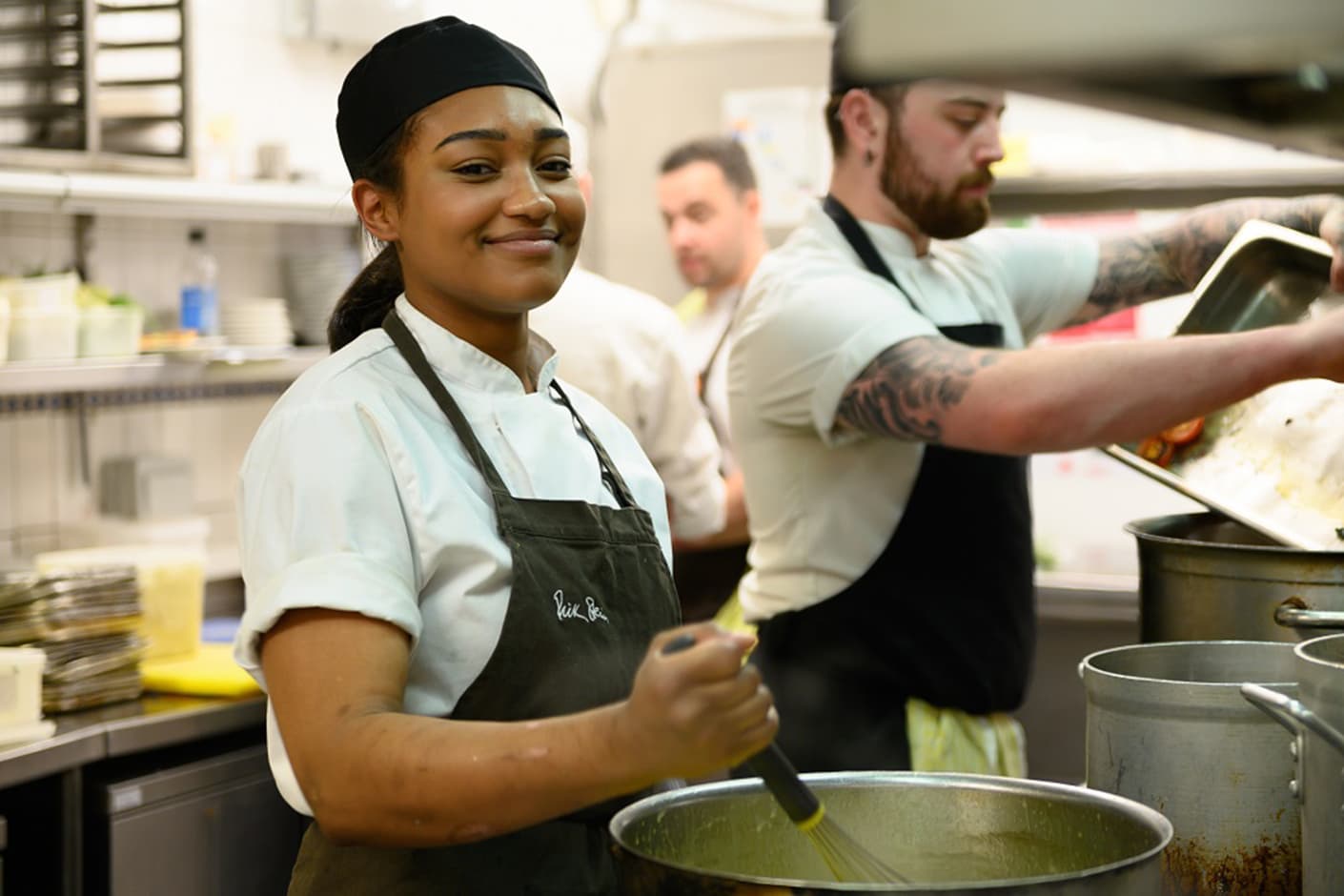 Explore the College's wide range of Apprenticeship programmes and find an area of study that suits your career ambitions.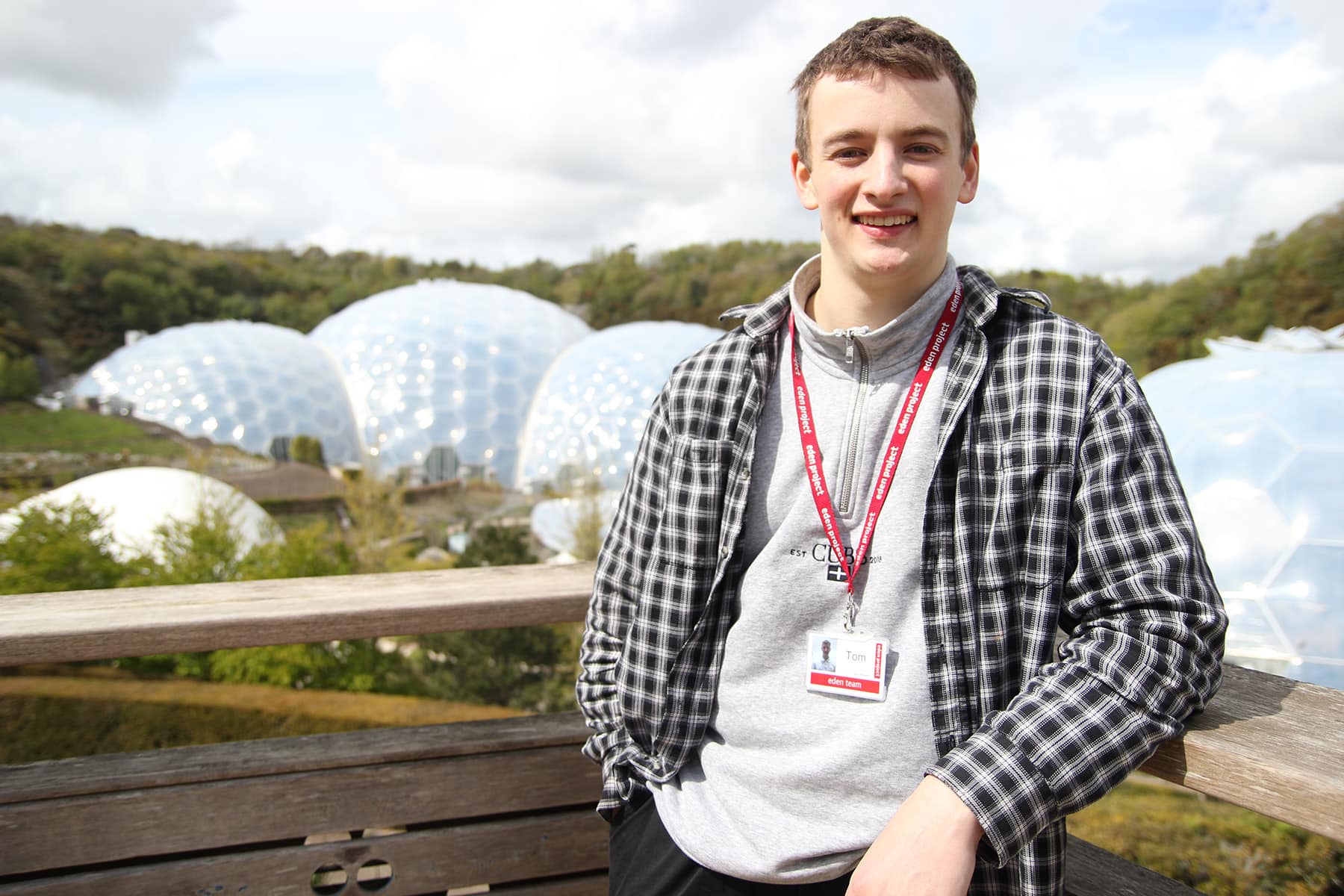 Completing our online application form will result in a College interview to discuss your options and assess if an Apprenticeship is right for you.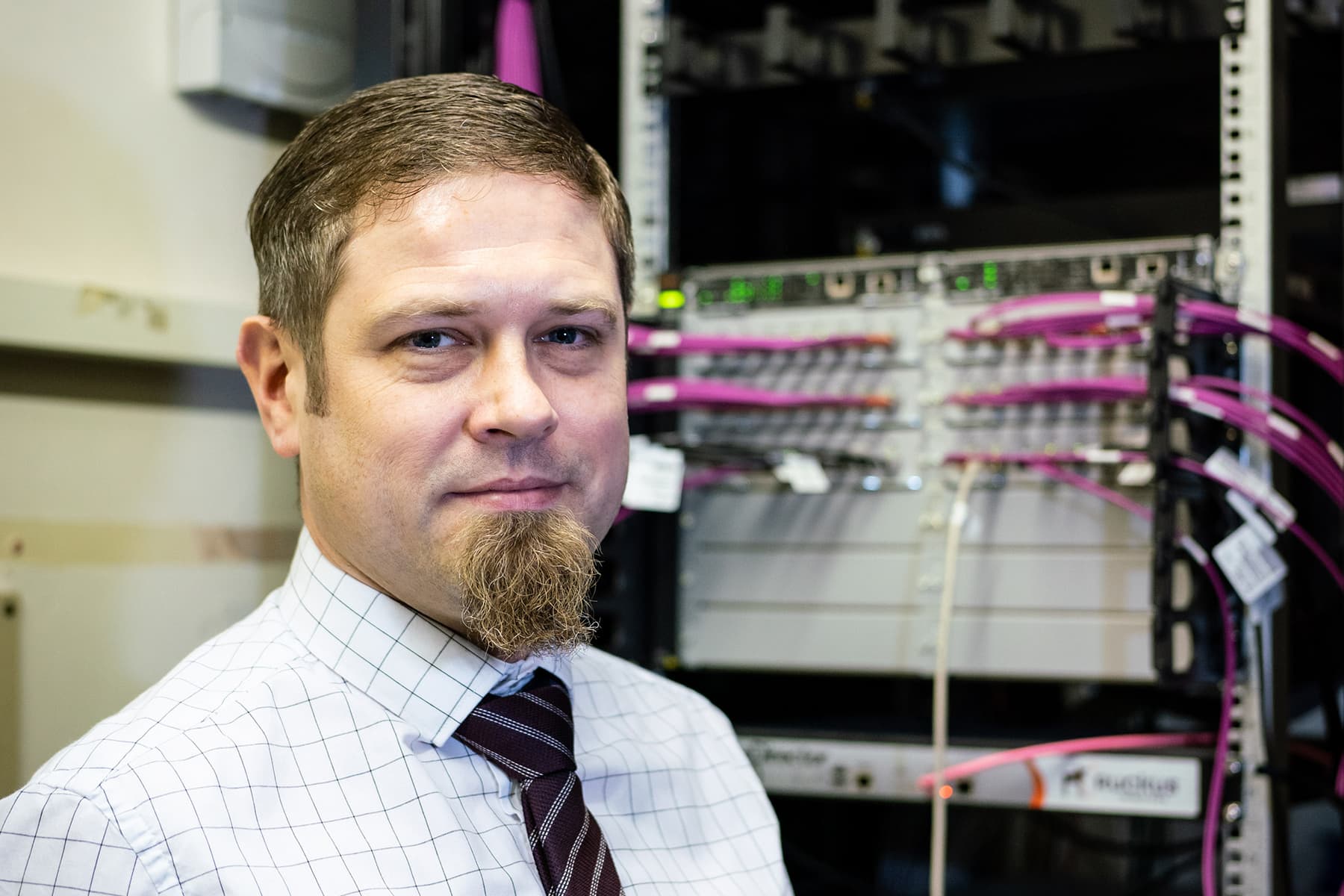 Discover our latest Apprenticeship jobs. You'll receive help to find an Apprenticeship job after your interview but there's no harm in starting early.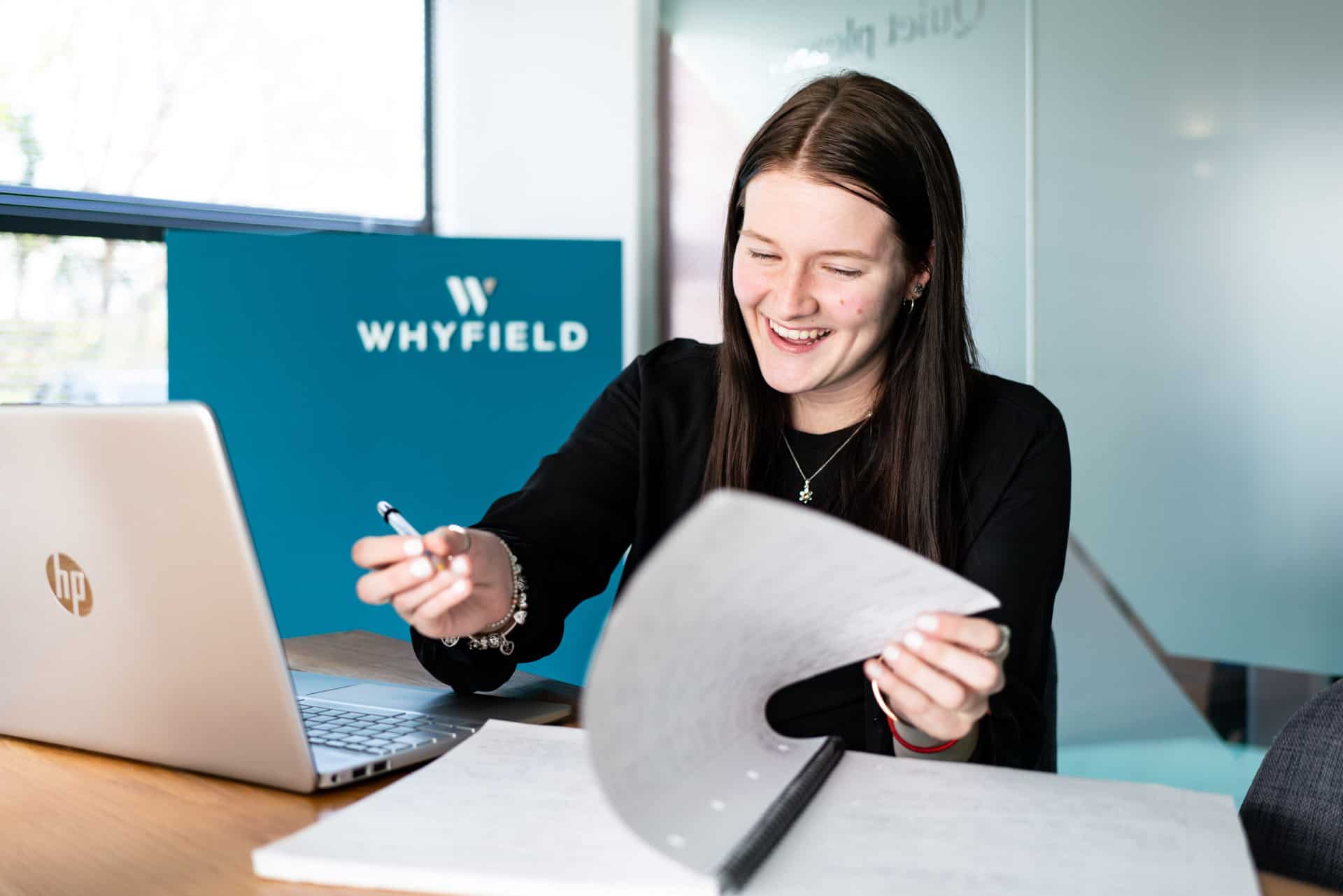 Discover your new career, start your role with your new employer and enjoy completing your qualification with one of the best colleges in the country.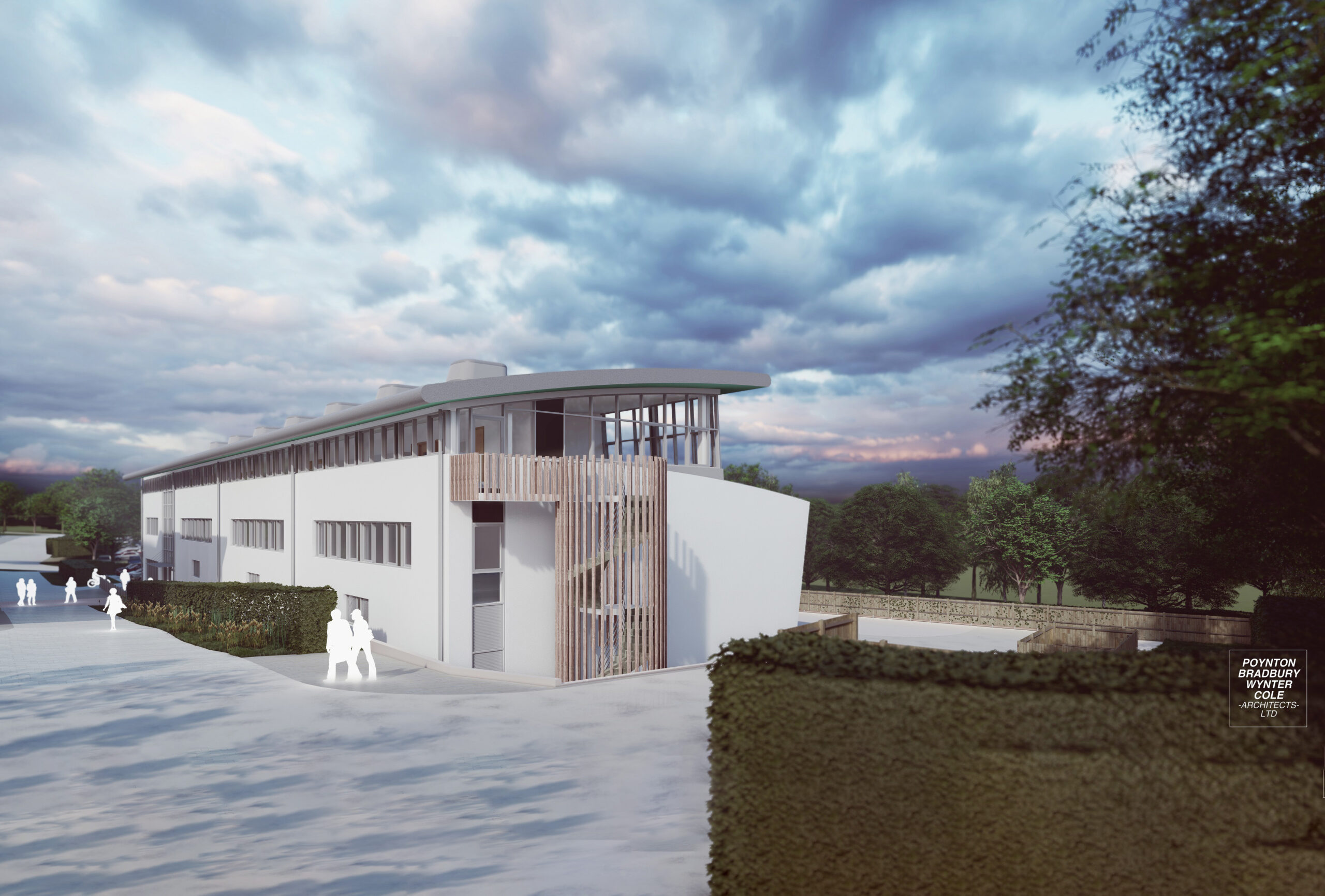 £6.3M STEM & Health Skills Centre
Explore the brand-new range of Apprenticeships set to be available at the College's £6.3M STEM & Health Skills Centre in Bodmin from September 2023.
The new Centre will provide a wide range of post-16 education in areas such as engineering, digital, manufacturing, healthcare and nursing. Purpose-built, industry-standard facilities will include engineering workshops, a health simulation suite and modern digital technology.
The STEM & Health Skills Centre will enjoy close partnerships with employers offering 120 Apprenticeships per year and is expected to help 300 people annually into further learning, as well as creating new sector specific jobs and business support.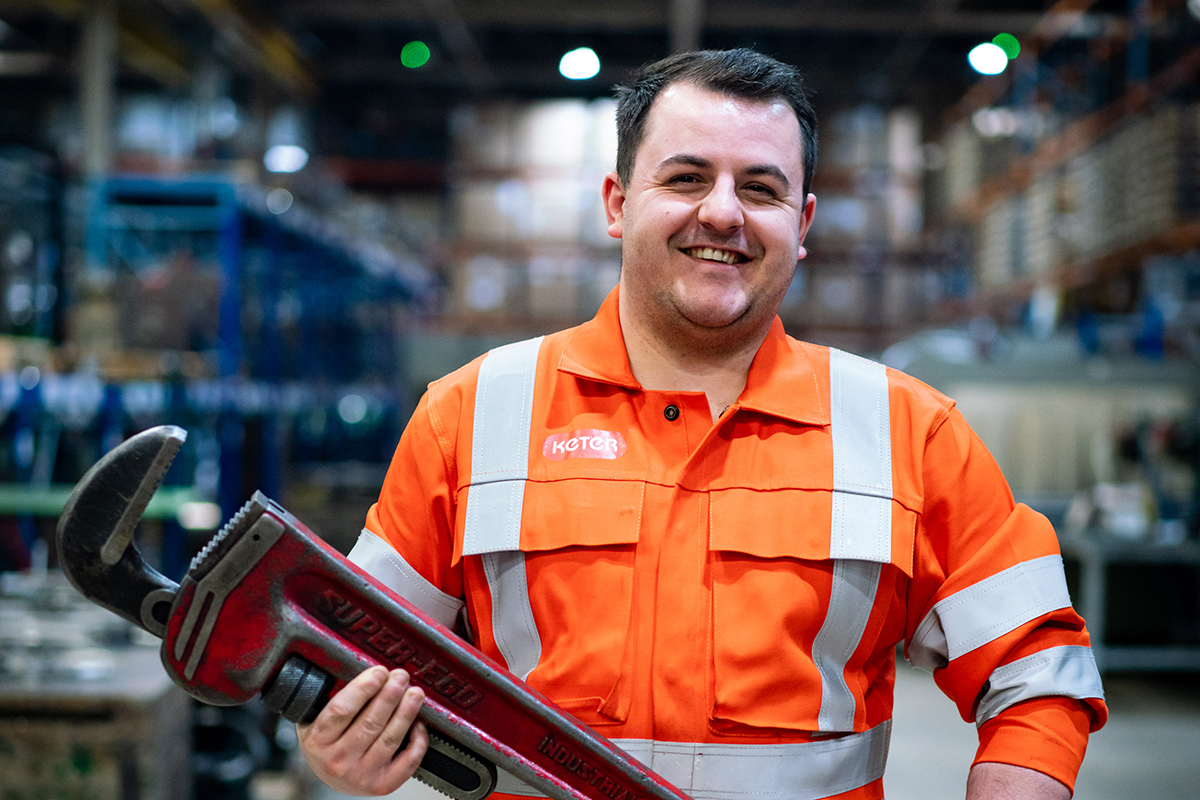 The College's friendly Apprenticeship team is here to help employers and learners find their future, guide through all things Apprenticeships and support with every step of the journey.
Employers will find support at every stage of the process while learners benefit from advice and information about roles that are available or will be released soon, with support to approach employers and notifications of the latest vacancies available to help in the search for the perfect Apprenticeship job.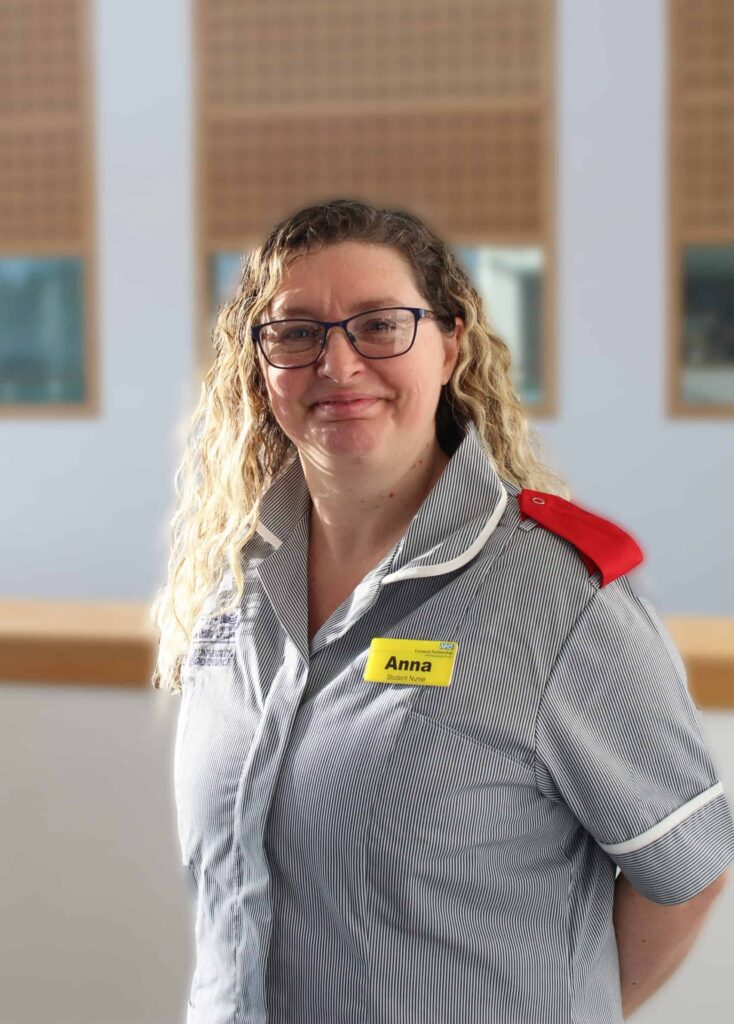 Returning to education as a mature student to pursue to her dream of becoming an Ambulance Nurse, Anna is enjoying every minute of the journey towards her new career.
Find more help and advice on our Apprenticeship Homepage