we can meet your requirements for:
Conferences
Seminars, meetings and workshops
Presentations and lectures
Exhibitions
Video conferencing
Computer suites
You'll have the full support of our friendly, helpful staff, including technical support and ample, free parking on site (except Haven House).
Rooms are available during evenings and weekends throughout the year. We also have many flexible spaces available for small meetings and exhibitions throughout the year, from as little as £65 per day.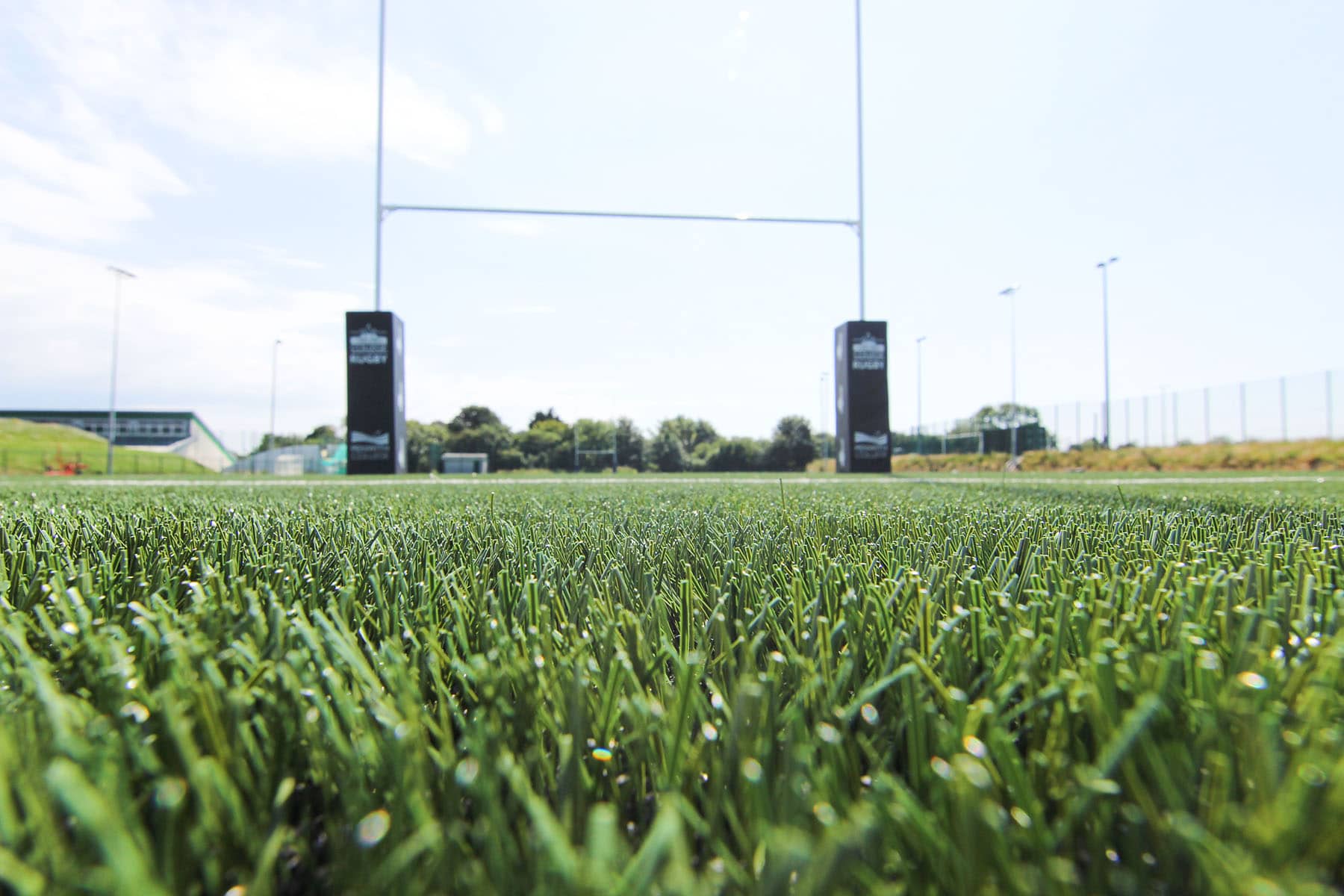 Our Truro and Penzance locations host outstanding indoor and outdoor sporting facilities, available year round.

Outdoor facilities: These include floodlit rugby pitches, and all-weather flood-lit Synthetic Turf Pitches.

Indoor facilities: The Colleges have excellent sports hall and gymnasium facilities, including fully-equipped fitness room, facilities for a range of sports including indoor tennis, netball, basketball, volleyball and badminton. Following a programme of enhancement in sports provision, there is a new cricket centre at Truro featuring some of the finest facilities in the county.
for more information and to make a booking: