Award Partner and Achiever of the YEar category sponsor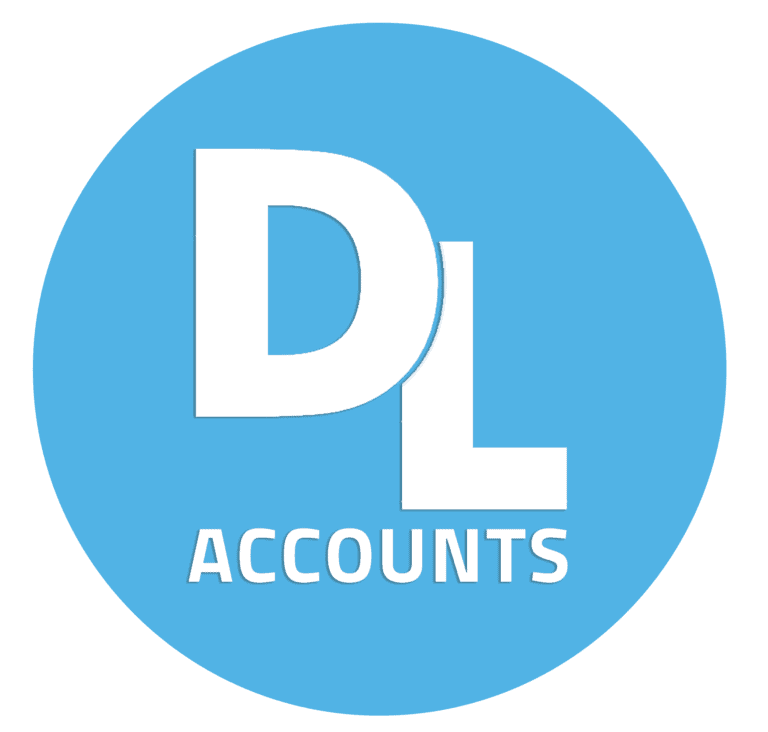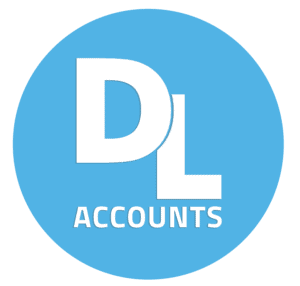 DL Accounts Ltd is a family run accountancy practice based in Cornwall. This year we are proud to have been short-listed as finalists in two Xero awards demonstrating our exceptional and innovative effort of leading the way in Cornwall in becoming a fully digital, paper-free practice.
Siobhan Lawrence, Director: "DL Accounts Ltd know from our own experience the value that apprentices bring to a business. We feel honoured in helping to employ and train the future generation of learners and workers. We are delighted that we are back again to sponsor this year's Cornwall Apprenticeship Awards to celebrate the exceptional achievement and contribution of both learners and employers involved in Apprenticeship training."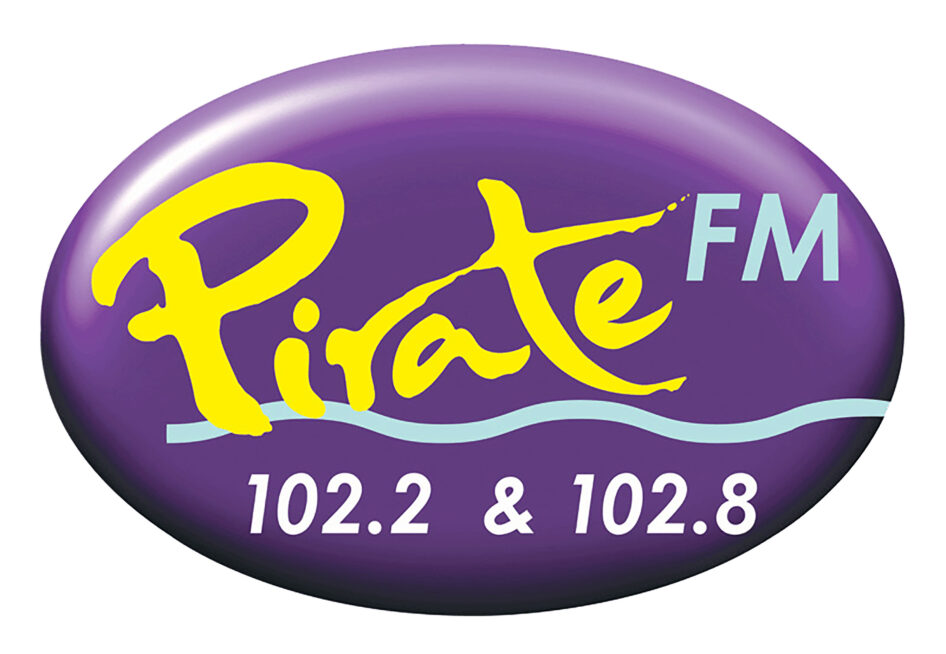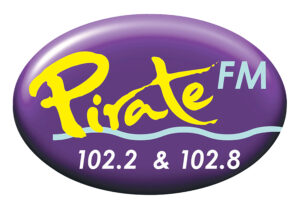 Pirate FM believes Cornwall is the best place in the world to live and work. We're committed to employing and training local people, and know from our own experience the value that apprentices bring. Pirate FM is proud to support this year's Cornwall Apprenticeship Awards; Holly Day and Neil Caddy can't wait to host the evening on 19 November and meet all of the fantastic nominees! (Oh – and if you'd like to listen to Neil & Lucy at Breakfast and Johnny and Holly at Drivetime, they'd really appreciate that too).
Mark Peters, MD, Pirate FM: "Pirate FM are proud to support the Cornwall Apprenticeship Awards. It's really important to us, as a local company, to make sure we are training and educating for the future success of Cornwall as a whole."


Cornwall Live is the leading news, sport, entertainment and information website for Cornwall, bringing you everything you need to know about our wonderful county live and as it happens. We are the online home of the West Briton, Cornish Guardian and Cornishman newspapers and our team of reporters and photographers have been bringing you news from Bude to Penzance for the last 200 years. Cornwalllive.com was launched in November 2016 with the aim of telling you the stories that matter most to you from across Cornwall and beyond.
Fiona Stoddart, Regional Commercial Director: "Cornwall Live has been covering the Cornwall Apprenticeship Awards since the very first event in 2015 and we are thrilled to be a Media Partner again in 2022
"We receive many Apprenticeship related success stories throughout the year and are delighted to support the positive impact they have on Cornwall's business community. We look forward to celebrating the very best learners and employers."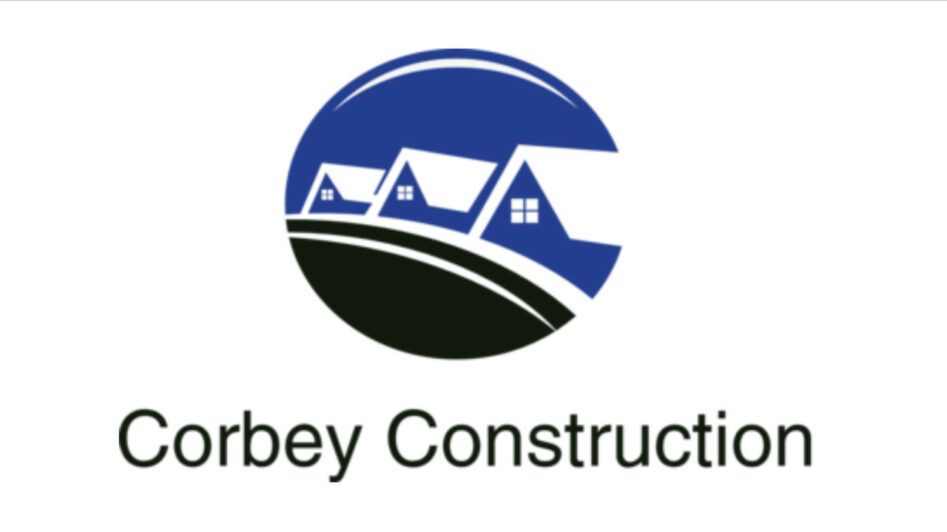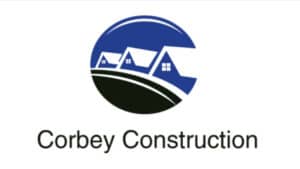 Based in St Agnes, Cornwall, Corbey Construction are an award-winning Masonry Contractor, with a proud record of training and employing Cornish workers. Working alongside national and local construction companies we take great pride in helping to deliver the new homes required for our Cornish communities of tomorrow.
Giles Corbey, Managing Director: "I am the Managing Director of my own company now, but 35 years ago I started out as an Apprentice Bricklayer. All the things I learnt during my Apprenticeship helped to lay the foundations to enable me to get where I am today. Because of my journey, it's great to be able to reward all the hard work of today's Apprentices as they set out on their own exciting futures".
Reception and Table Sponsor
Category Sponsor: Large Employer of the Year


Foot Anstey is one of the UK's fastest growing law firms. Over our history we've grown to be a significant regional and national player, ranked as a Top 100 law firm. We work with leading brands and individuals predominantly across six key sectors: Developer, Energy & Infrastructure, Islamic Finance, Private Equity, Private Wealth, Retail & Consumer. We operate from seven bases: Bristol, Exeter, London, Plymouth, Southampton, Taunton and Truro.
James Collings, Partner: "We're delighted to once again sponsor the Large Employer category. There remains a wealth of emerging talent waiting to be utilised in Cornwall, and apprenticeships are a key tool in converting that potential into more skilled, rewarding, and well-paid work, which in turn helps retain and attract people into the region and drive our economy. The Cornwall Apprenticeship Awards recognise the businesses in the region who are excelling in this regard, but also showcases and celebrates the wonderful achievements of the apprentices themselves, and we are proud to play a part in acknowledging and celebrating such success."
Category Sponsor: Large Employer of the Year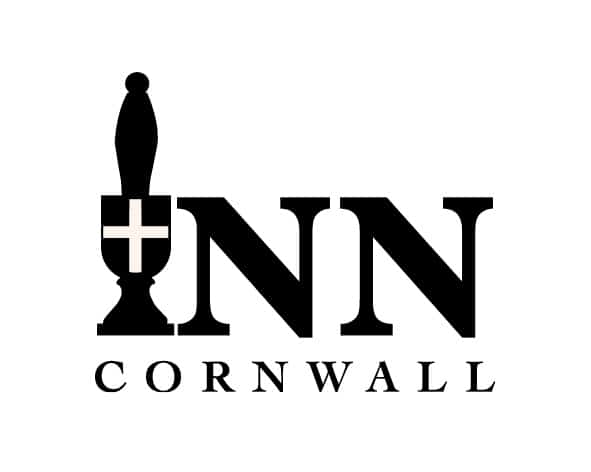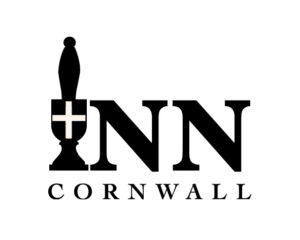 Inn Cornwall operates the Victoria Inn in Threemilestone, The Victoria Inn at Roche, The Norway Inn and launched Pub Grub Delivery during 2020. They provide a quality product at great prices that people love.
Mark Holden, Company Director: "Winning the SME Employer Apprenticeship Award was one of our companies proudest moments and we will continue to champion the importance of apprenticeships in Cornwall. We also like to sponsor this event as a thank you for the continued amazing support the Truro & Penwith College business team provide our team!"
Category Sponsor: Hospitality Apprentice of the Year


Founded in 2000, BIIAB is an awarding and End-Point Assessment Organisation of choice for work-based learning providers, employers and further education colleges. As part of the Skills and Education Group, BIIAB's regulated qualifications and assessments advance skills, education and career opportunities, helping to transform people's lives.
Paul Eeles Chief Executive BIIAB: "The BIIAB is proud to work with Truro and Penwith College, its employers and apprentices as End Point Assessment Organisation for hospitality standards. Sponsoring this award for apprentice of the year in hospitality is about recognising excellence in the hospitality sector, recognising talent and the success careers in the sector can have."
Category Sponsor: Accountancy Apprentice of the Year


Category Sponsor: Construction and Trade Occupations Apprentice of the Year


RS Renovations is a family run building company with a loyal, reliable and amazing team working with us.
Category Sponsor: Health, Care and Public Services Apprentice of the Year


Cornwall Partnership NHS Foundation Trust is an NHS organisation providing a wide range of NHS services across Cornwall and the Isles of Scilly, including adult health, adult and child mental health and learning disabilities services. These services are provided from a range of community hospitals and community teams.
Rebecca McSorley – Lead Practice Educator: "The Apprenticeship Awards is a fantastic opportunity to celebrate the wide range of skills and the enthusiasm that Apprentices bring to their roles, and to celebrate the diverse range of employment opportunities now available in Cornwall through Apprenticeship routes."
Category Sponsor: Digital and IT Apprentice of the Year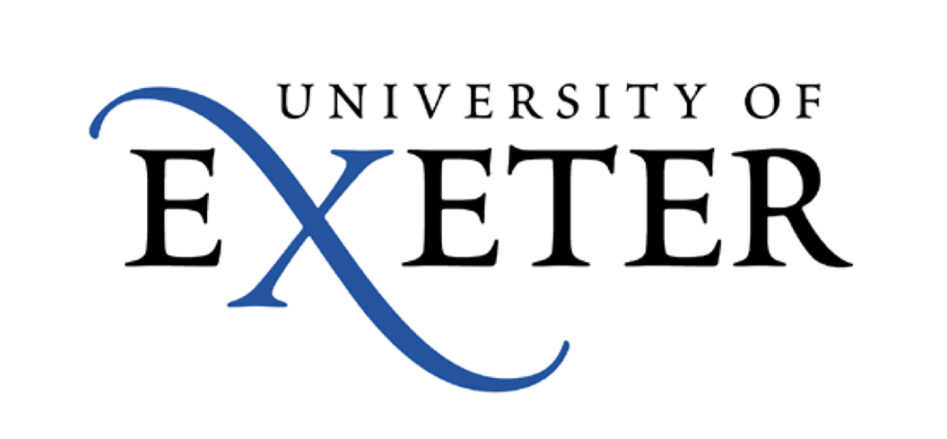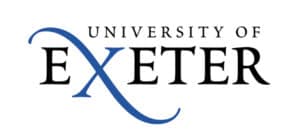 The University of Exeter has been dedicated to discovery and changing lives through education since 1851. In 1955, we received our Charter, becoming the University of Exeter. We pride ourselves on our commitment to a fair and inclusive community, welcoming over 30,000 students from 150 countries.
Professor David Hosken, Pro-Vice Chancellor: "The University of Exeter's Degree Apprenticeship department is delighted to sponsor the Digital and IT Apprentice of the Year. We support this category as we recognise the innovative employers in Cornwall who are committed to developing the skills and attributes needed in this sector. We are excited about the possibilities of skills progression pathways and the ongoing growth of expertise which can be gained through working and learning."
Category Sponsor: Business Apprentice of the Year


Cornwall Apprenticeships website and campaign is about promoting the benefits and features of Apprenticeships to local employers and individuals. Helping employers to navigate Apprenticeships by providing impartial information, advice and support to increase Apprenticeships in the County and boost workforce skills. A partnership between the Cornwall & Isles of Scilly Local Enterprise Partnership, Skills Hub and Cornwall Council, it is part-funded by the European Social Fund.
Cathie Kessell, Apprenticeship & Employment Lead: "Cornwall Apprenticeships is proud to be sponsoring the Cornwall Apprenticeship Awards 2022 – celebrating the employers who #SkillUpCornwall by using Apprenticeships in their businesses. Cornwall Apprenticeships, in conjunction with the Cornwall & Isles of Scilly Skills Hub, provides free and impartial apprenticeship information, support and advice to all SMEs in Cornwall. Helping more employers to realise the benefits of Apprenticeships and we are therefore delighted to be able to sponsor the Business Apprentice of the Year category".
Category Sponsor: Management Apprentice of the Year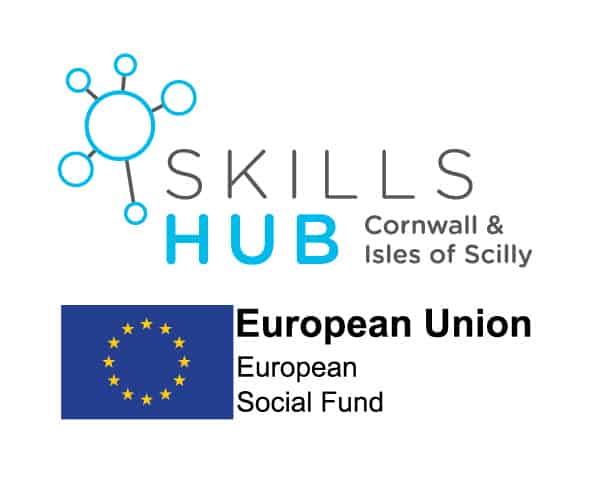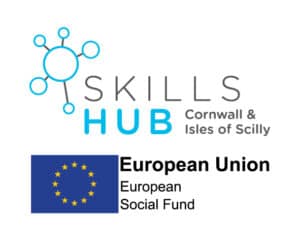 Staff development has the power to boost efficiency, improve engagement and help your people shine. The Skills Hub can help you nurture the talent of your team and make your business thrive. Working with you on a one-to-one basis, we'll get beneath the skin of your business to uncover the skills you need and introduce you to training to get results, help your business work smarter and grow. Contact us today on 01209 708660 to book your free skills review.
Bethany Allen, Skills Hub Project Manager: "The Cornwall and Isles of Scilly Skills Hub are proud to be sponsoring the Management category once again in 2022. Hiring an apprentice - or having someone within your team undertake an apprenticeship - is a productive and effective way to grow your talent and develop a motivated, skilled and qualified workforce. The unique selling point of an apprenticeship is that it allows you to promote the specific skills required by your business, therefore you're not only investing in the future of your people, you're investing in your business as a whole."
Category Sponsor: Marketing Apprentice of the Year


Bull & Wolf Film Co. makes unskippable ads and content for brands and organisations across the UK. Working collaboratively with our clients, we help to build brands, raise awareness and increase sales. Our thriving team of social creatives are part of one of the fastest growing video agencies in the region.
Joe Turnbull, Managing Director: "Here at Bull & Wolf Film Co we are passionate about helping to support and develop up and coming talent right here in Cornwall. By sponsoring this award we are excited to see the future marketing talent emerging here in Cornwall and see how they develop their careers." 
Category Sponsor: Hair and Beauty Apprentice of the Year
Category Sponsor: Motor Vehicle Apprentice of the Year
Category Sponsor: Engineering and Manufacturing Apprentice of the Year


James Gazzard, Commercial Director: "Apprentices represent the lifeblood of our business, providing an annual boost of fresh talent, enthusiasm and new ideas that stimulates and enhances our team, with many Apprentices developing to take on key roles throughout the company.
"The last couple of years have truly demonstrated the importance of new-skilling, up-skilling & re-skilling our people so investment in training and development remains one of our key objectives." 
Category Sponsor: Land-based Apprentice of the Year
Hosts and Category Sponsor of Cornwall's Apprentice of the Year 2022


Truro and Penwith College established the Cornwall Apprenticeship Awards in 2015 to recognise excellence and the significant impact Apprenticeship training delivers to Cornwall's economy, it's business community and the oustanding opportunities for quality careers.
Martin Tucker, Principal: "Apprenticeships are a key part of Cornwall's Economic Strategy to deliver a high-quality workforce and career opportunities. 2022 is an exciting time for Apprenticeships at the College with recent multi-million-pound infrastructure investments aiding curriculum development and boosting future skills.
"For Apprenticeships to deliver economically they need to be of the highest quality. The Awards present a perfect opportunity to recognise that quality and we look forward to celebrating county-wide success on 18 November."