Rachael Carter - Business Support Assistant at Cornwall Council
Rachael started her career in October 2020, during Covid-19 restrictions, which meant she had to integrate into her new team virtually over Microsoft Teams.
Shortly after joining Cornwall Council, Rachael was diagnosed with a life-long medical condition that has necessitated treatment, medical appointments and hospital stays. Rachael has never let this hold her back and if anything it has given her more motivation to continue as normal, never complaining and continuing with her high-level of work with grit and determination.
The operational team that Rachel supports often reacts to emergency situations without warning. On multiple occasions Rachael has managed to secure emergency accommodation for a young person, ensuring their safety.
When schools returned after lockdown Rachel's team's workload tripled, not phased she took the lead on distributing the work fairy across the team, to make sure vulnerable children and families got the support they needed.
Rachael has reached high levels of achievement in her role and with her Apprenticeship work, resulting in her being offered and accepting a full-time, permanent role at just the half-way stage of her Apprenticeship.
Lois Craze - Deputy Security Manager at FX Plus
Lois started her Team Leader / Supervisor Apprenticeship to develop her career having worked as a receptionist for FX Plus for several years.
In her first Apprenticeship exam she scored 97% with the training helping her and her employer discover her skills and ability to lead.
Lois was offered a promotion to a secondment opportunity as the Deputy Security Manager for FX Plus and showed outstanding commitment working 12-hour shifts including unsociable hours – she even worked Christmas day and boxing day! The secondment role was quickly changed to a permanent role.
When the pandemic began in 2020, Lois had to manage her team remotely and offered tremendous support both during this period and when they were one of the first teams to return to work when restrictions eased.
Lois regularly handles a wide variety of situations including one incident where she met an elderly member of the public who had taken a bus to the campus and couldn't remember where they lived. Lois ensured there was somewhere safe and warm to sit and kept them calm until help could be found.
Ruth Dowling - Customer Service assistant at Seakisses
Ruth started her Apprenticeship after finding the full-time College environment too difficult and dropping out of her A Levels. Attending College lessons was a significant achievement for Ruth, overcoming her anxiety and as her confidence has grown so has her contribution to the business.
Ruth reviewed SeaKisses's packaging choices and influenced changes such as using less plastic and a move to 100% recycled plastic where it can't be avoided.
Ruth has also saved SeaKisses significant amounts of money through sourcing lower-cost packaging options and ensuring timely and cost-effective deliveries, making a huge difference to the company.
Ruth reorganised the barn where products are stored and sent out, ensuring it is safter and organised, complying with health and safety standards while being a lovely place to work. She's also developing a training manual to support the inductions of new staff.
Ruth is now actively looking at Further Education opportunities, something that would have been unimaginable a few years ago. She has developed into an extremely capable individual and her employer is very proud of her.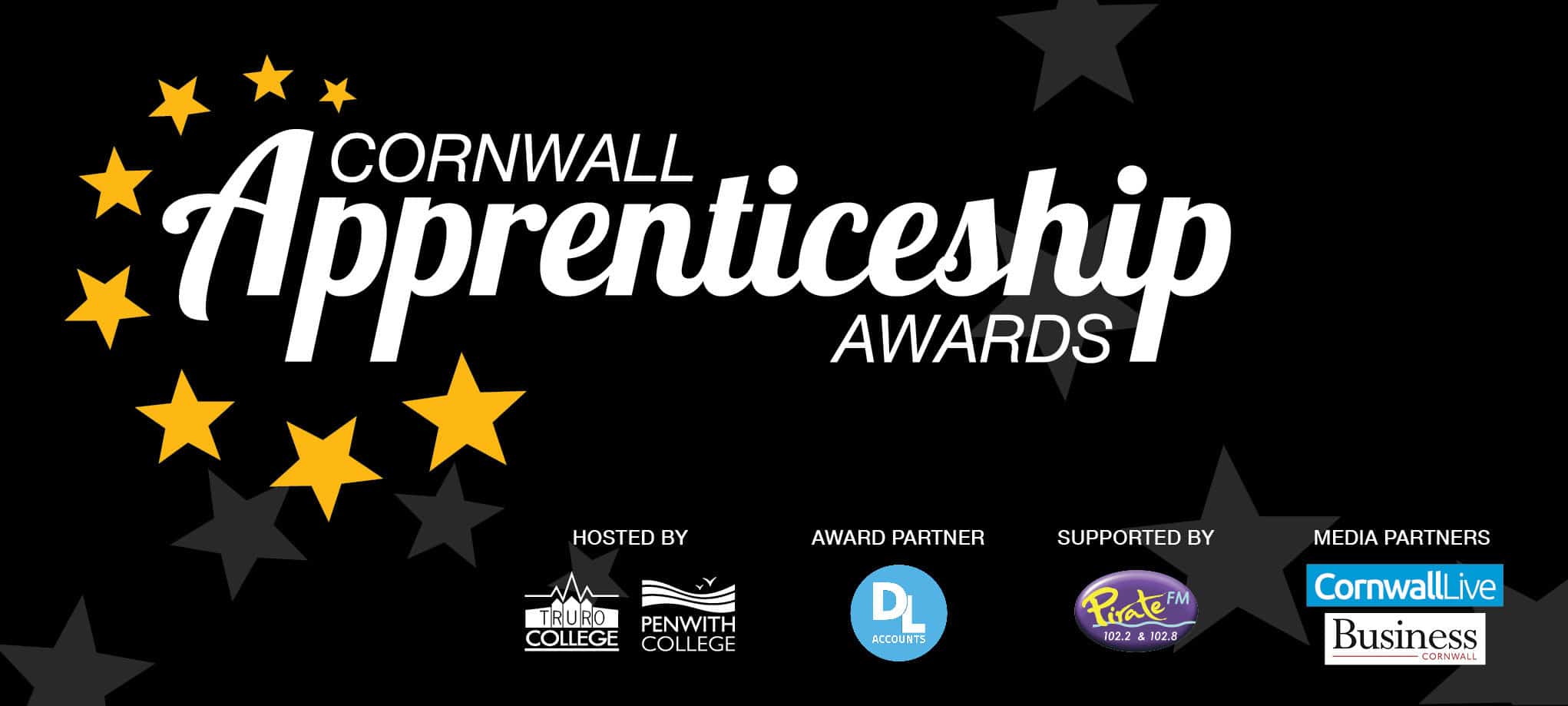 The result of the public vote will be combined with the scores of three independent judges to determine 2022's Achiever of the Year.
An email address is required to limit votes to one per person and the email address given will not be used for any other purpose.