what are learning centres?
Do you possess a lively, enquiring mind? Do you enjoy developing your ideas through drawing and utilising a range of processes towards a final product?
During the Illustration/Graphics course, you will learn to develop design solutions, exploring the power of visual communication as an invaluable commercial tool. The course is structured to support and develop your confidence and individual strengths, from illustrative and traditional studio-based skills through to more graphics and digitally based practice, allowing for a broad and creative approach to design.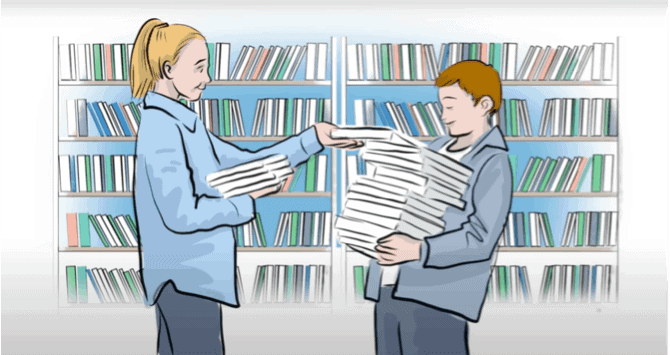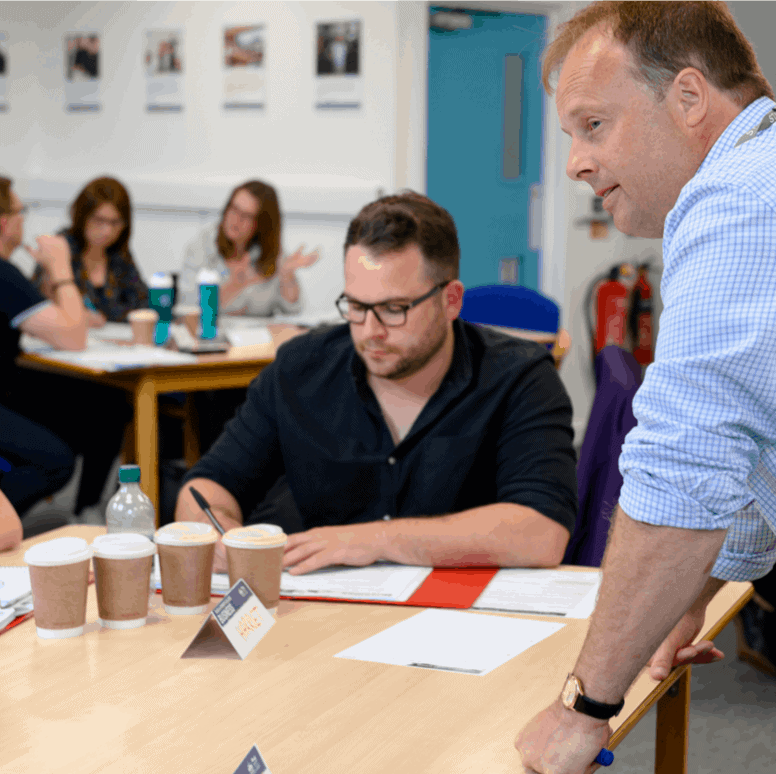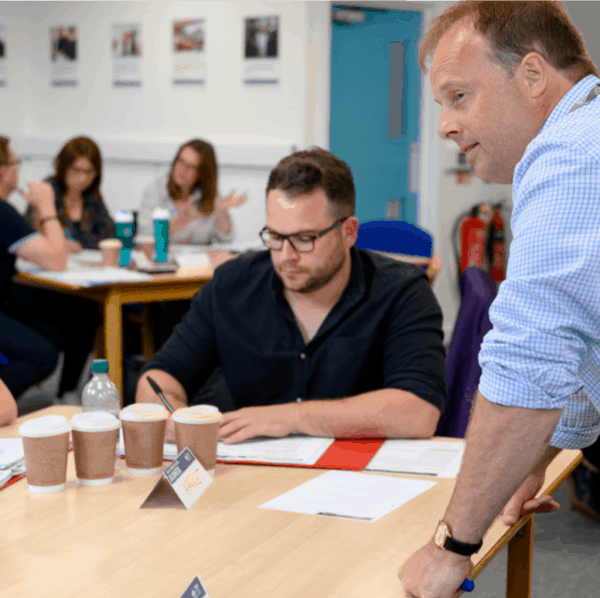 Take any experience you can get. All experience is valuable and will help you get a job. Attitude is key!
Mia Abbot-Smith - Illustration & Graphics
We will help you to locate and access reliable information from our online and physical resources to support your college work.

We will support you with using computers and can reset your college password.

We offer guidance with printing, copying and scanning.

We will renew books by email or phone – please remember to check your college email for overdue reminders.

We offer free inter-library loans for your college course.
AN introduction to truro and penwith college learning centres
Learning Services Team Leader Sally Woodley introduces each of our Learning Centres and the resources you will find in them. The Learning Centres at Penwth College are introduced in chapter 2.
top tips to get the most out of college learning centres
Sally Woodley, Learning Services Team Leader, shares her three top tips for getting the most out of the College's Learning Centres and where to find them.
We stock a wide range of resources that can be borrowed free of charge to help you find credible and relevant information and offer resources in many different formats. The Online Library catalogue can be accessed both on and off campus and allows you to search our catalogue of books, e-books, online resources, subject-specific journals, DVDs and CDs. Many of our online resources can be accessed at home as well as on campus and by logging on to your library account you can manage your renewals online.
Truro and Penwith College is the first Further Education Contributing Library in the UK to contribute to the SUNCAT database, which enables researchers, students, librarians and others to locate journals held in libraries across the UK in a national library catalogue. We also offer an Associate membership to enable non-students to access our resources.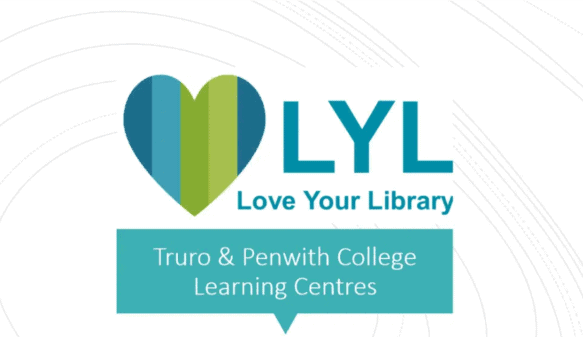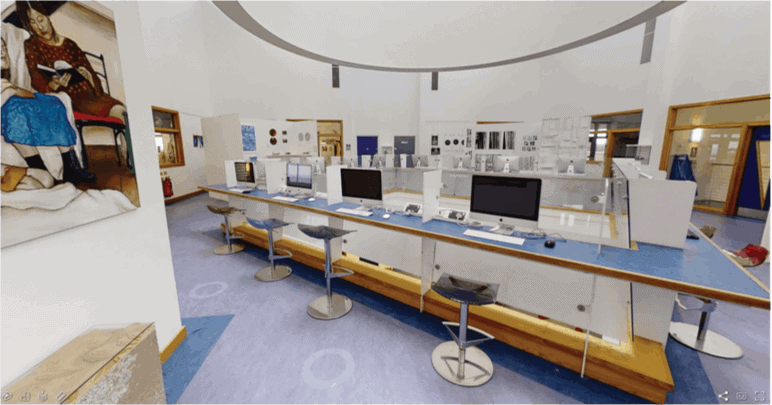 To check opening times or to renew items on loan please get in touch: