Appointments with a careers adviser
All students whether full or part-time, Further or Higher Education, are entitled to a guidance appointment at our Career Stations, with a qualified Careers Adviser. Appointments can also be made for non-students. The advice that is given is impartial and confidential, unless we feel that you or someone else, could be at risk.
Our advisers hold the Level 6 in Career Guidance and Development and are on the Career Development Institutes (CDI) professional register. Conversations are timely and supportive, providing careers information, advice and guidance to students on an individual basis or in groups. Local and National Labour Market Information (LMI) is referenced and we strive to inspire, instilling the importance (and excitement) of researching possible career pathways and how this can enhance future prospects.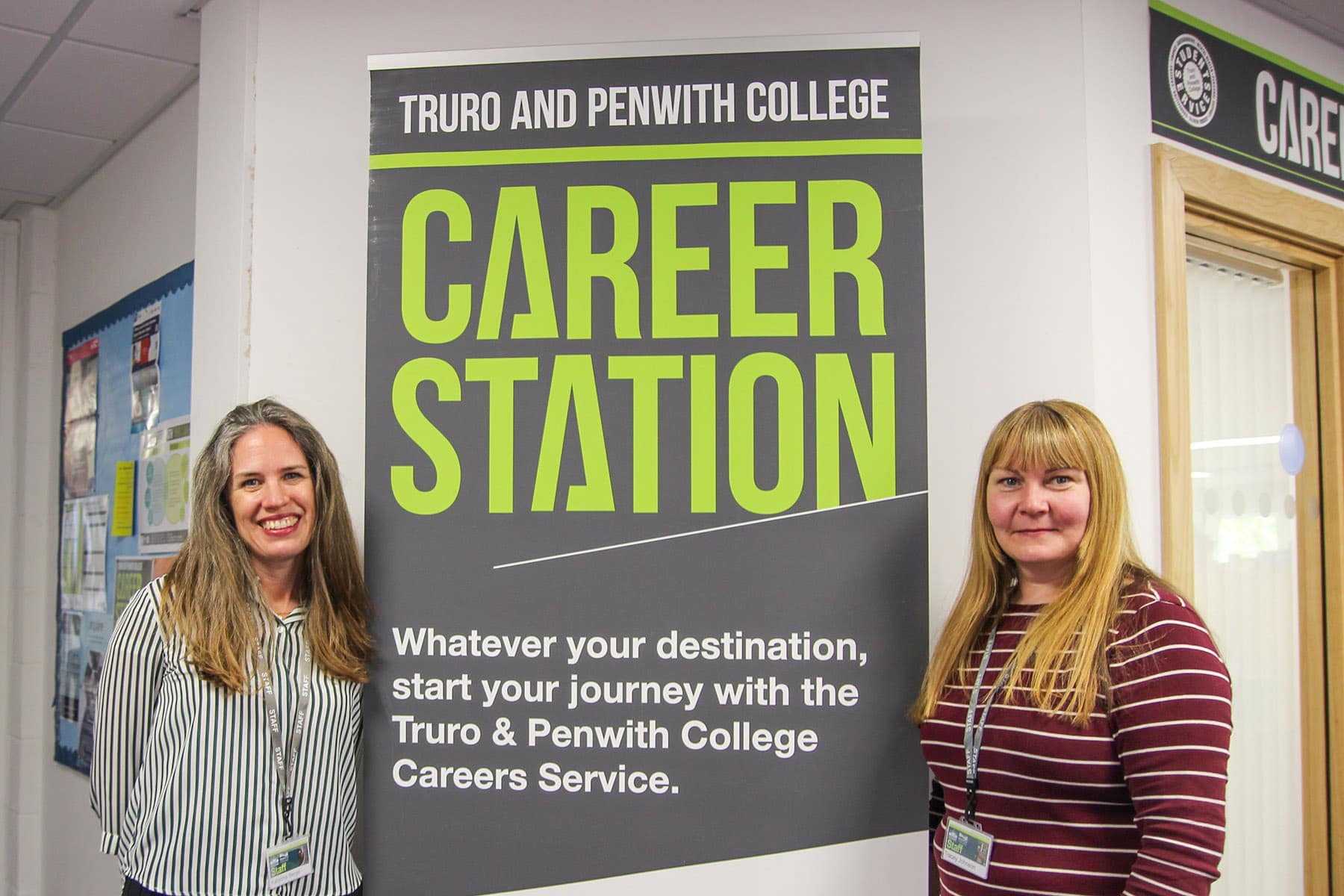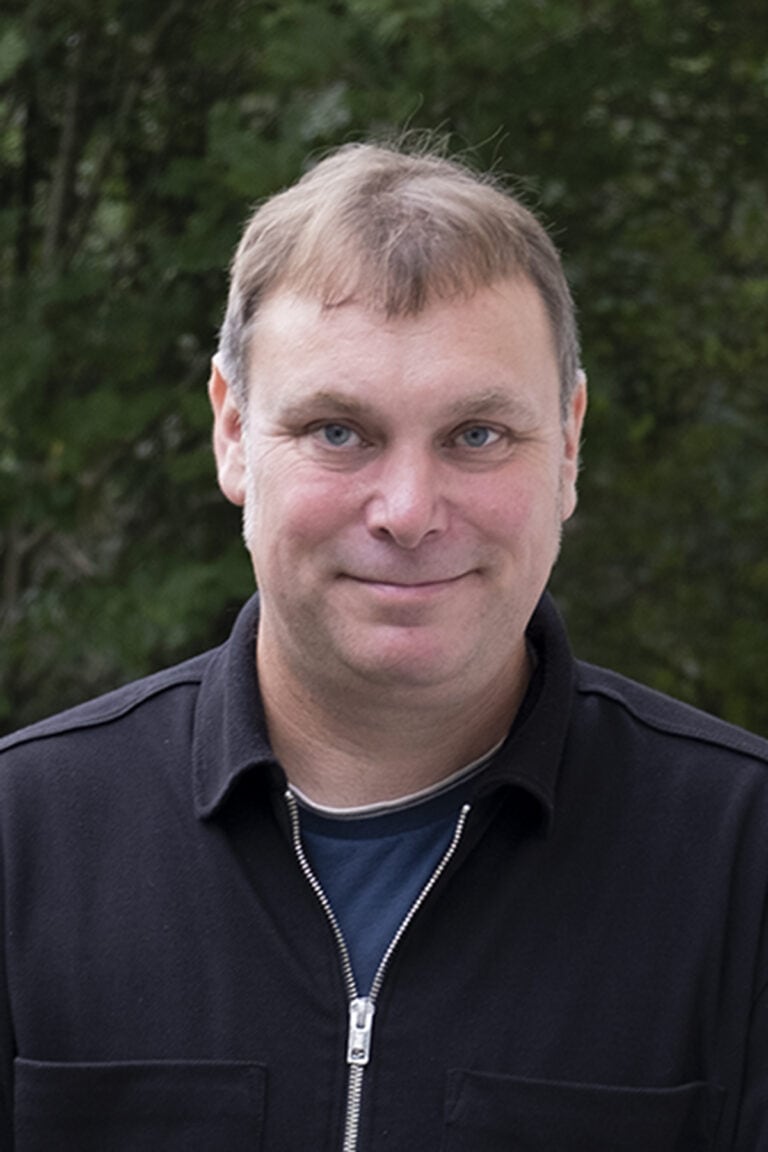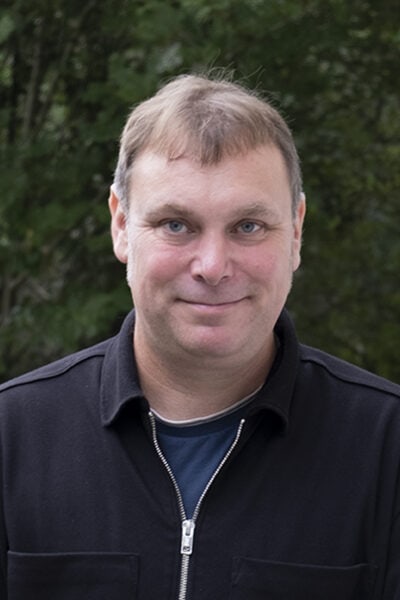 I look to encourage curiosity, demonstrate career research techniques and have enthusiastic and meaningful conversations. I ensure that CEIAG at the College is comprehensive, visible, accessible and delivered to the highest standards.
Tim Moody - Employability & Careers Lead
As students you need to know what we are striving to provide for you and where 'careers' advice comes in. We will commit to the highest possible standards in Careers Education, Information, Advice and Guidance (CEIAG) through a set of standards which define best practice. These are the Gatsby Benchmarks and Truro and Penwith College will implement the following: 
1) A stable Careers Programme
2) Learning from career and labour market information
3) Addressing the needs of each pupil
4) Linking curriculum learning to careers
5) Encounters with employers and employees
6) Experiences of workplaces
7) Encounters with further and higher education
8) Personal guidance
*If you have an additional need, please let us know so we can arrange to see you in a suitable place. We can also organise materials or language translation to meet your needs.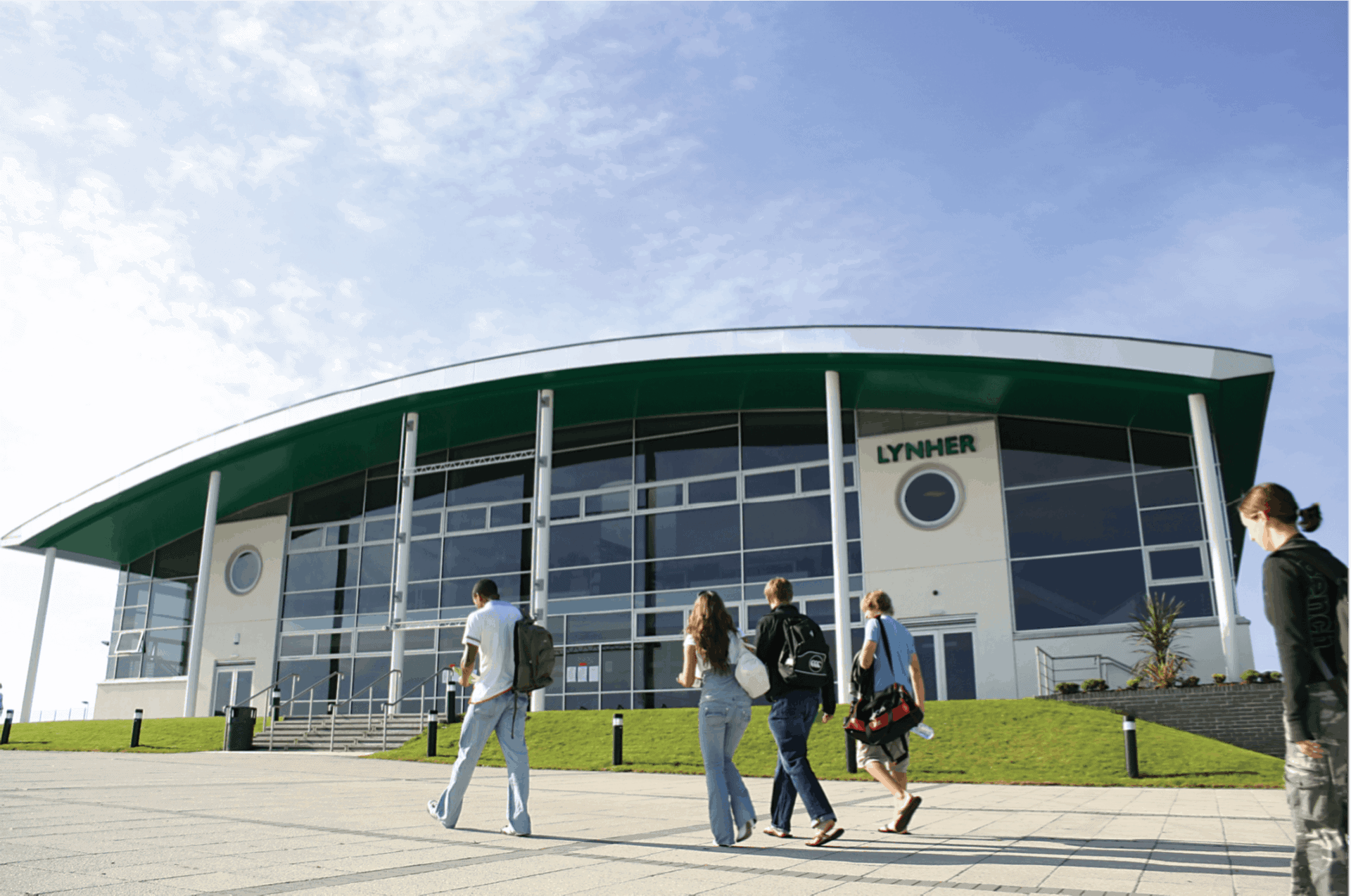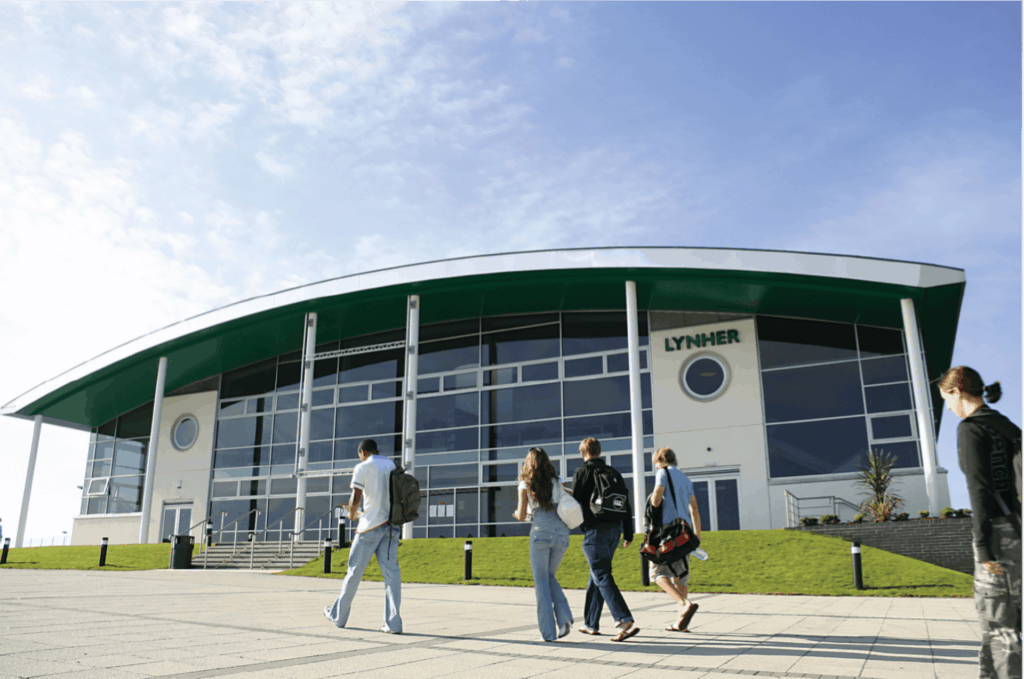 job shop - get into the world of work
The Job Shop is the name of our programme designed to foster fruitful collaboration between local businesses and the College, including our students.
We aim to help our learners with their employability and connect them with companies to arrange work placements, Apprenticeships, work experience and enterprise learning. We also help with writing a Curriculum Vitae (CV) and interview preparation.
The Job Shop is located in the Mylor building at Truro College and the Lamorna building at Penwith College and also advertises the latest part-time jobs.
visit our course pages to see specific careers information for each course