The Level 3 Hospitality Supervisor Apprenticeship will support you to work towards a dynamic, successful career in the Hospitality Industry within a supervisory role. The programme will give you the skills and knowledge to take the next step in your career. The College has excellent employer links to support you with your career progression. You will be taught by staff with extensive experience who will advance your knowledge and skills to meet the expectations of the hospitality industry. Individual support, tuition and advice are available from our team of experienced and qualified tutors, assessors, and advisors. This is a 12-month programme with an additional 3 months for End Point Assessment.
To ensure you are working at the required level you will need to achieve a Level 2 English and Maths (where necessary). This will support you on your Apprenticeship and within your career.
Small Classes
Experienced Tutors
Industry-Standard Facilities
Excellent Industry Links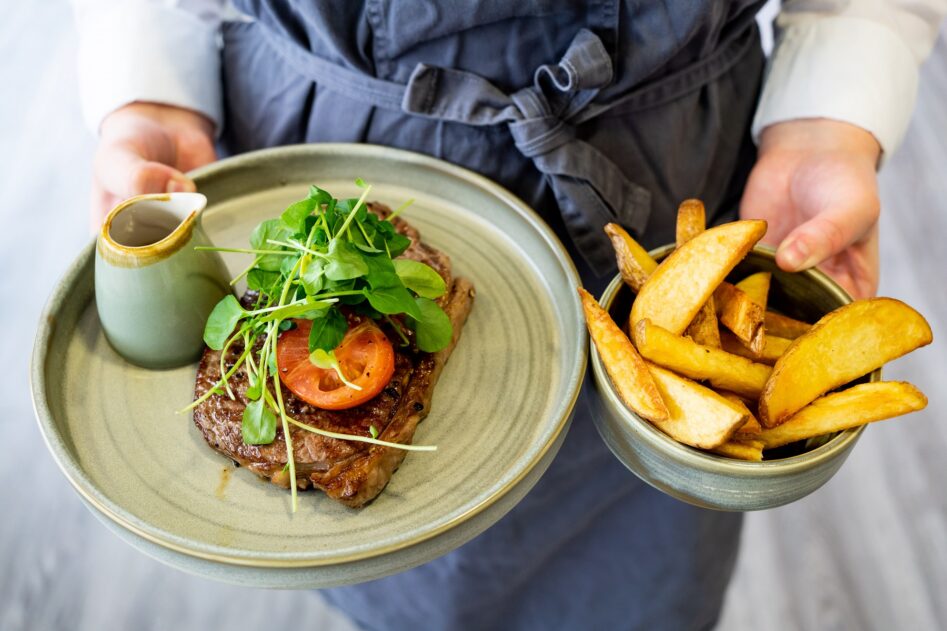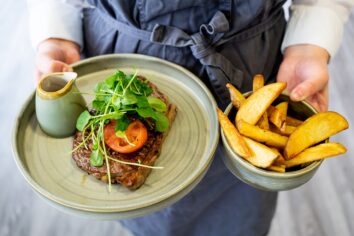 Learn from sector experts
You will be taught by staff with extensive experience who will advance your knowledge and skills to meet the expectations of the hospitality industry.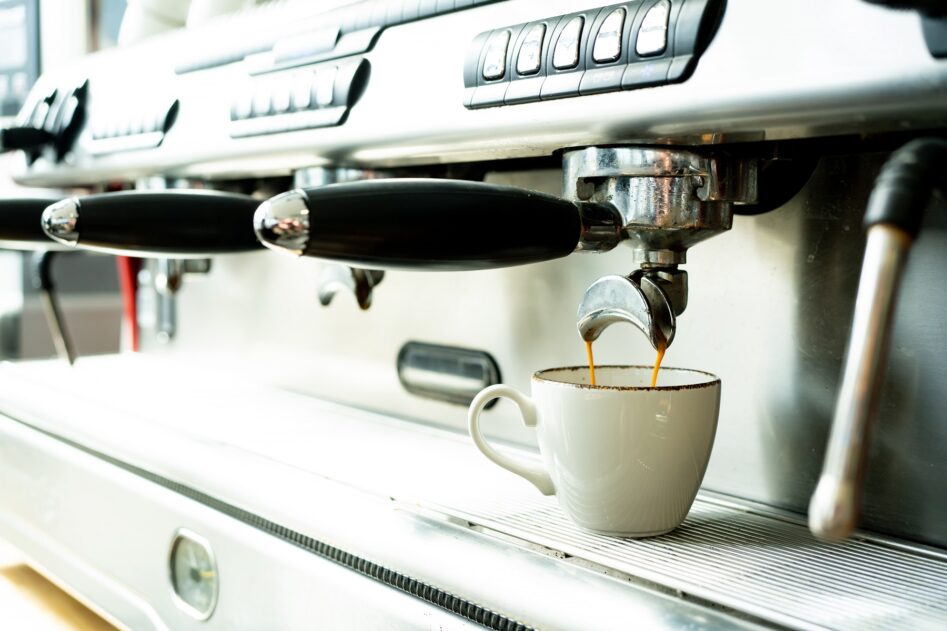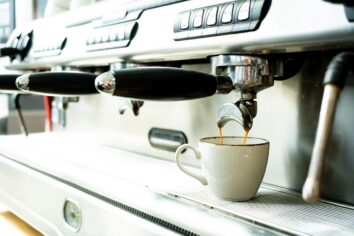 Develop work-related skills
During your programme you will develop work-related skills and knowledge to fully support you in your job role and prepare you for an exciting career.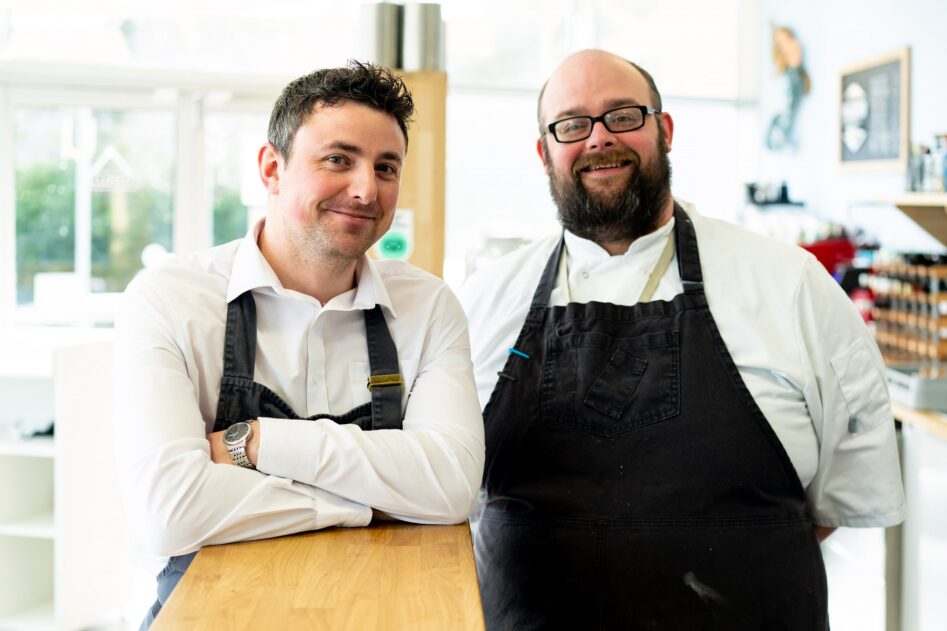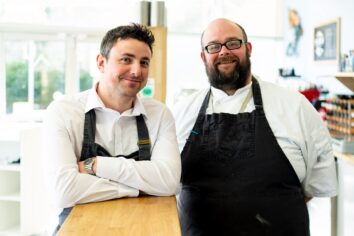 Excellent employer support and liaison
We have excellent industry contacts to ensure you have ongoing support and development in your workplace.
What Will I Learn?
Units that you will study:
Wider Hospitality Industry
Recruitment
Induction and training your team
Organisational skills
Finance
Leadership skills
Sales and marketing
Customer Experience
Team Development
Excellent enrichment experiences with local Hospitality Businesses
Knowledge
Motivating the team to work according to the business vision and values and to achieve business targets.
The financial operations of hospitality businesses and how to source and use financial information relating to your own area of work.
How your own business area interacts with others and the organisation as a whole and the standard business operating procedures.
Identify, plan for and minimise risks to the business and service.
How a variety of technologies support the delivery of hospitality products and services.
Effectively organise and coordinate a team to provide required levels of service to meet customer demand.
Work with hospitality team members to achieve targets and support business objectives and work fairly with individuals that have diverse needs.
Select the best methods of communication to motivate and support team members in a hospitality environment.
Identify the knowledge and skills required of hospitality teams. Know how own team fits within the wider business and how to maximise team members' potential to drive the best results for the business.
The importance of customer profiles, how to build them and understand how this enables the business to meet their needs profitably and in line with business / brand standards.
The requirements of the product and brand standards of the business. Identify the different leadership styles and supervisory management skills which are effective in hospitality businesses.
Skills
Contribute to and monitor operational procedures, working practices and team performance and make recommendations for business improvements.
Operate within budget, exercising strict resource control and minimising wastage, using appropriate techniques to manage and control costs
Supervise the delivery of a quality service that supports the department in achieving overall business objectives.
Monitor the team to ensure they follow processes and procedures in line with business/brand standards at all times.
Identify and isolate matters of concern, establish the cause and intervene accordingly to minimise disruption to the service and risk to people.
Use available technology effectively in all work activities and performance.
Plan, resource and organise the team to meet expected levels of customer demand within business constraints.
Set realistic but challenging objectives with the team and work continuously to accomplish the best results.
Demonstrate effective methods of communication that achieve the desired results, taking action to correct poor communication within the team.
Actively support team members to maximise potential in their role and identify opportunities for development.
Coordinate the team to deliver to customers according to their needs in line with business/brand standards, enhancing their experience where appropriate.
Implement sales and marketing strategies in your own area, ensuring the team are fully supported to deliver them and make suggestions for future sales and marketing activities within area of responsibility.
Use leadership styles and supervisory management skills appropriate to the business and situation. Ensure team members are aware of and follow policy relating to diversity.
Hospitality specialist: Hospitality Supervisors must select an operational area from one of the following specialist functions: –
• Food and Beverage Supervisor • Bar Supervisor • Housekeeping Supervisor • Concierge Supervisor • Front Office Supervisor • Events Supervisor • Hospitality Outlet Supervisor
Read More
Where Will It Take Me?
On completion of the Level 3 Apprenticeship in Hospitality Supervisor you will be fully trained and able to gain more experience and look to progress to a management job role. You could also progress onto a Level 4 Hospitality Manager Apprenticeship.
Assessment Arrangements
End Point Assessment
Prior to end point assessment, the English and Maths components of the Apprenticeship must be successfully completed. (Level 2 GCSE (C) or above in English and Maths.)
EPA methods • On demand tests • Practical observation • Business project • Professional discussion
Entry Requirements
You will attend an interview with the Apprenticeship Advisor who will support you to find a suitable Apprenticeship. Once an appropriate job has been secured with supervisory responsibilities, you will have an interview with our Training Advisor to discuss the programme and your experience and/or performance and attitude will be taken into account.
Information & Support
The Student Support team can see you on a one to one basis and offer advice and guidance on financial, personal and emotional issues. A professional team of staff work together with your tutor and training advisor to support you, so that you can successfully complete your course and recognise pathways to progression after leaving College.
Awarding Body: BIIAB
Do you have a question that we haven't answered so far? Talk to our admissions team. We're here Monday-Friday 8.30am-4.30pm.
What you could earn
Chefs
Kitchen and Catering Assistants
Waiters and Waitresses
Restaurant and Catering Establishment Managers and Proprietors
Catering and Bar Managers
Cooks
Customer Service Managers and Supervisors
Customer Service Occupations
Annual openings in Cornwall
208
Annual openings in Cornwall
513
Annual openings in Cornwall
373
Annual openings in Cornwall
124
Annual openings in Cornwall
47
Annual openings in Cornwall
56
Annual openings in Cornwall
66
Annual openings in Cornwall
113