The BTEC Level 2 in Construction is largely a technical programme with some elements of practical delivery, designed to provide students with a wide range of progression opportunities. The course will provide a comprehensive and challenging programme of study related to Construction and the Built Environment and is ideal for those wishing to progress within the sector, be it through employment or further study on Level 3 programmes such as T Levels in Construction: Design, Surveying and Planning or Construction: On-Site. Completion of the programme enables students to enter employment in the Construction industry in a wide range of job roles.
Pathway to T Levels
Experienced Tutors
Blended practical and theory
Links to industry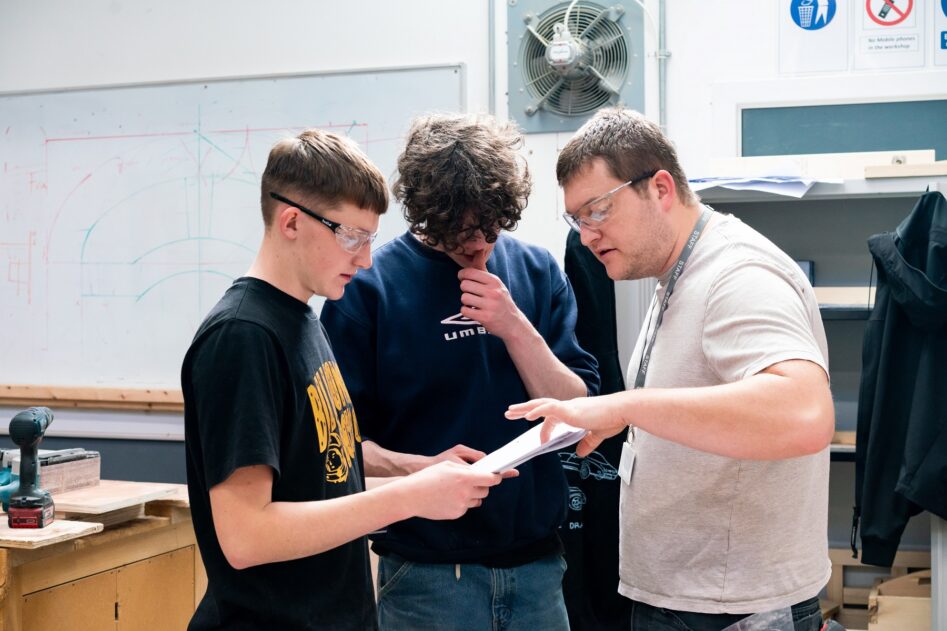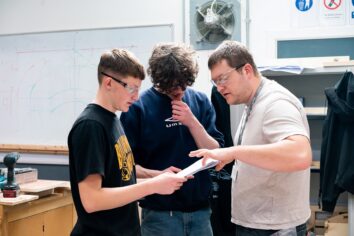 Your course will provide a comprehensive and challenging programme of study.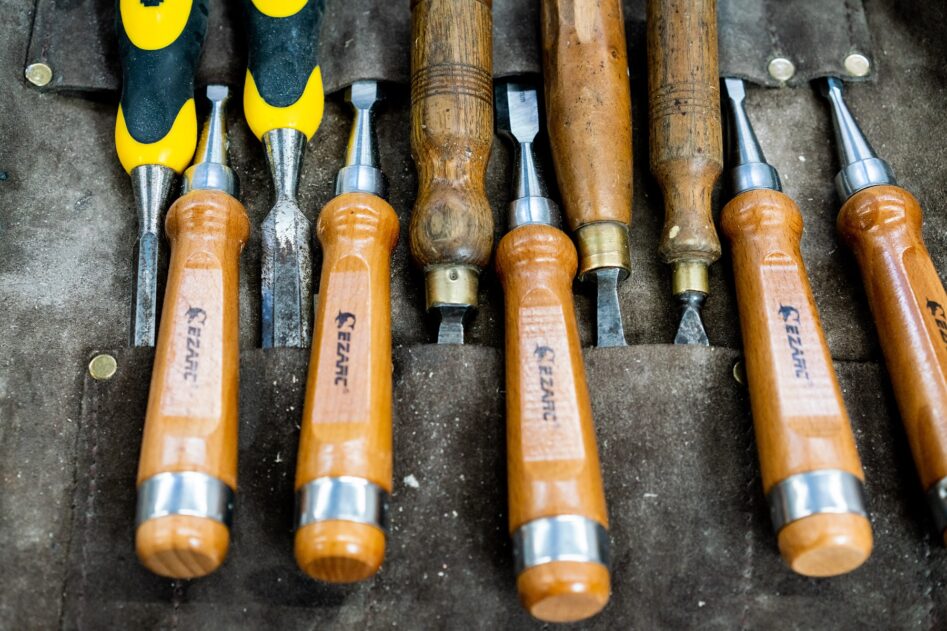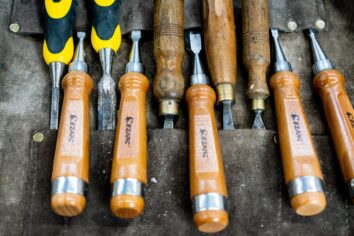 Develop work-related skills
During your programme, you will also develop personal and work-related skills which will help prepare you for full-time work after you have completed your training in College.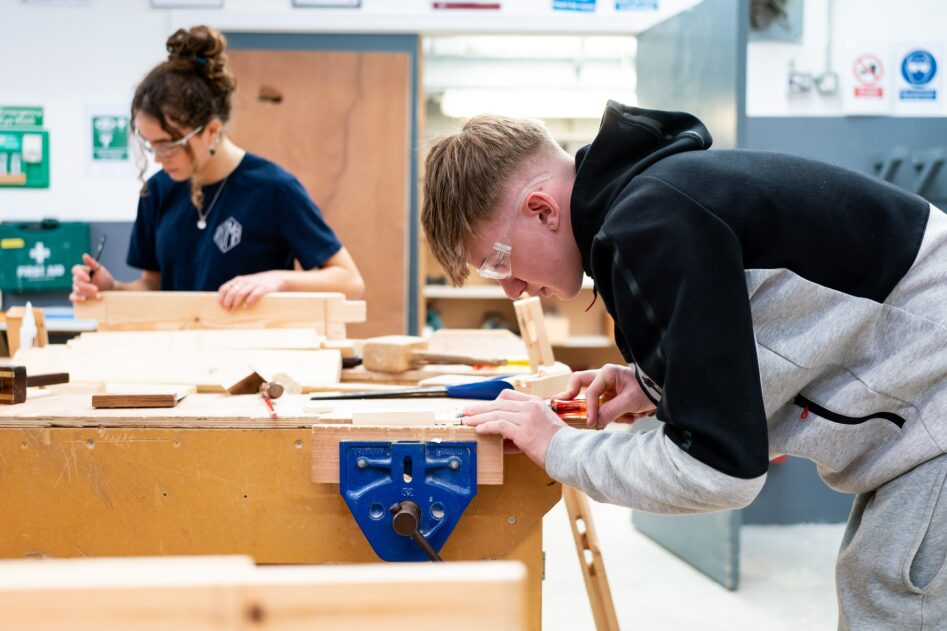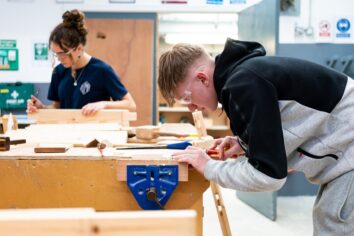 Excellent progression opportunity
Excellent for those who wish to progress within the sector, be it through employment or further study on a T Level.
What Will I Learn?
The qualification covers all the main skills and knowledge you will need to progress to further learning and or training, or to start work in the construction industry. The units are designed so that you will learn the underlying principles and practical skills involved, as well as getting an overview of the principles of construction, building technology and terminology used. The course contains a variety of modules that will enthuse and challenge you. These include:
Construction Technology
Construction and Design
Scientific and Mathematical Applications for
Construction Processes and Operations
Sustainability in Construction
Tendering and Estimating
Exploring Surveying
Construction Drawing Techniques
Exploring Brickwork and Blockwork Principles and Techniques
Exploring Carpentry and Joinery Principles and Techniques
(Please note that these units are subject to change to meet local industry needs and labour shortages)
Where Will It Take Me?
This qualification will allow you to progress onto the T Level in Construction or into employment, ultimately progressing into job roles that range from construction specialists to technical services such as surveying or site management. The course could also lead you into one of many new and exciting Apprenticeships currently being developed.
Entry Requirements
You need to have achieved Grade 3 in English and Maths GCSE. You must have a keen interest in construction and a good work ethic. You must be able to work alone and as part of a team and demonstrate commitment to the course.
Information & Support
We provide all of the tools and materials for the course, however, you will be responsible for your own PPE and will be required to come equipped with a pair of steel toe capped boots and a pair of safety glasses.
Awarding Body: Pearson
Do you have a question that we haven't answered so far? Talk to our admissions team. We're here Monday-Friday 8.30am-4.30pm.
What you could earn
Quantity Surveyors
Chartered Surveyors
Architects
Chartered Architectural Technologists
Production Managers and Directors in Construction
Construction and Building Trades Supervisors
Elementary Construction Occupations
Construction Operatives
Annual openings in Cornwall
27
Annual openings in Cornwall
11
Annual openings in Cornwall
5
Annual openings in Cornwall
0
Annual openings in Cornwall
63
Annual openings in Cornwall
40
Annual openings in Cornwall
85
Annual openings in Cornwall
30