At Truro and Penwith College we have outstanding working environments where you will learn and develop practical skills. You will have access to the most up-to-date professional tools and equipment to make your study here as close to a real working environment as possible. The course is designed to prepare students to be 'work ready', creating a 'real world' joinery experience delivered by passionate individuals with many years' experience in the trade.The lecturers are well equipped to advise and support students onto the career pathway they desire. Completion of a Level 3 Bench Joinery Diploma can be the doorway to many other routes within the construction profession.
Advanced Craft
Specialist Topics
Supervisory Skills
Pathway to HE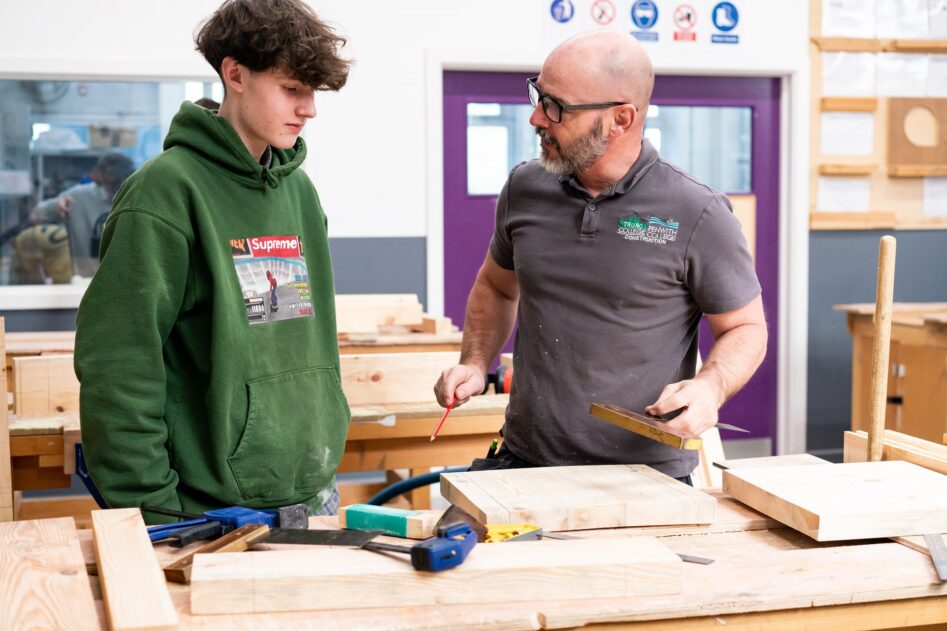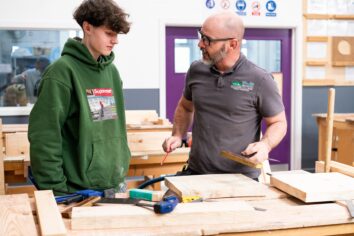 Learn from sector experts
You will be taught by staff with extensive experience who will advance your knowledge and skills to meet the expectations of the construction industry.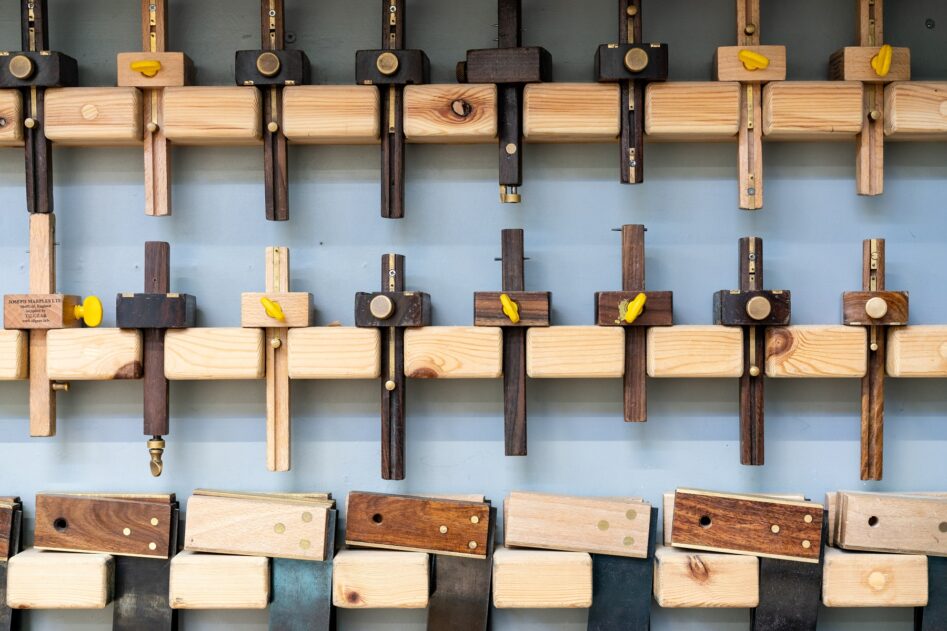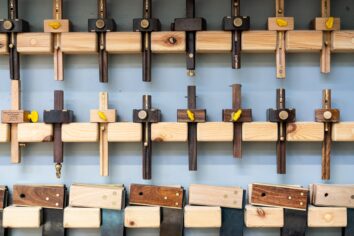 Enjoy professional environments
Our new construction areas are kitted out with the latest industry-standard equipment and resources. We enjoy partnerships with some of the UK's largest industry suppliers, meaning students get to experience trades as they would in the workplace.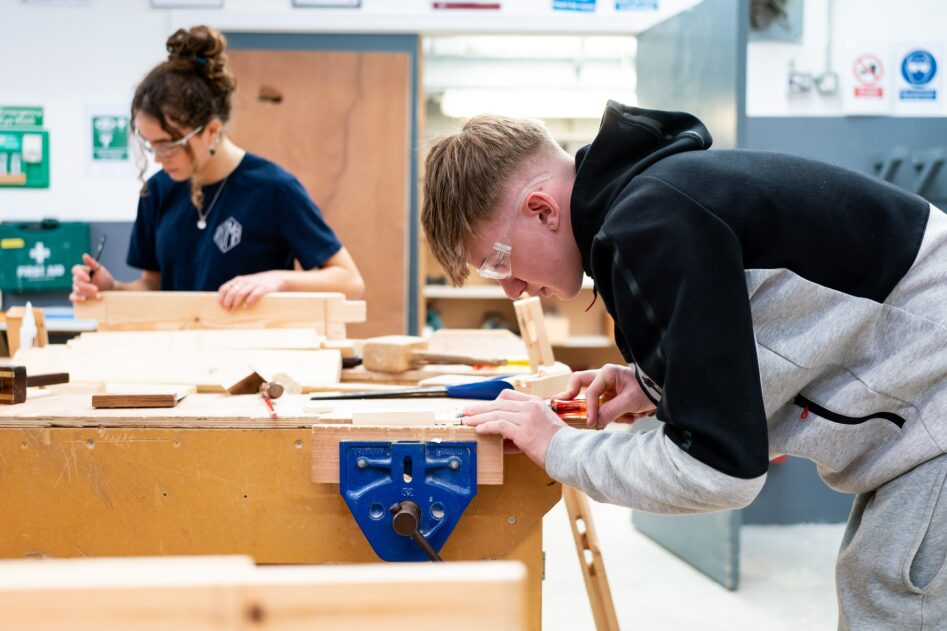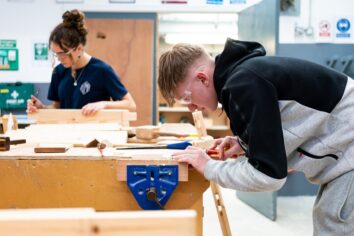 Develop work-related skills
During your tutorial programme, you will also develop personal and work-related skills which will help prepare you for full-time work after you have completed your training in College.
WHAT WILL I LEARN?
This one-year full-time qualification covers a wide range of skills and knowledge required for working as an advanced craft architectural joiner.
The College works with local employers who contribute to the knowledge and delivery of this training. Employers will provide demonstrations and talks on the industry and work placements will be provided where possible.
You will learn about the industry, including the principles of constructing buildings, and about the types of information used in building design and construction. You will learn about health, safety and environmental issues faced on construction sites, and how to communicate with others on the job, including supervisory skills such as planning, organising and pricing work. You will also learn practical skills specific to specialist architectural joinery. You will gain knowledge and skills and be assessed across the following modules:
Health and Safety
Principles of the Industry
Set up and use fixed and transportable machinery
Manufacture shaped doors and frames
Manufacture stairs with turns
Read More
WHERE WILL IT TAKE ME?
This qualification will allow you to progress into employment demonstrating to an employer that you have the necessary technical skills and knowledge they are looking for when recruiting for a joiner and enhancing the skills and knowledge that you have gained at Level 3. You can also progress into a higher Apprenticeship or Higher National Diploma in construction.
Entry Requirements
For entry to this programme you will require a Level 2 Bench Joinery qualification (or equivalent) and you will require either a Level 2 in Functional Skills or a Grade 3 in GCSE English and Maths.
You must have a keen interest in construction and a good work ethic. You must be able to work alone and as part of a team and demonstrate commitment to the course.
Additional Information
We provide all of the tools and materials for the course. However, you will be responsible for your own PPE and will be required to come equipped with a pair of steel toe capped boots and a pair of safety glasses.
Awarding Body: City and Guilds
Do you have a question that we haven't answered so far? Talk to our admissions team. We're here Monday-Friday 8.30am-4.30pm.
What you could earn
Quantity Surveyors
Chartered Surveyors
Architects
Chartered Architectural Technologists
Production Managers and Directors in Construction
Construction and Building Trades Supervisors
Elementary Construction Occupations
Construction Operatives
Annual openings in Cornwall
27
Annual openings in Cornwall
11
Annual openings in Cornwall
5
Annual openings in Cornwall
0
Annual openings in Cornwall
63
Annual openings in Cornwall
40
Annual openings in Cornwall
85
Annual openings in Cornwall
30