An understanding of psychology and human behaviour is an asset to any profession, as most jobs involve interaction with other people. Designed to equip students with a broad range of skills and experiences that may lead into teaching, health, social care or business, the course will help to develop subject-specific and employment-related skills.
Exploring the historical, methodological and theoretical bases of the discipline, students will develop an understanding of psychology in an applied content. Encouraged to work more independently and cooperatively within small groups, lab reports, essays, presentations, posters and applied reports will be produced with a focus on chosen specialist areas.
small classes
excellent support
field trips
practical work
understand people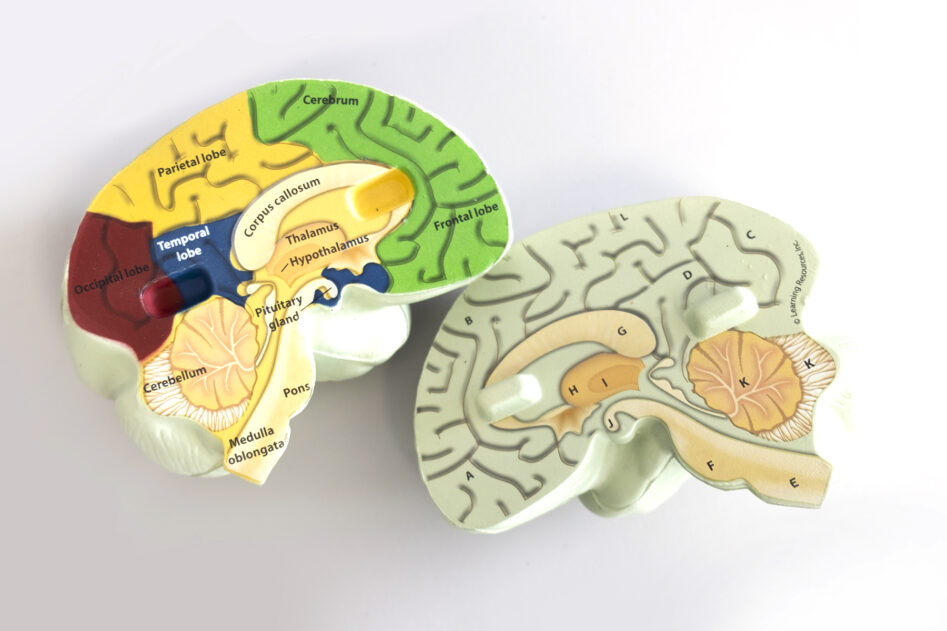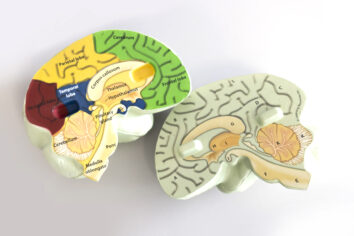 This course will give you an understanding of the psychology of human behaviour and is an asset to any profession involving an interaction with other people.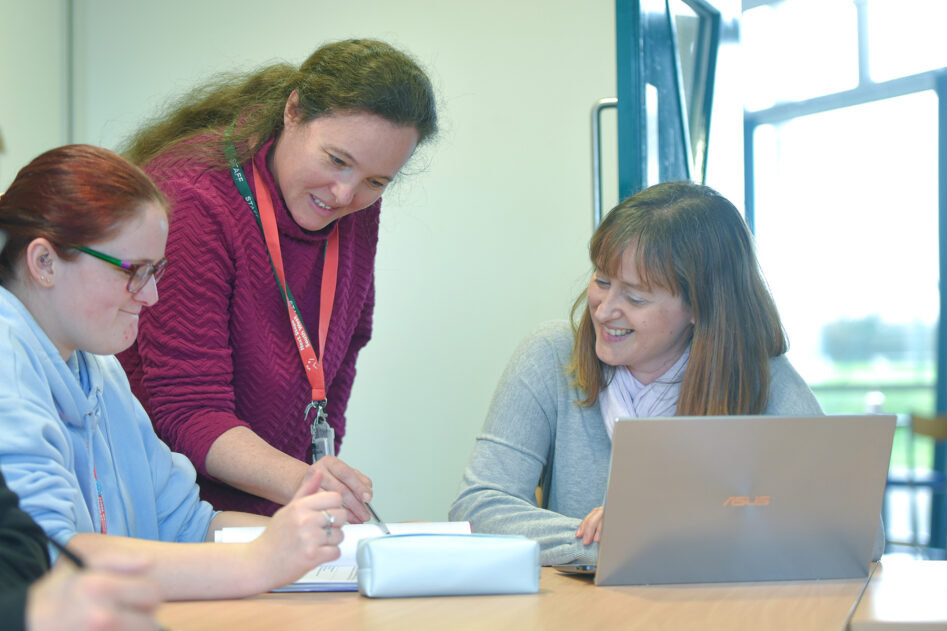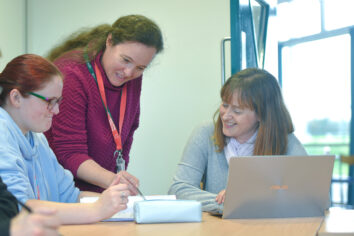 range of skills and experiences
The course will equip you with a broad range of skills and experiences that will not only help you to understand other people but give you an insight into your own life and motivations.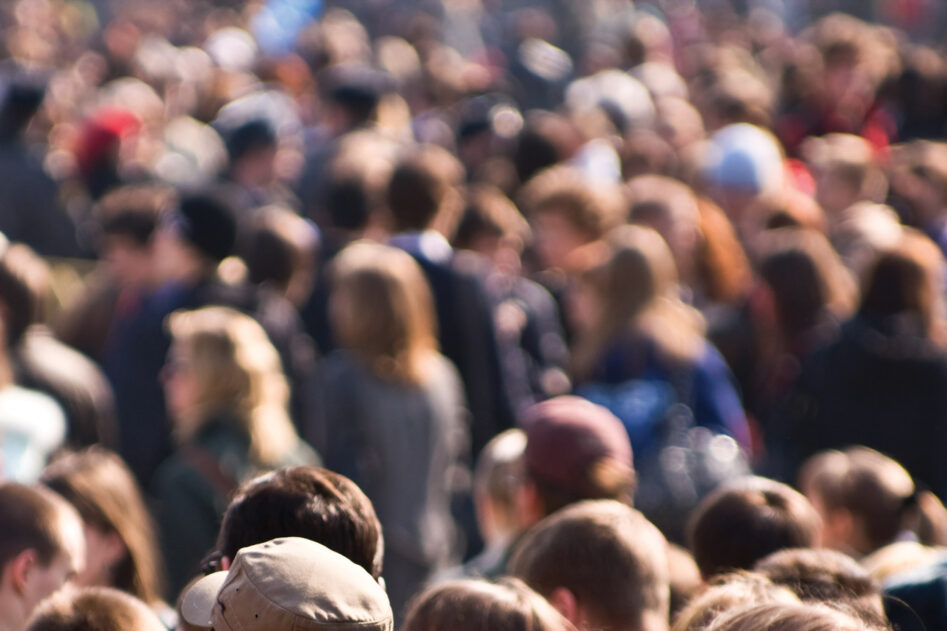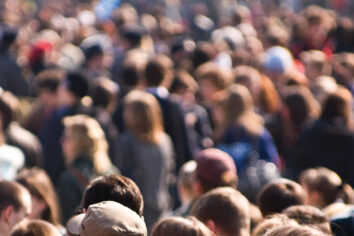 It will enable you to understand the role of psychology in a real world applied context giving you the skills necessary to gain meaningful employment.
what will i learn?
MODULES:
Research Methods
The Great Debate
Biological Psychology
Information Processing
Relationships
Personal and Professional Development
where will it take me?
On successful completion of this course, students will be able to apply psychological theory to practical situations and understand ethical issues in psychological research and therapy.  This can lead into professions such as
Teacher
Counsellor
Mental Health Support Assistant
Children & Family Support Services Worker
Health Promotion supervisor
Progression from HNC to HND Applied Psychology at Truro College or Penwith College Top-up options
BA (Hons) Human Behavioural Studies (top-up) at Truro College and at Penwith College
BSc (Hons) Psychology at the University of Plymouth (Level 5 for British Psychological Society accreditation)
Read More
entry requirements
48 UCAS points including a minimum equivalency of one A Level, in addition to GCSE English and Maths at Grade C/4 or above
Assessment Information
This course assessment is split
Coursework 80%
Exam/Test 17%
Practical Assessment 3%
Additional Information
DURATION:  1 year
LOCATION: Truro College or Penwith College
AWARDING BODY:  University of Plymouth
Do you have a question that we haven't answered so far? Talk to our admissions team. We're here Monday-Friday 8.30am-4.30pm.
What you could earn
Conservation and Environmental Associate Professionals
Psychologists
Counsellors
Welfare Professionals
Natural and Social Science Professionals
Social and Humanities Scientists
Physical Scientists
Social Workers
Annual openings in Cornwall
5
Annual openings in Cornwall
32
Annual openings in Cornwall
7
Annual openings in Cornwall
5
Annual openings in Cornwall
3
Annual openings in Cornwall
2
Annual openings in Cornwall
7
Annual openings in Cornwall
19