You will study a range of business topics, critical to the modern-day manager, business owner, or entrepreneur. You are then able to gain a broader understanding of business theory, and how this underpins practice in the business world, as well as considering issues facing businesses both local and global. Finally, you will review business specific issues to contextualise the learning that you have gained in class ahead of assessments.
Small Classes
Excellent Tutor support
Specialist Careers advice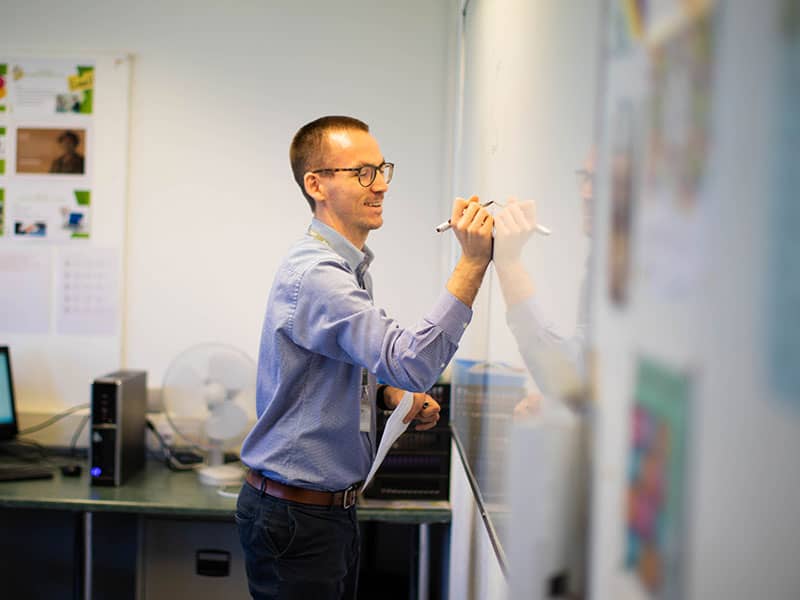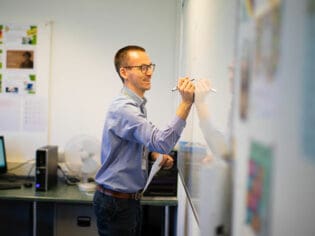 On successful completion of this course, you will have created a coherent business plan using the knowledge and skills learnt throughout the programme.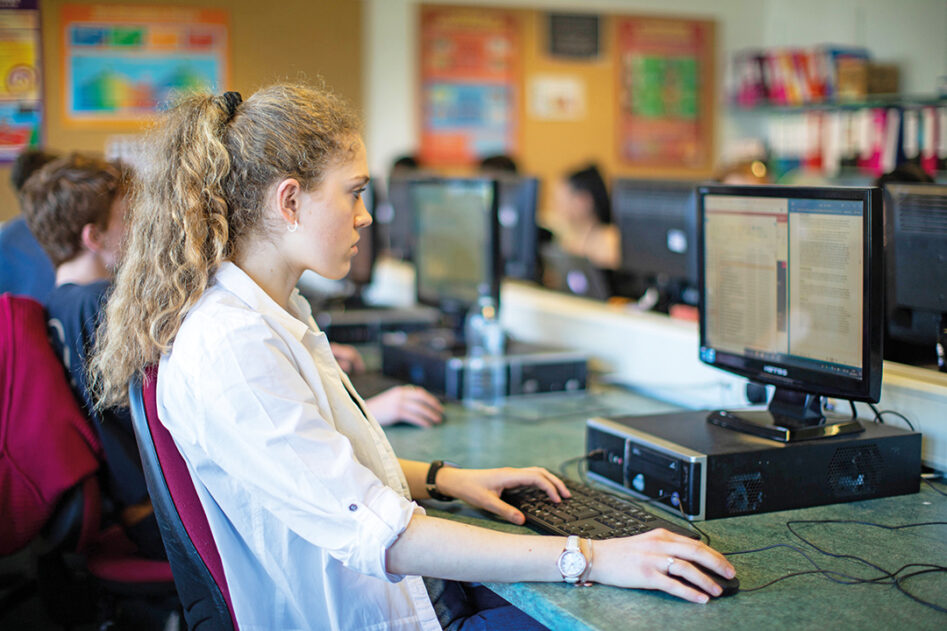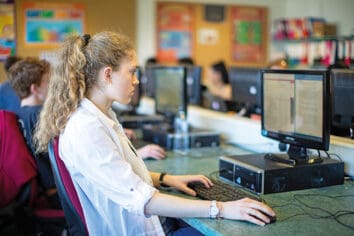 Broad business curriculum
You will study a broad business curriculum, gaining an understanding of business theory and practice followed by developing specialisms in your area of interest.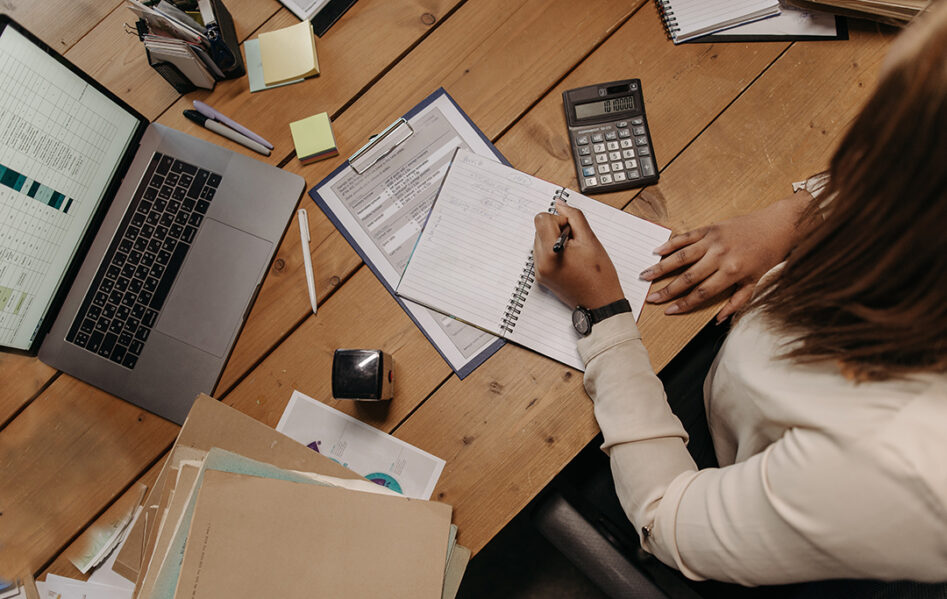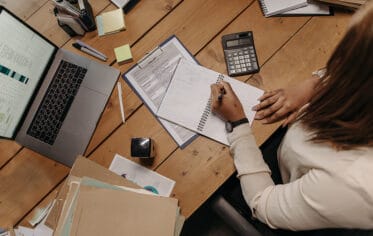 Students are encouraged to choose to link up with Brighter Cornwall to network and build their CV by undertaking business placements.
What will i learn?
Exploring the business environment, you will review the internal and external setting in which organisations operate and consider factors affecting them.
Three major fundamentals of business are studied on this course: management, finance and administration. You will learn about the challenges and changes within a wide and diverse range of business environments and how to deal with them. The course is taught by a combination of lectures, seminars, group work and tutorials.
Modules studied:
The Business Environment
Human Resource Management
Economics and Business Decision Making
Business Law
Statistics for Business
Analysis, Research and Business Skills
Read More
Where will it take me?
Most of our students go on to complete an honours degree in Business, either at Plymouth or further afield, while those who do not choose to go on to further study have entered employment in a range of management positions and graduate traineeships. One group of past students have chosen to go in to business together using skills and ideas developed during the course.
Assessment Arrangement
The course is taught by a blend of face to face lectures, seminars, group work and tutorials; supported by a comprehensive range of online materials and resources, both within Truro College and through Plymouth University's online library.
Entry Requirements
You will need at least 48 UCAS points to gain entry to this course, including a minimum equivalency of one A Level, in addition to GCSE English and Maths at Grade C/4 or above.
Additional entry requirements:
Criminal records declaration (DBS/Disclosure Scotland)
Additional information
Awarding Body
University of Plymouth
Location
Truro Campus
Duration
One year full time, part time route available
Do you have a question that we haven't answered so far? Talk to our admissions team. We're here Monday-Friday 8.30am-4.30pm.
What you could earn
Marketing and Sales Directors
Financial Managers and Directors
Chartered and Certified Accountants
Financial and Accounting Technicians
Advertising Accounts Managers and Creative Directors
Financial Accounts Managers
Sales Accounts and Business Development Managers
Marketing Associate Professionals
Annual openings in Cornwall
110
Annual openings in Cornwall
88
Annual openings in Cornwall
29
Annual openings in Cornwall
6
Annual openings in Cornwall
7
Annual openings in Cornwall
67
Annual openings in Cornwall
179
Annual openings in Cornwall
67