Do you enjoy the practical side of science? Do you like the idea of applying scientific knowledge to solving real-world problems? Do you want to learn how to use advanced experimental techniques in a working laboratory?  On this course you will study scientific concepts, gain practical laboratory experience, and complete an industry placement, giving you incredible experience of how a real, industrial, scientific laboratory runs on a day-to-day basis. You will also study an occupational specialism that will teach you how to apply everything you have learned in a practical way, giving you experience of a wide range of experimental scientific techniques.
The programme is designed to provide you with all the knowledge, skills and experience needed to step into a working scientific laboratory.  On top of an excellent understanding of biology, chemistry and physics scientific concepts, you will learn useful scientific techniques, and you will gain experience of a range of factors that are vital for the running of a laboratory in the science industrial sector.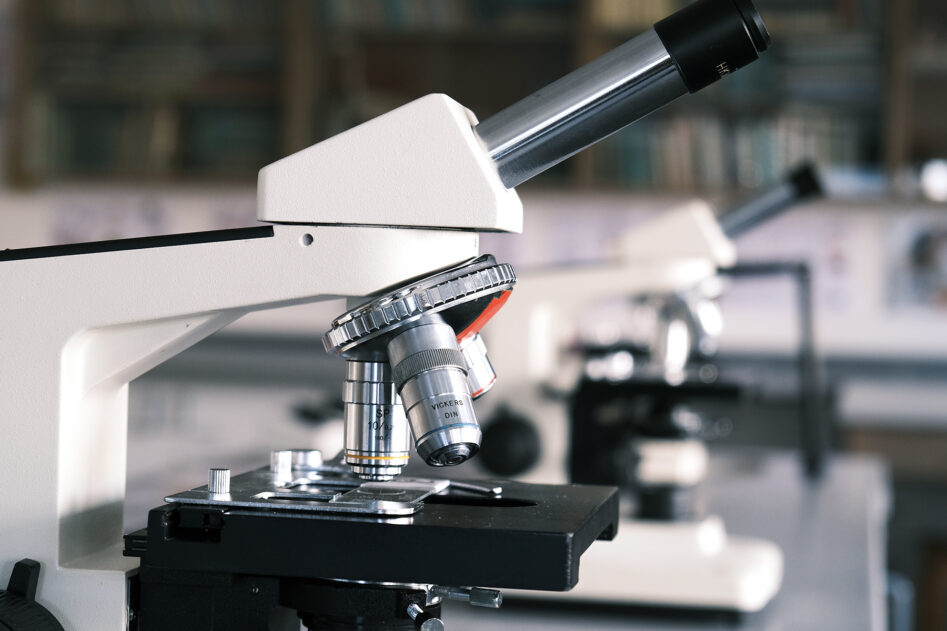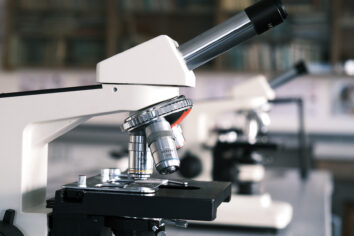 Learn from subject experts
You will have subject specialists for your lectures in biology, chemistry, physics, and science in industry lectures.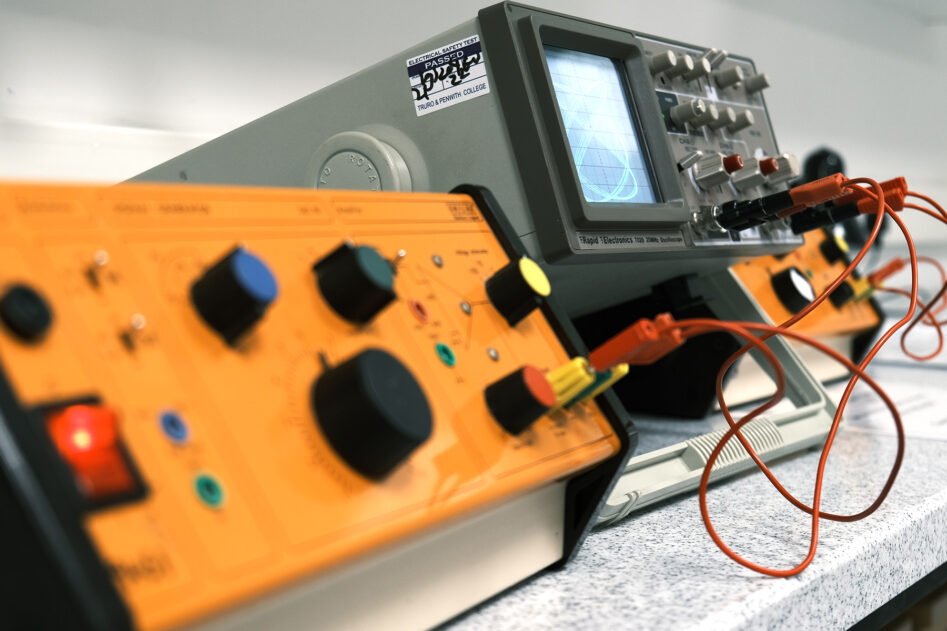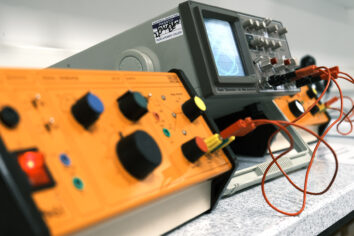 This is more than just work experience. You will complete an occupational specialism and undertake at least 45 placement days playing an active role in an industrial scientific laboratory setting, greatly enhancing your employability.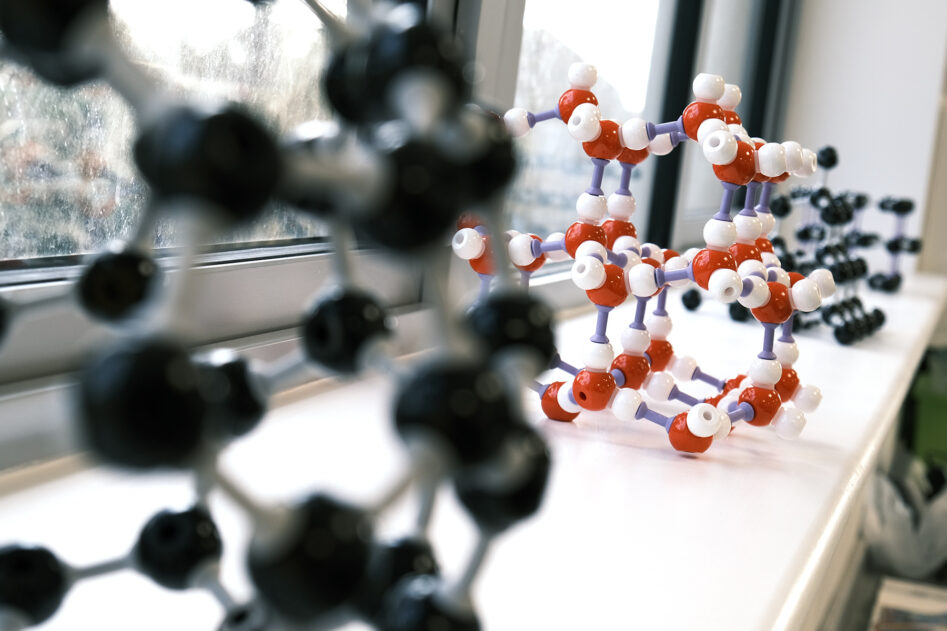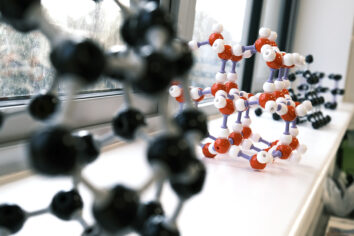 Dedicated tutorial and career support
You will have a personal tutor and multiple members of support staff specifically assisting you with your placement and career opportunities.
WHY CHOOSE THIS COURSE
If you wish to gain relevant experience within an industrial scientific laboratory setting whilst also learning at college about the application of a range of biological, chemical and physical scientific concepts, then this T Level is the right course for you. You will gain invaluable experience on exactly how science is done outside of the classroom, in a real, industrial setting. You will have the ability to step into a working laboratory and feel right at home, something that is extremely valuable at the start of a scientific career.
At Truro and Penwith College, as well as a wide range of subject experts in biology, chemistry, physics, forensic and medical sciences, we also have extensive support teams that are dedicated to supporting you as a student. You will have access to specialists who will help you with your placement, career, learning needs, and any pastoral guidance you may need, meaning that you could not have better support at the start of your scientific career.
Read More
WHAT WILL I LEARN?
In your first year, you will study two core components.  One of the real values of the course is that, in Core A component, you will learn about the practical running of a laboratory and how science is carried out in industry including: experimental scientific techniques, data handling, statistical analysis, practical health and safety, ethics, and general scientific methodology. In Core B you will study scientific concepts across biology, chemistry and physics, building on and developing your existing knowledge and understanding from GCSE level study. You will also complete a substantial employer-set project.
In your second year you will undertake an occupational specialism, studying a wide range of biological, chemical and physical applications. You will develop your knowledge and understanding of laboratory techniques used in the science manufacturing environment, including analysis of substances and environments; biological techniques such as tissue culture, classification and microbiological techniques; chemical analysis such as distillation and spectroscopy; and nanoscience.
Throughout the two years you will undertake an industry placement with an employer focused on developing your practical and technical skills. These will last a minimum of 45 working days but can last longer. You will be guided and supported to develop skills and competence in a variety of real-life applications.
Read More
WHERE WILL IT TAKE ME?
Scientific skills are always in demand in the workplace and a wide range of skilled employment careers are possible, including but not limited to analytical laboratory work. Your practical experience, alongside your detailed understanding of scientific concepts, will make you an excellent candidate for roles within laboratory settings.  With further training this qualification could lead to many scientific fields including medical, chemical, biological, physical, environmental and earth science, food science, manufacture, and quality control.
Studying the course will also enable you to progress on to higher or degree level apprenticeships or higher level technical study, including related university courses, including chemical and biological sciences.
ENTRY REQUIREMENTS
GCSE grade 4 in at least four subjects, including:
GCSE English (Language OR Literature) 4 and/or GCSE Maths 4
GCSE Combined Science 44 (or equivalent)
ASSESSMENT ARRANGEMENTS
In your first year, you will be assessed through written exams for Core A and Core B, as well as by an employer-set project. The second year's occupational specialism will be assessed through written assignments which will be submitted throughout the year.
You will also be regularly assessed by your lecturers to ensure that you are making progress and receiving all the support that you require.
You will also be required to complete at least 45 days of industry placement.
INFORMATION AND SUPPORT
As well as individual academic and pastoral support from your personal tutor and lecturers, you will have a host of online resources providing information and support, including the college's intranet and Moodle. We have a science prep room with four technicians who support all practical scientific work. There are dedicated professionals and specialists in Student Services and Learning Services to provide further pastoral and academic support when appropriate.
Do you have a question that we haven't answered so far? Talk to our admissions team. We're here Monday-Friday 8.30am-4.30pm.