Truro and Penwith College Apprenticeships offer quality careers with Cornwall's top employers, in over 40 job roles.
Apprentices benefit from the unique opportunity to earn while they learn from industry expert tutors at an Outstanding College with state-of-the-art facilities, all while gaining valuable work experience, a quality start to their career and qualifications up to degree-level.
Our Apprenticeship programmes are available in a wide range of sectors from office-based roles such as AAT Accountancy, Business Administration and Marketing to Nursing, Space Engineering, Digital & IT, Construction, Hair & Beauty and Hospitality.
Start your Future: How to apply
Start your Apprenticeship journey with four simple steps to success: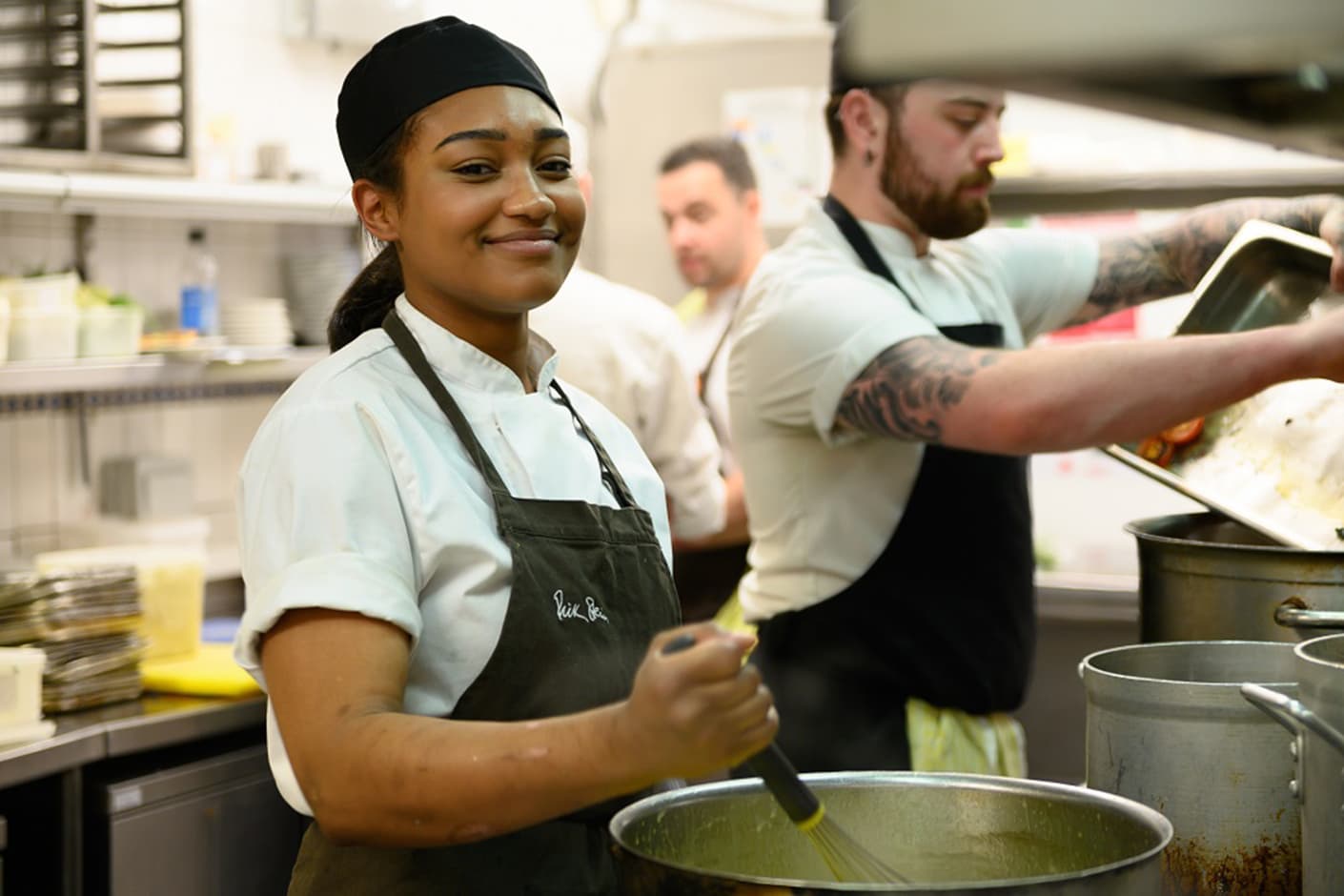 Explore the College's wide range of Apprenticeship programmes and find an area of study that suits your career ambitions.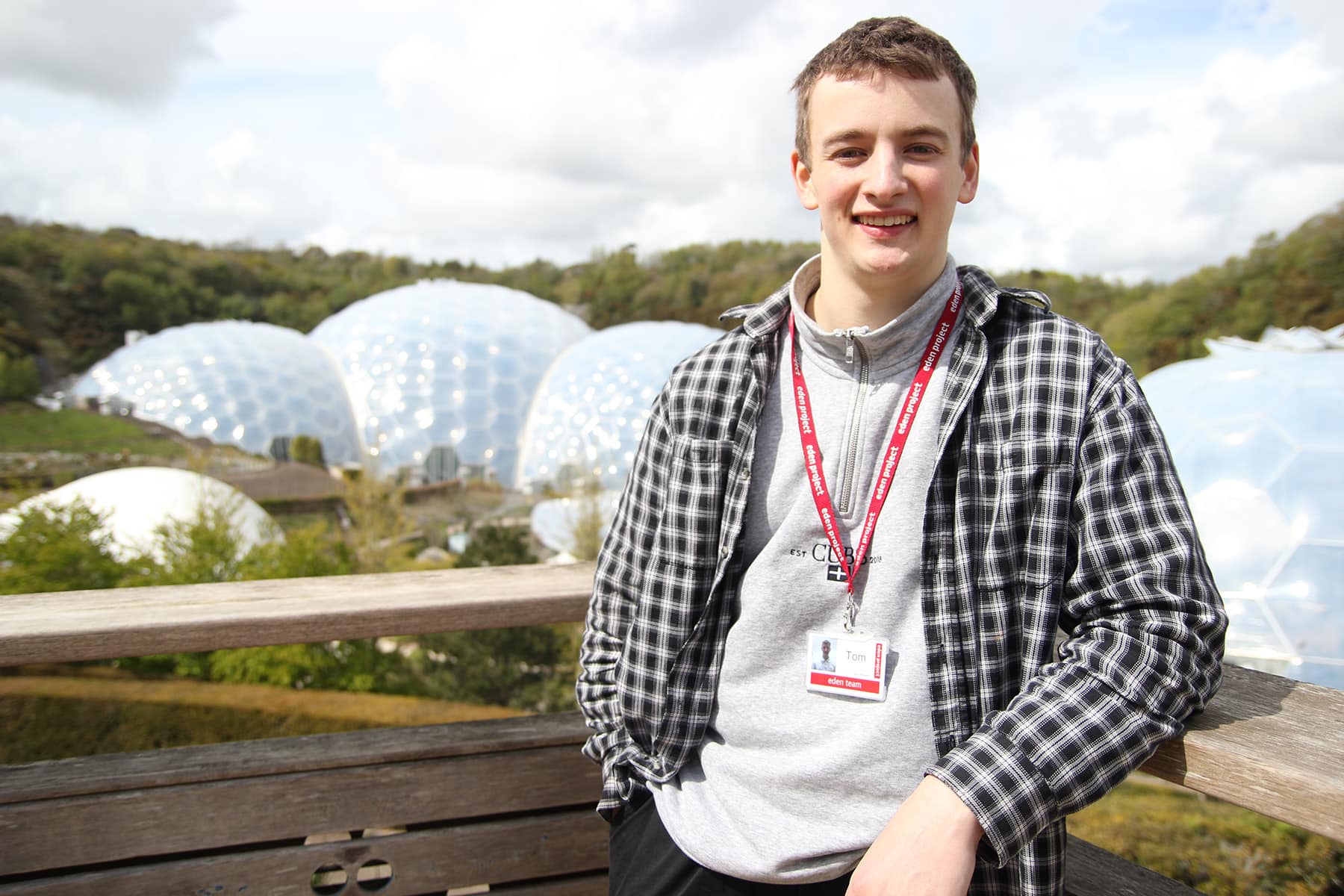 Discover over 100 Apprenticeship jobs with Cornwall's top employers. If you can't find a job that suits you register your interest for help and support.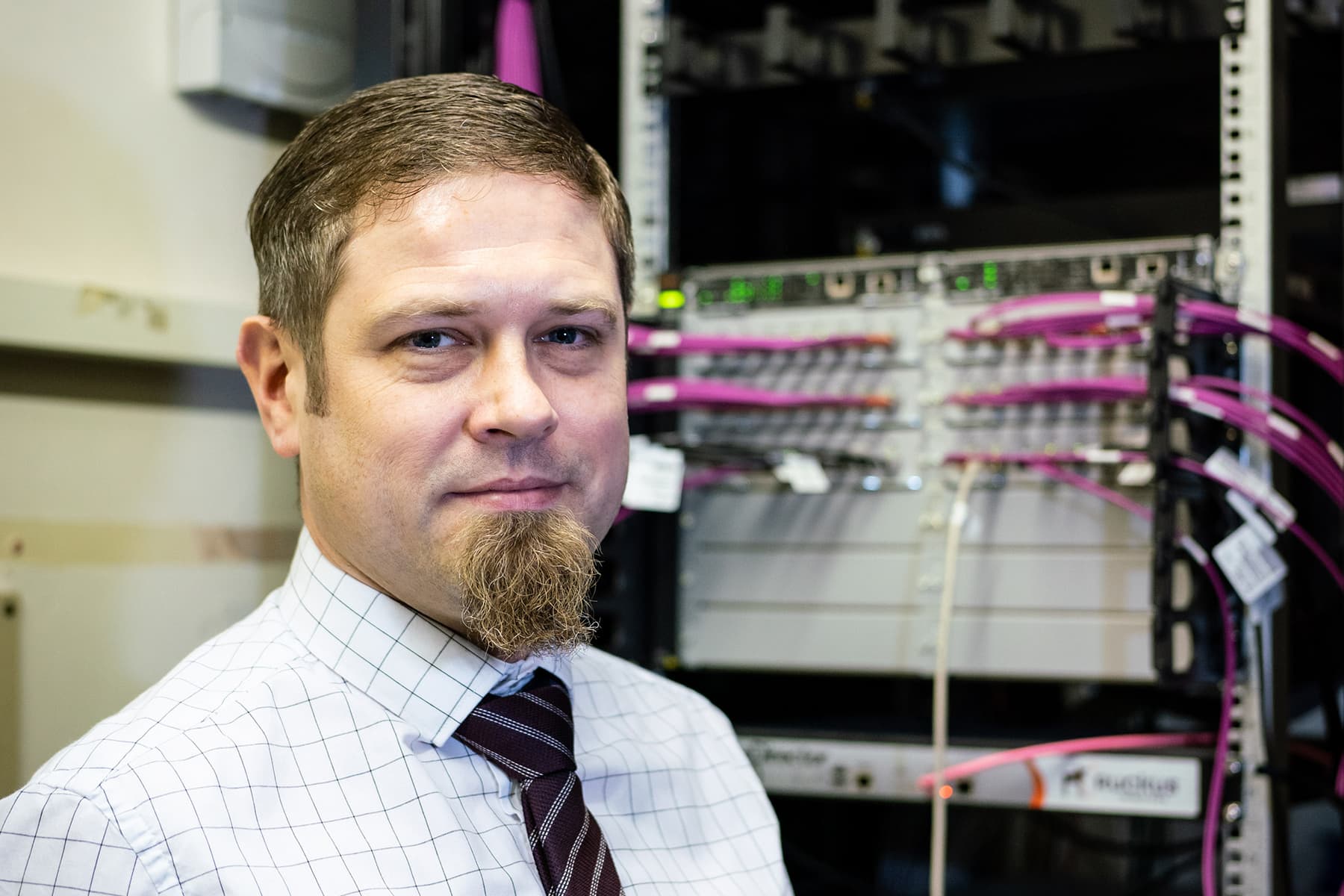 Click 'apply' on your chosen Apprenticeship job, register or log-in to your College Apprenticeship Account and follow the simple steps to apply.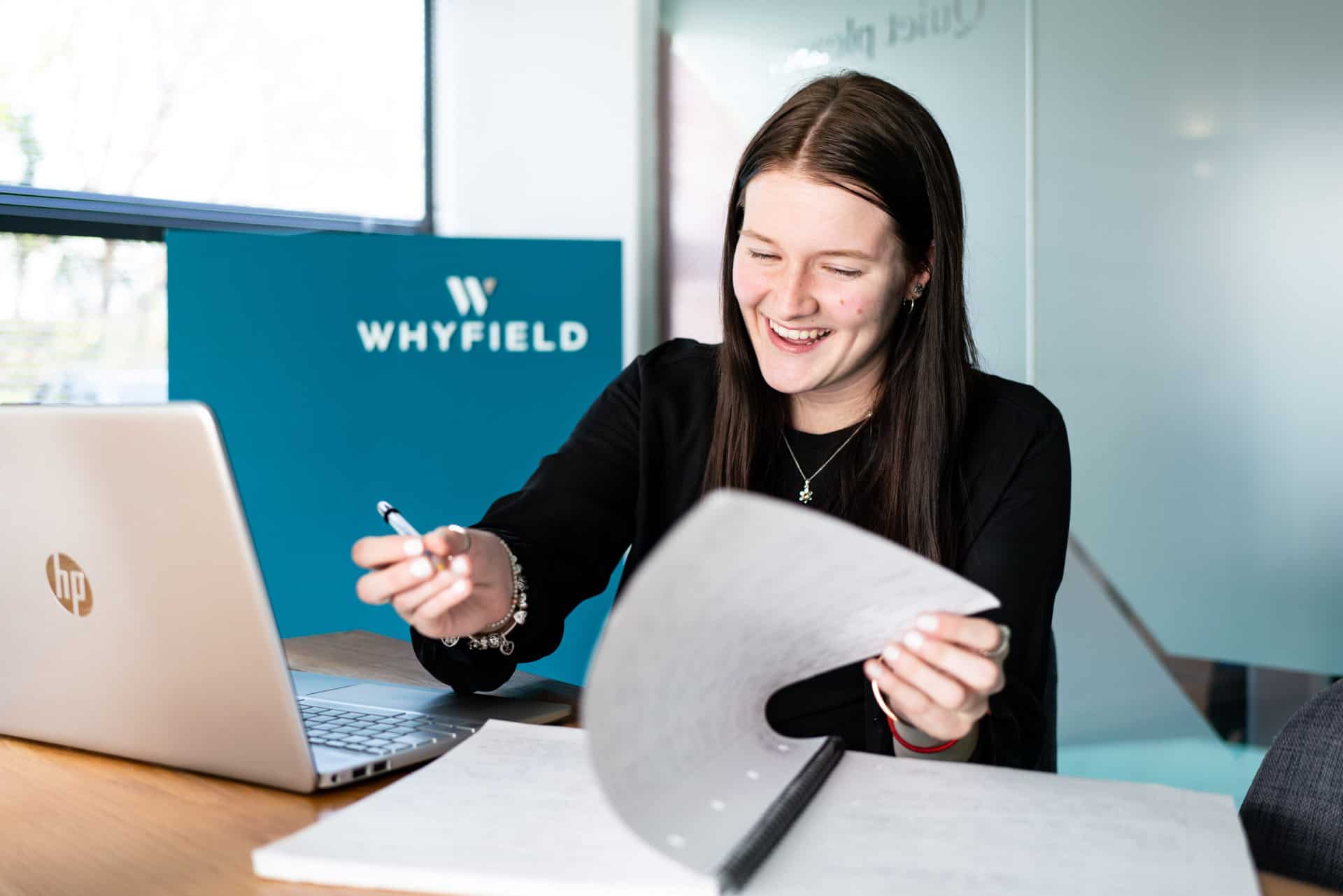 Discover your new career, start your role with your new employer and enjoy completing your qualification with one of the best colleges in the country.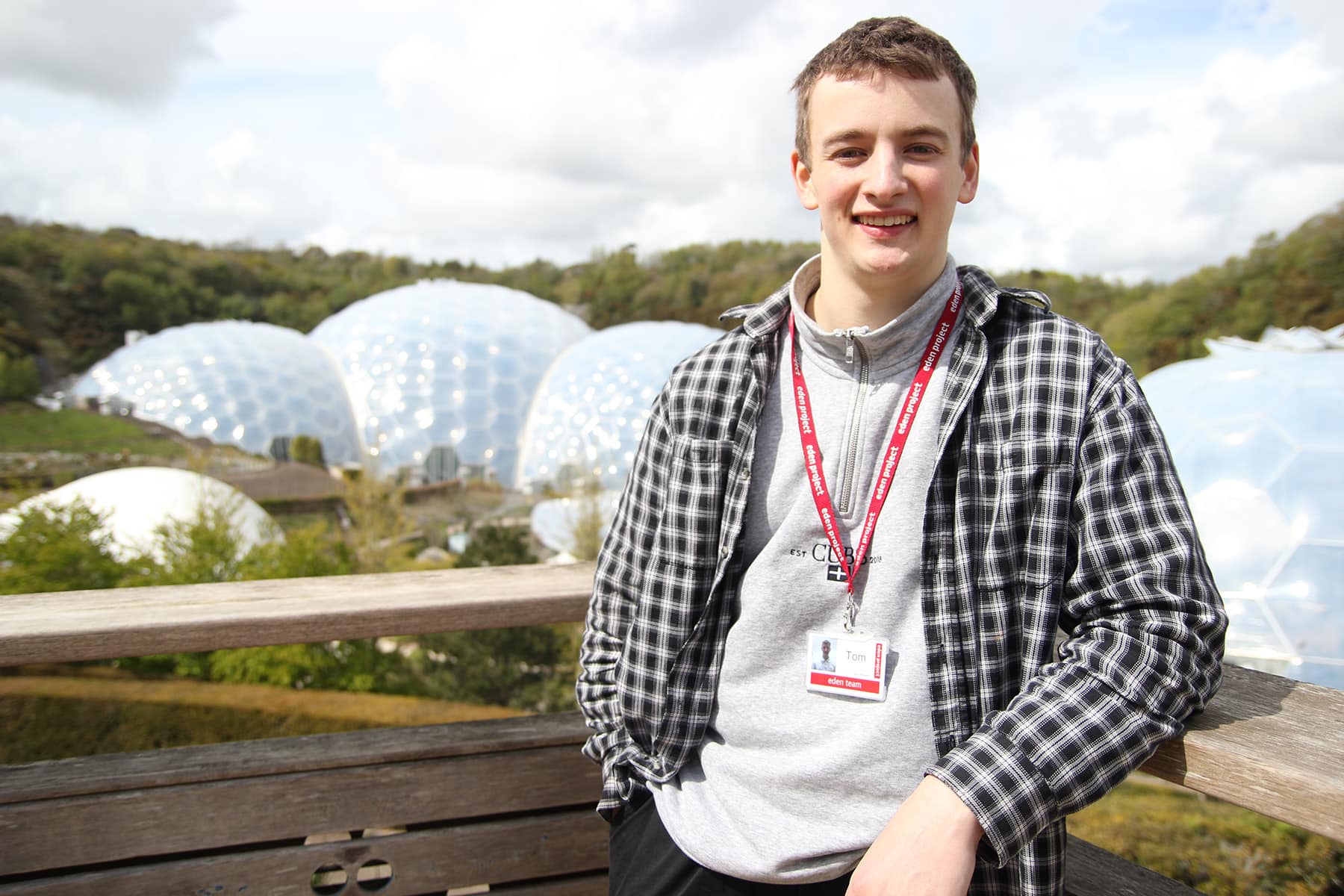 The College's friendly Apprenticeship Recruitment Team is here to help you find your future, guide you through all things Apprenticeships and support you with every step of your application.
If you can't find an appropriate Apprenticeship job they can offer advice and information about roles that will be released soon, help you approach employers in your area and can notify you as soon as a relevant job is advertised.
Find more help and advice on our Apprenticeship Homepage