visit us at a penwith college open event
Penwith College can be reached by a number of public bus operators who will drop you at College before the day starts at 9.15am and pick you up at the end of the day after 4.15pm.
More details about the bus pass scheme, bus routes and timetables can be found on our transport page.
Free car parking is available at the Penwith campus but students must apply for a permit and conditions do apply.
Students are encouraged to take the healthy choice where possible and walk or cycle to College. The campus has cycle storage and showers for students to use.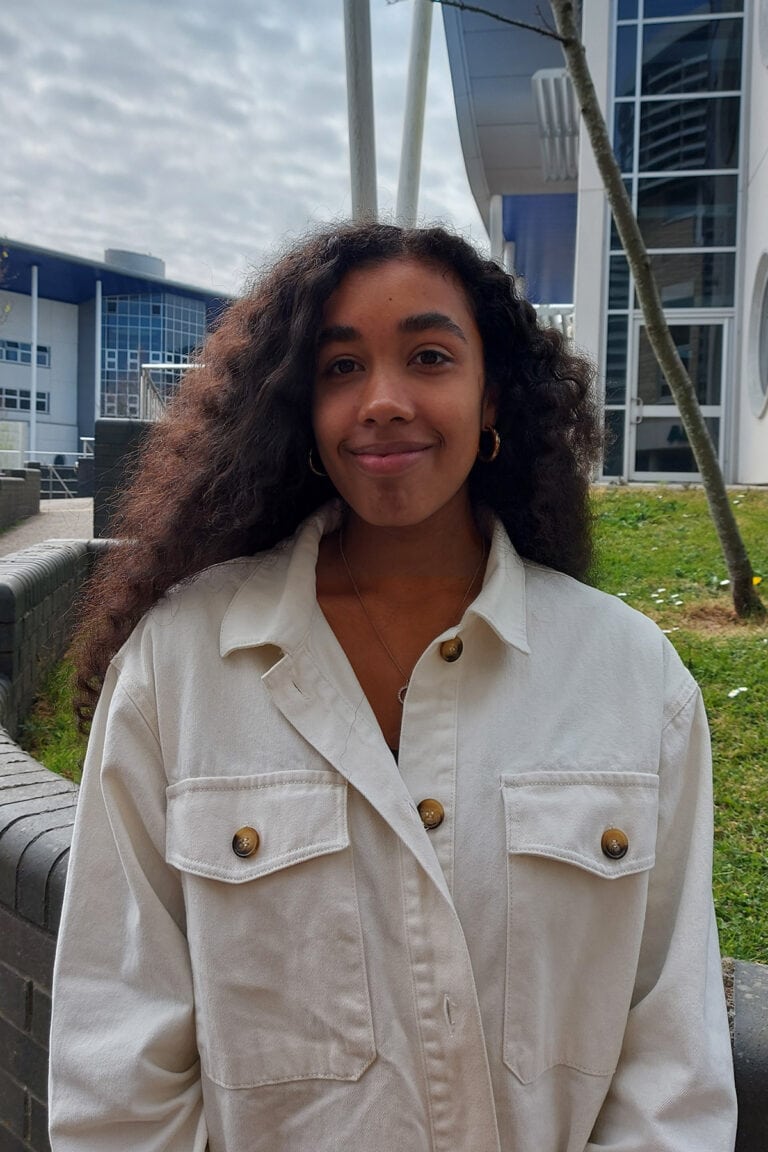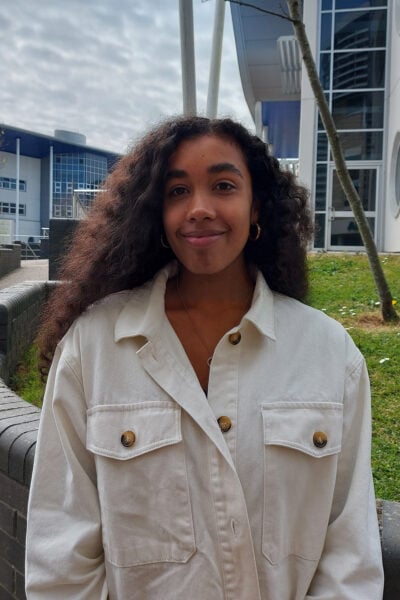 I enjoyed studying Business at Penwith so much that I decided to go to University and continue my studies, which I never expected to do.
Amma Mensah - Level 3 Extended Diploma in Business
what you'll find as a student
Penwith College is an exceptional place to learn and undertake your studies in West Cornwall. Quiet and calm, with a positive, energetic and friendly student and staff community the campus has been specifically designed to provide an outstanding environment for all its learners.
Our Learning Resource Centres provide a range of learning environments for quiet work, group work and access to support. There are books, journals and newspapers for reference and loan and an ever-expanding collection of online resources. There are open-access computers and Wi-Fi available across the campus.
As a student you'll have the opportunity to use our purpose-built sport facilities and join one of our many sport Academies or use our award-winning Health, Wellbeing and Sport service.
Emotional and practical learning support is offered through one-to-one sessions, confidential advice and group activities. We're dedicated to creating a happy and healthy learning environment where you can flourish.
We offer a wide variety of healthy, reasonably priced main meals, breakfasts, sandwiches, drinks and snacks. All dietary needs are catered.
The College shop offers many materials needed for your course at very competitive prices including a range of art and stationery materials as well as photographic, electronic and computer items.
Read our guides from our news section for top tips and advice on a range of College topics, from revising for exams to finding your future career.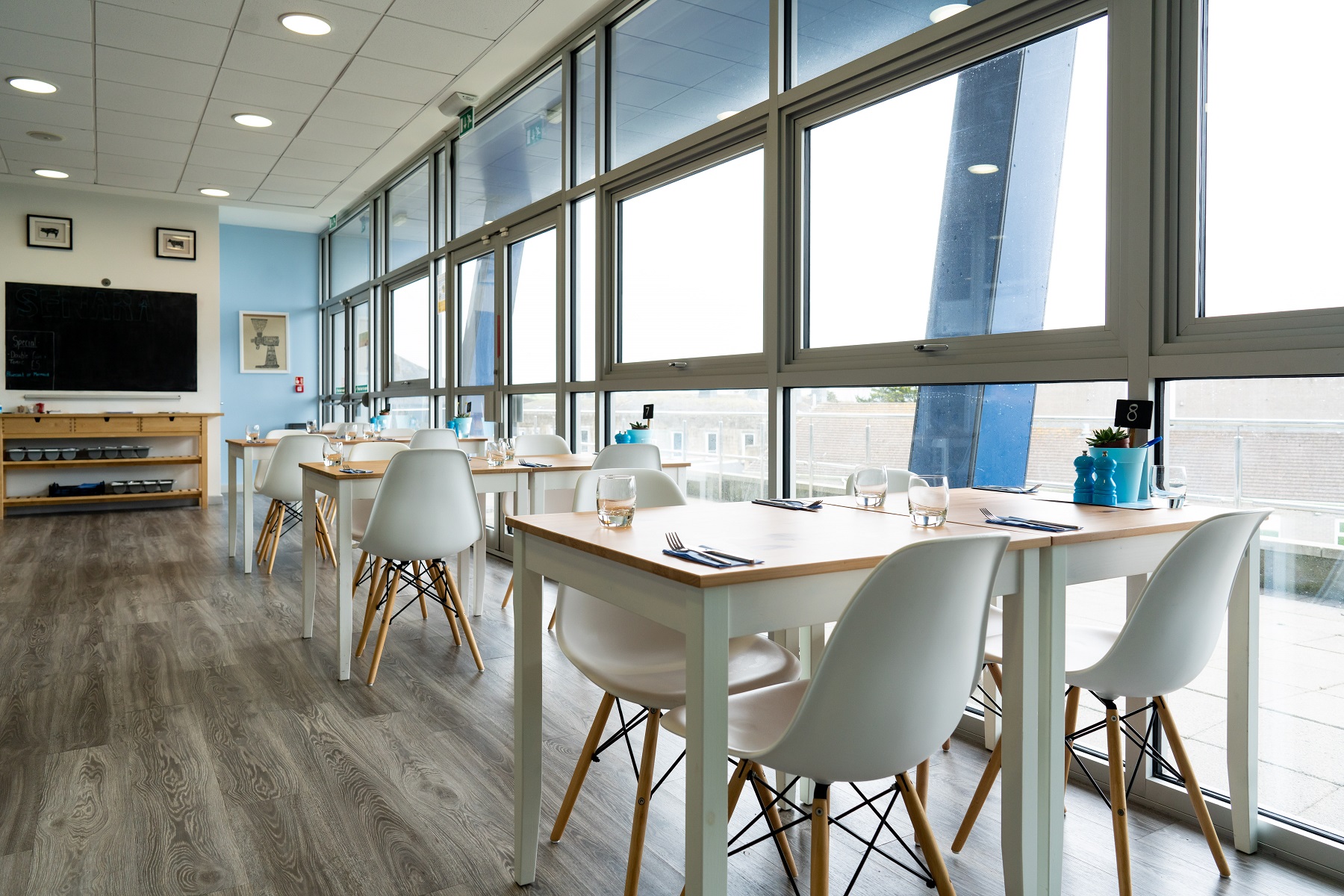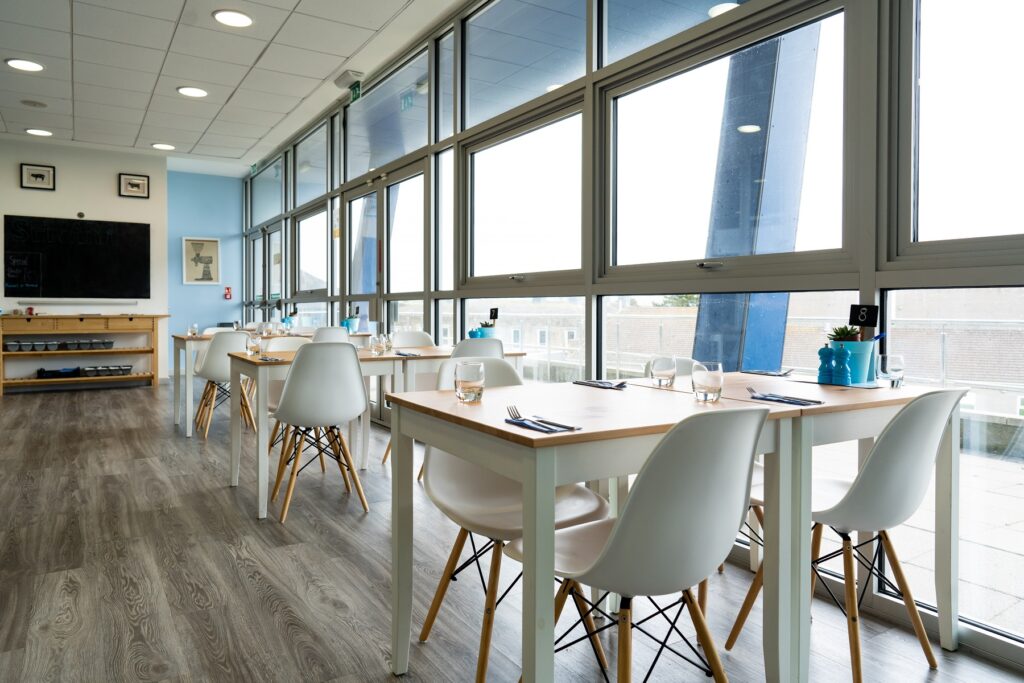 If you enjoy excellent food, the Senara restaurant and catering kitchen is open for lunch and dinner. The food and services, all provided by our catering students, have already received accolades, impressing chefs and food writers alike. Open to the public, as well as the College community, the incredible value for money means reserving your table is a must.
Enjoy a hair cut or treatment in our Inspiration salon. If you are looking to unwind with a relaxing massage, get a quick trim before heading out or a quick splash of colour with a manicure, you can get it all right here at the College.
sign up to our newsletter for the latest news & announcements