Why choose a vocational course?
Vocational courses are a great alternative for learners who prefer to specialise in a trade, technician or professional vocation. They are an excellent gateway to University level study, employment or progression onto a higher level apprenticeship.
At Truro and Penwith College, there is a large range of vocational courses to choose from, all taught by sector specialists in purpose-built and dedicated, subject area buildings, teaching rooms and workspaces.
Whether at Level 1, 2 or 3, the College's Vocational learners all enjoy this focus on one subject area and assessment through continual coursework rather than end of year exams.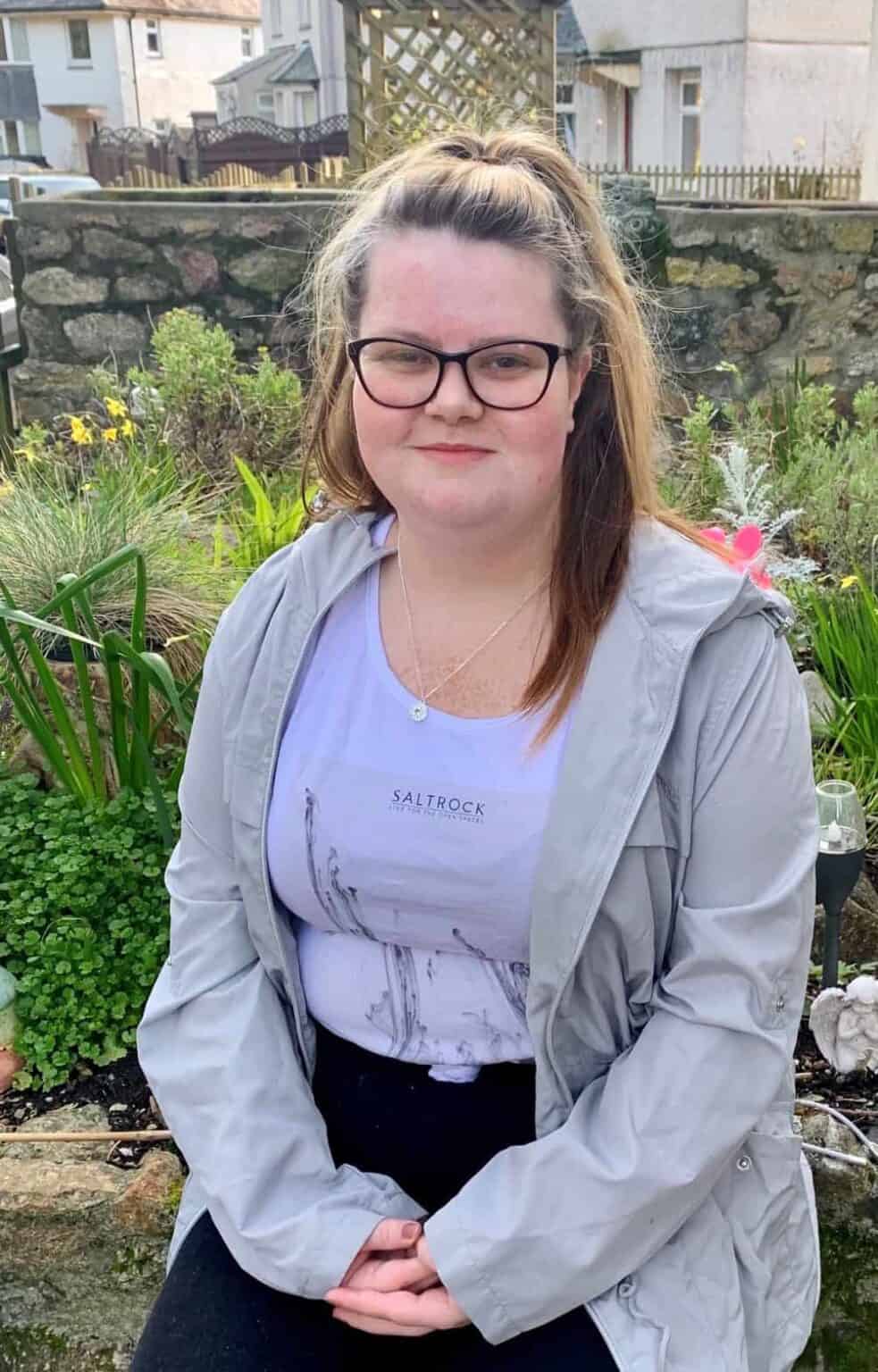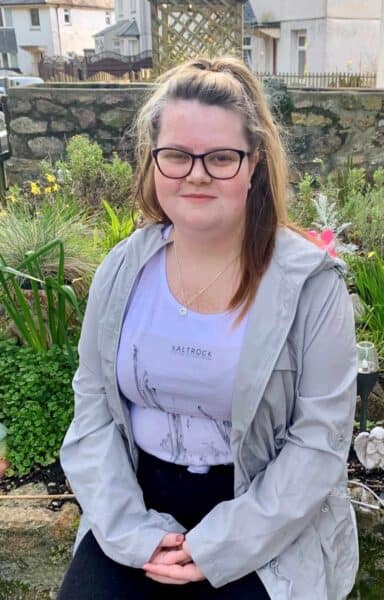 The highlight of my course has been the fact that I could be completely creative in the way I present my work.
Rhianna Jones - Level 3 Chilcare and Education
Vocational courses come in various durations and levels. The 180 credit, 18-unit qualification most popular with our students is referred to as the Extended Diploma and is equivalent to three subjects at A Level. On an Extended Diploma you will complete a Level 3 Foundation Diploma in year one before progressing to gain the full Extended Diploma at the end of Year 2, unless otherwise stated. You can study a Vocational course such as an Extended Certificate alongside an A Level.
The Extended Diploma is an excellent route if you have decided on the broad area of employment you wish to pursue. The combination of a range of specialist modules with the depth of knowledge acquired enables you to progress successfully into Higher Education or into employment. You will also be required to undertake several hours of independent study. Assessment is through coursework, external written assessments and evaluation of practical skills
Four GCSEs at grade 4 to include either English Language or Literature and/or Maths. A Merit on a Level 2 Diploma in an appropriate subject can also be considered (plus English and/or Maths).
Talk to our friendly admissions team
Sorry, we couldn't find any posts. Please try a different search.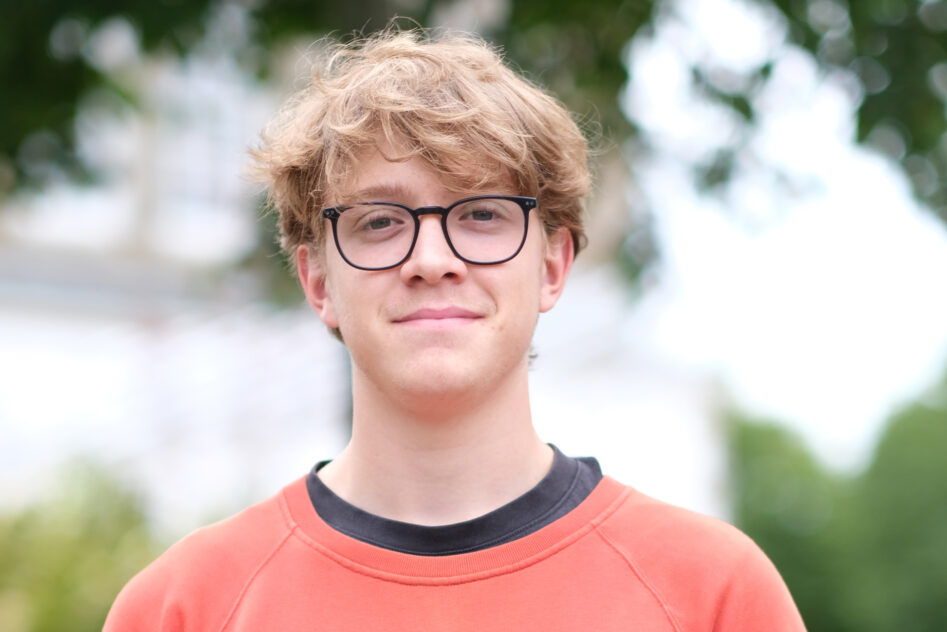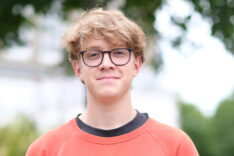 Oliver started his adventure in the world of carpentry at Penwith College and has carved his way towards his dream career in furniture making.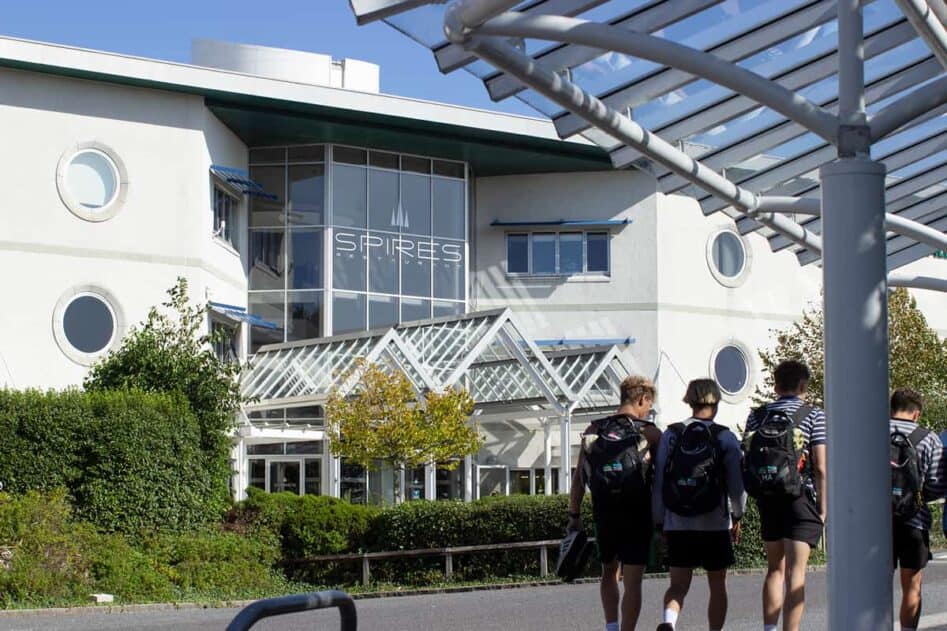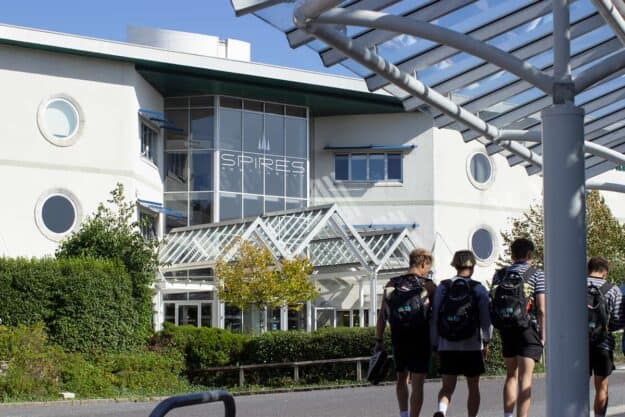 Take a look at which vocational courses we offer in our Prospectus.
I really enjoyed how the course was very practical rather than theory based. It did have some thoery so was a good mix.
Bronwyn Bradley - Level 2 Beauty Therapy
pass rates secured in comparison with the national pass rate of 97.6% in the 2019 results.
individual A and AS Level entries, Truro and Penwith College is one of the largest providers of the qualification nationally.
subjects achieved a 100% pass rate, including Maths, Further Maths, Physics, English Literature and Spanish.
pass rates secured in comparison with the national pass rate of 97.6% in the 2019 results.