With Open Event season in full swing, we are excited to announce 10 new courses for 2023 across both Truro and Penwith in a variety of inspiring subjects.
One of our fascinating new courses is the Criminology Level 3 Applied Diploma, which can be studied alongside A Levels as an A Level equivalent. This is an exciting option for those who are considering a career in the Criminal Justice System, or for those who are interested in the psychology behind criminals or how we see crime. This course provides a great foundation for those who want to study Criminology, Sociology, Forensic Science or Psychology at Higher Education level.
For those who want to enter military or emergency services, our new courses in Public and Uniformed Services are the perfect start to your chosen career. For 2023 we now have Level 3 Extended Diplomas in Entry to the Uniformed Services, which allows you to explore the various avenues of work within the Public Services sector including the armed services, emergency services, local or national government and other security services.
As well as this, there's the Level 3 Extended Diploma in Uniformed Protective Services, which prepares you for employment in the police, fire and rescue and more. This course lays the groundwork for studying a Foundation Degree in Public Services, which can also be studied at the University Centre Truro and Penwith.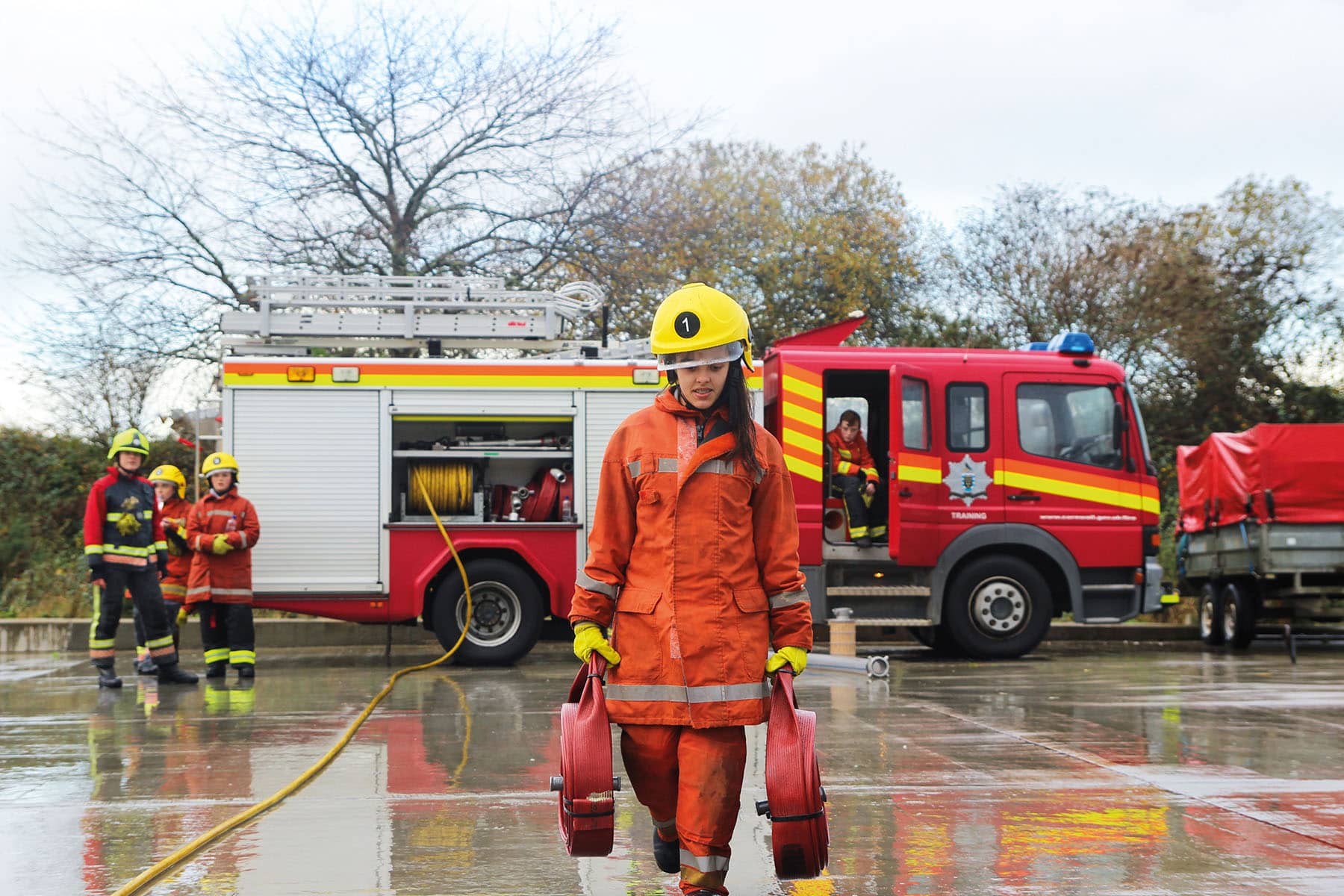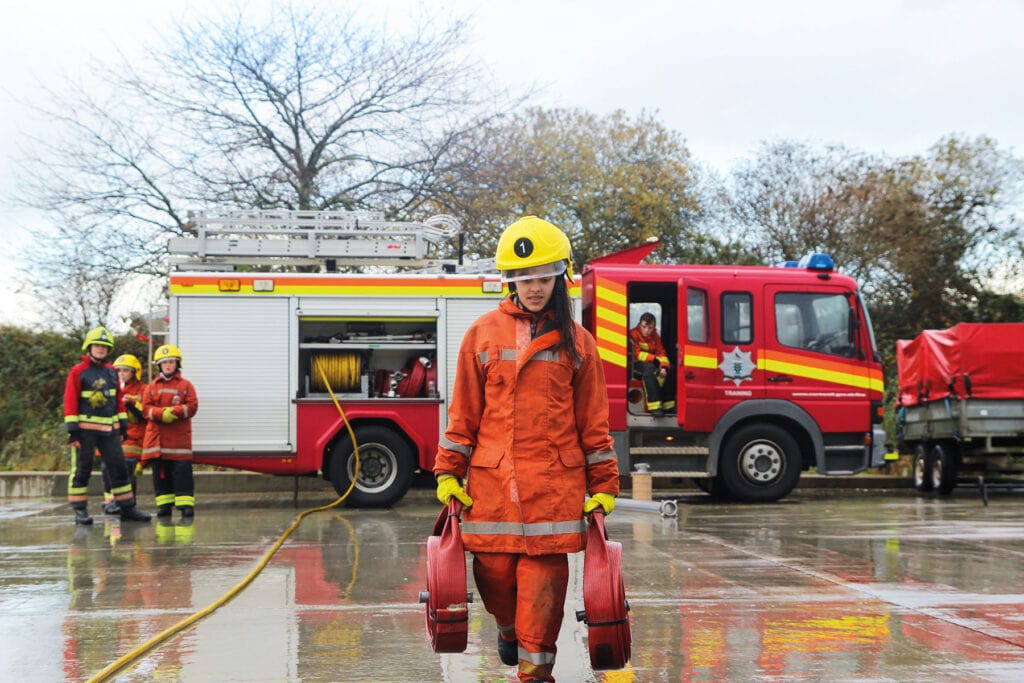 A Level History is split into Medieval History and Modern History, allowing students to specialise in their preferred era from when they start college.
If construction trades are better suited to you, why not look at the new Level 3 Diploma in Plastering? The facilities at Truro College allow you to become work ready by having a "real world" plastering experience, delivered by lecturers who are ex-tradespeople with many years in the trade. This course joins our Level 3 Construction courses in Bench Joinery, Bricklaying and Site Carpentry.
It's not only Truro College that is enjoying new courses, but there are also new courses and facilities at Penwith College. The state-of-the-art electric vehicle labs are a must for anyone looking to work in the automotive and engineering sectors, and the training restaurant Senara was recently recognised as the UK's Best College Restaurant! A stellar addition to any CV for someone wanting to work in hospitality.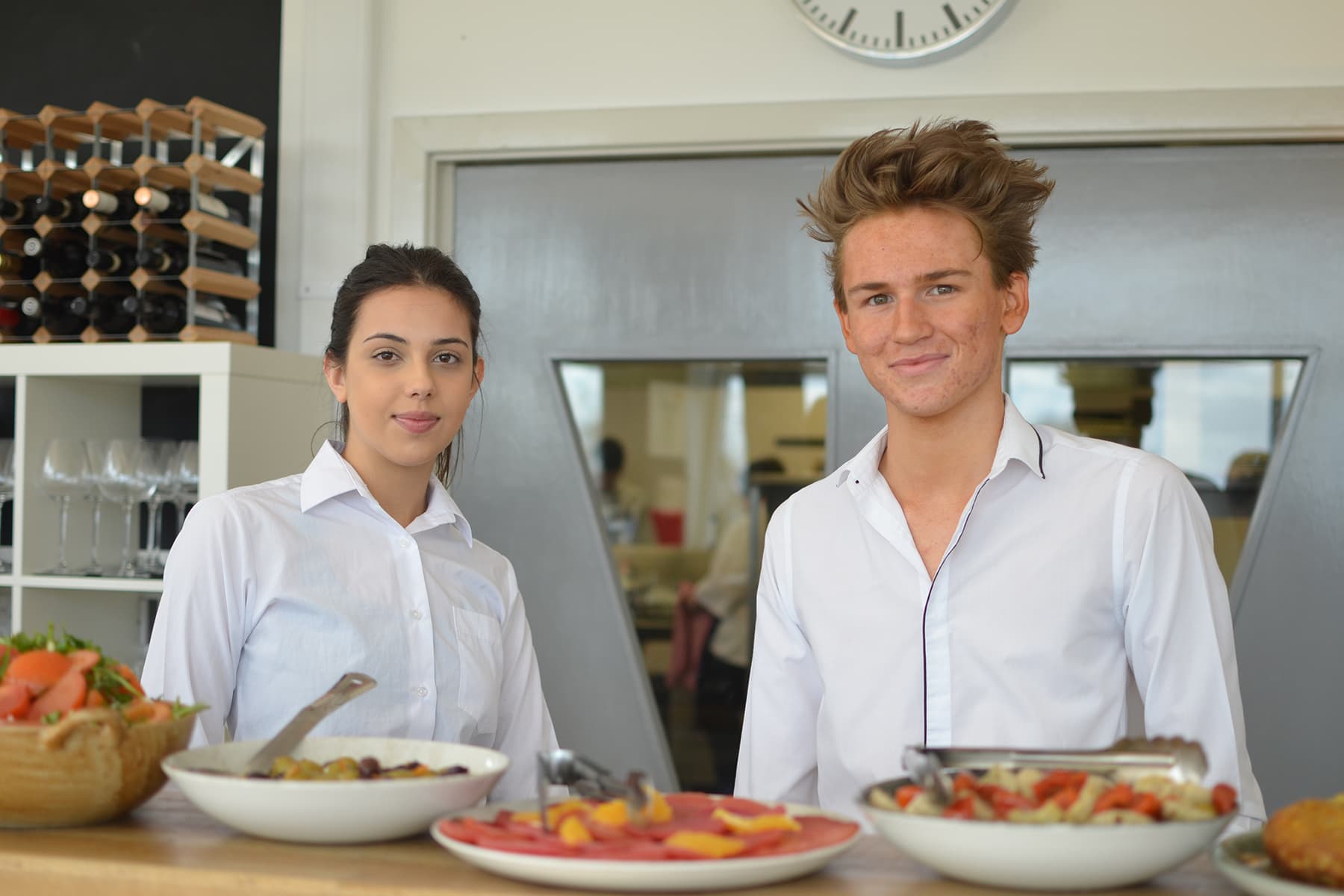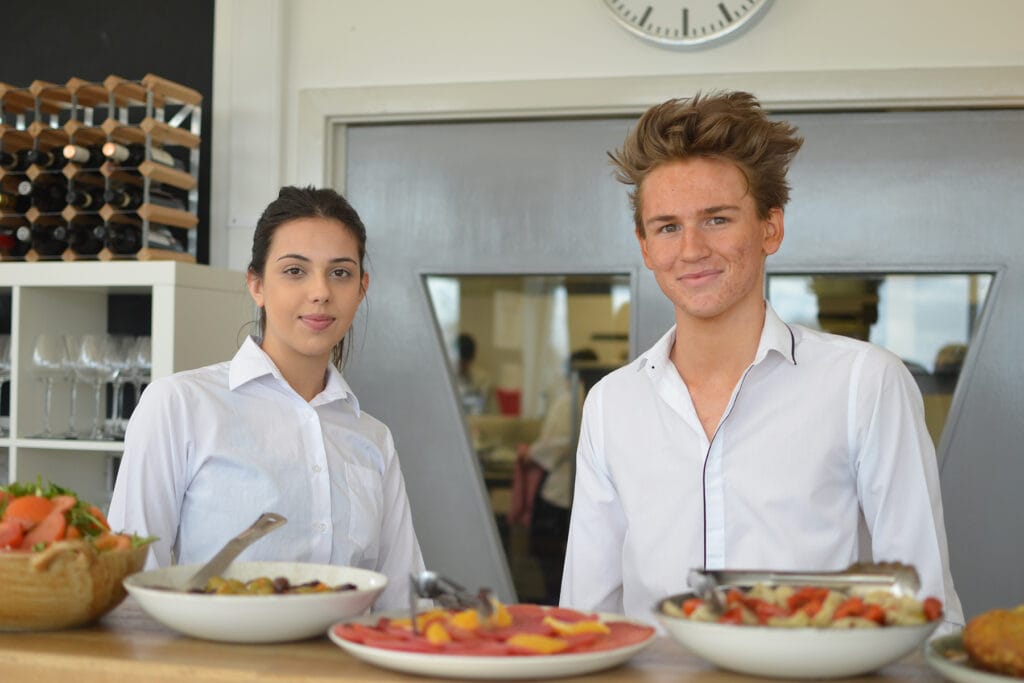 New courses at Penwith include the Music Performance Extended Certificate and Sport and Exercise Extended Certificate, both of which are the equivalent of an A Level. These courses can be studied alongside A Levels and aim to develop a range of skills that are necessary for their sectors.
These new courses join our plethora of courses already available at a variety of levels and disciplines, from A Levels and Extended Diplomas to Technical Courses. The College was selected by the DfE as Cornwall's only provider of T Levels, which are a Level 3 qualification that combine theory in the classroom with practical learning in a work placement for 45 days. T Levels are also available in a range of courses, from Automotive and Engineering to Business, as well as Early Years Education, Construction and Computing!
There are also a wide variety of academies and extra-curricular clubs across both Truro and Penwith campuses. The Creative Academy at Penwith is ideal for anyone who loves working backstage or scriptwriting on productions, and the Academic Academy challenges and supports students who are looking to attend selective universities, such as Oxford or Cambridge. There are academies for Esports, STEM, Law, and a wide array of sports including badminton, cricket, football, rugby and so much more!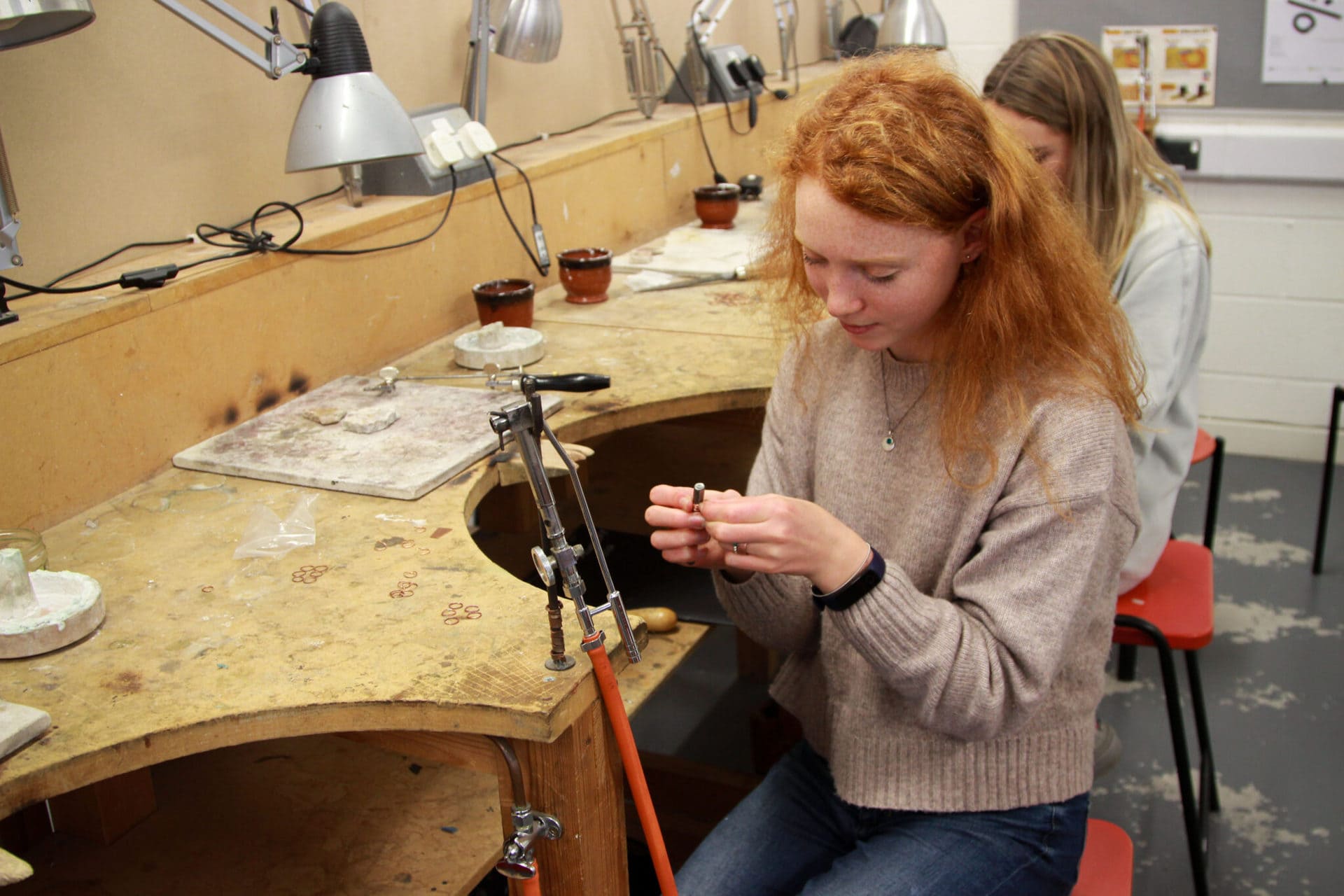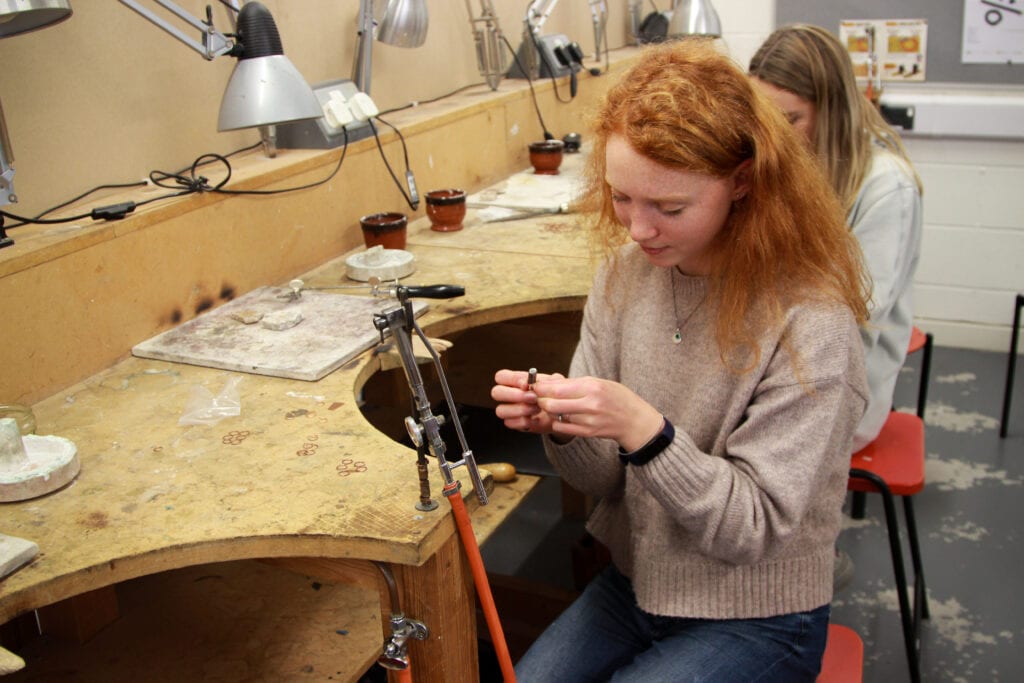 With all this choice, it may be tough to choose which course is right for you. Attend an Open Day, and you'll be able to try a variety of courses and subject areas through activities and talks throughout the day. You can chat to lecturers and student ambassadors about the courses on offer and your career plans. Take a look at Truro and Penwith's Open Events here.
If you're unable to attend, take a look at our prospectuses, where you can browse through all the courses on offer at your leisure. You can also apply for courses online here. We look forward to welcoming you in September 2023!