sport that is a step above
Truro and Penwith College prides itself on the excellence of its sports and health programmes, facilities, partnerships and quality of teaching across all provision.
The College is continually investing in the advancement of education and improving facilities in this exciting field, including a recent £500,000 investment in a state-of-the-art 4G synthetic turf rugby pitch.
Alongside your full-time Sport & Protective Services course, students have the opportunity to take part in a range of dedicated sport Academies designed to improve your performance, expose students to the next level in their chosen sport or simply to develop and improve your love of a particular activity.
Students and staff are particularly proud of the partnerships the College has with leading professional teams and associations across a variety of UK sports. Each is designed to expose our students to the reality of professionalism and promote the values of hard work, dedication and continual improvement.
Click above to watch our film about studying Sport & Protective Services at Truro and Penwith College and the career and university opportunities.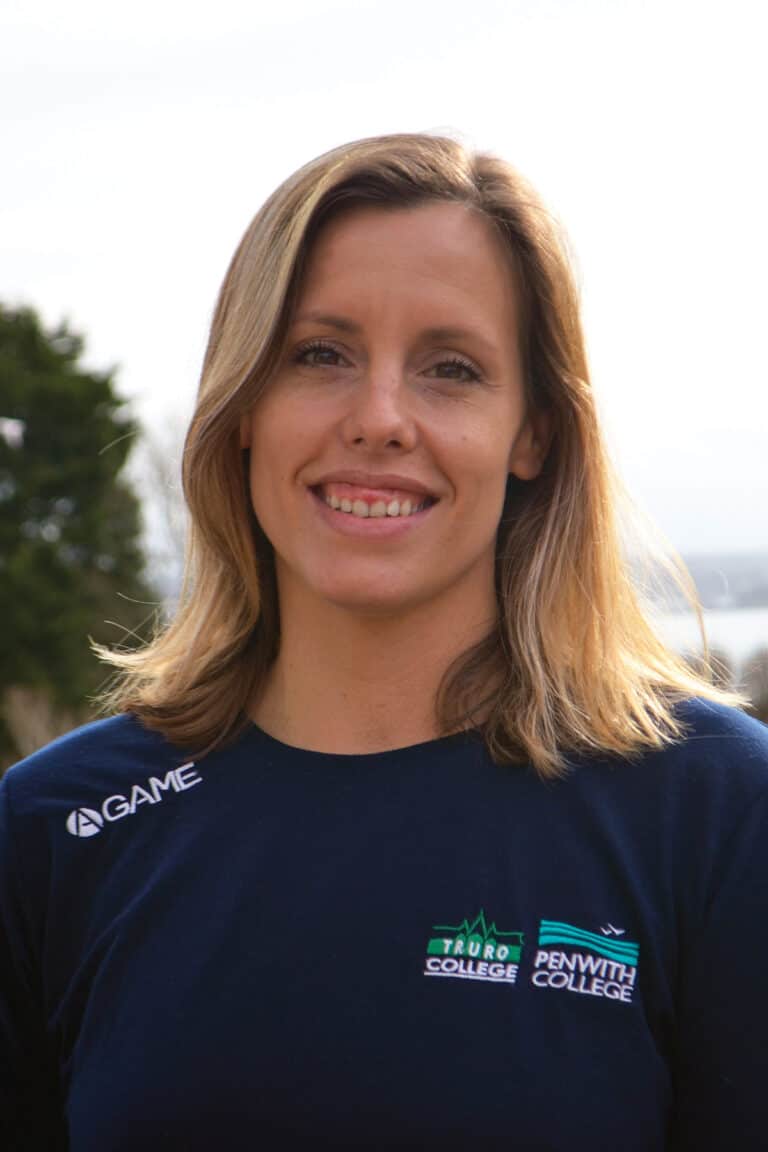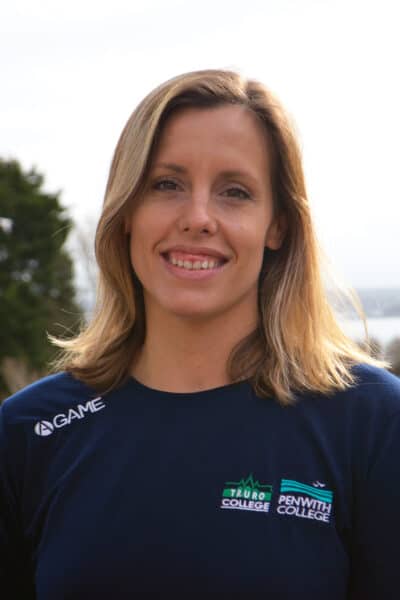 These courses offer an amazing insight into exciting careers paths and are delivered by professional staff who are specialists in their field and ready to guide you towards higher education or employment.
Nadia Edyvean - Deputy Team Leader, Sport & Protective Services at Penwith College
Whether you're studying A Levels, a Foundation Degree or an Apprenticeship, you'll have access to a wealth of cutting-edge equipment. Exceptional gyms, a dedicated cricket building, playing pitches and performance-mapping technology are all at your disposal. There are also over 50 free activity sessions delivered each week as part of our award-winning Health, Wellbeing and Sport programme, including trampolining, table tennis and spinning.
You'll benefit from our associations and partnerships with excellent sports institutions, such as the Chelsea FC Foundation, Exeter Chiefs Rugby club and Team Bath netball. As a member of the prestigious AoC Sport organisation, our College teams have the chance to compete in leagues and cups across the country.
On our Protective Services course you will benefit from visits by members of the uniformed and armed services as well as having the chance to visit key public services such as the Army, Marines and Truro Crown Court. Former service personnel will also put you through your paces, pushing you physically and mentally. Join the successes of our past students in the career of your choice.
If you enjoy sport, Truro & Penwith is probably the best College you can come to. It has a lot of facilities and the teachers are very helpful.
Callum - Level 3 Extended Diploma in Sport with the Cricket Academy
come and see for yourself at an open event