Quality Apprenticeships with top employers
Apprenticeships are a key part of Cornwall's Economic Stragegy to provide a skilled workforce and sustainable, high-quality employment and career opportunities.
Programmes provide learners with a unique opportunity to earn while they learn and are suitable for anyone over the age of 16, with no upper age limit.
Truro and Penwith College apprenticeships are the ideal option for anyone looking to start a quality career for the first time and those who are already employed and seeking professional development.
The College offers 40 apprenticeship programmes that support quality careers with some of Cornwall's top employers in a wide range of sectors from Business, Marketing, Accountancy and Information Technology to Engineering, Construction, Automotive, Hospitality, Hair & Beauty and more. Your study will take place at either our Truro or Penwith campus, depending on your programme.
Time spent at college and the workplace
As an apprentice the majority of your time will be spent learning in the workplace, supported by regular days at College. Learners will typically spend 80% of their time in the workplace and 20% at College. In addition to specialist subject tutors, every apprentice has a training advisor who visits them and their employer in the workplace to support with their role and any assessment work.
Entry requirements vary by programme and take practical experience into account as well as previous academic qualifications. Entry level programmes at level 2 (equivalent to five GCSEs at grades 4-9) or level 3 (equivalent to two A Level passes) are usually the best option for the majority of learners who are entering a sector for the first time.
The College offers a range of higher level apprenticeships from levels 4 - 6 that are University level qualifications. These programmes are often suited to those that have already completed an entry level apprenticeship, or have previous qualifications and work experience that allow them to start their apprenticeship journey at a higher level.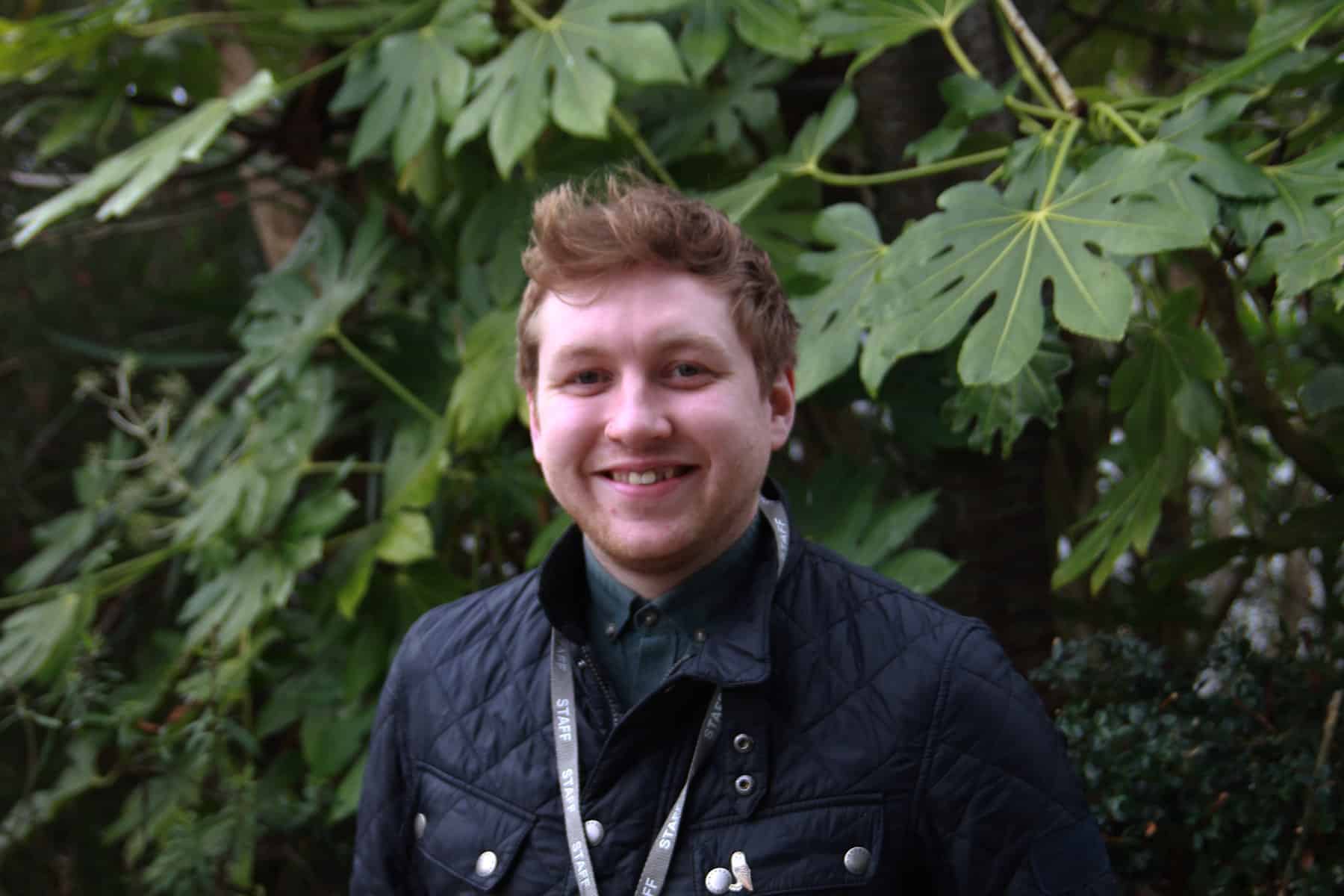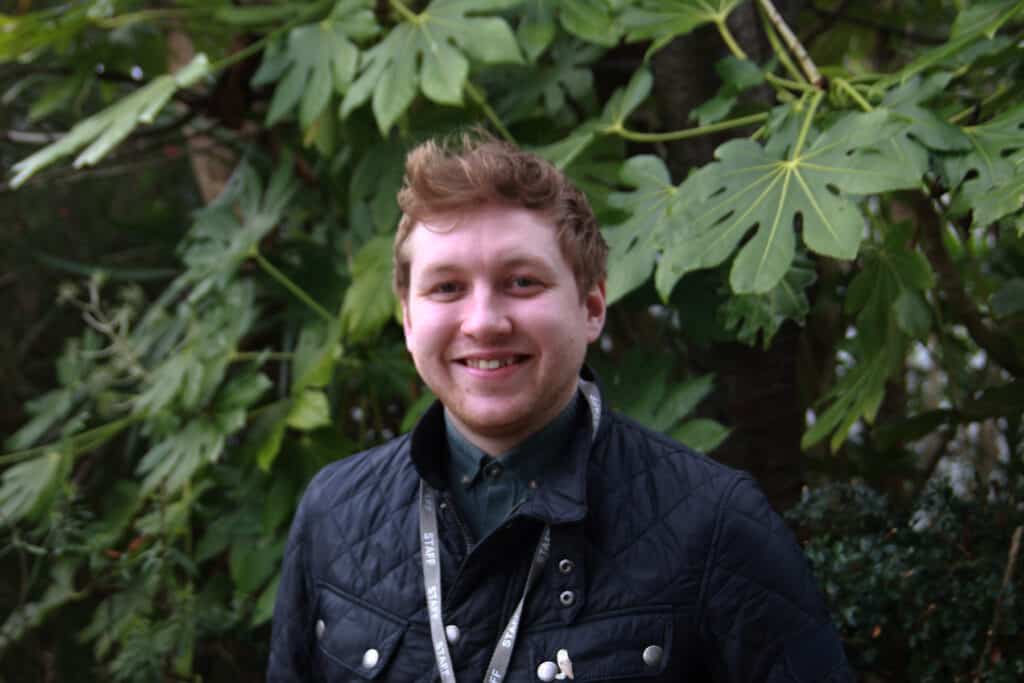 Luke achieved his goal of finding a career that combines his two passions by securing full-time employment with the College's HTC project.
frequently asked questions
You can find an Apprenticeship by applying for an Apprenticeship vacancy, approaching an employer directly or be an existing member of staff and ask your employer if they would support you with an Apprenticeship to boost your skills. To find the latest Apprenticeship vacancies click on the links above. 
If you'd like help and support the College's Apprenticeship team can support you to find an Apprenticeship and offer advice, click on the link above called help & support. 
Yes! Apprenticeships are also for existing employees. If your workplace is happy to support you with an Apprenticeship, let the Apprenticeship Team at Truro and Penwith College know and we can support you and your employed to make an informed decision about what type of Apprenticeship would be suitable.
No. There are no tuition or course fees to be an Apprentice. You earn while you learn!
The experience you gain from an Apprenticeship will certainly help you find another job when the time comes. In fact, employers think that qualified Apprentices are 15% more employable than those with other qualifications because they have work experience in the industry.
Yes, graduates can become Apprentices if your degree is unrelated to the Apprenticeship.
Yes, of course! Your employer may wish for you to complete other courses alongside your Apprenticeship that are relevant to your role. You would not be able to complete a full-time college course however, for example, A Levels alongside an Apprenticeship as it is an alternative to full-time further education. An Apprenticeship is a real job, and you will be working the hours set by your employer.
At the end of your Apprenticeship you will have gained a qualification in your industry. You can add this to your CV to support you to find employment. This may be with the employer you completed your Apprenticeship with or another employer who you would like to work for, depending on the circumstances at the time.
There is no guarantee that your employer will be able to take you on as a permanent member of staff at the end of your Apprenticeship. However, 96% of Cornish Apprentices are in employment after completing their Apprenticeship and 77% are working with their original employer.
apprenticeship resource links
Download resources from our apprenticeship experts to help you understand how to apply and prepare for the application process.