Aligned with employer need and Cornwall's future economy
The College's Future Skills Institute places significant focus on developing provision to fit employer need resulting in a range of training programmes that develop and retain highly skilled learners in Cornwall who are equipped to pursue high-quality, sustainable careers that benefit the wider Cornish economy. The FSI is driven by sustainability working to reducing Cornwall's carbon footprint and promoting green technologies is at the heart of everything it does.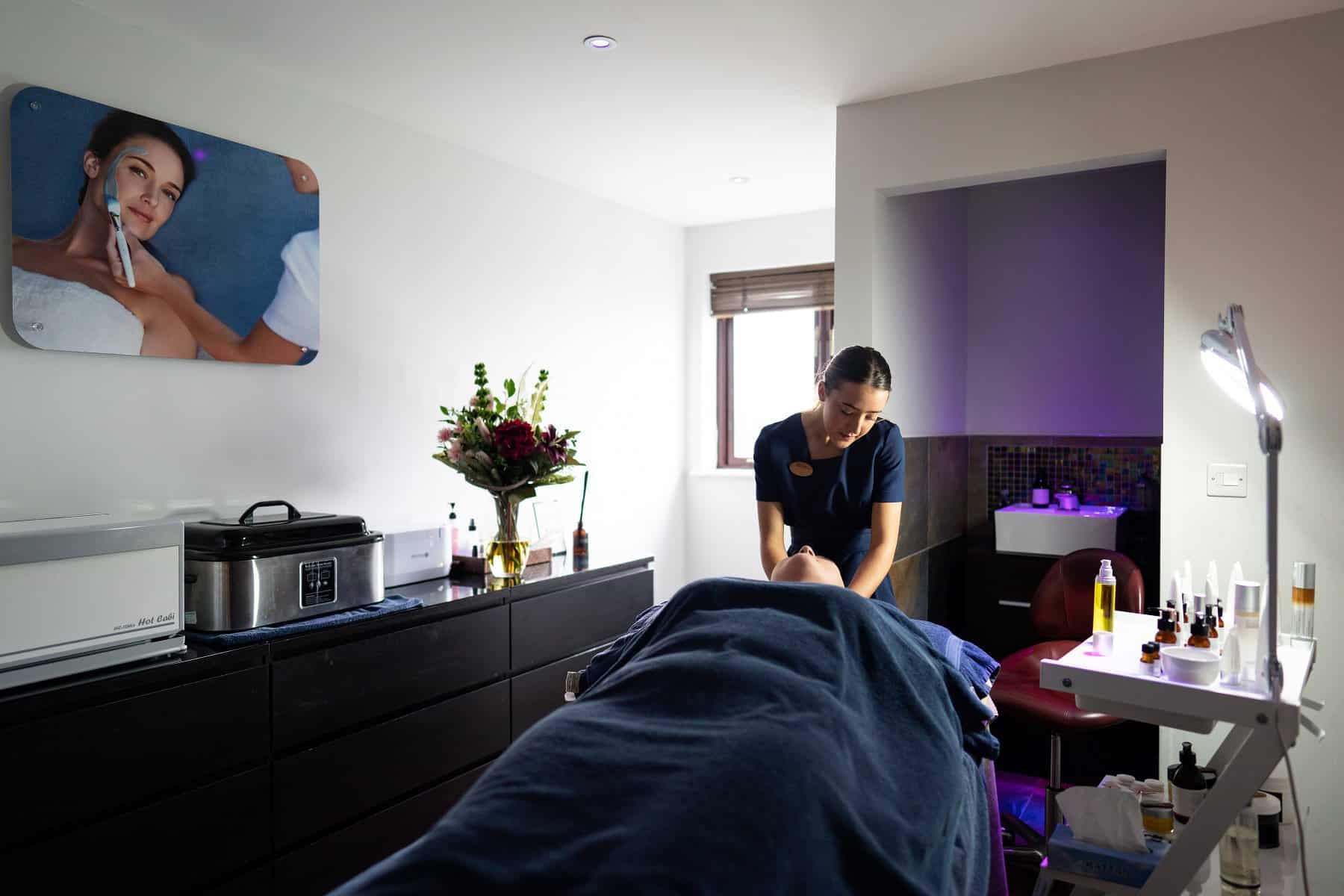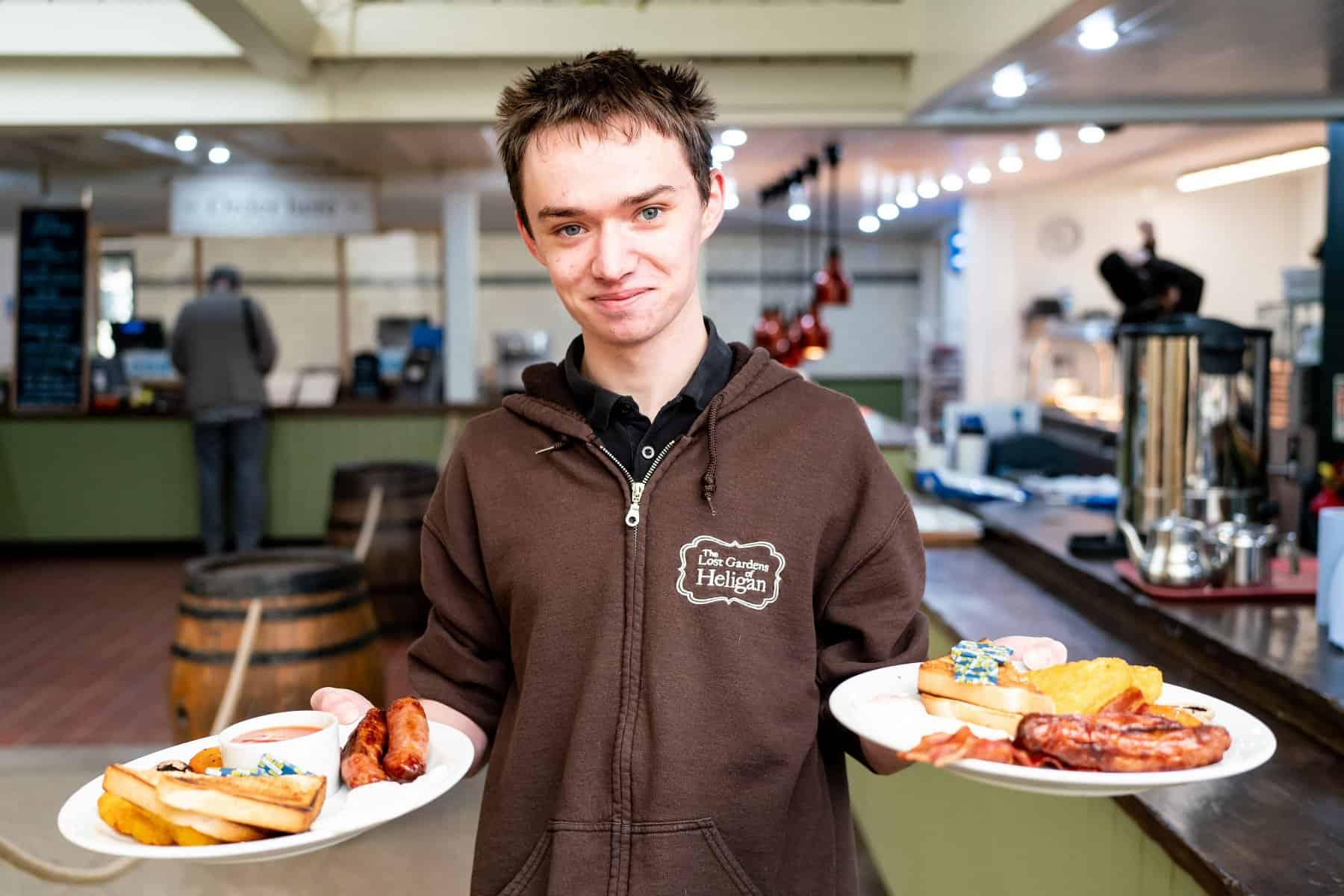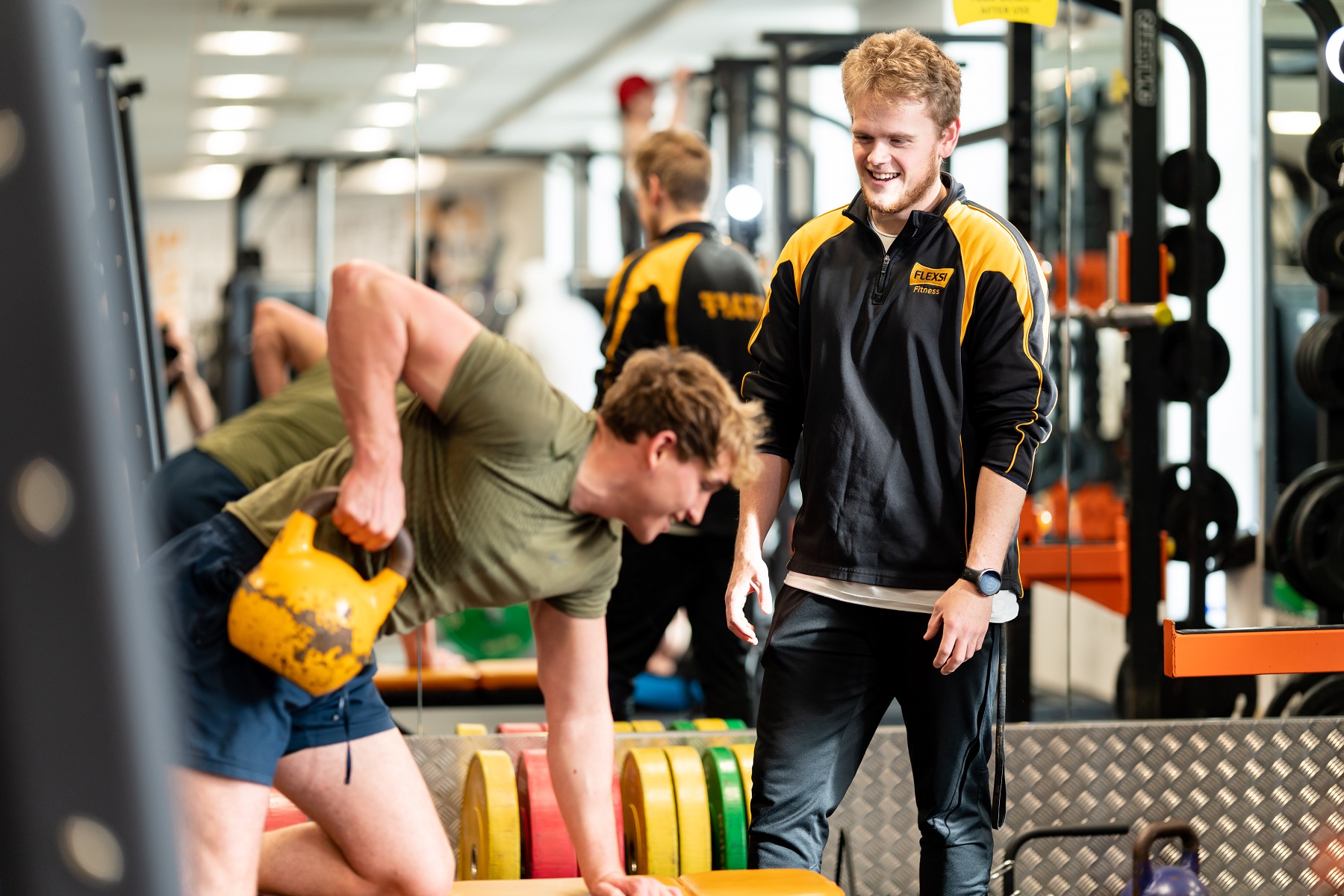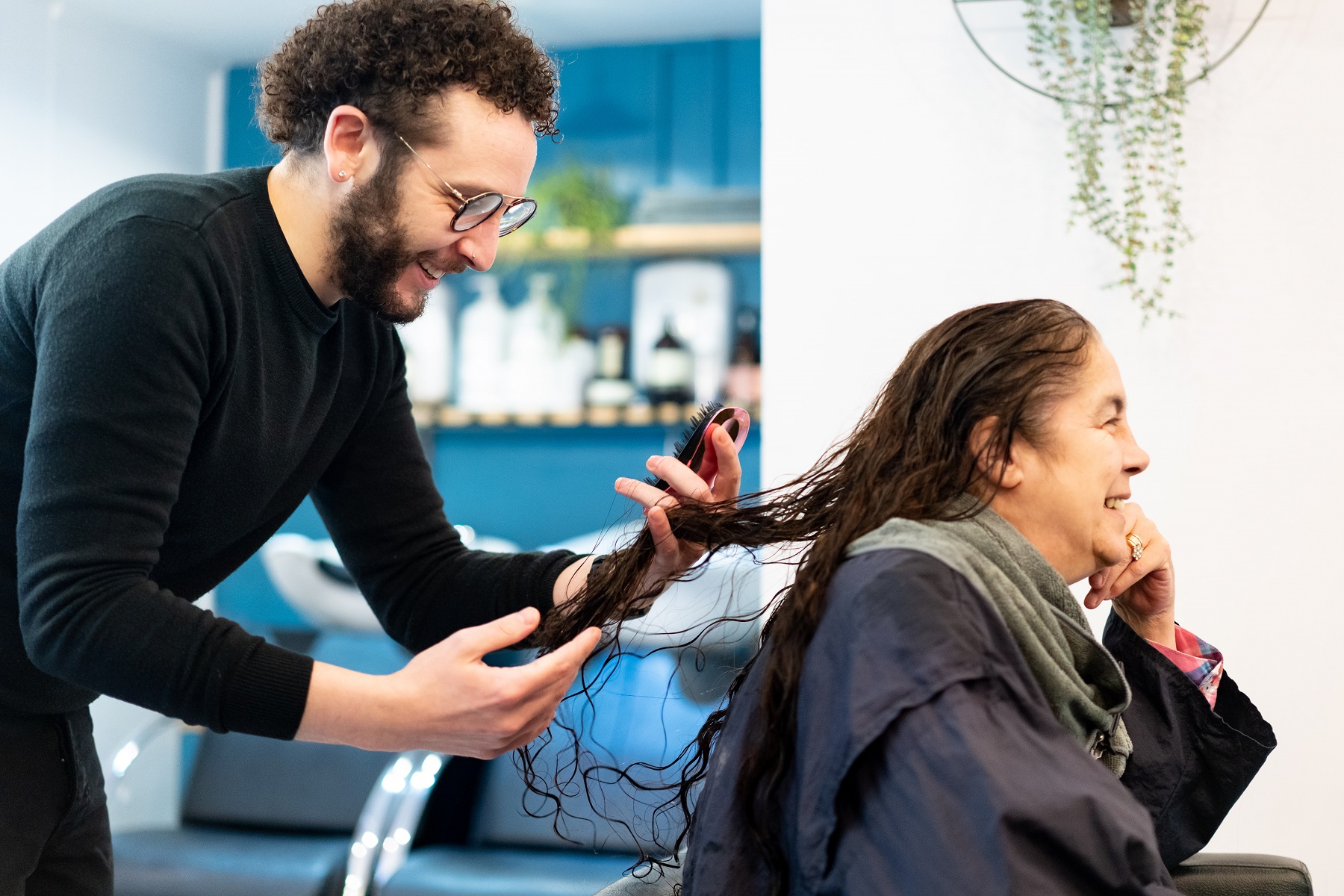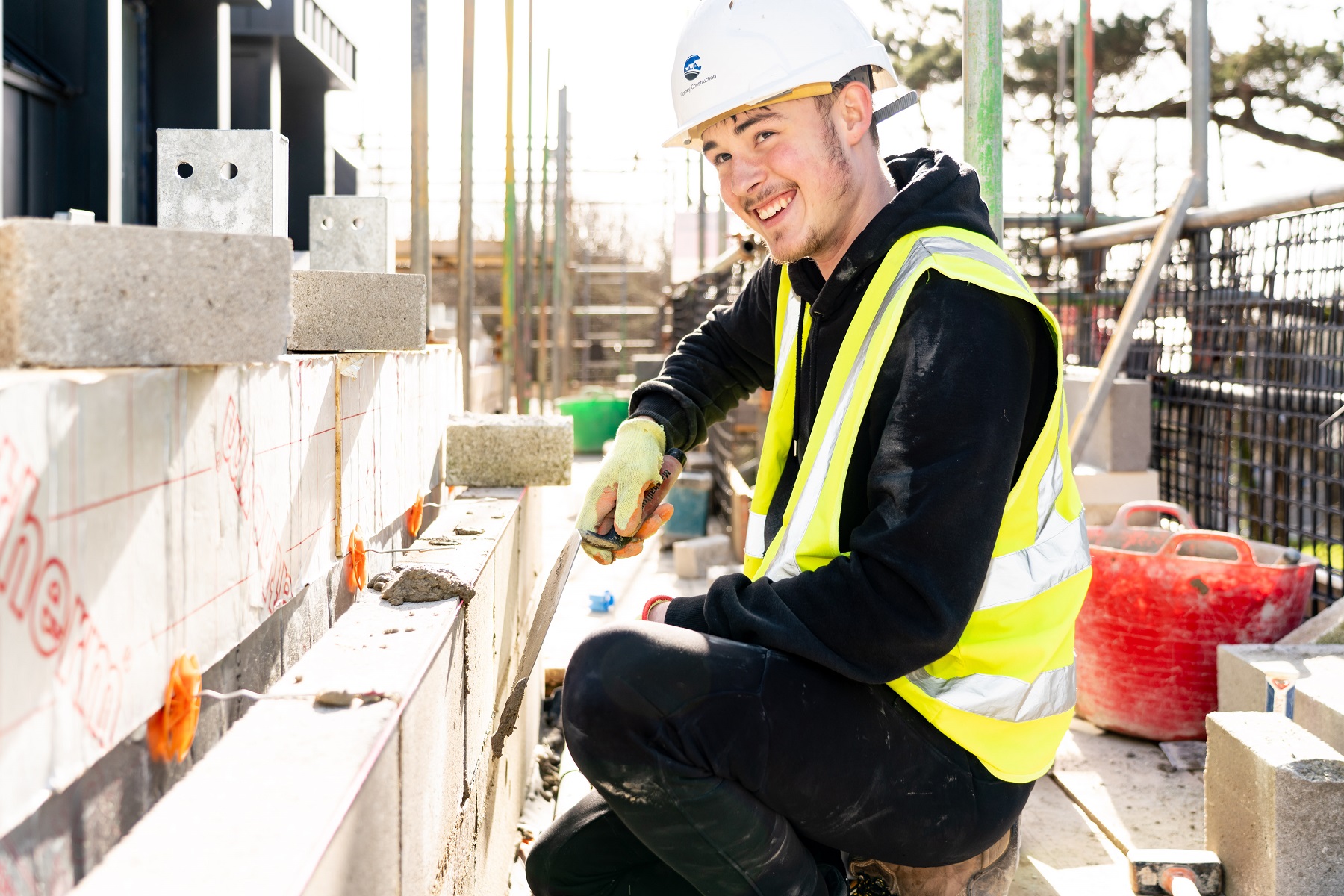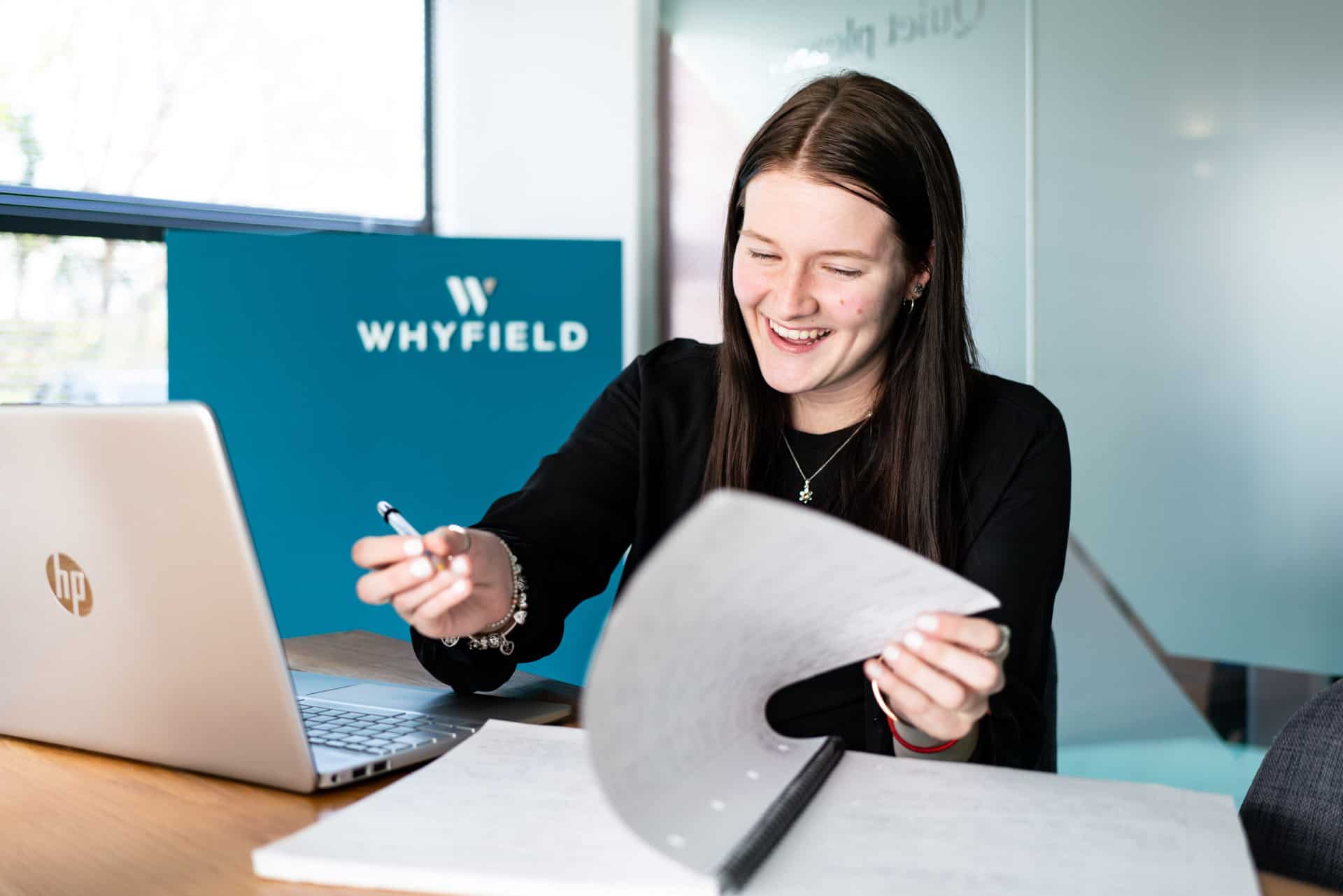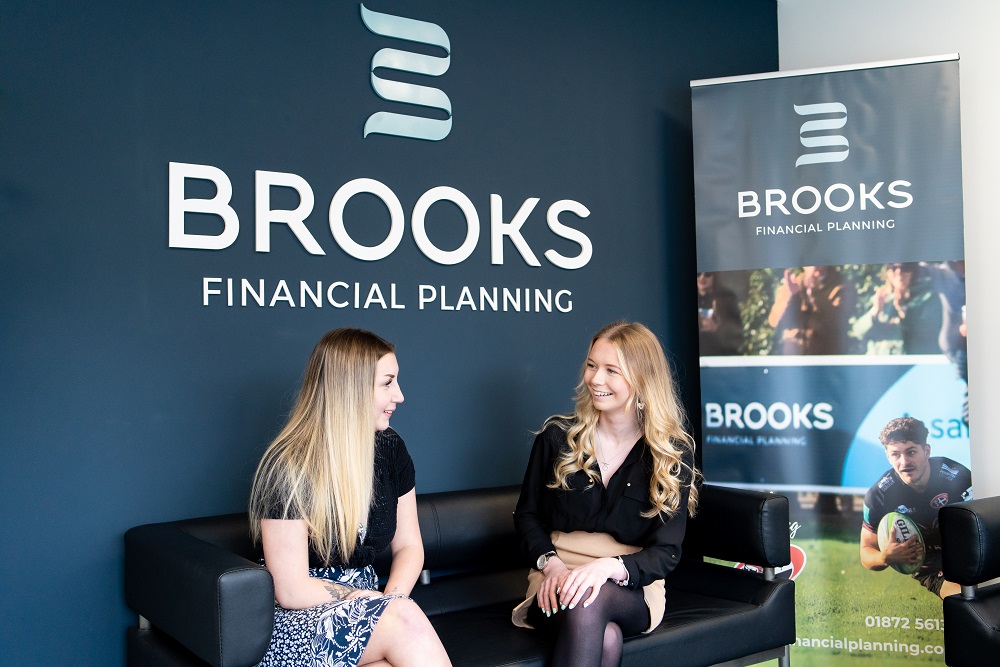 Our partnerships with Cornwall's top employers allow us to constantly evolve our Professional Development courses, workshops and qualifications to deliver the skills needed in the workplace and boost careers. The College's Skills Centre is an approved centre for the UK's leading provider of leadership, management and coaching qualifications, the Institute of Leadership and Management (ILM).
Employer partners can benefit from bespoke training packages that are designed from scratch and in partnership with them. Subjects can include; preparing for promotion, team leadership, problem solving and decision making, managing performance and efficiency to name a few. Bespoke programmes provide the perfect blend of qualifications and content specific to the business.
Boost your business with Apprenticeships
Apprenticeships are a key part of Cornwall's Economic Strategy to provide a skilled workforce and sustainable high-quality employment and careers. The College offers Apprenticeship programmes in over 30 areas with a provision that continues to develop in partnership with Cornish employers to deliver the skills needed in the workplace.
Apprenticeships can be used to upskill current members of staff with the Government funding 95% of the training costs for SMEs and large employers funding through their Apprenticeship Levy. This means Apprenticeships can be the most cost-effective option to provide your staff with the skills they need alongside using them to recruit and nurture talent to tackle skills shortages and overcome capacity challenges.
A transformational partnership
The innovative new partnership between Truro & Penwith College and Liskeard-based Wildanet has seen the introduction of the South West's first Telecoms Field Operative Apprenticeship programme.
The College has developed the South West's first Apprenticeship in partnership with Wildanet from the ground up, adopting the brand-new programme into its curriculum while adding bespoke elements and teaching models to directly support Wildanet's mission and well-paid, quality career opportunities.
Watch Wildanet's video and discover how this multi-million-pound investment is offering entry-level careers in Cornwall's fast-growing tech sector.
Are you an employer who can offer career opportunities to our students? Sign our partnership pledge
Career & Professional Development for employers
Truro and Penwith College runs a range of European Social Funded projects to enhance its support to the business community and its professional development training offer. Projects are far reaching, ranging from sector-specific initiatives through to broader University level skills, supporting the Cornish economy with millions of pounds of skills-based funding. Advisors will support employers to access relevant funding as part of their training package.
If off-the-shelf qualifications don't fulfil the needs of employers we offer fully bespoke solutions, designed in partnership to meet business goals.
Bespoke solutions may include:
Tailored Training Sessions
To address specific organisational development needs with flexible location, delivery time and style.
Coaching Training for Managers
Training the trainer within your organisation, allowing them to effectively develop and support others.
360 Feedback
An opportunity for leaders to gain constructive feedback from above and below.
One-to-one Coaching
Valuable time with a fully-trained leadership coach, ideal for developing confidence and overcoming challenges.
ILM or City & Guilds Qualifications
Accredited programmes adapted in response to a businesses unique needs.
Psychometric Tests
Tools that enable understanding of an individual's personal traits and how these impact on roles and relationships.
Business Improvement
Individual or group projects aimed at developing skills, knowledge, relationships and solutions.
Action Learning Sets
Small group sessions, designed to support problem solving and expand thinking.
Contact us to discover how Bespoke Development Solutions can boost your business.
The Professional Development team is available Monday – Thursday, 8:30am – 5:00pm and 8:30am – 4:30pm on Fridays. Business Development Advisors work in partnership with employers to identify training needs, arrange training, source available funding and build bespoke programmes. Call: 01872 308000 or email: futureskills@truro-penwith.ac.uk.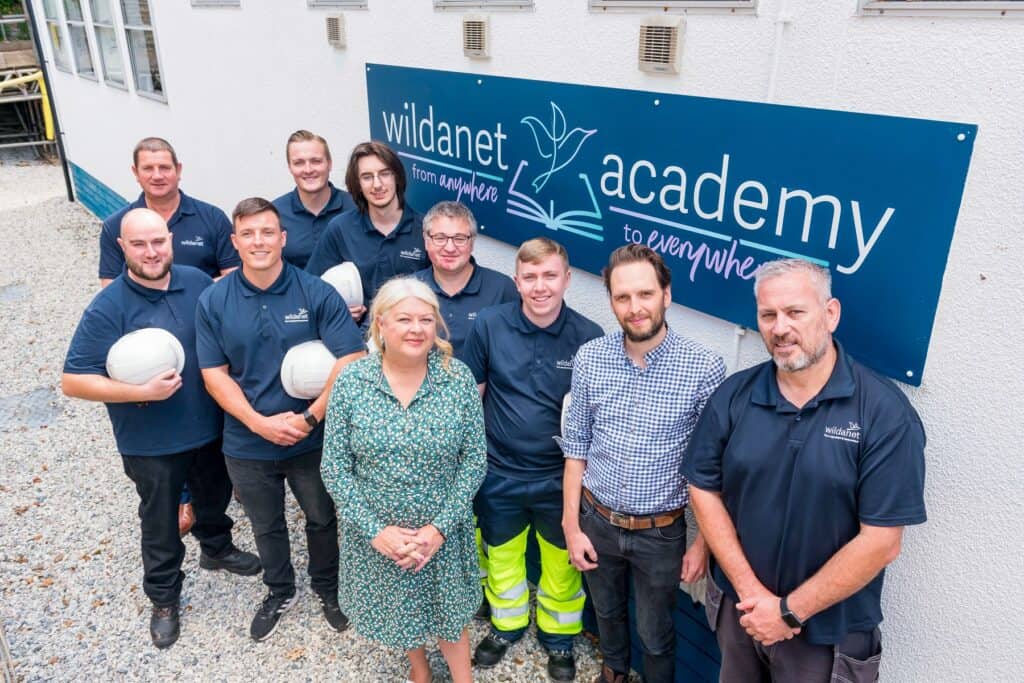 An innovative new partnership between Truro and Penwith College and Liskeard-based internet service provider Wildanet has seen the introduction of the South West's first Telecoms Field Operative Apprenticeship programme, which will train the digital engineers of the future.
FOR HELP AND SUPPORT, CONTACT THE FUTURE SKILLS INSTITUTE TEAM