Truro and Penwith College Apprenticeships offer the opportunity to develop current members of staff or recruit new talent in 30 exciting job roles. Programmes are suitable for anyone over the age of 16 with no upper age limit.
Hear from a selection of Cornwall's top employers as they describe how Truro and Penwith College Apprenticeships are boosting their business and hear more from our employers on YouTube.
Click above to watch our film about boosting business with Apprenticeships at Truro and Penwith College.
To celebrate National Apprenticeship Week 2023, the College is premiering an original documentary series; Apprenticeship Journeys. The series of shorts follow the journeys of both orgainisations and successful professionals, focusing on the positive impact apprenticeships have had economically and on life chances in Cornwall.
Watch all of the latest episodes through the link below and discover helpful support and advice from our learners and employers in their Apprenticeship journey.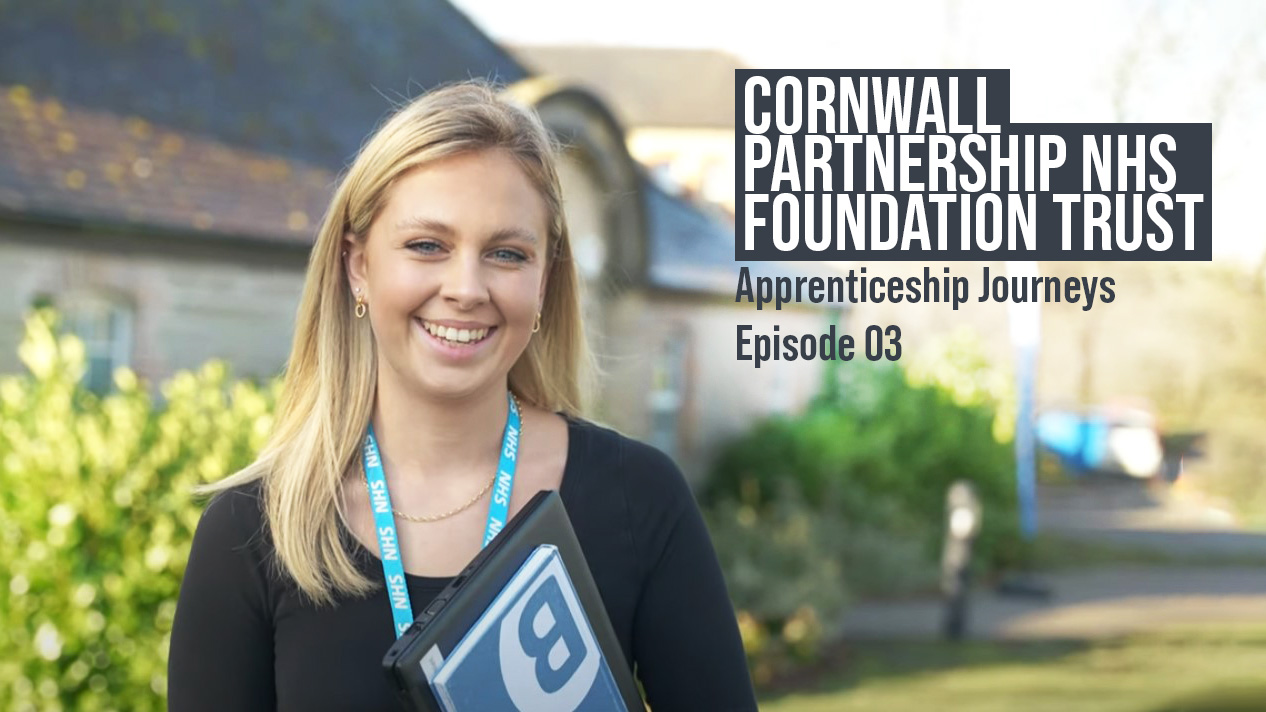 Click above to watch our latest film and hear from the Cornwall Partnership NHS Foundation Trust who have worked with Apprentices from the College.
Watch the full series of Apprenticeship Journeys here
A cost-effective training option
Apprenticeships can be used to upskill current members of staff with funding support available. This means Apprenticeships can be the most cost-effective option to provide your staff with the skills they need to boost your business and their careers.
Apprenticeships are also a fantastic way to recruit and nurture talent to tackle skills shortages, overcome capacity challenges and ensure new opportunities or revenue streams can continue alongside normal operations.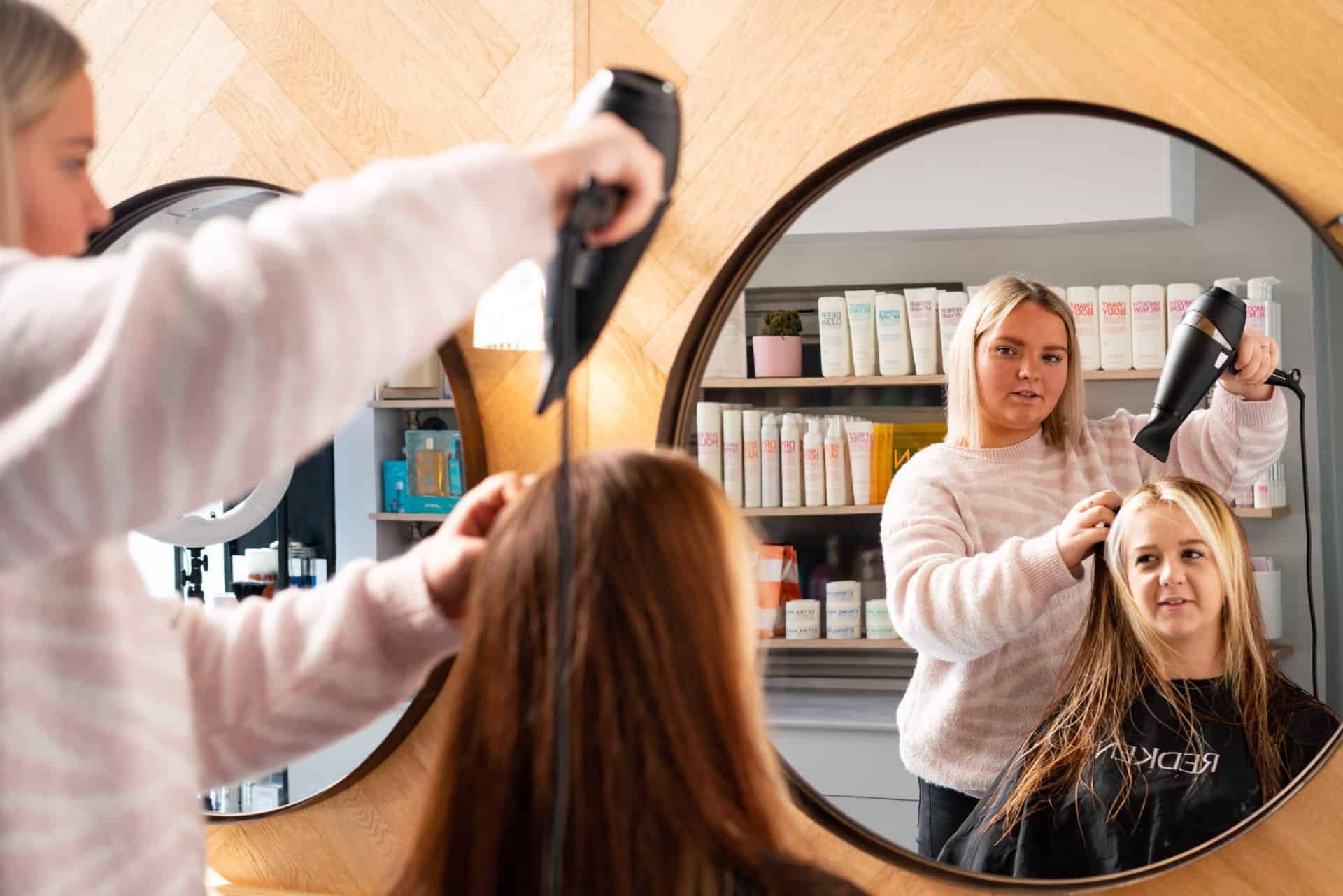 Working with a quality provider
The latest national achievement rates published by the Department for Education (DfE) in 2020 show Truro and Penwith College is in the top 10 of all college providers in the UK.
The College won Hair and Beauty Apprenticeship Provider of the Year at the AAC Apprenticeship Awards at ICC Birmingham in March 2020.
The College is the chosen provider of Royal Cornwall Hospitals NHS Trust, Cornwall Partnership Foundation Trust and care and health providers across Cornwall, boosting nursing numbers with Cornwall's only degree-level nursing training programmes and Apprenticeships.
Ranked as the top FE and Tertiary College provider of Apprenticeships in Cornwall by 452 Cornish employers who took part in the DfE's latest employer satisfaction survey in 2019.
Apprentices from Business Administration, Team Leader / Supervisor and Digital Marketing programmes achieved a 100% pass rate in 2020/21, with 86% of learners achieving the very top distinction grade.
The College's Cornwall Space and Aerospace Technology Training (CSATT) project is the South West's first dedicated space training centre, developing a suite of world-class training, Apprenticeships and degrees to support the emerging sector that is expected to be worth £1bn to the Cornish economy and create hundreds of jobs.
frequently asked questions
Subscribe to Receive Professional development news and top tips to boost your business and career