financial support for 16-19 students
If you are aged over 16 or under 19 on 31 August you will not normally be charged fees for tuition.
Students whose household income is less than £70,000 per year or have an Education, Health and Care Plan (EHCP) can apply to receive a bursary which could include support for travel, free school meals and kit for courses where this is a compulsory requirement.
Please visit our Transport page for further information on subsidised travel and transport options to College. Students who qualified for free meals at school can apply for a meal deal card to use at College. You will also be eligible if parent/carers are in receipt of various means-tested benefits as set out in the 'Free Meals in Further Education' guidance.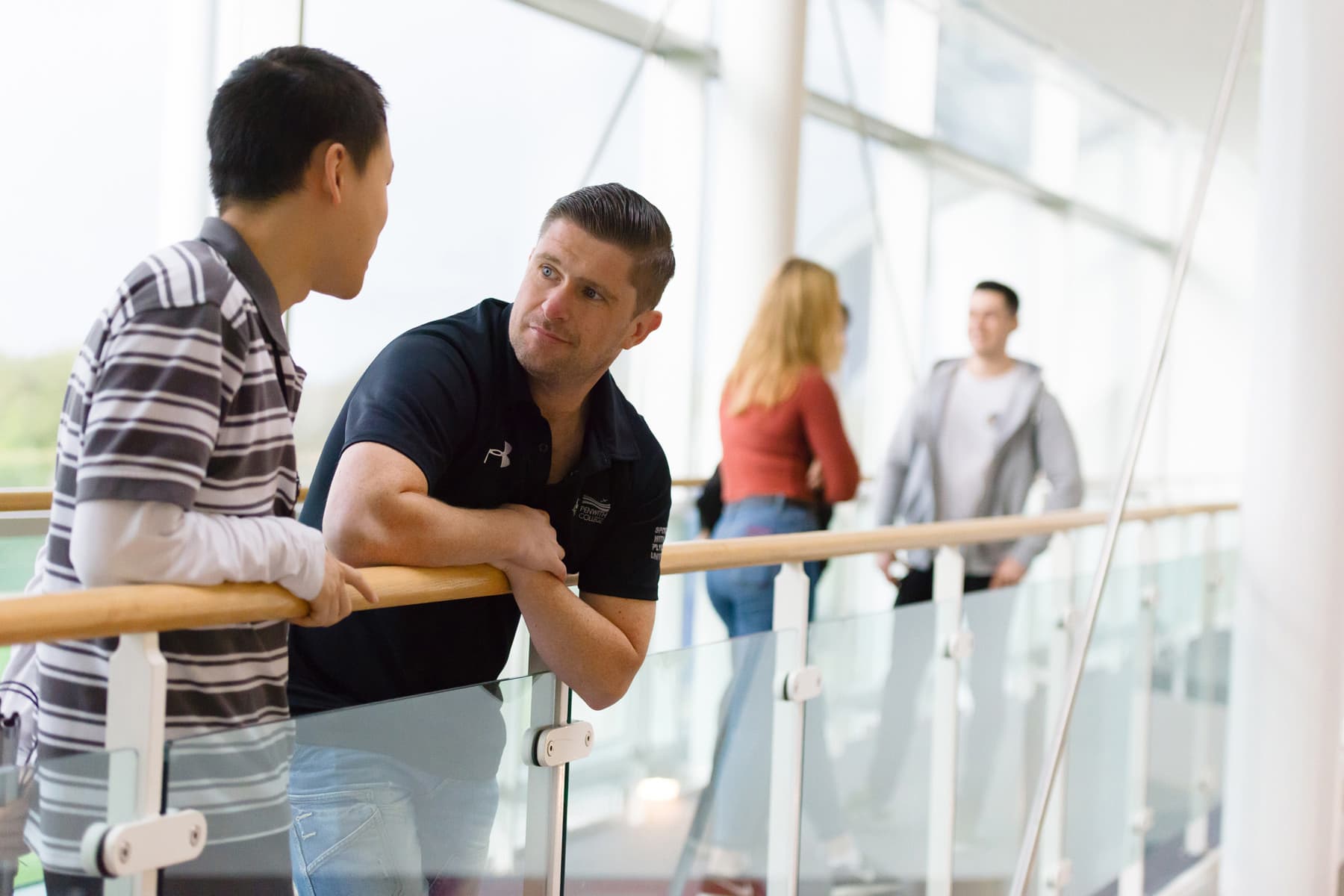 applying for your bursary
Applying for your bus pass? Find out more about Transport at the College
Full-time students who don't pay tuition fees wouldn't normally be asked to pay fees for examinations taken as part of the course with the College's approval. However, if you need to retake an exam, you'll be asked to pay the fees to do so. If you pay your own tuition fees, you will need to pay your own examination fees. More details are available on application.
Childcare support for students
Student Services can help with funding