learning services & transition team
Most students need support with their learning at some point during their time at college. If you are struggling with you work or feel you need some additional input to achieve your potential, we are here to help.
If there is anything that you feel we might be able to do, the best way to access support is to pop in and see us in Lamorna, room 302 at Penwith or Mylor Learning Centre at Truro, complete the referral form on our SharePoint or email us at learningsupport@truro-penwith.ac.uk. We will be more than happy to discuss the types of support available in a bit more depth as well as work with you to design the right type of support package for you.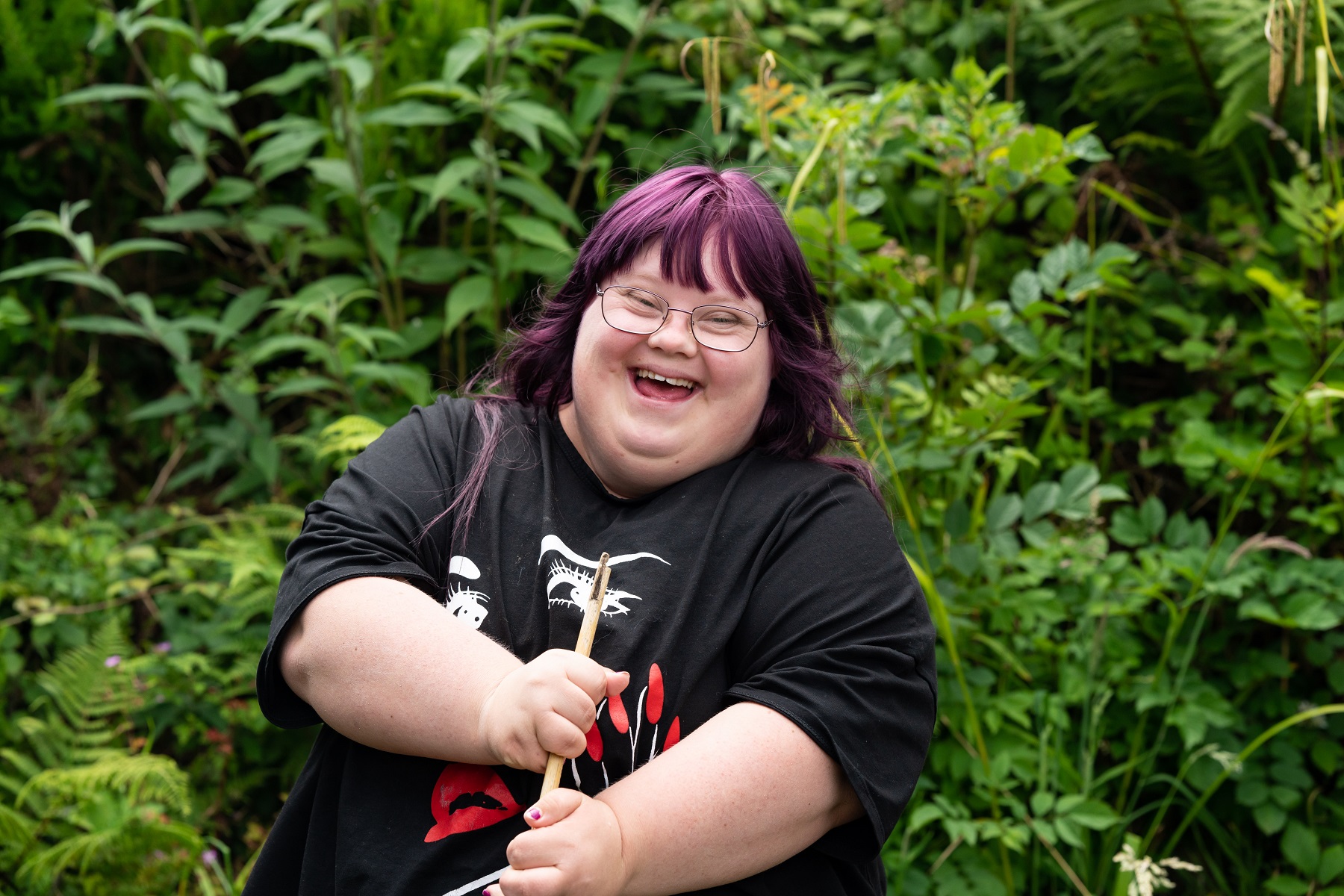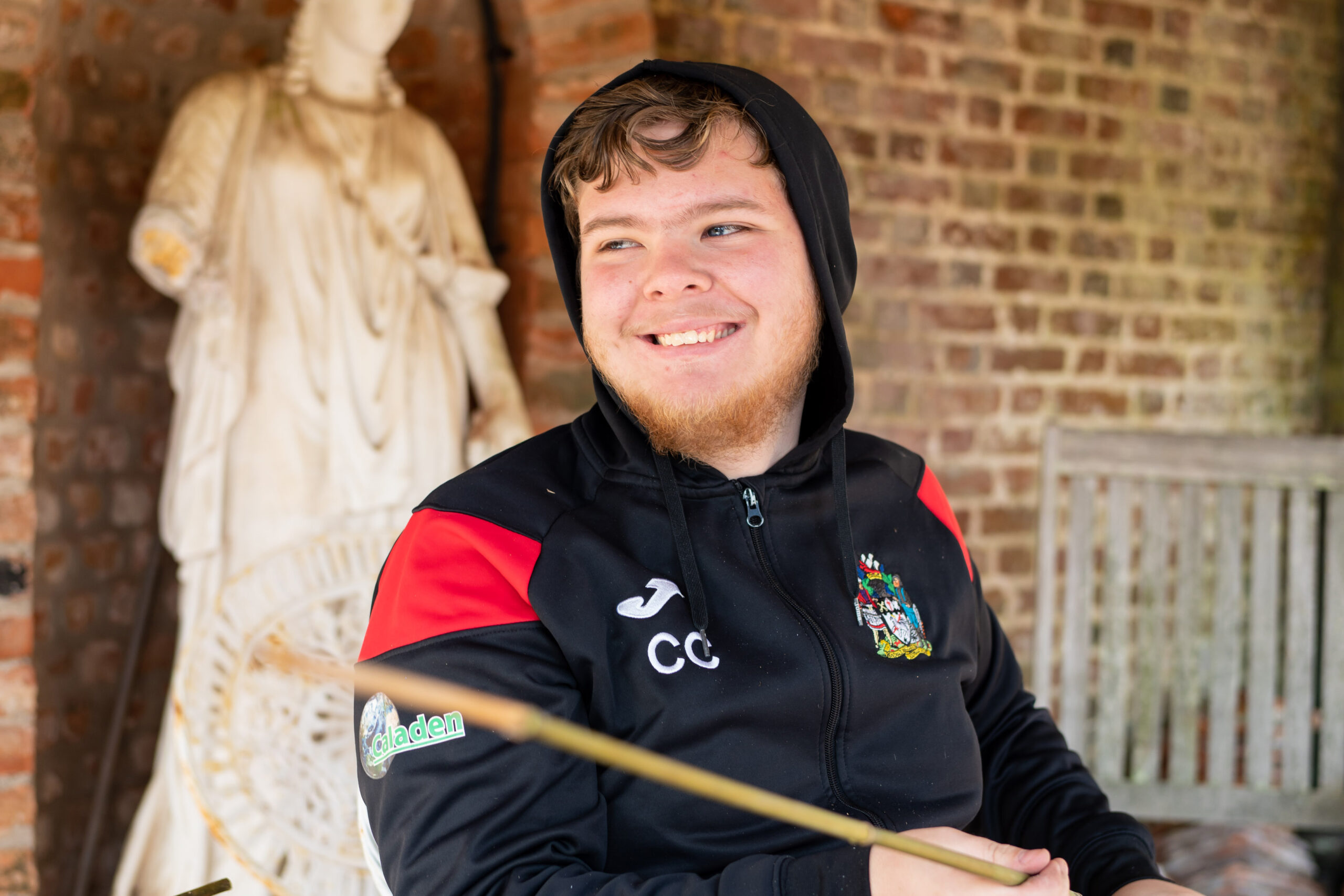 Support for send on mainstream courses
This is one of a series of videos produced by the Careers Hub CIoS in collaboration with Access Cornwall and Cornwall Council with the aim of showcasing the local post 16 Education and Training offer for young people with an EHCP/SEND.
In this video from Truro College, hear from some of our specialist staff about the learning support and guidance on offer for our SEND students on mainstream courses.
At both the Truro and Penwith campuses, the Learning Centres provide a range of relaxed and quiet environments for studying, with access to physical and online resources and support from experienced members of staff.
They have open-access computers, study spaces for individual or group work, and free, fast Wi-Fi, allowing the use of personal devices for studying when needed. The safety of students online is important to the College. You can find guides and resources on the UK Safer Internet Centre website and read more about how we keep our students safe on our Safeguarding page.
The Learning Centres stock a wide range of resources that can be borrowed free of charge to help students find credible and relevant information. Resources can be supplied in many different formats.
The online library catalogue can be accessed both on and off campus and allows students to search for a range of books, e-books, online resources and journals.
Most online resources can be accessed at home as well as on campus and renewals can be managed online by logging in to your library account.
The library staff are always happy to help if you can't find what you need. Contact details can be found on the Library Hub, our SharePoint page.
Online Library Catalogue: Look4 (cirqahosting.com)
This is one of a series of videos produced by Headstart Kernow with the aim of explaining different professional roles which young people might work with here in Cornwall.
In this video you will hear from Lisa Briscoe, our Director of Student Experience, about the support and guidance on offer to students during their transition from secondary school and their subsequent time at college.
We support a wide range of special educational needs and disabilities (SEND) at Truro and Penwith College. Where specialist support may be required, we can seek further guidance from teams such as the hearing impairment, visual impairment and/or health professionals.
If you have any concerns or wish to discuss specific SEND needs please contact us at learningsupport@truro-penwith.ac.uk or call 01872 305708.
Usually, learners will disclose any medical needs at their interview. The staff member interviewing will document this and pass on the details to us. We will send home medical forms and ask for specific evidence relating to the medical condition.
Once returned it may be that a medical risk assessment is needed in case of emergencies when at college. We will share this with you to make sure you are happy with any arrangements made.
For more information on medical conditions, please contact us at learningsupport@truro-penwith.ac.uk or call 01872 30570.
For learners with EHCP's you will have hopefully received support from your school and Careers adviser to decide on your options in Post-16.
When you have made some initial decisions, we are contacted and begin a process called Consultation. At this point we always like to be able to talk to you,  your school and parents/carers to get an idea on the types of support you might have had and might like at college, allowing us to make sure we have everything you need to be successful whilst at Truro and Penwith College.
Once the Consultation process is complete, your application can proceed and you will be invited for interview at college.
To check opening times or to renew items on loan please get in touch: