breaking creative boundaries
Performance, production and creativity abound in the Music & Performing Arts courses at Truro & Penwith College. Whether choosing to study a creative A Level or taking the dedicated Extended Diploma options, our professionally-focused courses are designed to equip students with the skills, experience and friendships to take their studies to the next level at university or to embark on a career in this popular sector.
Our creative Music and Performing Arts Academy helps to promote the development of practical skills while also giving an opportunity to work and collaborate with the wider artistic community of Cornwall.
Click above to watch our film about studying Music & Performing Arts at Truro and Penwith College and the career and university opportunities available.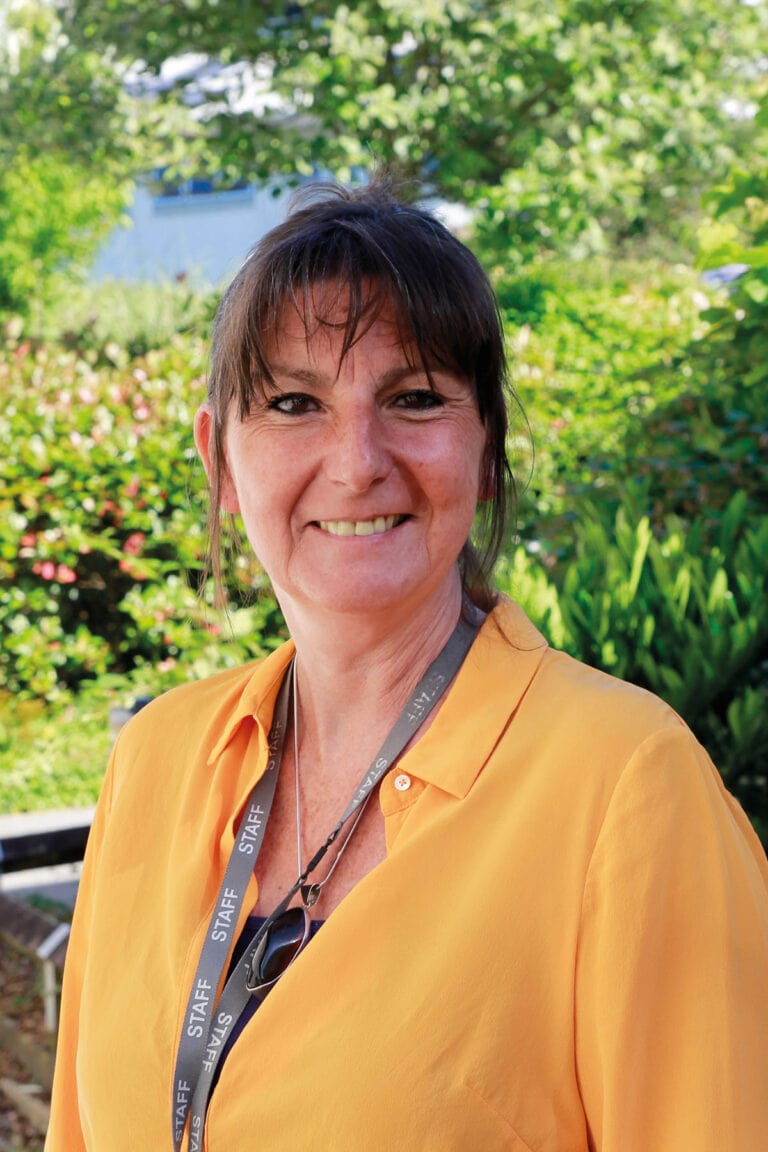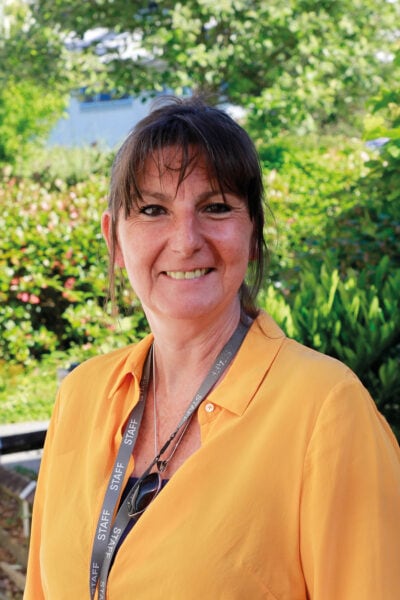 The dedication, experience and industry-related skills of the teaching team, combined with up-to-date resources and highly talented students create one of the most accomplished Performing Arts departments in the country.
Tracey Tickle - Programme Team Leader, Music & Performing Arts at Truro College
Our tutors have a wealth of industry experience, which they use to give you insights into what it takes to become a professional musician or performing artist. With their expert tuition and your determination, you'll thrive in your chosen field.
state-of-the-art resources
You'll have access to state-of-the-art equipment and performance spaces, including recording studios, audio editing software and concert areas with professional rigging and lighting consoles. You'll also have the opportunity to perform in real venues across Cornwall, building up valuable experience and exposure.
We run a variety of part-time dance workshops where you can learn jazz, ballroom or Bollywood dancing, to name only a few. Zumba classes are a great way to get fit in a fun and dynamic environment, or learn how to write songs with software such as Logic and begin making your own music.
Sorry, we couldn't find any posts. Please try a different search.
Sorry, we couldn't find any posts. Please try a different search.
I love the environment and the people here at the College. It's such a close community. Everyone is so nice to each other and are so friendly. I was definitely quite nervous before coming here and seeing how big it was in comparison to my secondary school, but I was made to feel comfortable quickly.
Aimee - A Level Dance, Fine Art and Geography
come and see for yourself at an open event