The Level 2 Award in Music Performance and Production has been developed to provide you with an understanding of Music Performance and Production as a collaborative activity and prepare you for the reality of the sector, as well as give you tools for progression onto Higher Education and into Employment, discussing different paths available to you. The qualification has been designed for students who have an interest in music performance and/or music production or a related subject who wish to explore and extend this interest via a full-time, immersive learning experience. Alongside your performance skills, you will also learn the technical aspects of music production using our industry standard software and recording equipment.
Arrange gigs
Studio workshops
Instrument Sessions
Perform solo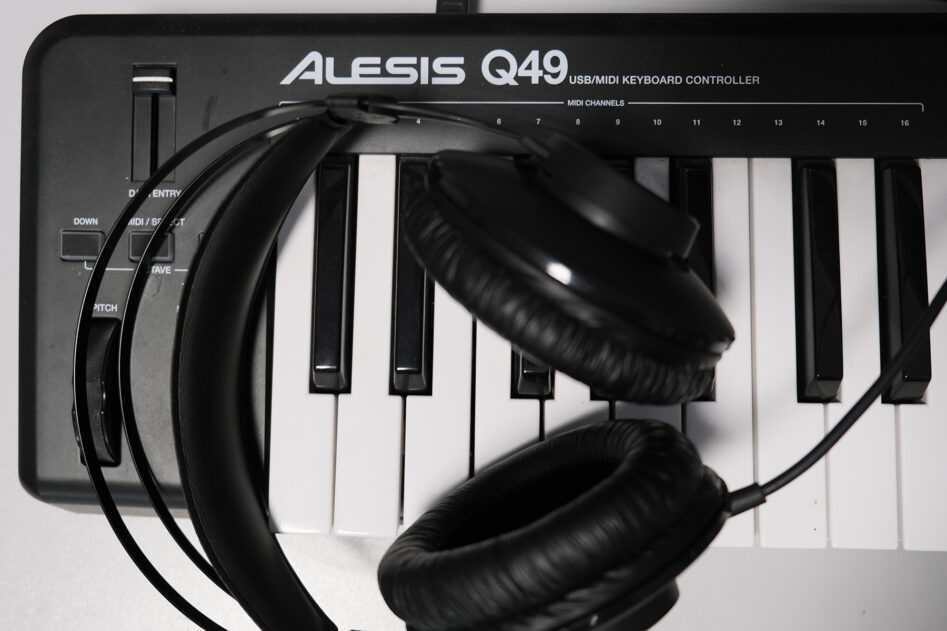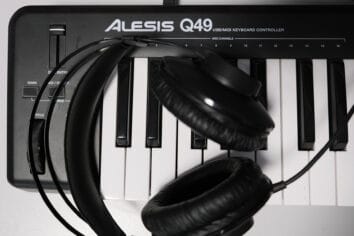 GREAT PROGRESSION OPPORTUNITIES
This course will help you decide what will suit you as you progress towards your career. You might start the course with a focus on Music performance but find that the creating your own professional tracks is where your passion lies.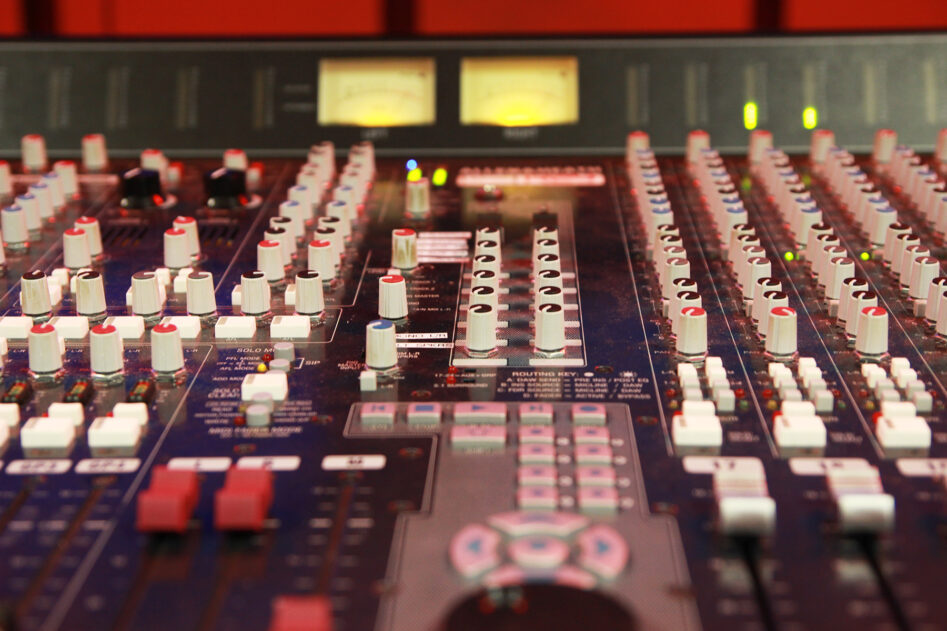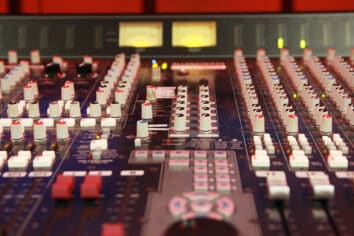 You'll get an introduction to the diversity of roles and responsibilities within the music performance and production sector as well as the importance of health and safety which is integral to the performer and your productions. You will also learn about the personal and professional characteristics needed for a career in the music industry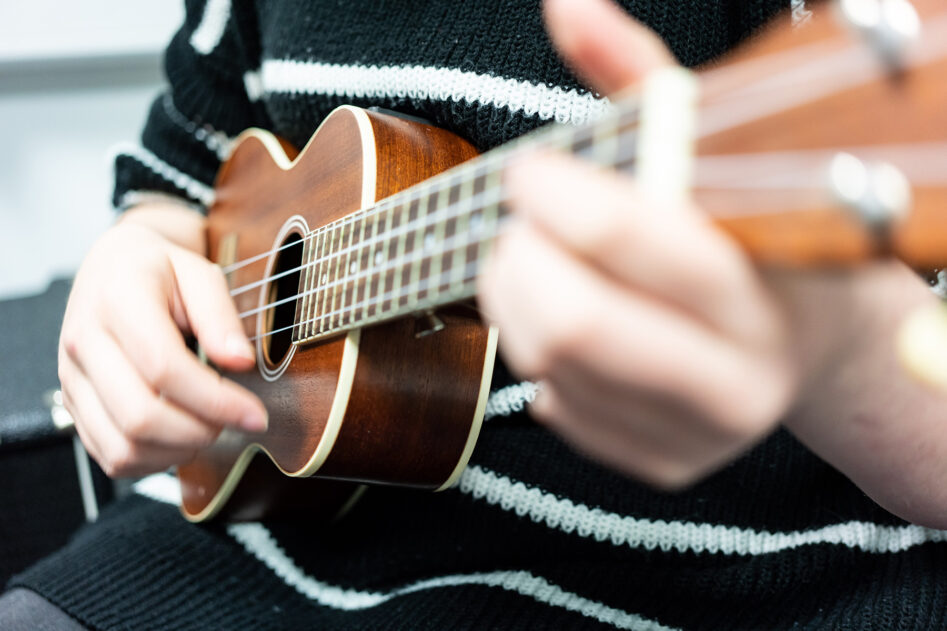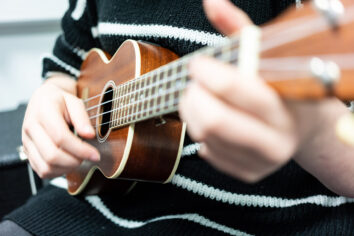 Within the course your tutors will support you to build on your English and mathematics skills as you study towards your GCSEs in both subjects. They will also support you to develop your academic and practical skills so that you are ready to tackle the challenges of a level 3 course or apprenticeship the following year.
WHAT WILL I LEARN?
This course will develop your knowledge and skills as you put together a portfolio of evidence for 2 units. Starting with Introduction to music performance which introduces you to a range of activities essential to the development and delivery of a performance. It will introduce the basic elements of music performance, the process of rehearsal, production and delivery of a performance and impart an understanding of performing as a collaborative activity.
Introduction to music production then introduces you to the diversity of roles and responsibilities within the music performance and production sector. You'll learn how to use a music studio as well as industry standard software.
WHERE WILL IT TAKE ME?
Successful completion of this course will lead to you developing your own music style, gaining confidence in your skills, and planning your career. This course could lead to jobs in the industry such as a studio technician, performer, junior producer, or instrument technician. Alternatively, you could progress onto Higher Education.
ASSESSMENT ARRANGEMENTS
The music staff are very supportive and will encourage you to work to produce high quality work. Attendance and commitment to the course are both key to your success.
Assessment is continuous throughout the course through a range of types of work including written work and presentations showing your knowledge on each unit. Each of your units will be graded at Pass, Merit or Distinction level and build towards your final grade. We will encourage you to work independently on assignments and to aim for high grades in each unit. You will have time in class to do work but should expect to do work at home too.
There are no examinations within this qualification.
At the end of the year all learners are expected to have completed and achieved all the components of their level 2 study programme and achieved a graded improvement in their maths and English studies before being allowed to progress. You will need to achieve an overall Merit grade or higher to progress to level 3 study.
Entry Requirements
You will need to have gained a grade 3 in both English and Mathematics plus a grade 3 or above in at least 2 more subjects at GCSE level to do this course.
You do not need a music qualification but proficiency in an instrument is key.
INFORMATION & SUPPORT
You are well supported by your tutors with regular reviews by your personal tutor. We have all the resources you need for your course. We have practical equipment that you will use in lessons.
AWARDING BODY: UAL
Contacts: For more information contact the music team at Penwith College on 01736 809000.
Do you have a question that we haven't answered so far? Talk to our admissions team. We're here Monday-Friday 8.30am-4.30pm.
What you could earn
Musicians
Dancers and Choreographers
Actors, Entertainers and Presenters
Annual openings in Cornwall
3
Annual openings in Cornwall
1
Annual openings in Cornwall
2