Studying Mathematics courses is a good choice whatever you want to do later, as it can make you stand out as a stronger candidate across a range of career and university choices.
Maths is identified as one of the most important subjects for young people to develop the skills to help keep them employable as work sectors evolve in the future.
From studying Core Maths alongside other A Levels, to more in-depth A Level Maths and Further Maths, this subject at Truro and Penwith College is taught by experts in their field who will stretch and challenge continuously.
Click above to watch our film about studying Mathematics at Truro and Penwith College and the career and university opportunities available to you.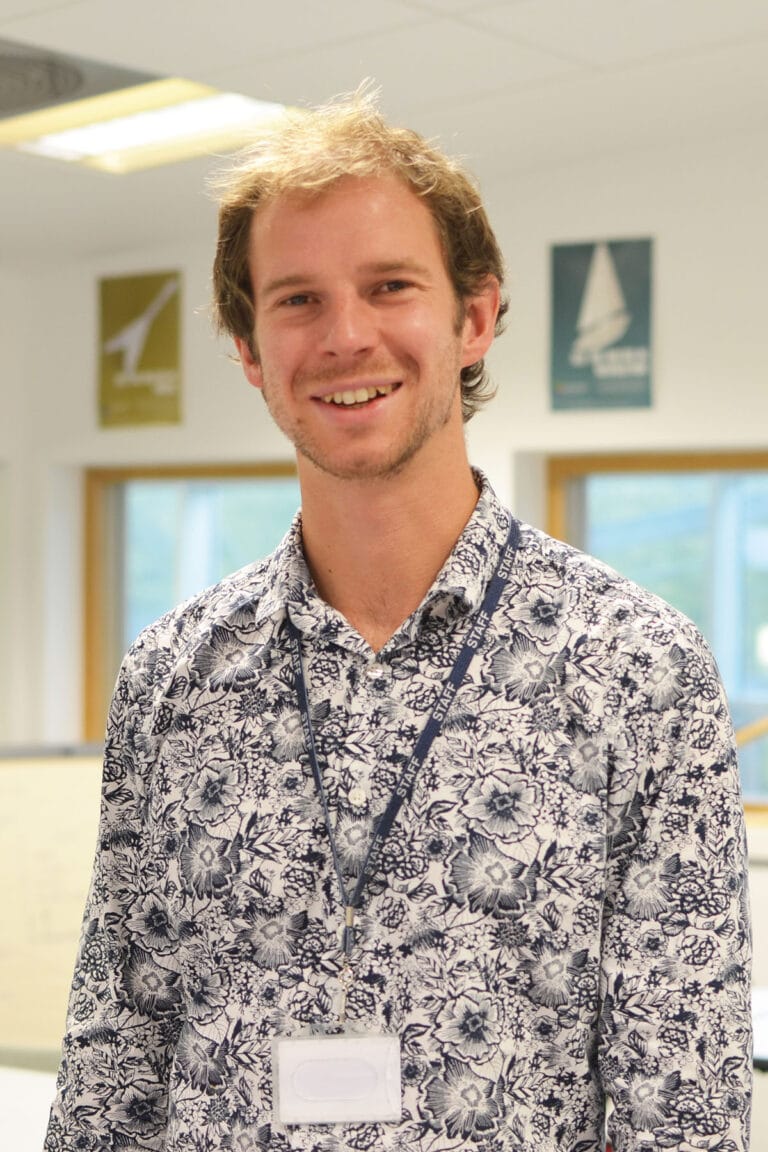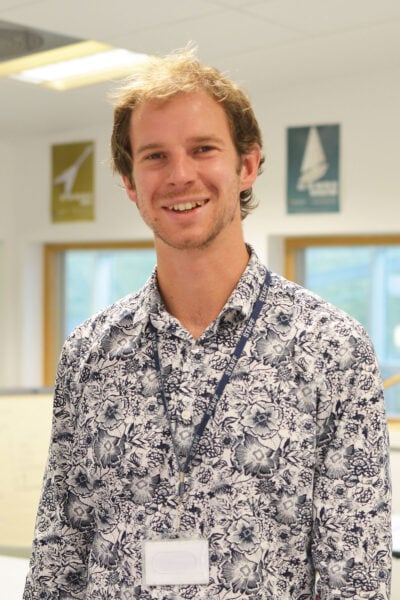 Our students say they find Maths a real challenge, but one that they really enjoy.
Jamie Nevill - Lecturer, Mathematics at Penwith College
By studying Mathematics courses, you'll find your future open to a wealth of possibilities. You'll gain excellent applicable and transferable knowledge that is desired over a wide range of professional roles. Those who wish to progress on to Higher Education will find an A Level in one of our maths-based subjects a valuable asset in applying.
As a mathematics student, you'll benefit from our promotion of the STEM subjects – Science, Technology, Engineering and Maths. With high-quality tuition, you'll explore a variety of mathematical techniques and applications, developing your problem solving skills and logical thought. The College is also a partner in the Cornwall and West Devon Maths Hub, giving our students access to sector experts to aid enrichment and progression opportunities.
Our part-time accounting courses for adults provide you with the working knowledge and qualifications you need to progress in a professional financial role. Alternatively, benefit from gaining a basic understanding of maths with our GCSE and Functional Skills Maths courses.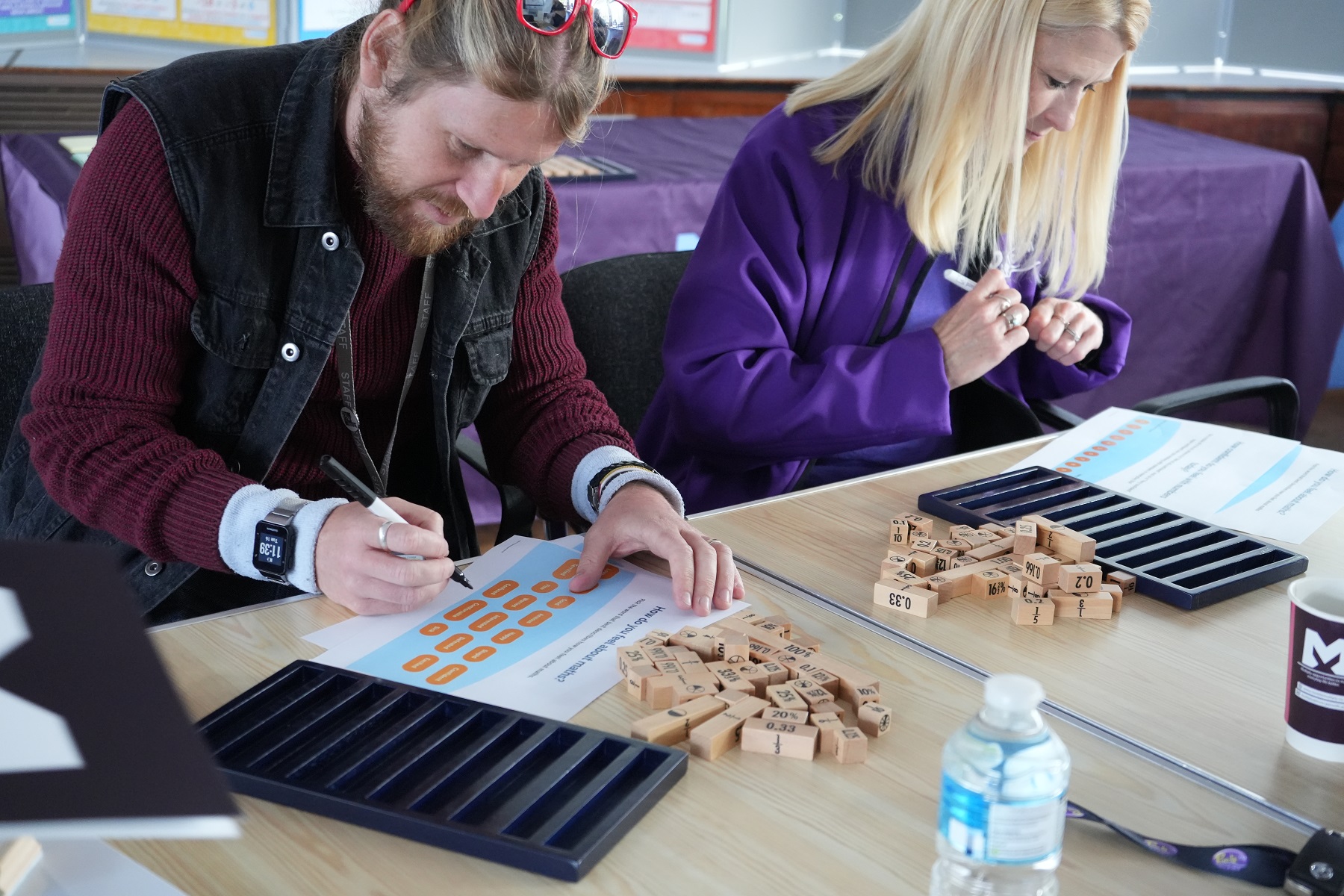 Unlock your potential with Multiply. Multiply offers free courses, advice, guidance, and support as you embark your mathematical journey. If you are an adult aged 19+ and do not hold a current Maths GCSE at grade C/4 (or equivalent level 2 maths qualification) find out how Multiply can help you.
Sorry, we couldn't find any posts. Please try a different search.
My highlight has been the Maths and Physics competitions that my lecturers have entered me in. They explore areas outside of the curriculum and force you to think critically and creatively about how to apply what you know to foreign scenarios.
Amy - A Level Maths, Further Maths, Physics and Art & Design
come and see for yourself at an open event