Exploring the global world of business, past students have visited Brussels, Barcelona, Paris and New York. Accounting, Economics and Business Studies will give you a valuable grounding into the concepts and skills used within the business world. Your exploration of law and the justice system will develop analytical skills and the ability to interpret and evaluate problems. Specific progression advice will be available to you if you are seeking to continue your studies in law and past students ave successfully progressed to prestigious law schools at competitive universities.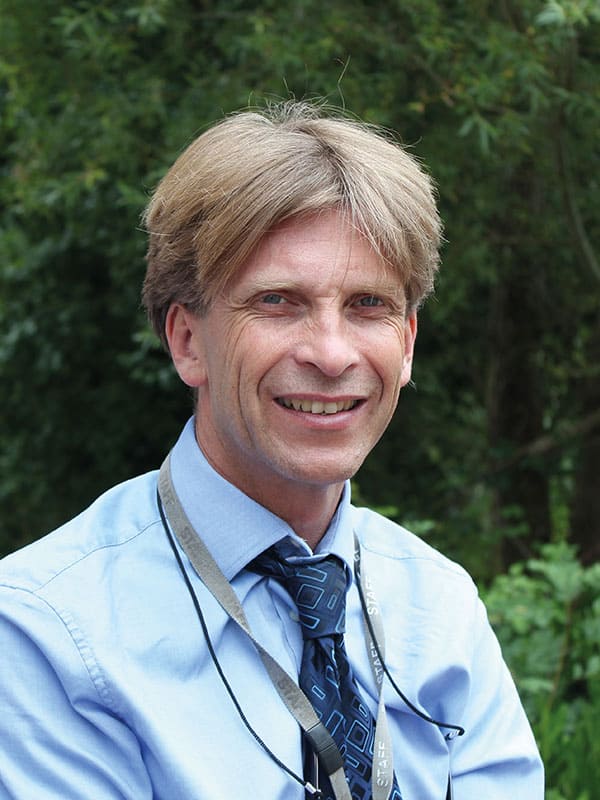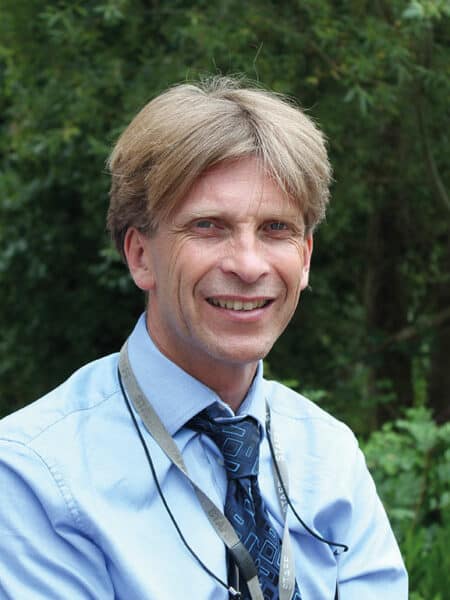 The excellent range of courses on offer provides really exciting opportunities for both employment and higher education.
Sean Irwin - Programme Team Leader, Business & Law at Truro College
Here at Truro and Penwith College, many of our students go on to achieve great things in the commercial and legal spheres. Learn practical, transferable skills that employers from all sectors value in their staff, or train your existing staff to reach their full potential. Our highly knowledgeable tutors will guide you through the complexities of law and business to give you a complete understanding of these intricate subjects. You'll develop your ability to analyse, interpret and evaluate problems efficiently and effectively.
Working closely with companies across the county, we're proud to offer you excellent apprentice placements. Work, learn and earn a wage in a professional position, as an accountant or legal secretary, for example. Alternatively, combine business, law, economics and accounting at A Level and develop an impressive, employable skill set.
We also run a wide variety of adult part-time, employee training and business development courses. These range from shorter events such as seminars, one-day classes and week-long workshops, all the way to year-long part-time Diplomas. Focus on a specific skill with our specialised options, or study for a comprehensive business qualification.
Enjoying College and, in particular, this Business course has encouraged me to go to University and continue studying.
Amma Mensah, BTEC Level 3 Extended Diploma in Business at Penwith College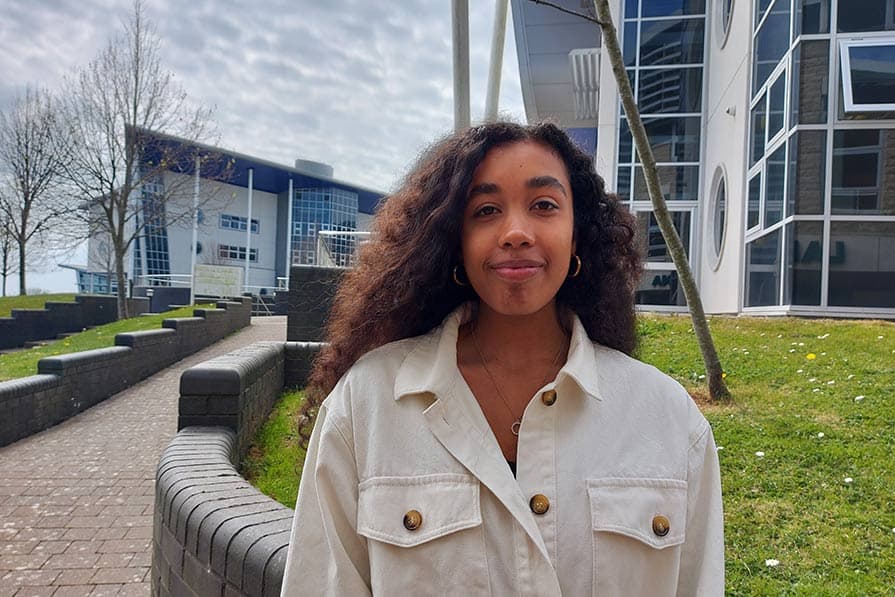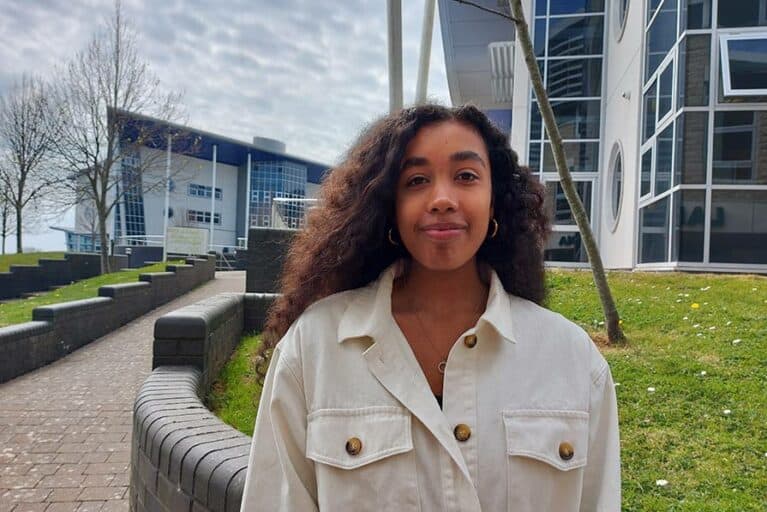 come and see for yourself at an open event