Develop Transferable Skills
Language is at the heart of society and shapes how we view the world. By studying one of our English & Languages courses, you will develop critical thinking, interpretation, analytical, and communication skills.
We will also help you to broaden your awareness of the world around you, as you will study literature and language within wider socio-historical and political contexts.
Click above to watch our film about studying English & Languages at Truro and Penwith College and the career and university opportunities available.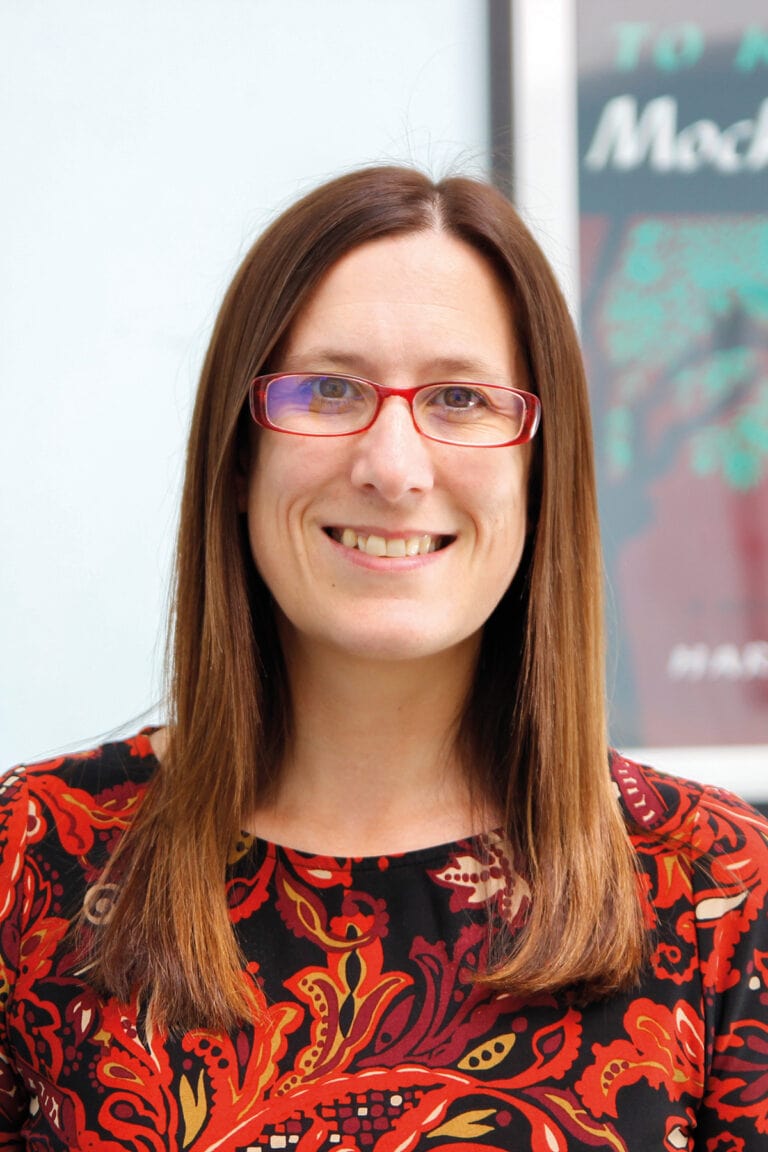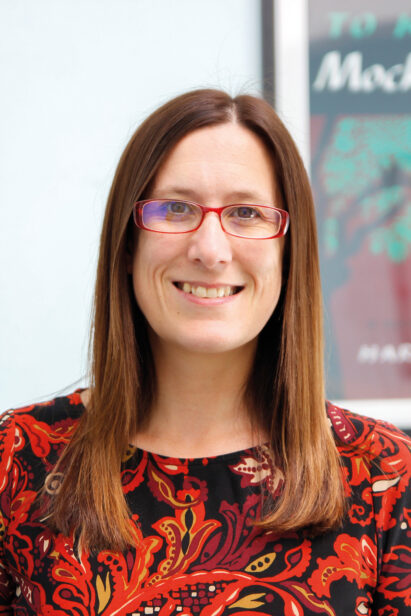 On our exciting English & Languages courses you will develop the ability to think critically about different texts and about the world around you.
Jen McConnell - Programme Team Leader, English & Languages at Truro College
The transferable skills you will acquire by studying one or more of our A Levels are highly valued by universities and employers.
Dedicated learning resource centre
In addition to an enthusiastic team of linguists and native speakers, students who study a foreign language have access to our dedicated Languages Centre run by our specialist Languages Coordinator. Students will have weekly conversation sessions with a native speaker and lots of additional support is also available for all aspects of language learning.
What you can do with your qualification
Studying English Language and Literature gives students some of the most desirable skills an employer, or university, look for. For exmple, the ability to clearly and concisely explain, write or present ideas and recognise themes.
Popular career destinations for English and Language students include law, journalism, marketing, teaching or research fields.
Sorry, we couldn't find any posts. Please try a different search.
The College has helped with my confidence and given me the ability to express myself.
Mila - A level English Language, English Literature & french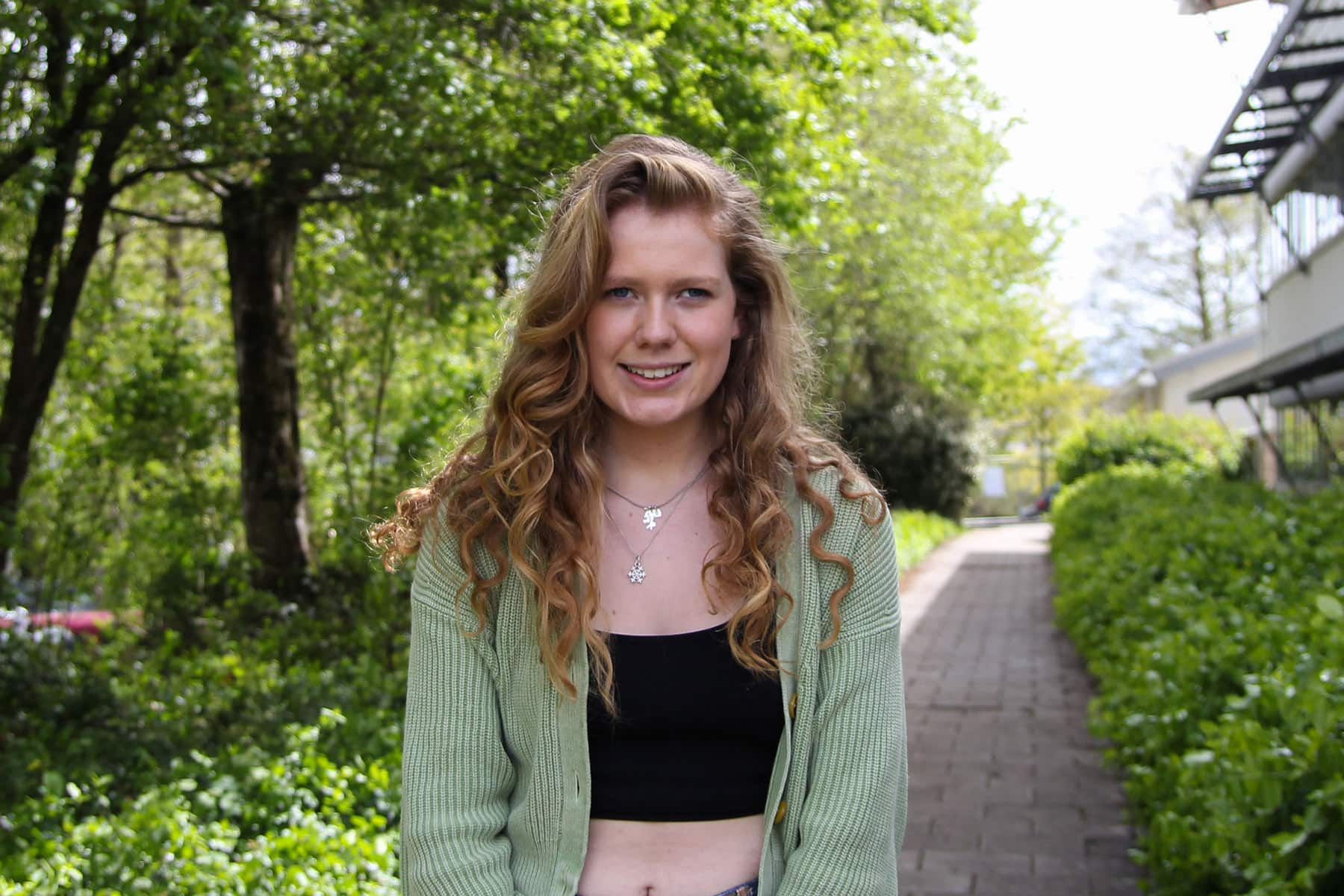 come and see for yourself at an open event