You will build on your knowledge of French. You will learn vocabulary based on a variety of topic areas as well as grammar rules, which will enable you to make sense of the language and to use the language accurately. You will use a wide range of materials and have access to our Languages Centre for help with any aspect of your French studies.
You will develop all four language skills: speaking, reading, listening and writing through a wide range of materials, both inside and outside the classroom. Your lessons will be conducted in specialist language rooms. In our highly supportive Languages Centre you can get help with research and homework. Once a week, you will have a conversation session with our French language assistant to help you improve your confidence in speaking.
You will be able to develop your knowledge of French speaking countries and their culture by studying various topics as part of your course, as well as a French language film and novel. Previous students also took part in the Mini-Assistant Scheme, which involved a ten-day stay in Brittany with a five-day work experience placement in a primary school.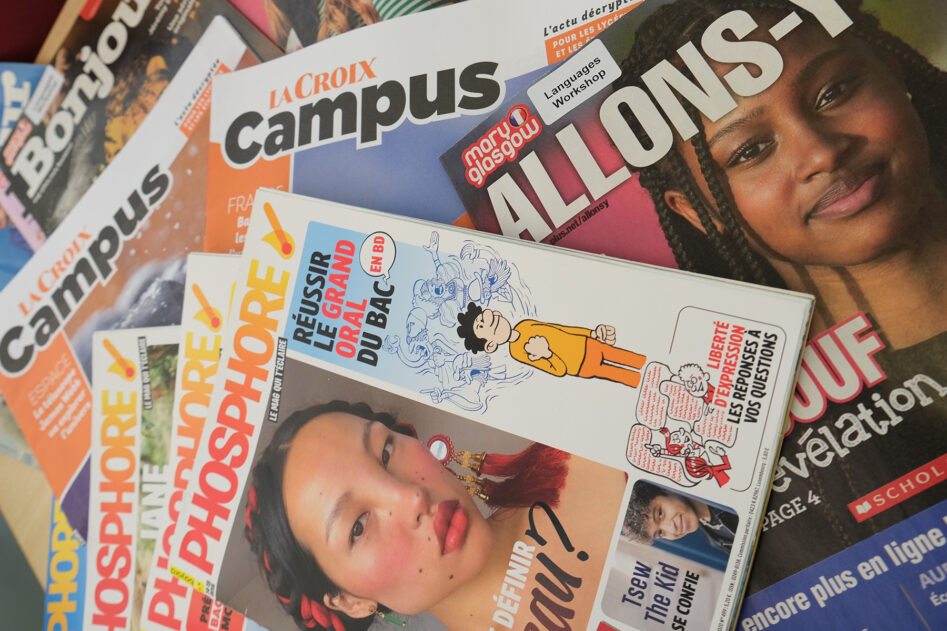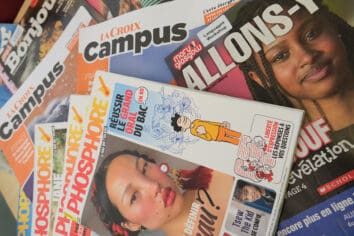 To help you improve your confidence in speaking you will have a weekly conversation class with a native speaker.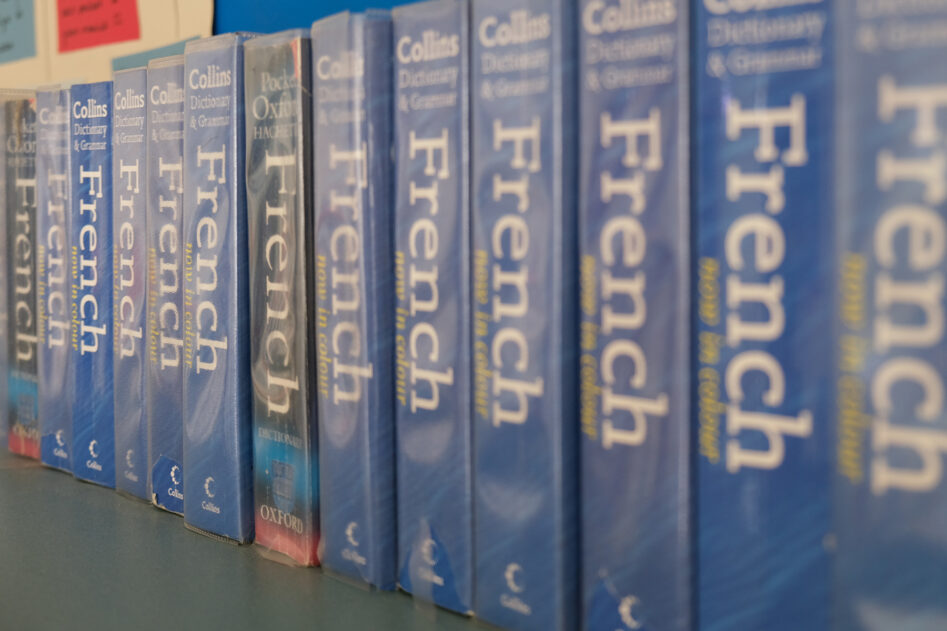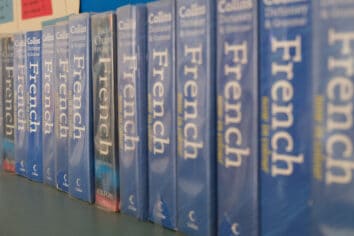 An excellent range of independent study resources are available on the French Sharepoint site and in our specialist Languages Study Centre.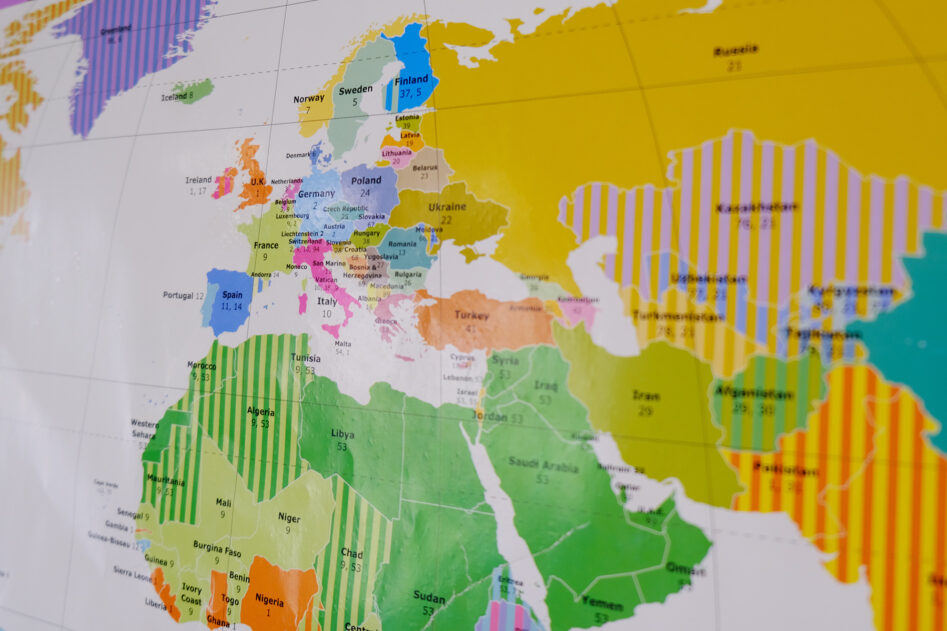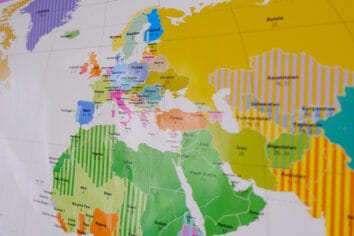 You will also have the opportunity to participate in a study visit to France.
WHAT WILL I LEARN?
Year 1
• Families and citizenship
• Youth trends and personal identity
• Education and employment opportunities
• Regional culture and heritage in France and French-speaking countries and communities
• Media, art, film and music in the French–speaking world
• A French film
Year 2
• Diversity and Difference
• Migration
• Integration / marginalisation
• Occupied France during World War II
• A French novel
WHERE WILL IT TAKE ME?
Progression: At university French can be studied with almost any other subject such as Business, Law and Science.
Careers: Many linguists go into broadcast journalism, politics, teaching, translation & interpreting or the Civil Service.
ASSESSMENT ARRANGEMENTS
Your achievement in this subject is dependent upon excellent attendance, punctuality and effort including at least 4 hours of independent study time per week. You will learn in a friendly and supportive atmosphere, and your progress will be monitored and assessed regularly by your lecturer.
You will have regular tests on vocabulary and grammar, as these form the basis for all your studies on this course.
A variety of weekly homework tasks will be set and assessed in line with exam mark schemes. These will include written work, reading and listening tasks, oral presentations and preparation for discussions.
You will review your own performance in termly 1:1 sessions with your lecturer.
You will undertake mock examinations in advance of your final exams.
You will be assessed at the end of each year. There will be a written exam and a speaking exam. The exams at the end of the first year will be internal and your final exams at the end of the second year will test your knowledge of all topics covered during the two years.
ENTRY REQUIREMENTS
Five GCSEs at grade 4 or above including a minimum of grade 6 in French and grade 6 or above in English Language or English Literature. Successful A Level students would normally have achieved high grades in a number of relevant GCSE subjects. An interest in French language, grammar and culture is also essential.
INFORMATION + SUPPORT
We encourage all students to expose themselves to the French language and culture as much as possible. We provide various materials for this in our Languages Centre as well as personal support with all aspects of your studies. This includes one-to-one sessions, which focus on a particular aspect that you may want to practise, as well as group sessions, such as reading groups to help you expand your vocabulary.
Do you have a question that we haven't answered so far? Talk to our admissions team. We're here Monday-Friday 8.30am-4.30pm.