Through your photographic work and real world media production briefs, with our Media & Photography courses, you'll put together an impressive portfolio of work. With access to darkrooms, digital software and state-of-the-art computer suites, your technical abilities in creative production will flourish.
Behind the camera or on the screen, analysis and creativity come together in these constantly eveolving, exciting mediums. You may explore the richness of the history of cinema or explore modern techniques to capture a breathtaking moment.
In the studio, cinema, outside with the amazing pamorama of Cornwall to inspire you, or travelling further afield to London, Rome or New York - your view of life through a lens will be enriched.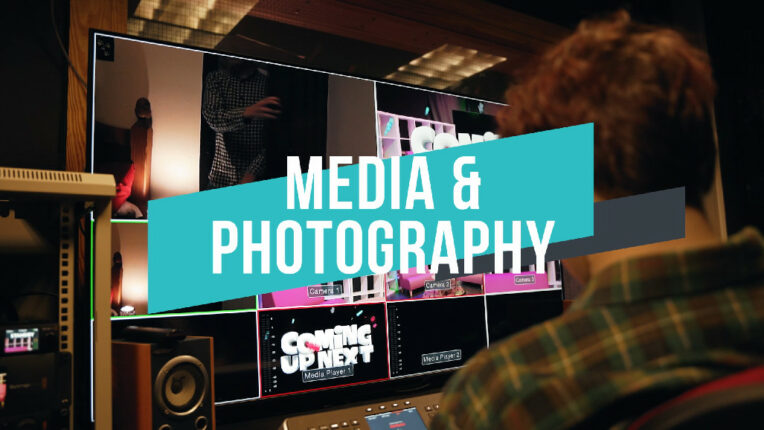 Click above to watch our film about studying Media & Photography at Truro and Penwith College and the career and university opportunities available.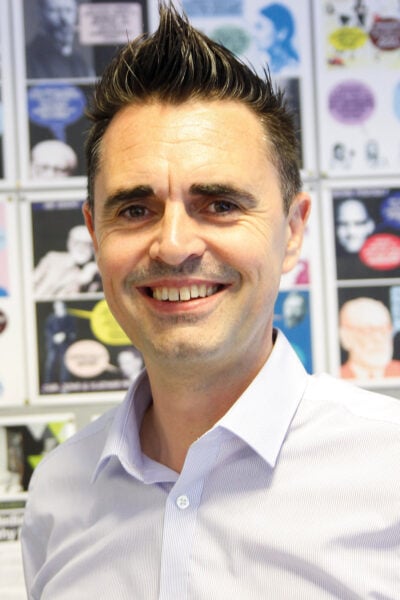 Our innovative visual arts qualifications offer exciting, relevant and challenging opportunities, intended to nurture your creative knowledge, understanding and skills.
Lee Clark - Programme Team Leader, Media & Photography at Truro College
As a student of the media and photography department, you'll also learn to deconstruct and interpret a wide range of mediums. Theoretical study and analysis will develop your critical understanding of media, teaching you to identify the structures and subtexts that underlie media messages.
Whether you're a film studies student or a photographer, we offer exciting travel opportunities around the world. Previous field trip destinations include London, Rome and New York City. Through our Apprenticeship programme, you can land a real working role in Creative and Digital Media, learning in a professional environment while earning a wage and gaining a qualification.
If you're looking to learn or improve your photography skills, we offer part-time courses and workshops here at the College. Discover the traditional techniques of darkroom developing, or learn the basics of digital photography.
Having the opportunity to go out and film for the course and having the facilities to be really creative is amazing.
Finn - Level 3 Creative Media Production and Technology
come and see for yourself at an open event