The UAL Level 2 Diploma in Art and Design: Photography, has been designed for students who have an interest in photography or a related subject, to explore and extend this interest via a full‐time, immersive learning experience. Students will be able to test their creativity within a structure that will provide a sound base of skills and knowledge but will also enhance self-confidence and reveal the potential career opportunities that exist in the sector. Many students will have identified a specific career in the creative industries that they wish to progress to (e.g., photographer, fashion designer, graphic designer, product designer) and will use this qualification as a starting point.
Develop creativity
Build Confidence
Digital Skills
Academic Support
Progression Opportunities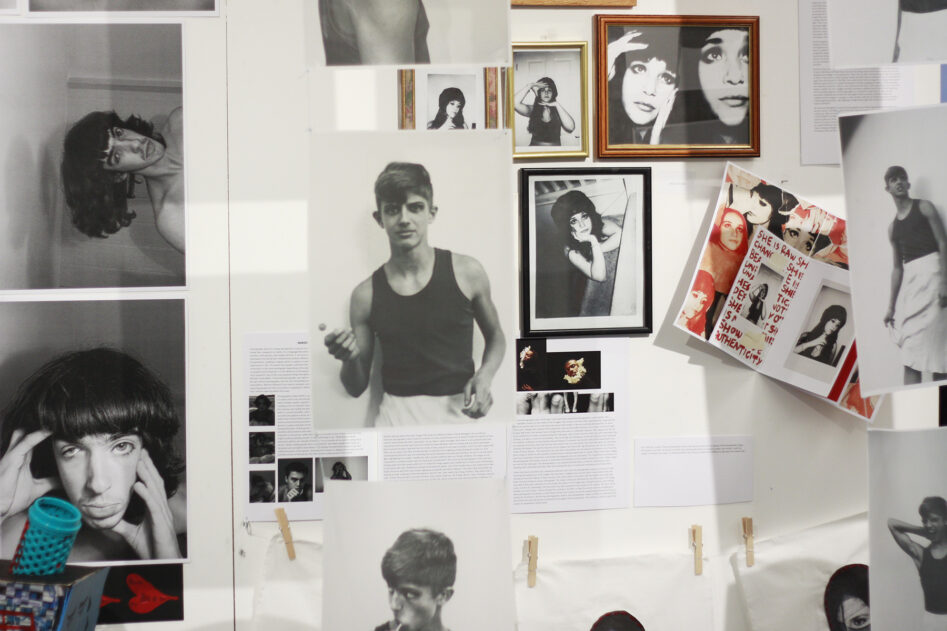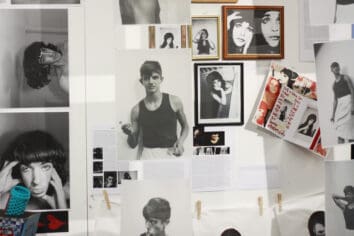 This course is designed to provide you with an introduction to creative image making, enabling you to acquire the knowledge, skills and understanding to progress within further education.
You will explore a wide range of subject matter from studio portraiture to street photography. The course will allow you to experiment with new ideas and find what really interests and inspires you.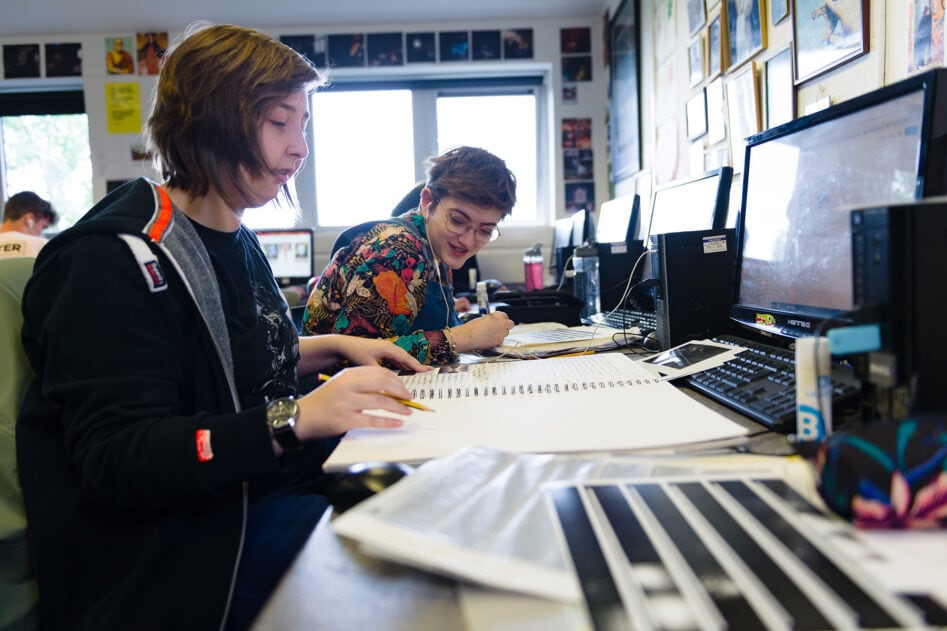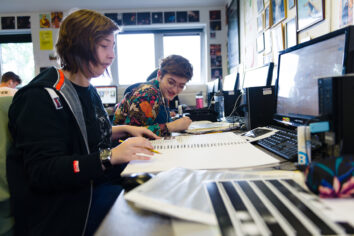 Creative and Dedicated Staff
The Photography Team are friendly, supportive, and well-qualified; they offer high level pastoral, academic and technical support to help you realise your creative potential.
WHAT WILL I LEARN?
You will learn a broad range of photographic and camera skills, utilising digital Photoshop techniques, working with industry-standard equipment and workspaces to support you on your journey. The Photography course offers you the chance to take risks, discover ideas and realise your creative potential. It seeks to nurture perceptive, resourceful and creative photographers with strong transferable skills, that can be applied to a range of commercial and art-based careers.
This is a one-year course structured around 8 hours of Photography and a further 8 hours of work towards English and Mathematics qualifications. There is a one-hour tutorial slot plus an extended 3-hour tutorial session delivering OCN Work Skills. It is likely to appeal to those seeking to complete a period of practical study alongside additional work in English and Mathematics at either GCSE or Functional Skills level.
WHERE WILL IT TAKE ME?
This course will enable students to develop a portfolio of work that could support progression to a course at Level 3, usually Photography, Creative Media or Art and Design, whilst others may progress onto Apprenticeships or other pathways to employment in the creative media industries.
Assessment Arrangements
The Level 2 Diploma in Art & Design: Photography is made up of eight mandatory units to support creative and practical exploration, supported by underpinning research of techniques and practitioners. Most of the work will be submitted digitally via an individually designed website to include written and practical work. The final unit of the qualification allows students to select an area of interest and devise their own final major project which will be graded as a pass, merit, or distinction. This grade will be the overall grade awarded for the qualification.
Entry Requirements
The course is designed primarily, for 16–18-year-olds who are getting started with a full-time Photography experience. UAL Awarding Body recommends that you have a minimum three GCSEs at grades 3 or 4 including English Language or Literature and/or Mathematics.
Information & Support
Camera equipment is available to loan from the department, but many students opt to use their own; we recommend Canon models as they will then be compatible with the college inventory. You will need to provide a SD card together with any specialist materials you may wish to use, most of which are available at our college shop. The College provides all processing chemicals, printing equipment, and specialist kit & accessories. You will be allocated some initial printing credit, however; you must be prepared for any additional costs.
Further information regarding this qualification can be found on the UAL Awarding Body website: www.arts.ac.uk/awarding
Do you have a question that we haven't answered so far? Talk to our admissions team. We're here Monday-Friday 8.30am-4.30pm.
What you could earn
Photographers, Audio-visual and Broadcasting Equipment Operators
Advertising and Public Relations Directors
Advertising Accounts Managers and Creative Directors
Journalists, Newspaper and Periodical Editors
Marketing and Sales Directors
Marketing Associate Professionals
Market Research Interviewers
Print Finishing and Binding Workers
Annual openings in Cornwall
11
Annual openings in Cornwall
7
Annual openings in Cornwall
7
Annual openings in Cornwall
6
Annual openings in Cornwall
110
Annual openings in Cornwall
67
Annual openings in Cornwall
10
Annual openings in Cornwall
1