We attend and host a range of events throughout the year, both at our College campuses and out-and-about around Cornwall. They are a great opportunity to meet and talk to our staff, learn more about our courses and qualifications and experience the College before applying. Come and visit us at our next event - we'd love to say hello and help you start your journey.
20
OCT
Penwith college open evening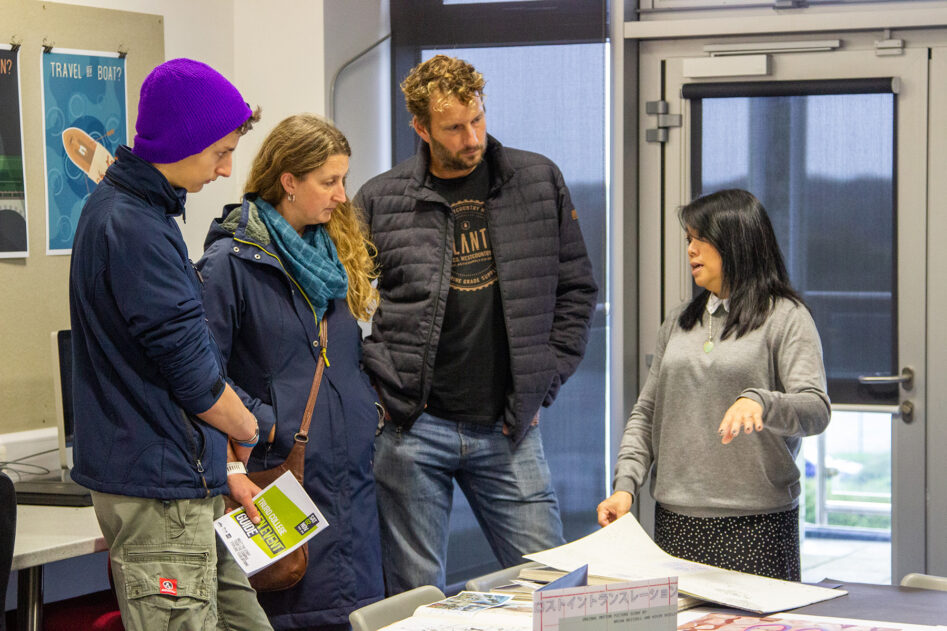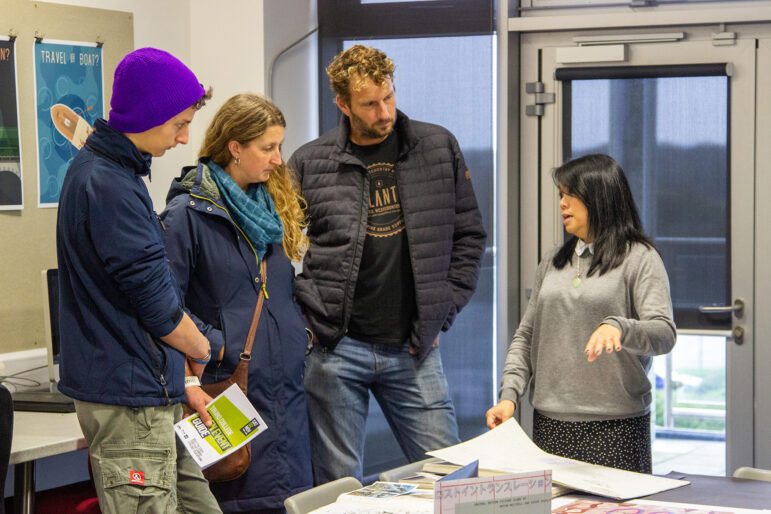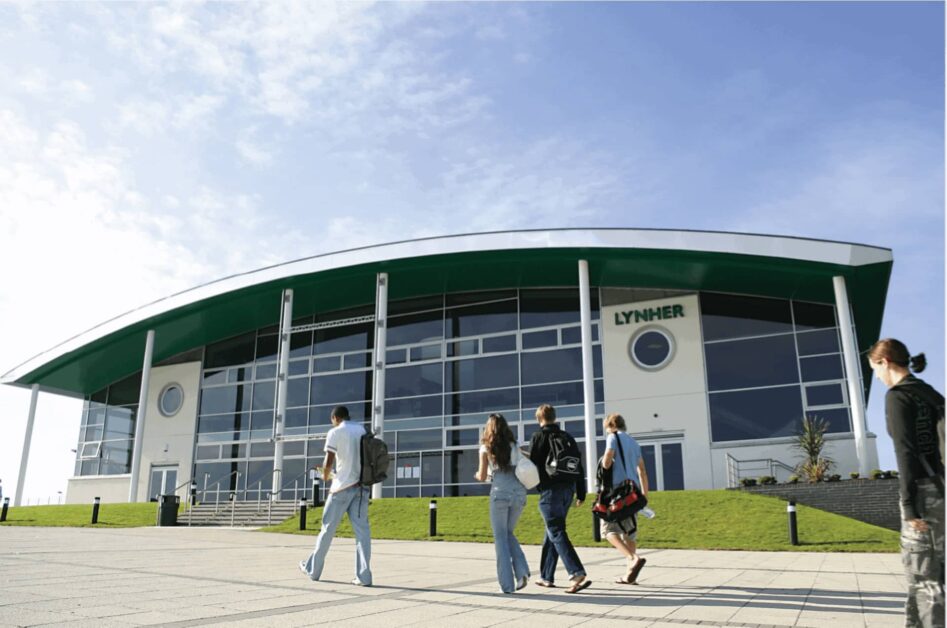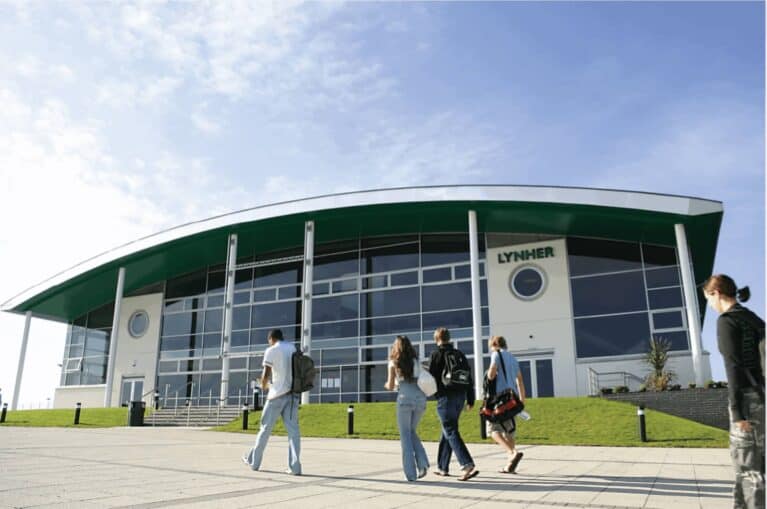 Truro and Penwith College is rated Ofsted Outstanding and widely respected as one of the best colleges in the country. We offer a range of educational choices, supported by modern resources, inspirational teaching and purpose-built facilities.
Truro College is a purpose-built campus located to the west of the city. Across 13 main buildings, the campus offers excellent, modern facilities designed around the needs of our students.
Penwith College in Penzance was created following a £30million redevelopment incorporating historic buildings with state-of-the-art facilities. Situated in an elevated position in the heart of Penzance, the campus overlooks Mounts Bay, with bus and rail links close by.
your options are well and truly open
Courses for ages 16-18 year old who want to achieve more.
Apprenticeship programmes, learn more on the job.
University Level Courses from Foundation to BA Degrees.
Part-time leisure courses across both college locations.