WHat makes T levels different?
Experience with a real employer in a real workplace allows you to apply the skills and knowledge you learn in the classroom to the job, giving you a taste of the world of work you expect once you complete your studies. Around 80% of your time will be spent at College with the remaining 20% being spent at your placement. This differs to an Apprenticeship, which is typically 80% on-the-job and 20% in the classroom.
New T Levels are being introduced every year with current subject specialisations including Business and Law, Computing and IT, Construction, Engineering, Education, Health and Childcare and Science.
T Levels will be of particular interest to students thinking about employment or a higher-level Apprenticeship on completion. They are highly respected as a recognised vocational equivalent to three A Levels for progression to higher education.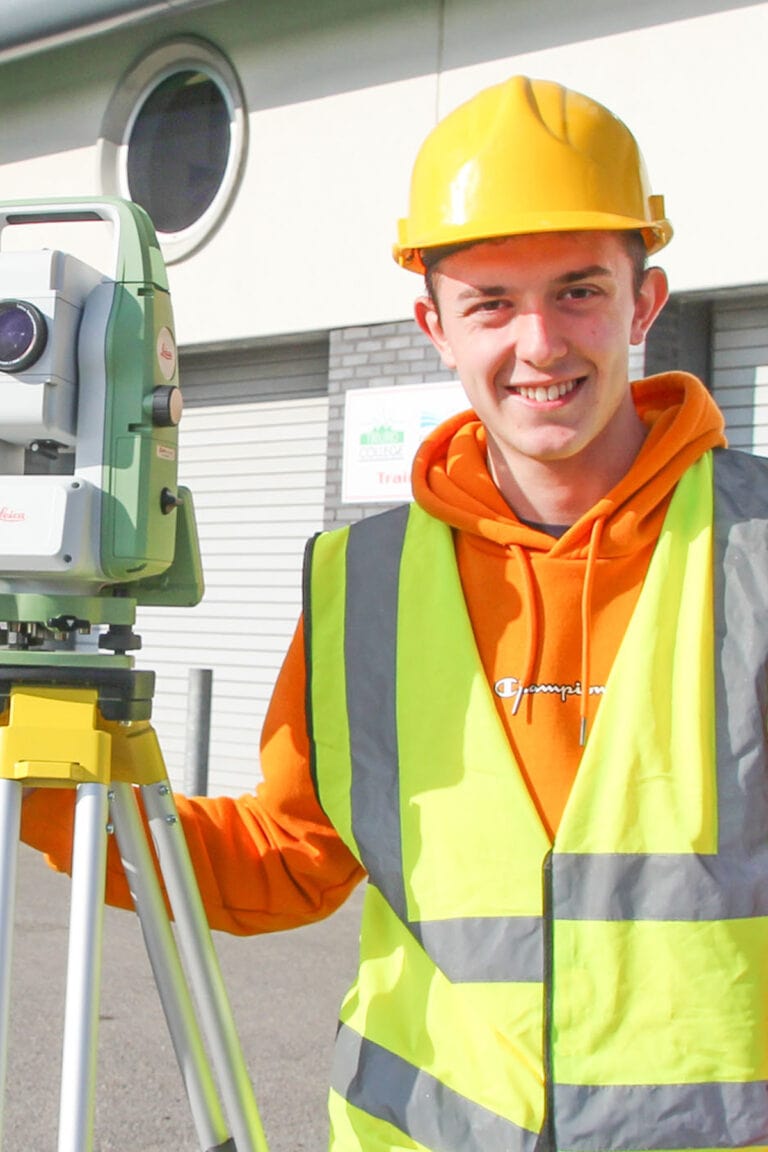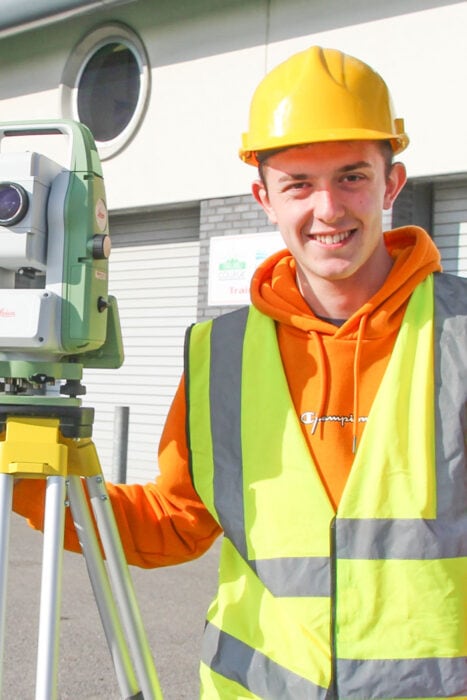 My ambition is to become a site manager and I believe the T Level has really enabled this to become a reality.
Jack - T Level Construction: Design, Surveying and Planning
A T Level is a full-time, two-year course for School Leavers.
You'll need a GCSE in English (Language or Literature) at Grade 4, a GCSE in Maths at Grade 4 and two other GCSEs at Grade 4 (including Combined Science for Construction: Design, Surveying and Planning) or Level 2 Diploma in an appropriate subject (Merit).
T Levels are specifically designed with leading businesses and employers to give you the knowledge and skills you need to enter the world of work after College.
When you pass your T Level, you will get a nationally recognised certificate showing the overall grade you achieved - pass, merit, distinction or distinction*. It will also give details of what you learned on the course to help you move into skilled employment or a higher apprenticeship.
Your T Level will be worth UCAS points - a T Level Distinction* is worth the same as 3 A Levels at A*.
They can lead to many careers across their respective sectors but will also allow students to progress onto higher education and are particularly suited for progression onto a higher-level Apprenticeship.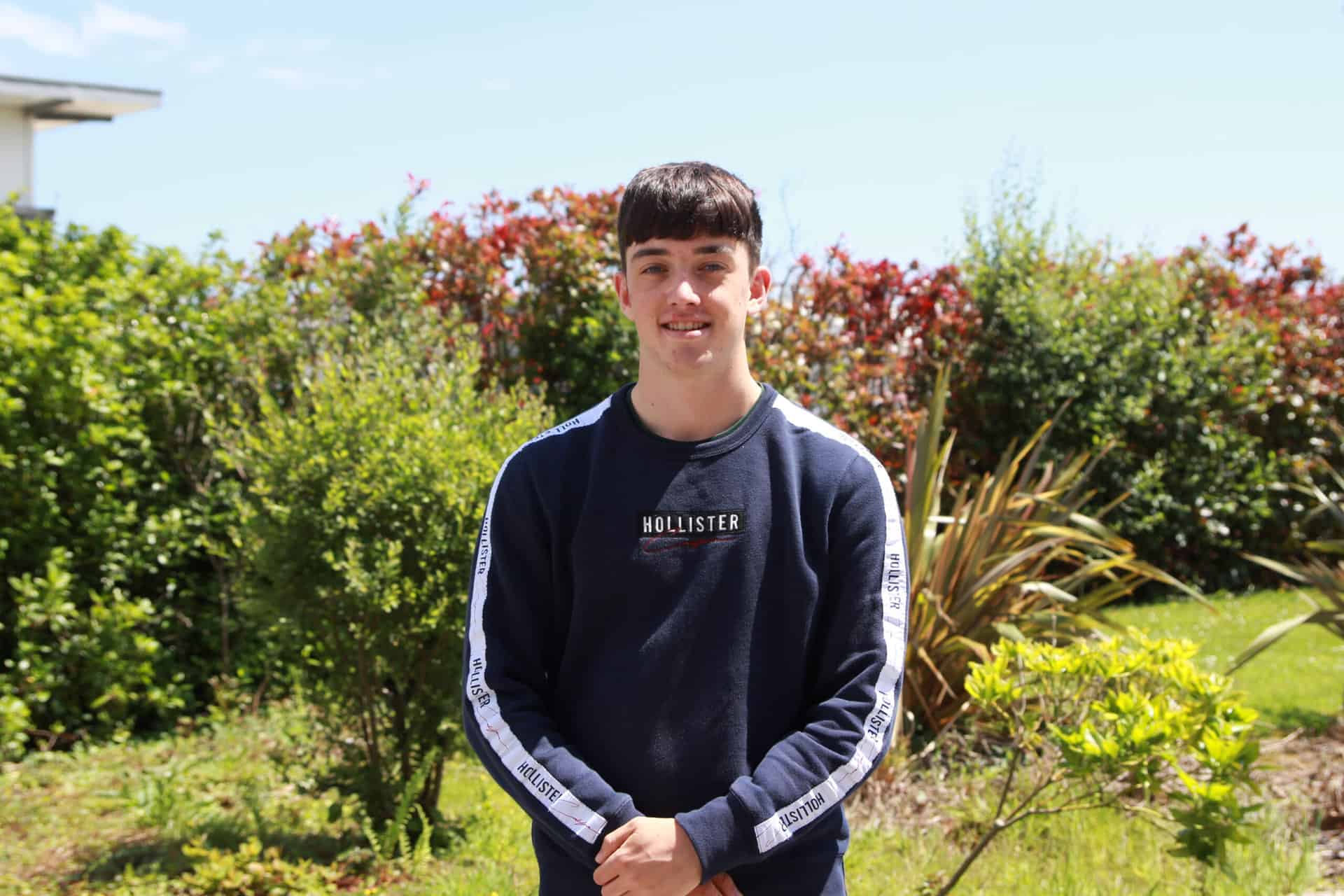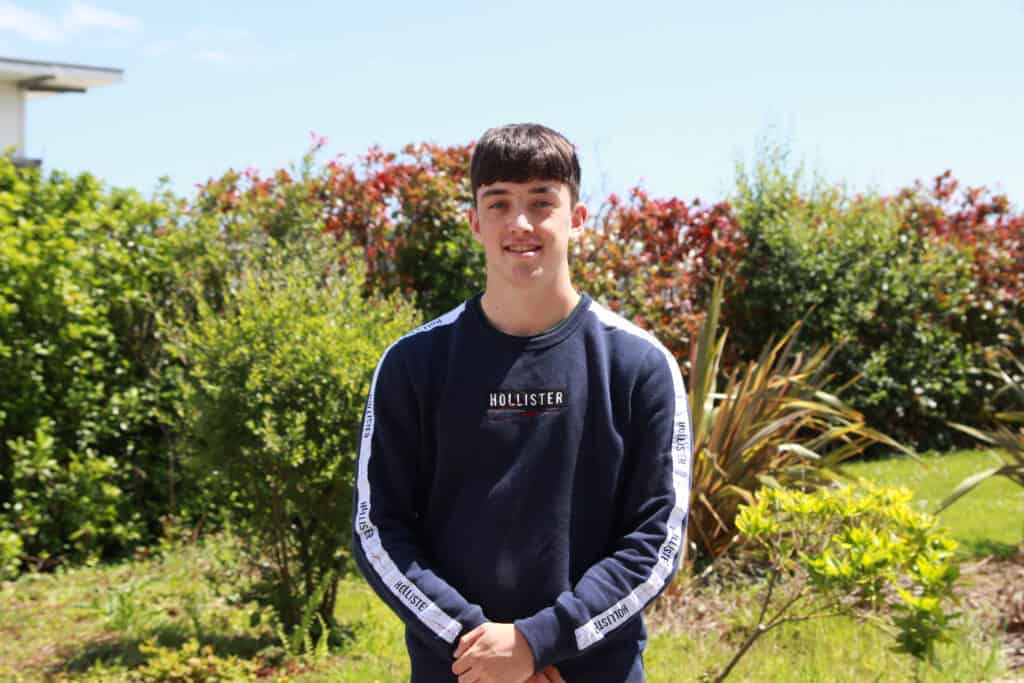 Matt has aspirations of becoming a Paramedic or an ODP and has completed a T Level in Health to help him on his way.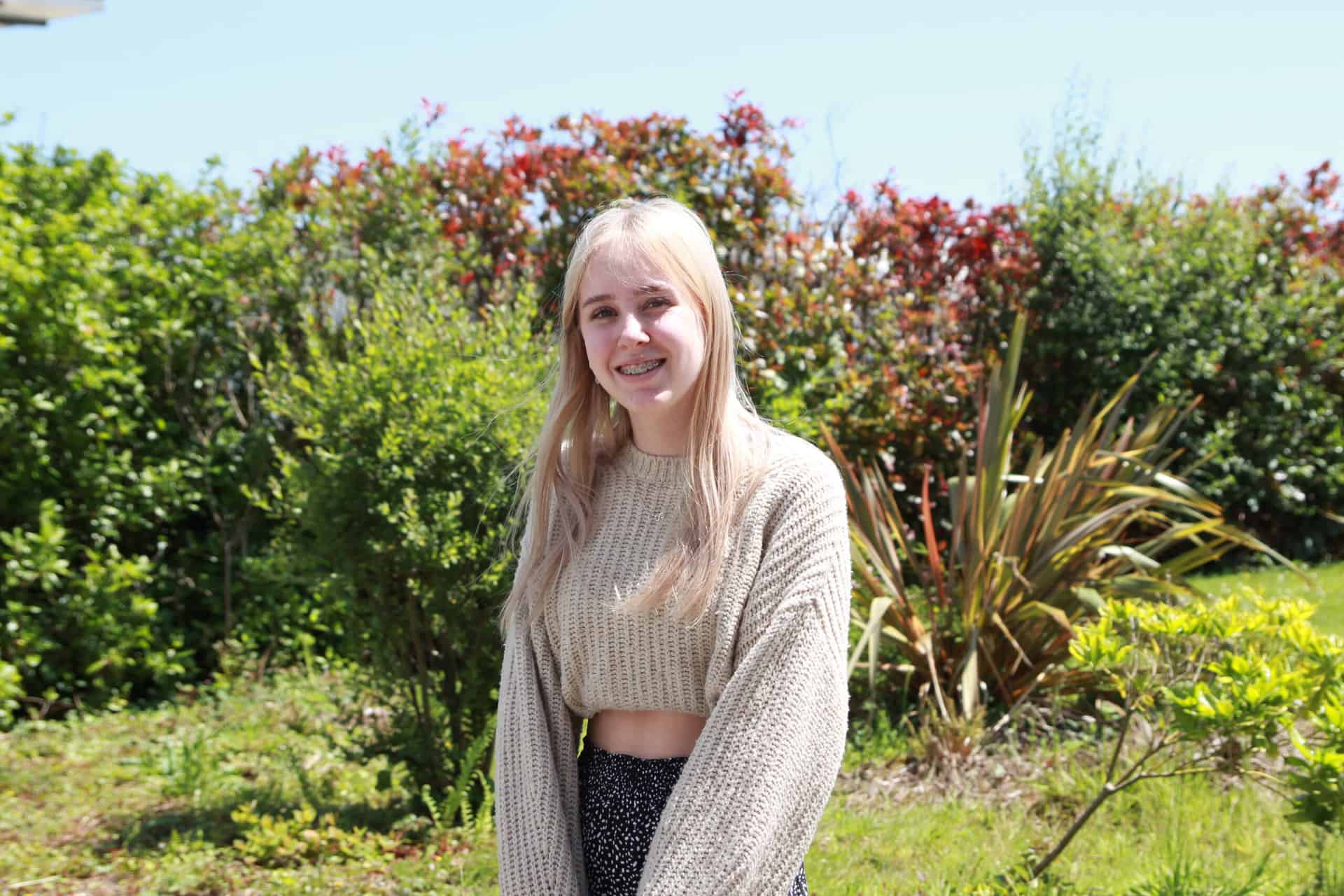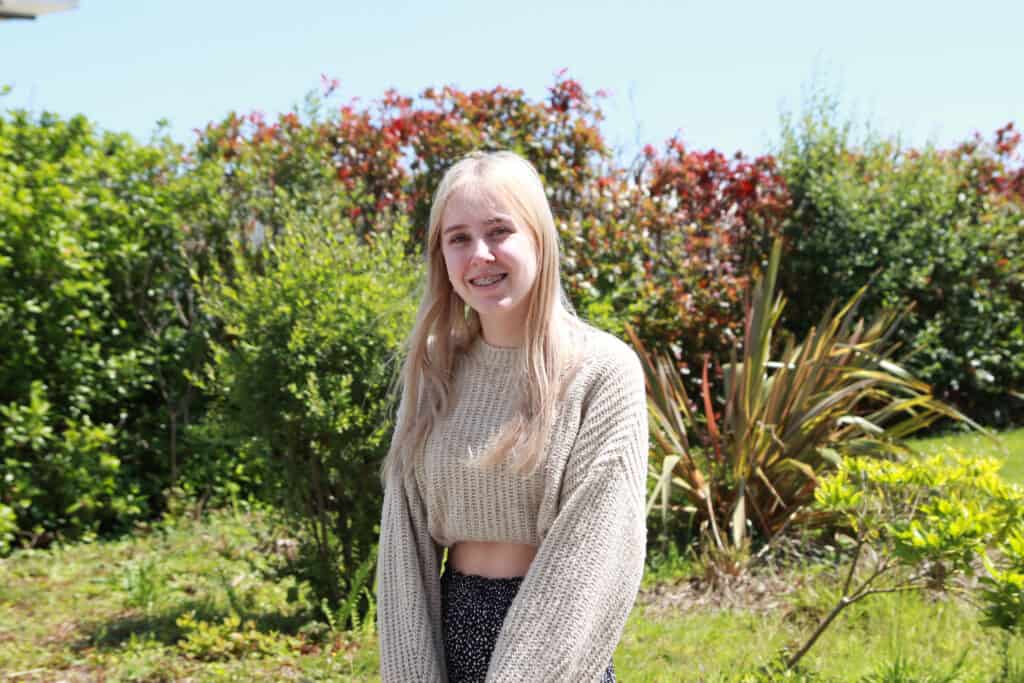 Aimee chose to study a T Level at the College so that she could get valuable experience working in a community hospital.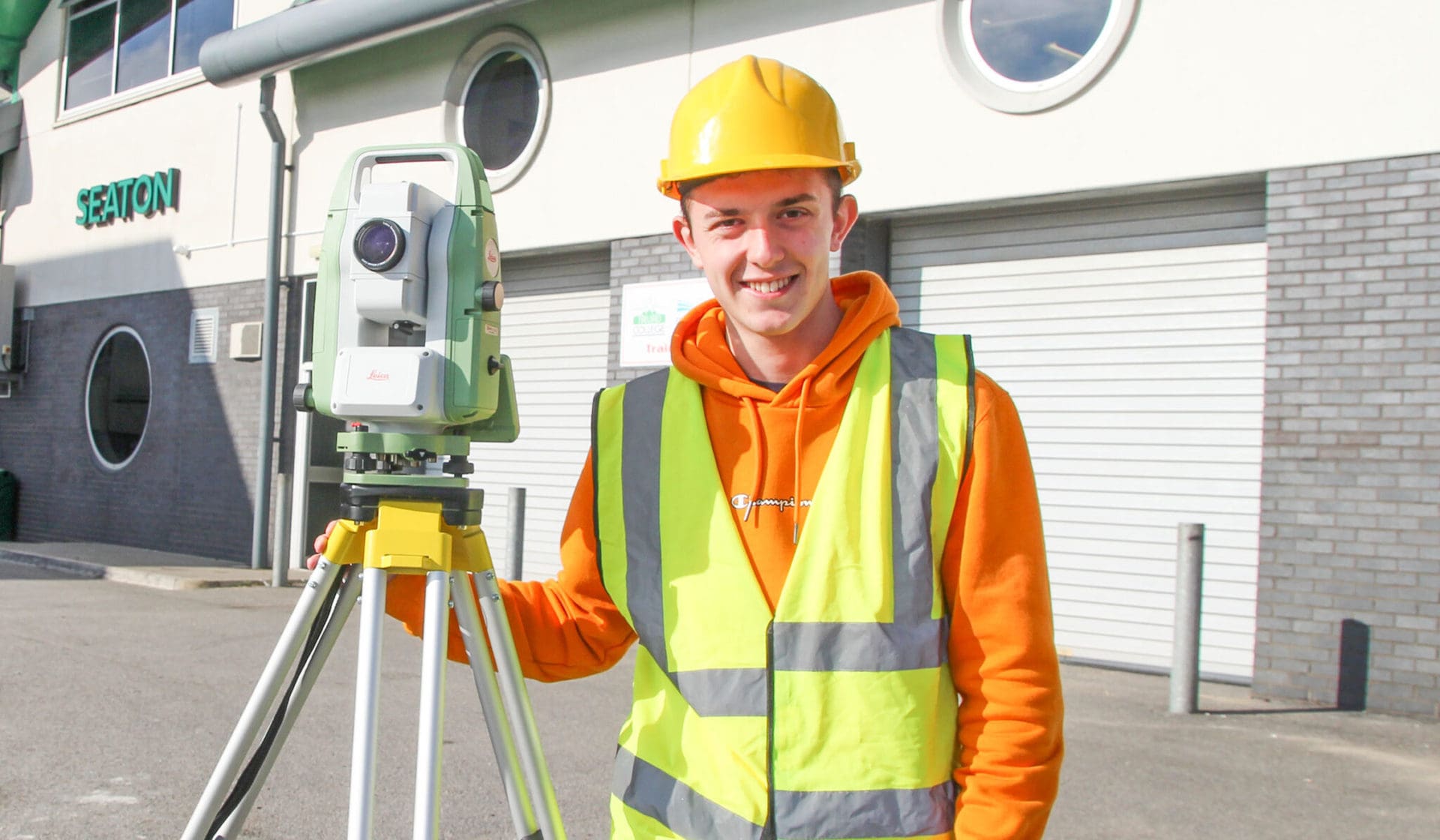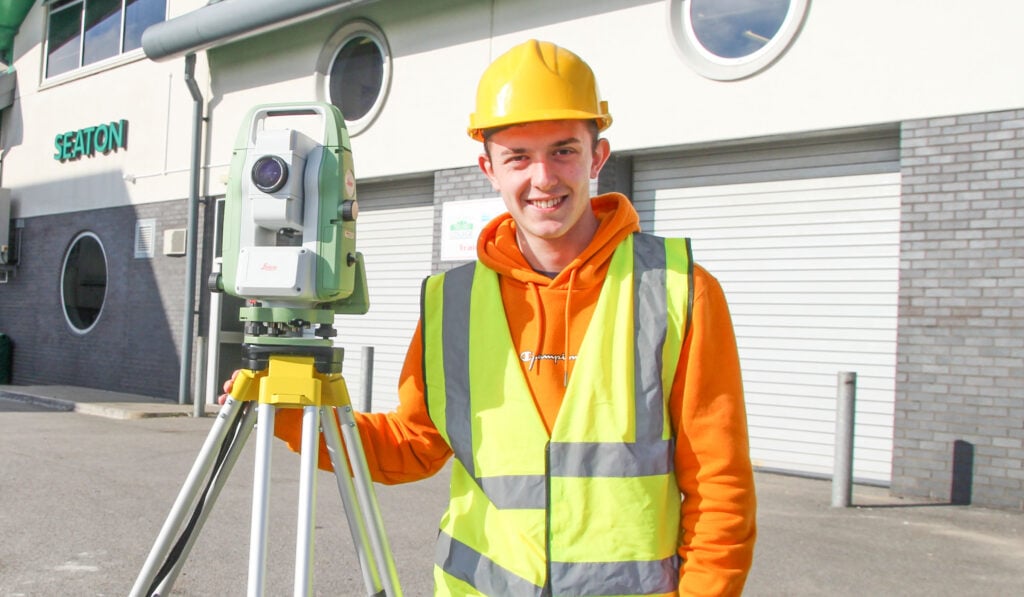 Jack has applied to university as one of the first students in the UK to study a T Level course.
Alumni Lewis is thriving in his new role at Citizen's Advice Cornwall after gaining the role during his degree at the University Centre.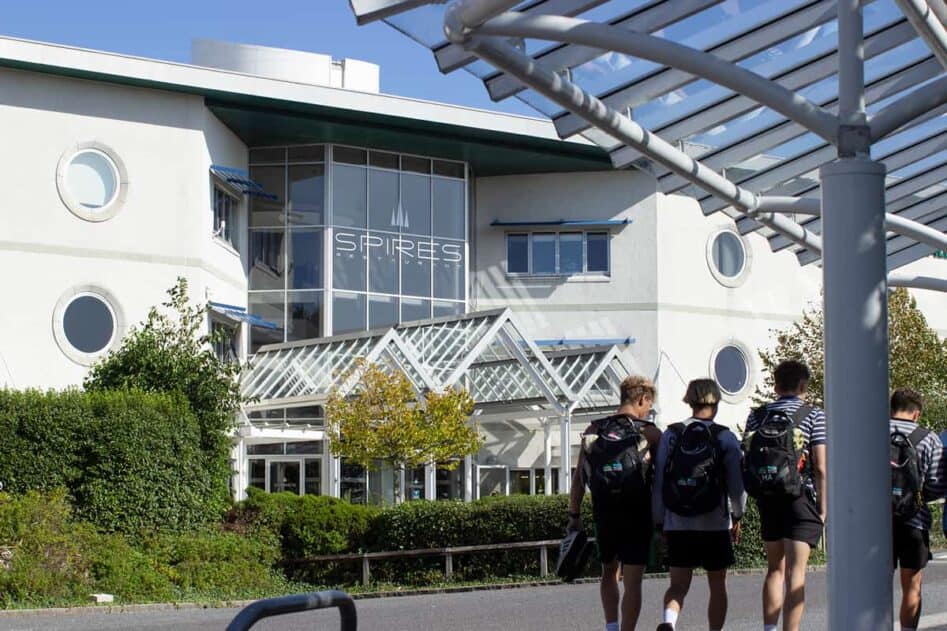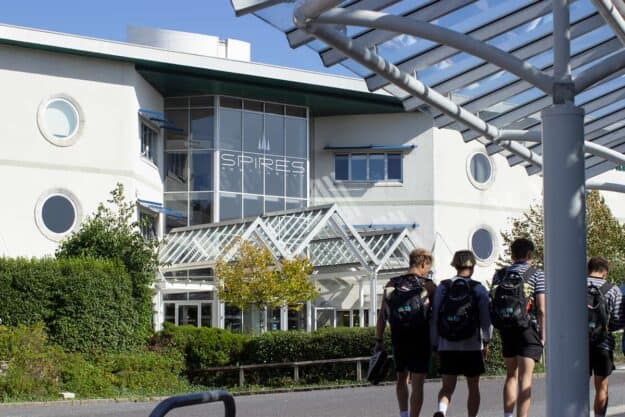 get in touch with our admissions team
For application advice, course enquiries or general questions.
I really enjoyed how the course was very practical rather than theory based. It did have some thoery so was a good mix.
Bronwyn Bradley - Level 2 Beauty Therapy
pass rates secured in comparison with the national pass rate of 97.6% in the 2019 results.
individual A and AS Level entries, Truro and Penwith College is one of the largest providers of the qualification nationally.
subjects achieved a 100% pass rate, including Maths, Further Maths, Physics, English Literature and Spanish.
pass rates secured in comparison with the national pass rate of 97.6% in the 2019 results.