Learn in professional Surroundings
Our two campus restaurants, Senara and Spires, are well regarded, with Senara receiving a certificate of excellence on Trip Advisor and an AA rating.
These will be your training grounds while studying a Professional Cookery & Hospitality course with us. You'll gain occupational knowledge in a dynamic working environment, preparing you for a professional position.
Truro and Penwith College enjoys partnerships with both well-known chefs Rick Stein and Paul Ainsworth and many of our students have taken advantage of the opportunities offered as part of their courses to beginning careers working at the very top of the professional catering and hospitality sector.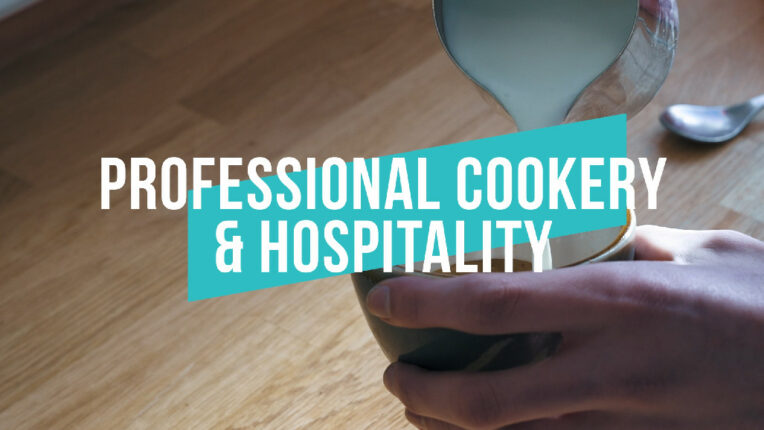 Click above to watch our film about studying Professional Cookery & Hospitality at Truro and Penwith College and the career and university opportunities available.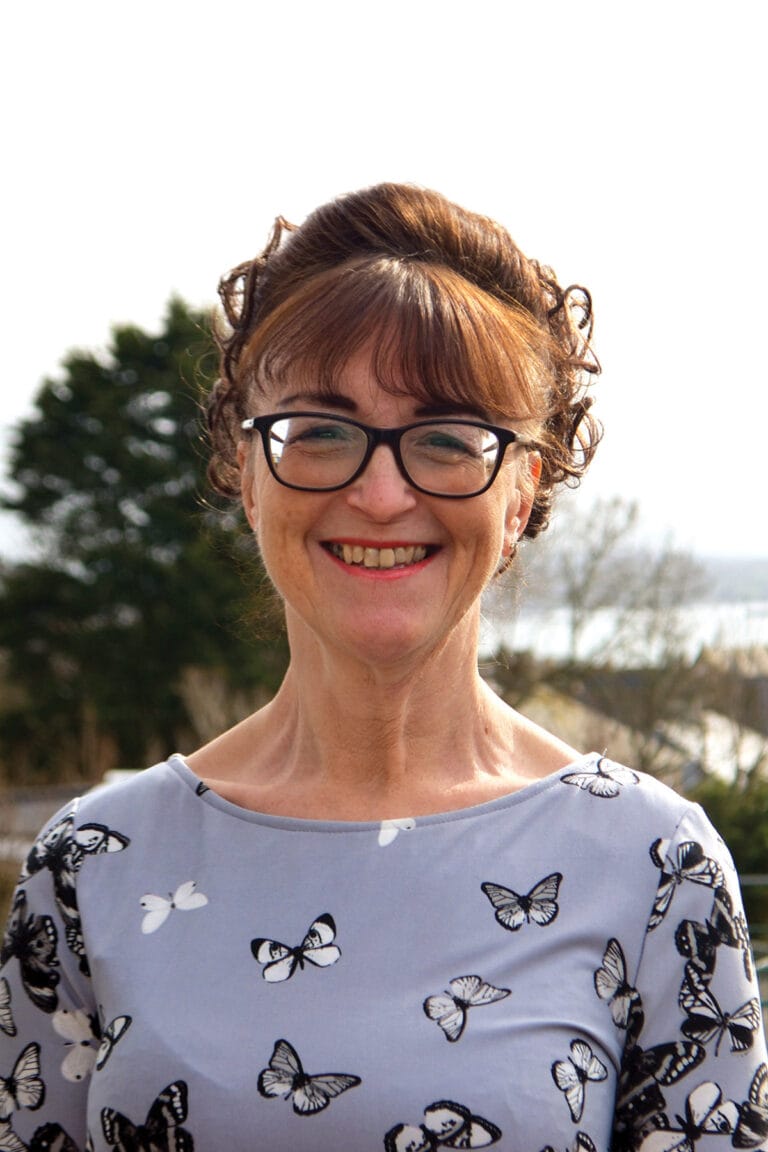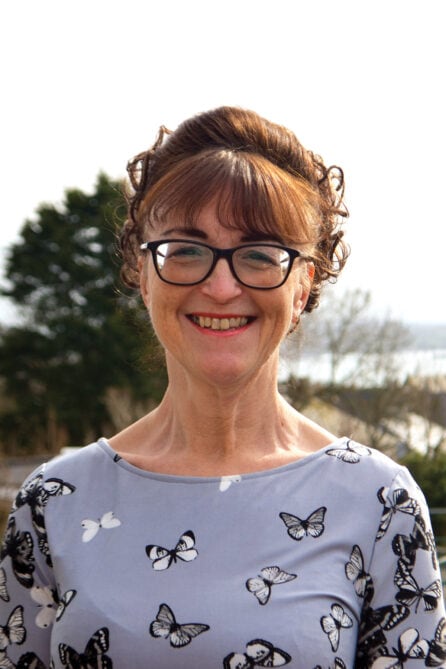 Extensive business links, which provide exceptional opportunities for work experience and employment, such as being part of our Rick Stein Academy.
Jo Lello-Dunn - Programme Team Leader, Hair, Beauty & Hospitality at Truro and Penwith College
As either an Apprentice or a diploma student, you'll have the opportunity to learn in our realistic, simulated working environments, where you can perfect your skills in a supportive, practical space. Our tutors have a wealth of professional experience to draw from, teaching you the latest techniques with the latest equipment.
To prepare you for employment, we'll also work on your broader employability skills, such as communication, organisation and teamwork, including an optional Functional Skills course.
Working with companies across Cornwall, we offer a variety of Apprenticeship opportunities. Get educated, qualified and paid at the same time by working in fields such as carpentry, bricklaying and general repair and maintenance.
The level here is at a high standard. Compared to anywhere else it's a superior learning experience with lots of support.
Joe - Level 2 Diploma in Professional Cookery
come and see for yourself at an open event