Why Choose the University Centre
There are many reasons why students choose to study with us. We strive to be high quality, friendly and student focused and our staff recognise that their job is to teach and support students so that they can graduate and move into a successful career.
Cornwall is fast gaining recognition for its spirit of innovation, creativity and entrepreneurialism, and has a can-do, inclusive culture that attracts people of all ages, backgrounds and personalities. Studying at the University Centre, with access and links to some of the region's most dynamic industries and organisations, puts you at the heart of this transformation.
Our courses are approved by the University of Plymouth, University of Greenwich, or Pearson, the national provider of HNC and HND qualifications.
Click above to watch our film about studying at the University Centre Truro & Penwith and the facilities and opportunities available to you.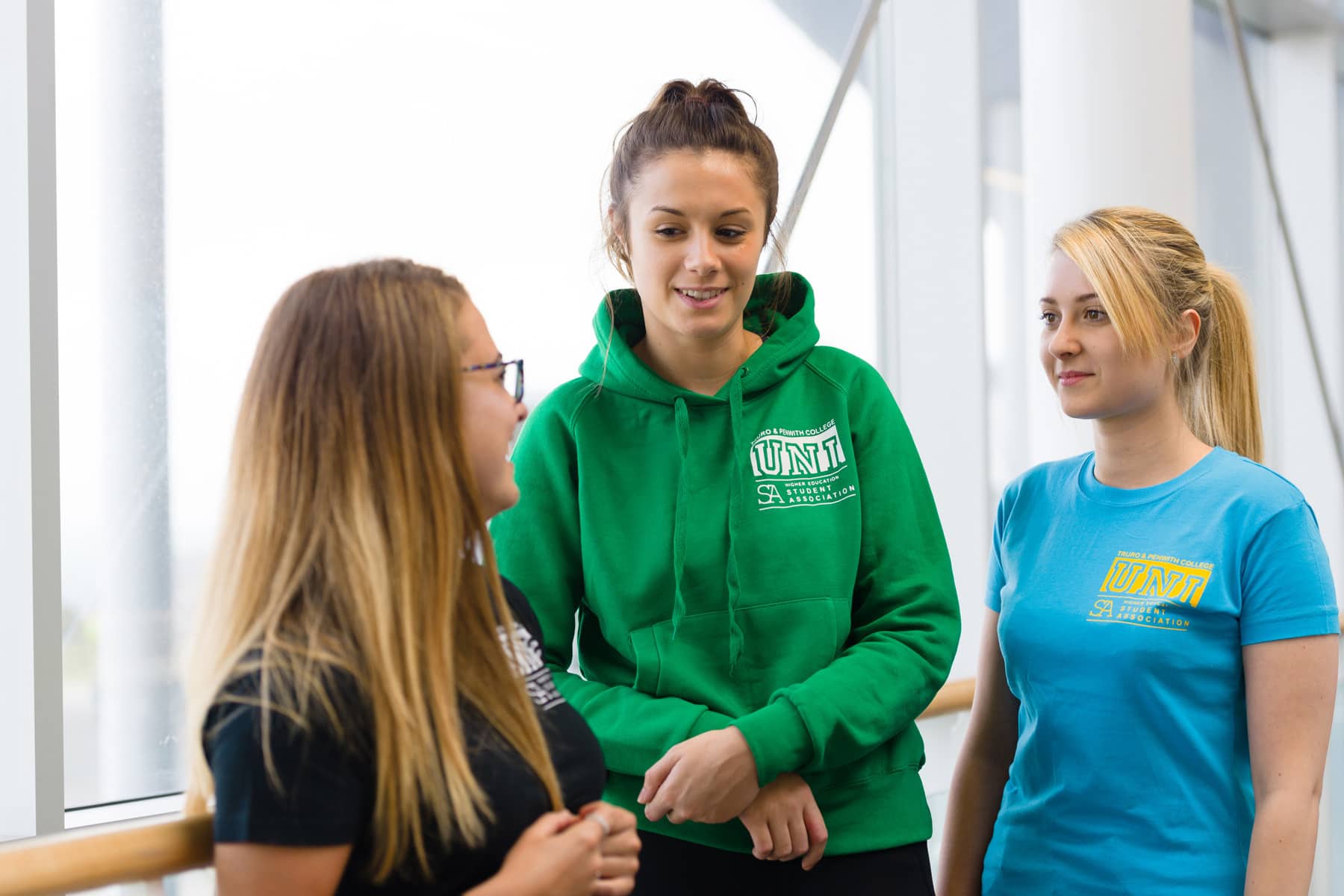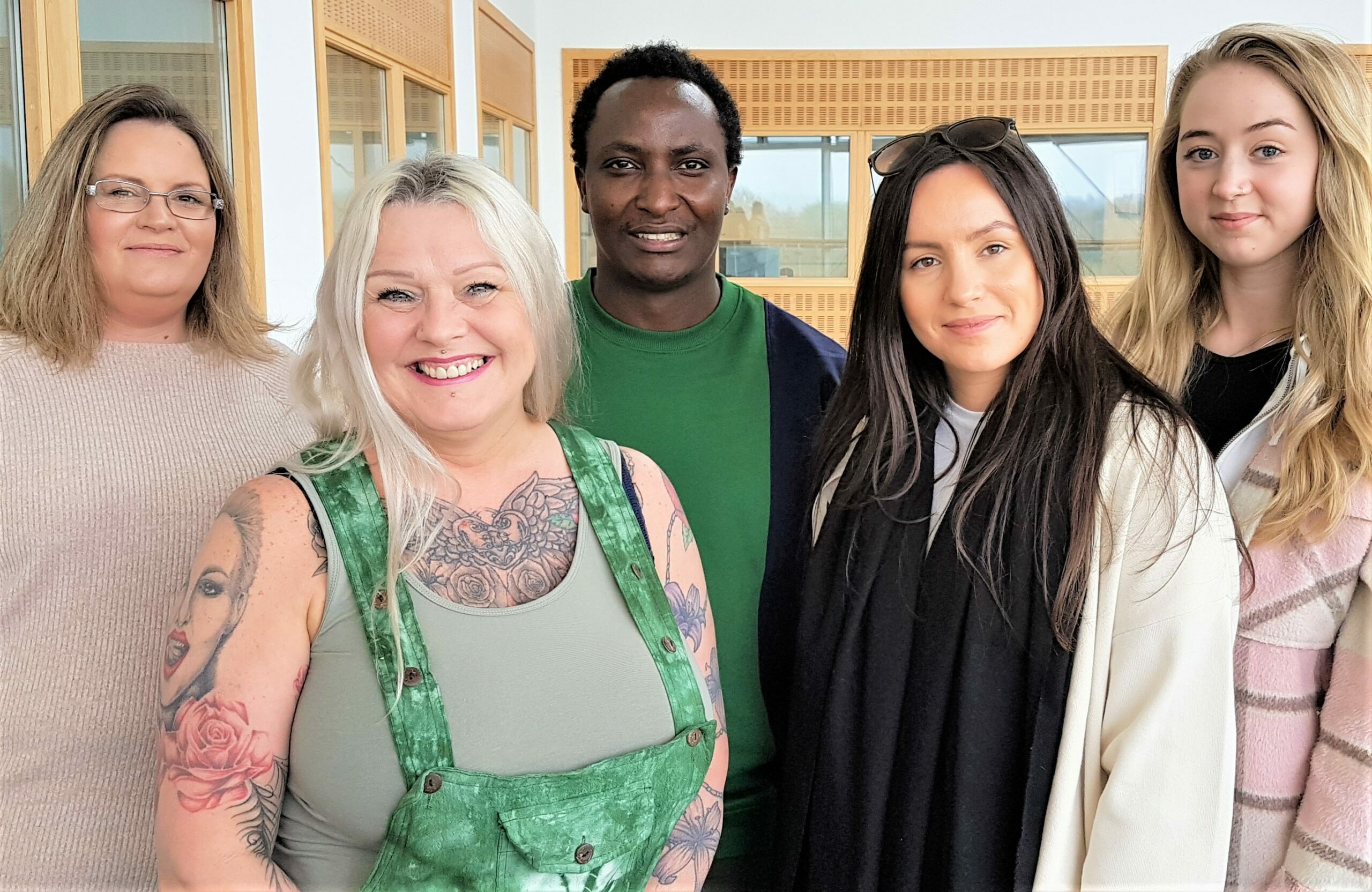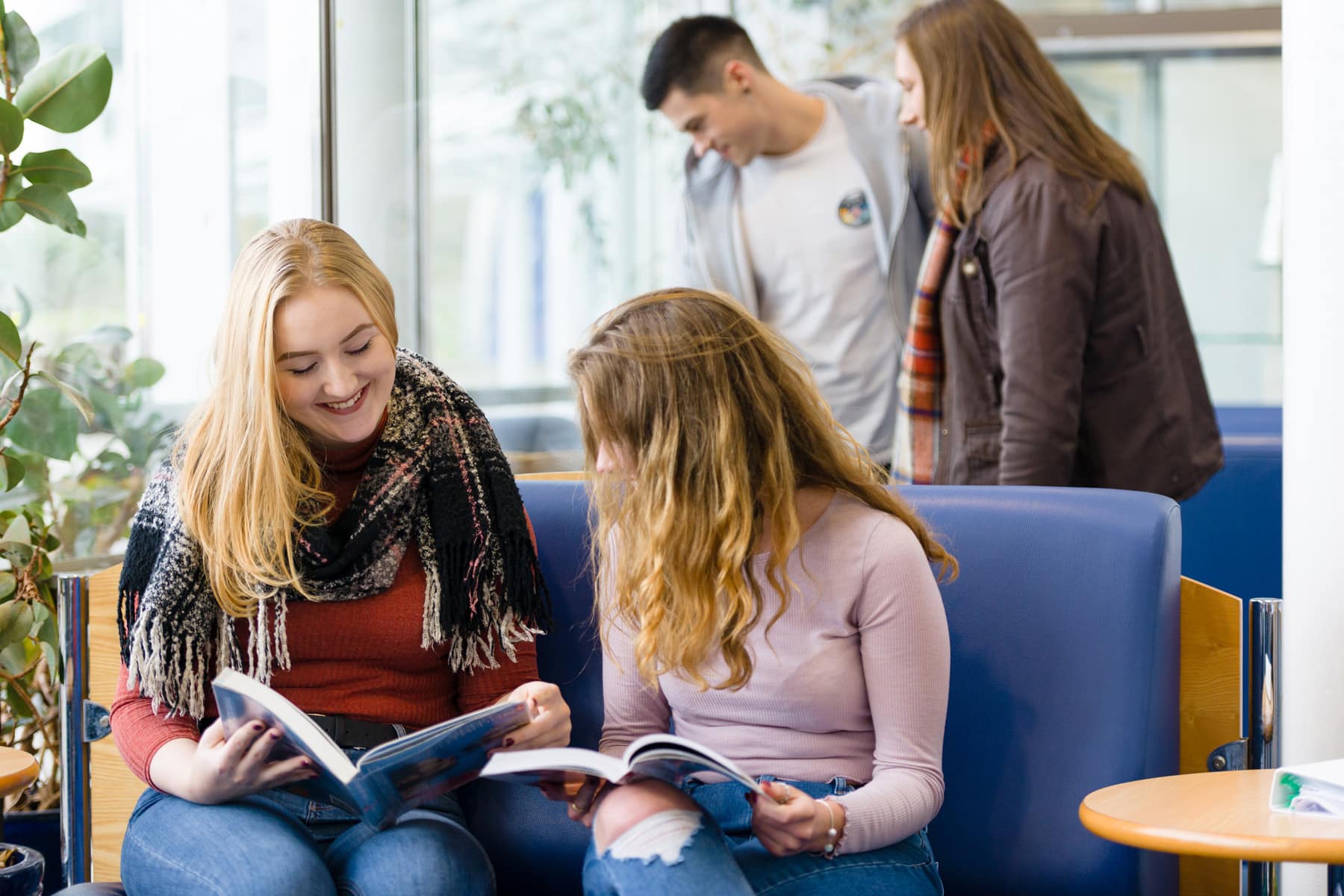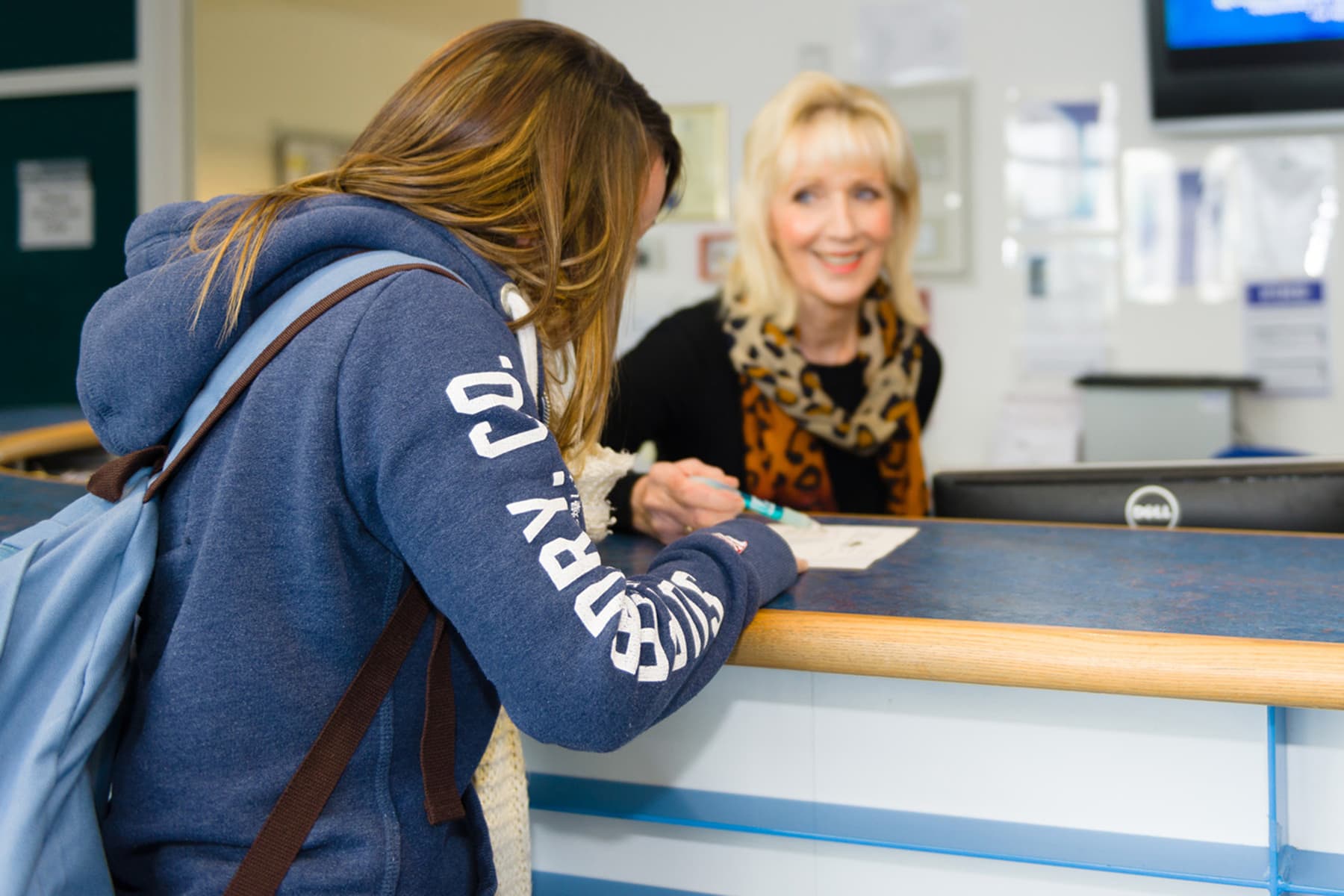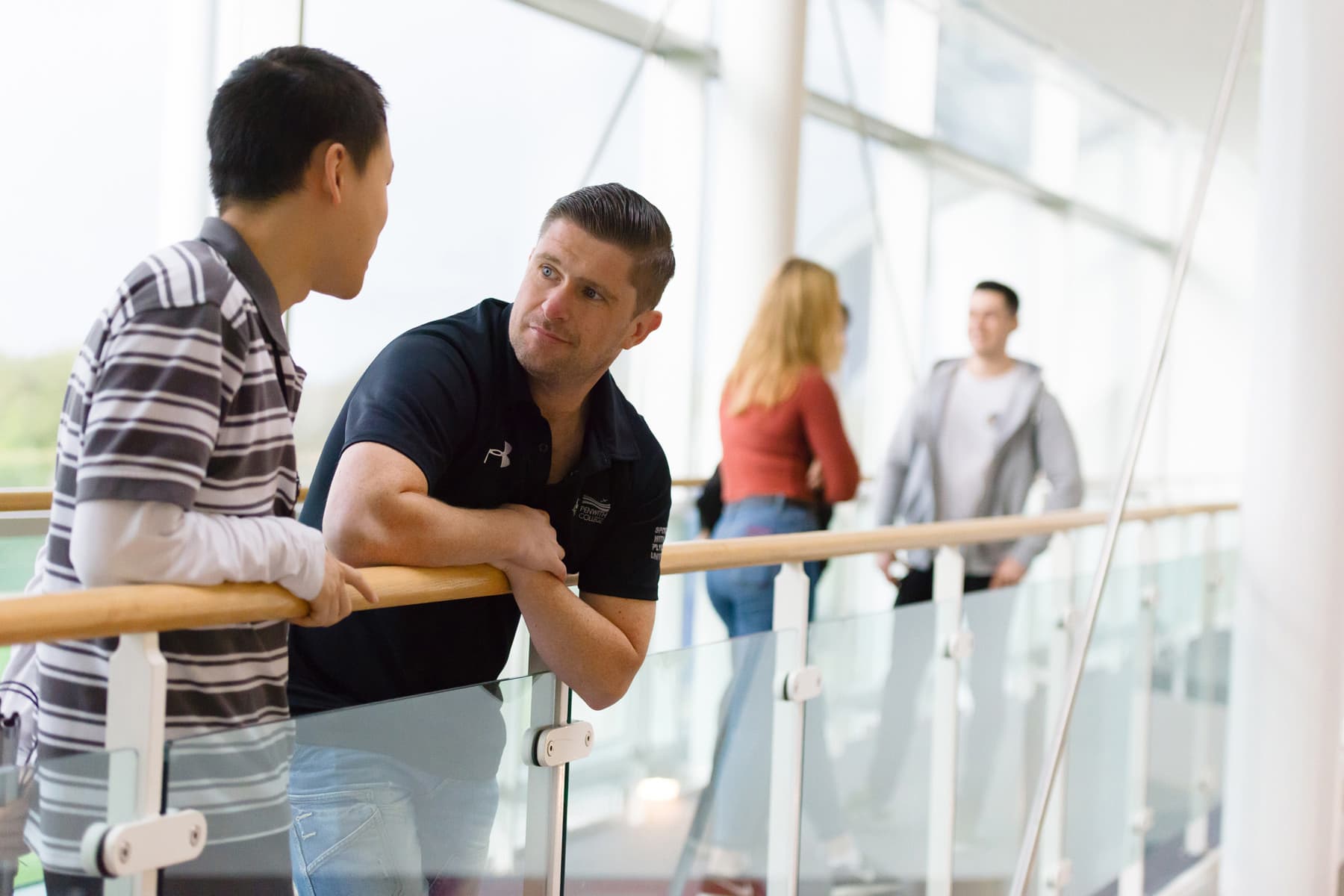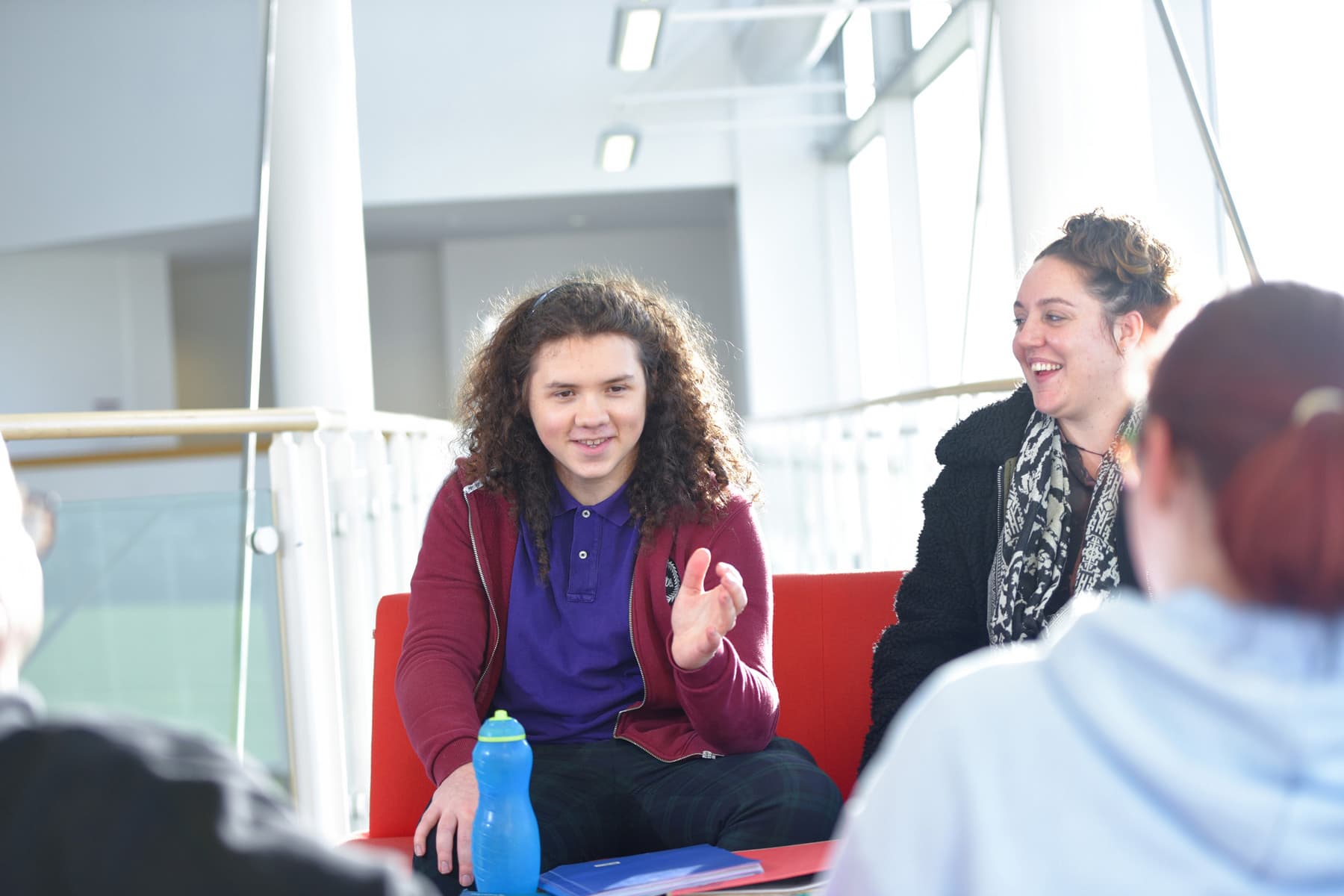 Policies & OFS Registration
sign up to keep up to date with the latest news & announcements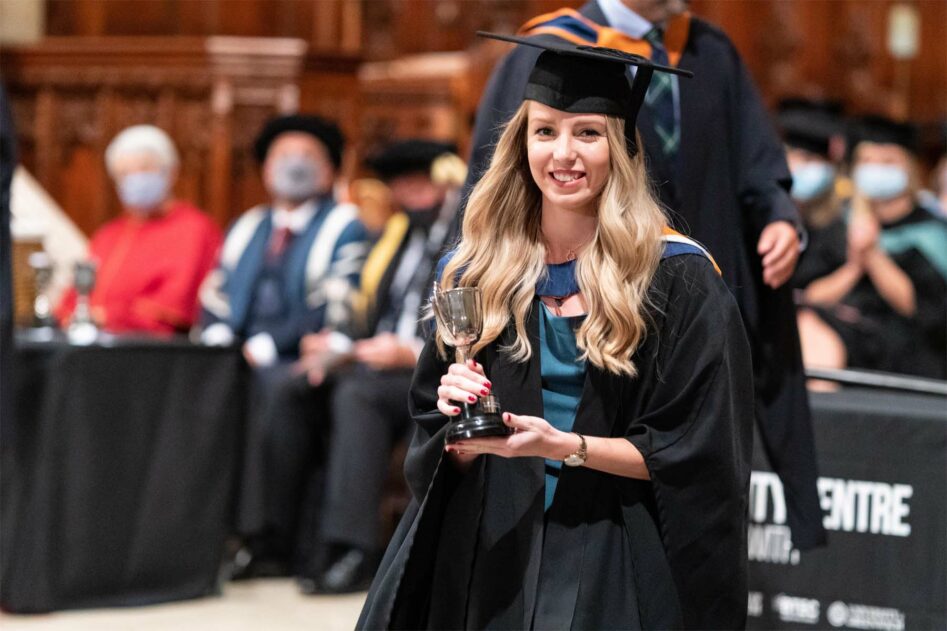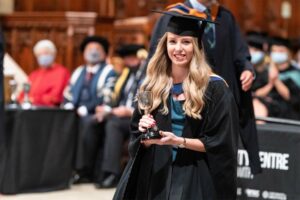 Truro Cathedral
11:00 am - 4:00 pm
October 14 - October 14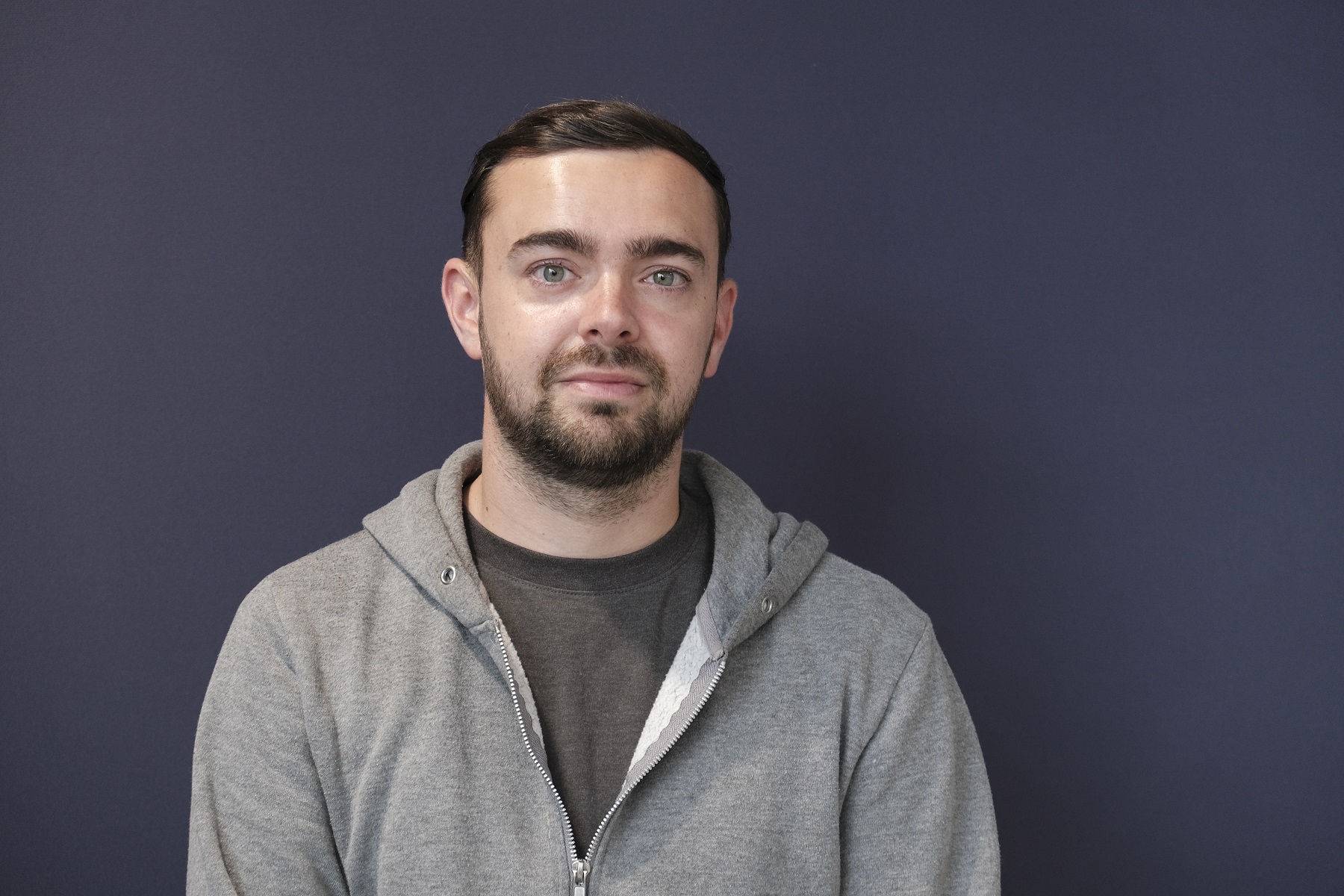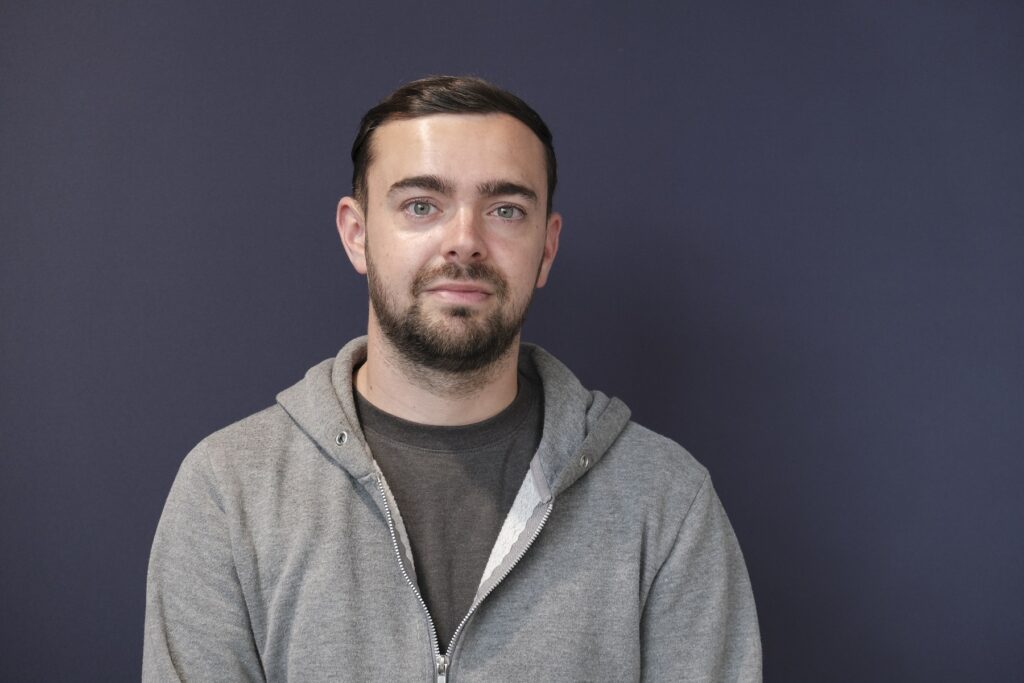 Returning to Education with two young children hasn't been hard work, but Dan was delighted when he opened his results on completing his Business Degree.