University students based at the purpose built Truro Campus enjoy a dedicated Higher Education building, complete with café, learning centre and plenty of communal or quiet study places. The Truro campus houses the Nursing Simulation Suite, workshops for silversmithing, sports facilities and media studios. Our campus at Tregye is home to our 19+ Art & Design students and is a dedicated creative space for all aspiring creators to feel relaxed. Discover the University Centre Truro College facilities with the interactive 3D tour of the Fal building.
The Penwith campus is a mix of modern and traditional Cornish architecture and gives a deep sense of character in inspirational surroundings. Situated in an elevated position in the heart of Penzance, the campus overlooks Mounts Bay. The Penberth building is where University courses are studied at this stunning campus. Art students at Penwith are housed at the prestigious Penzance School of Art, a historic institute where many renowned artists began their careers.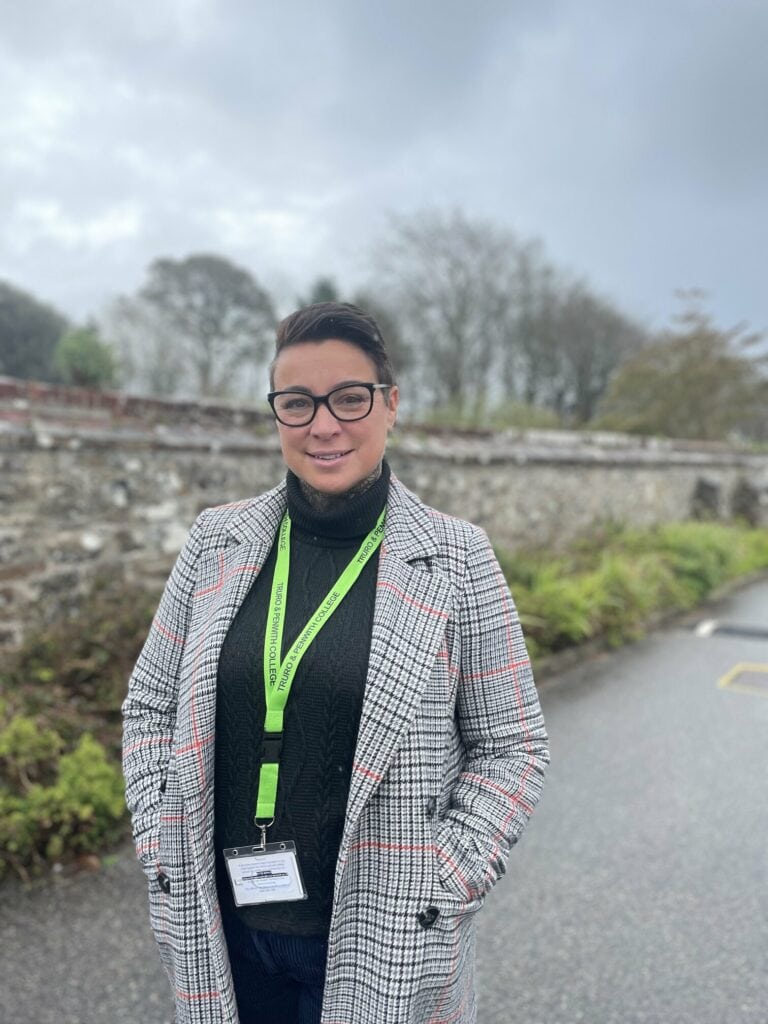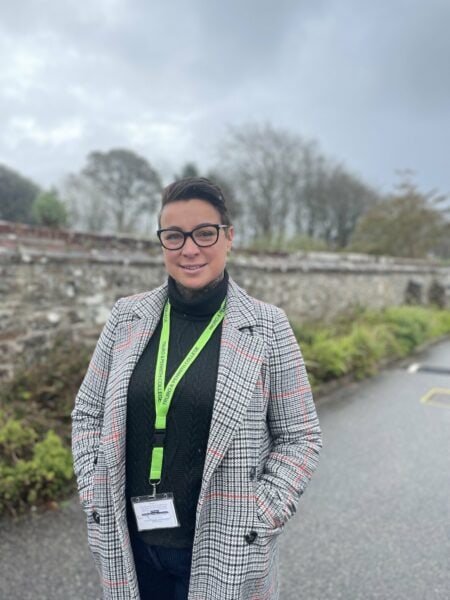 "When I looked at Penwith college, I instantly knew it was where I wanted to be. The journey into Penzance is the highlight to my day and sets me up with the beautiful view of the sea and at Michaels mount. That's something I could never take for granted"
Kelly Richards - HND Psychology
what you'll find as a student
There is no such thing as a typical day for our University level students. Many arrive on campus at either Penzance or Truro and enjoy a morning coffee with friends before grabbing a pastry and heading to lectures or seminars.
Private study areas and the Learning Resource Centre are the perfect places for serious studies and lunchtimes can be spent a variety of spots around both the campuses.
You can take advantage of the award-winning Health, Wellbeing and Sport programme. Free to all students, it includes bespoke fitness advice and a wide selection of weekly activities.
Students can also visit both the dedicated student support advisor and careers and employability advisor for assistance with student finance, job applications and additional help.
sign up to keep up to date with the latest news & announcements