highest standard and specialist support
The department specialises in the areas of profound and multiple learning difficulties, autism, severe and moderate learning difficulties, sensory processing and working with disengaged learners. We treat every student as unique, ensuring they receive the highest standard of education.
Our range of courses will help you to gain skills for personal progression – whether it's accessing cross college education, employment or developing independent living skills.
As a student in Progression Pathways, you will be part of the College's most active group of students. You will be able to attend residentials, take part in the Ten Tors Jubilee Challenge, obtain a work placement through our dedicated work experience team and most of all, enjoy learning in a fun and supportive environment.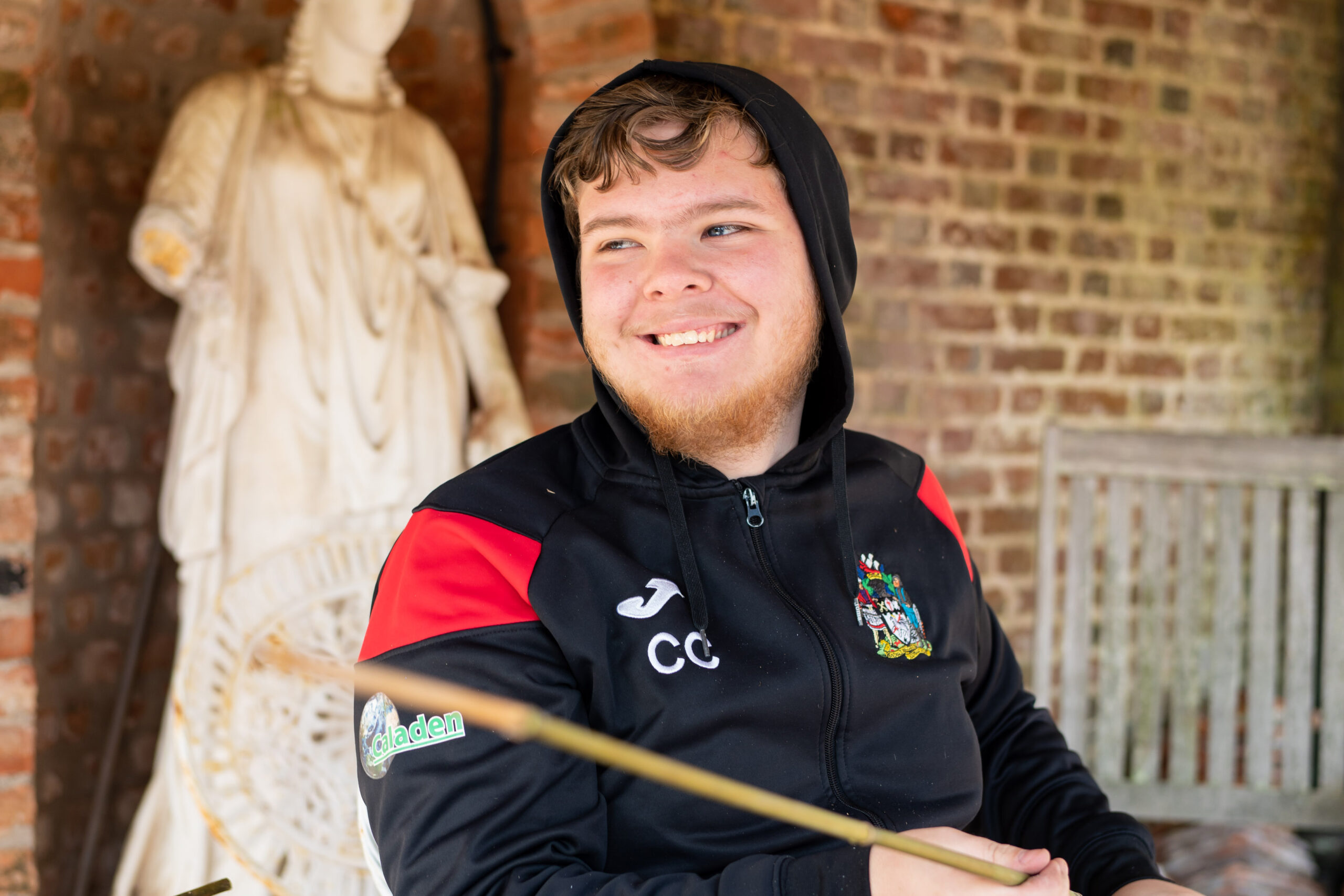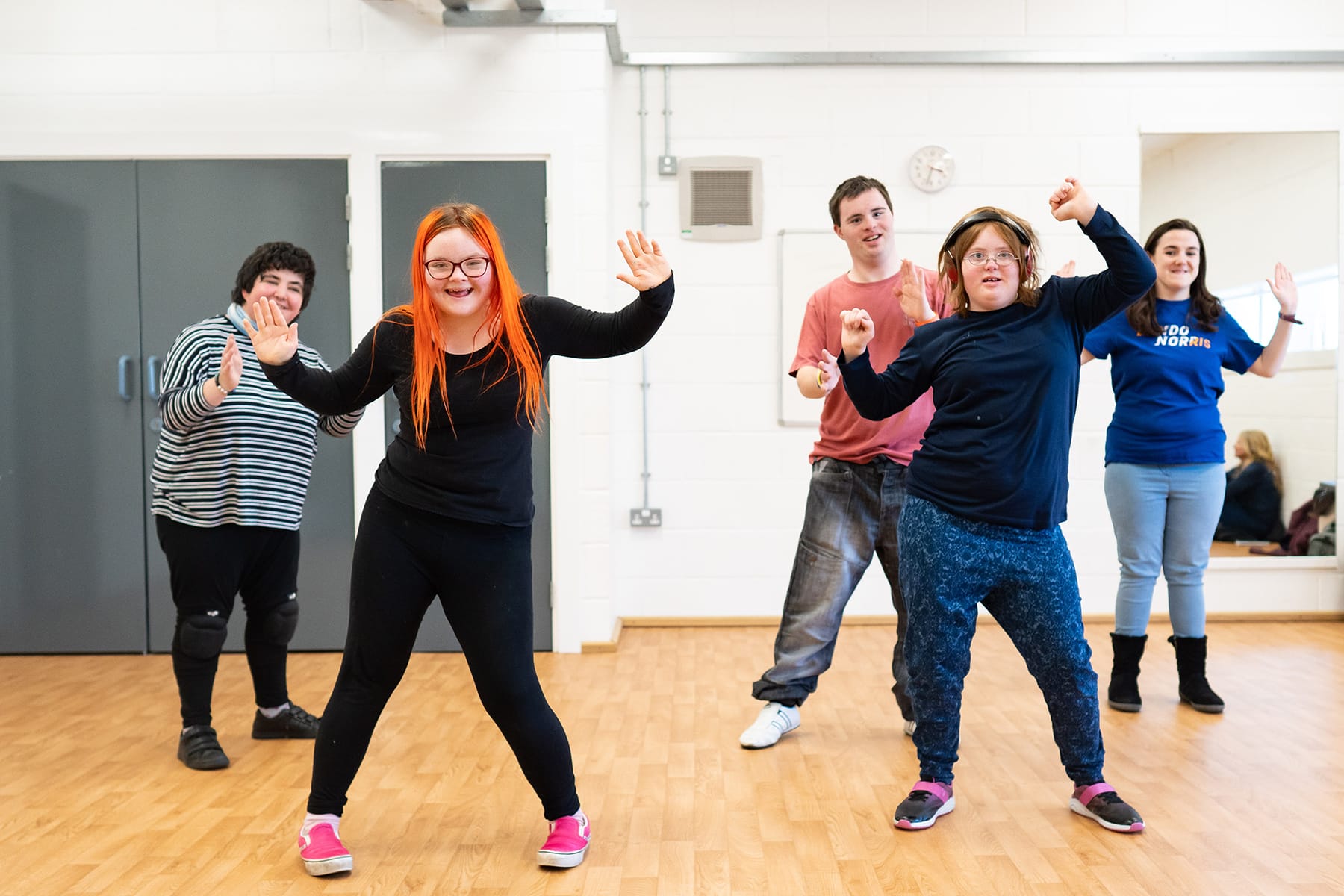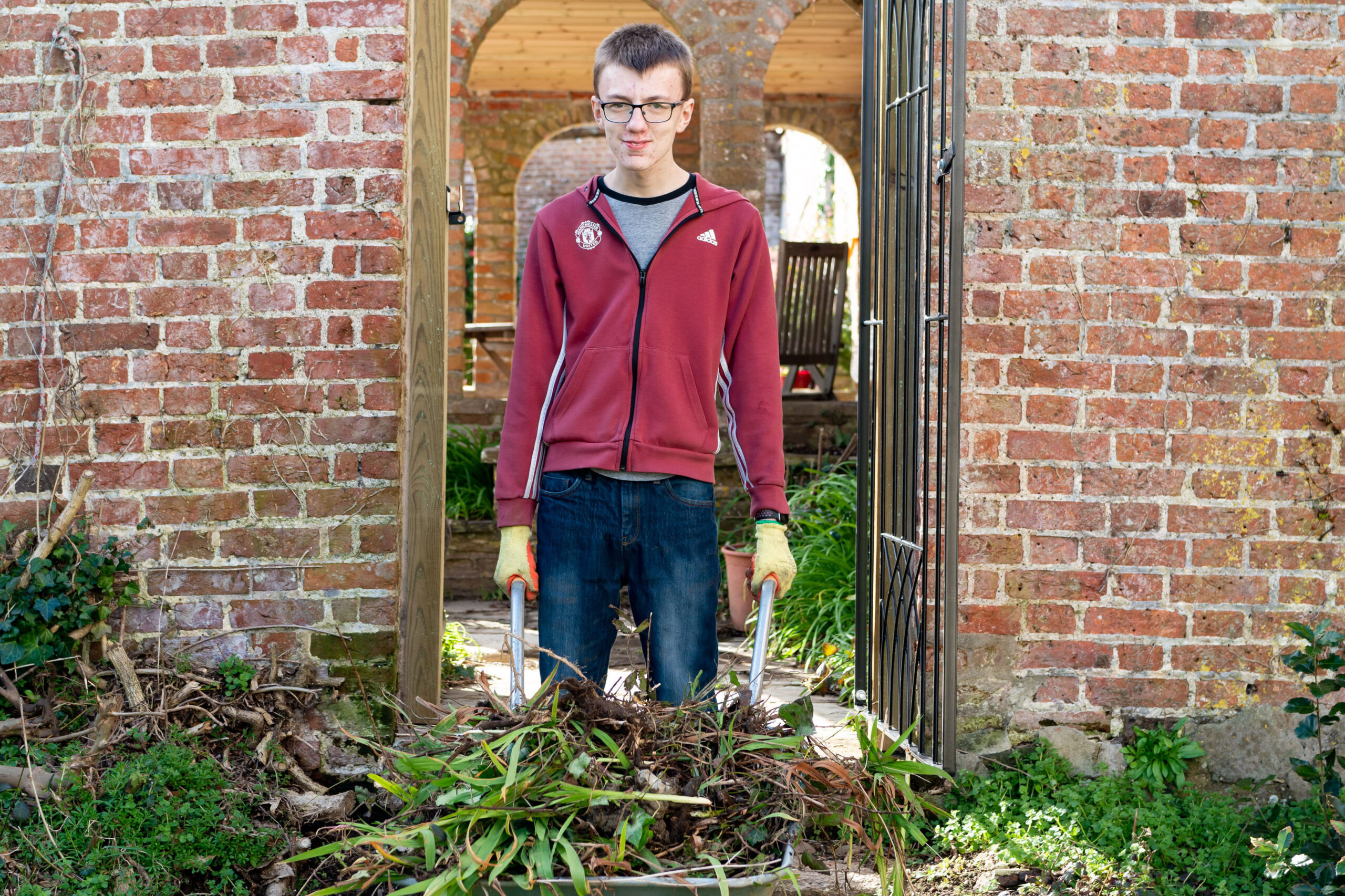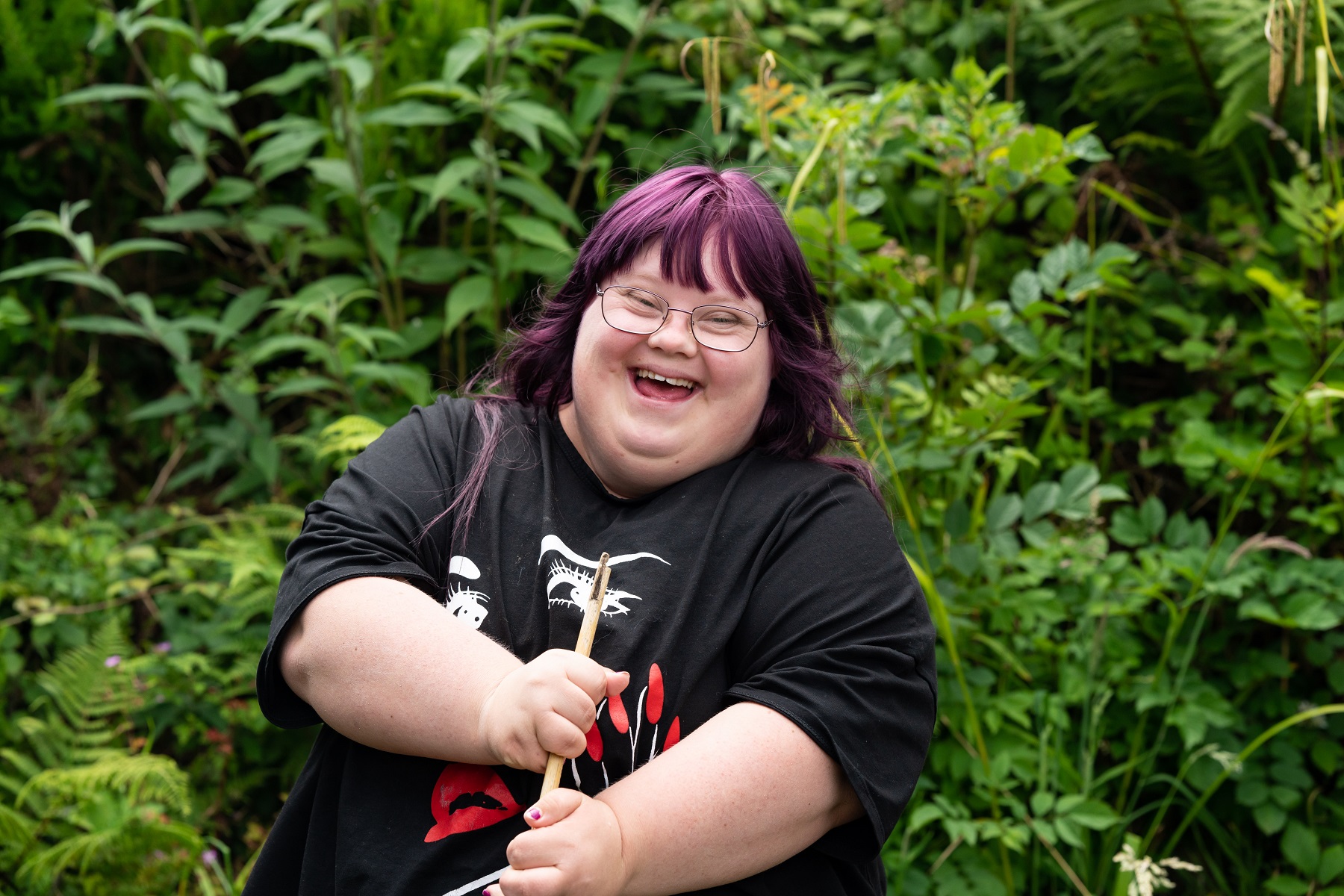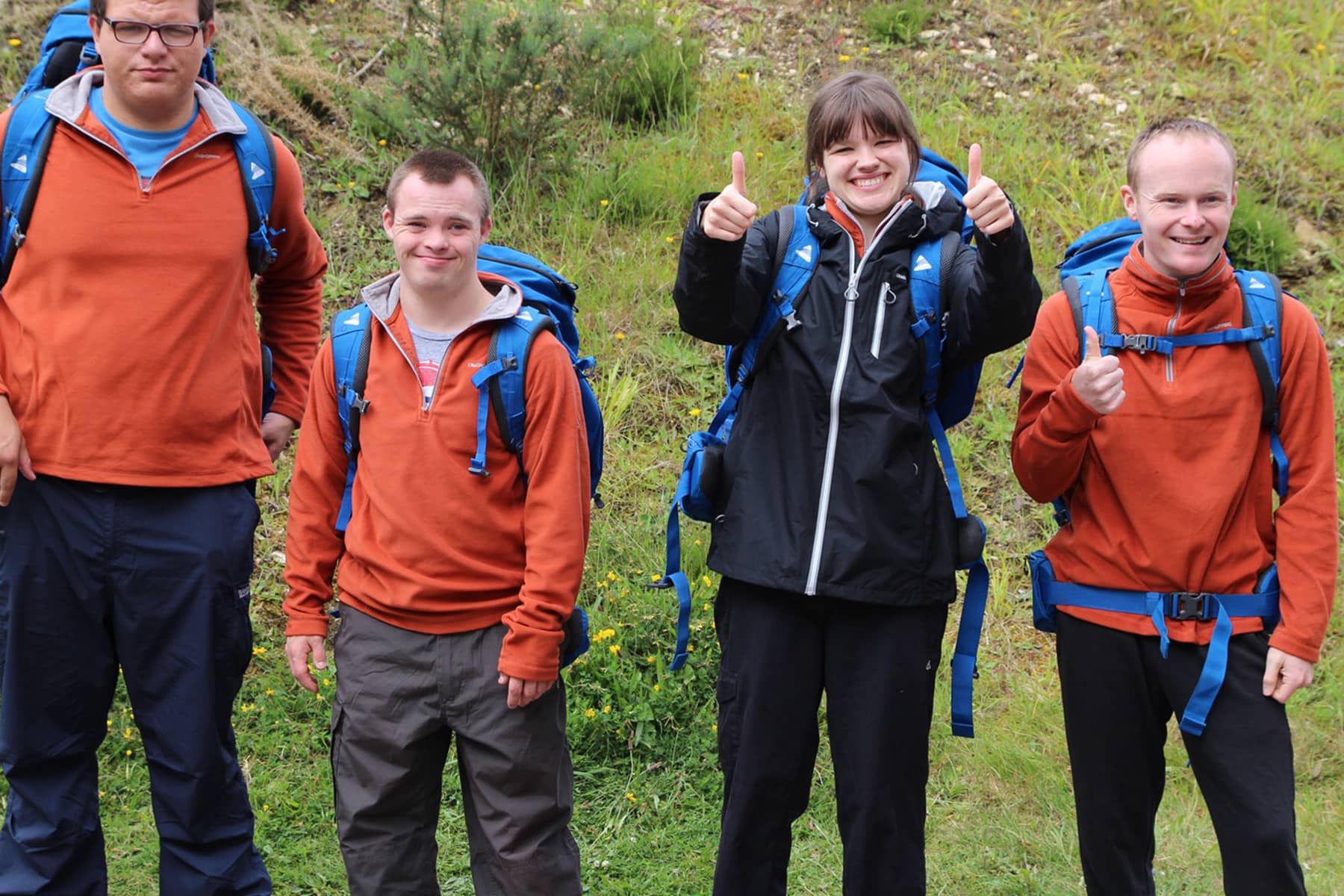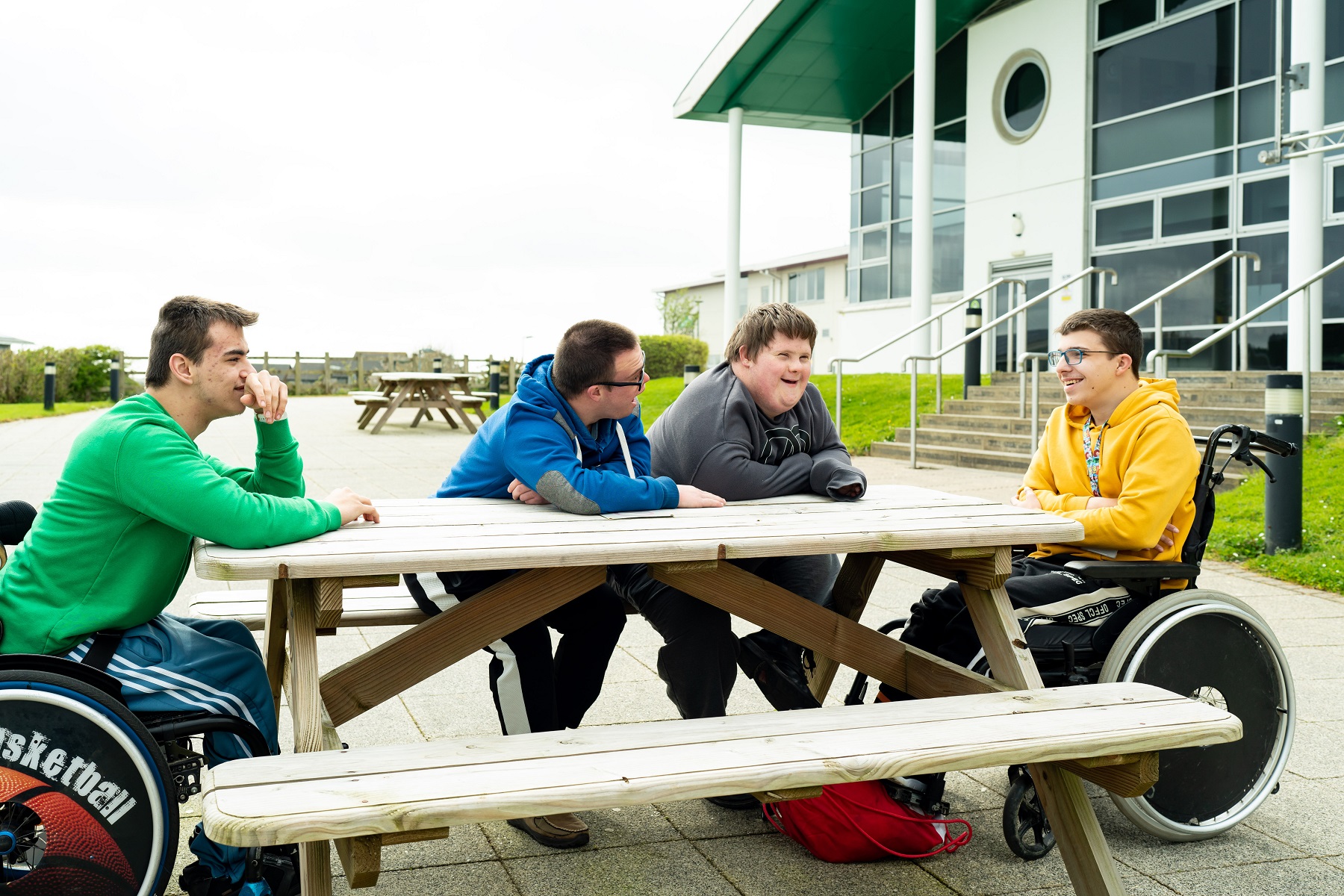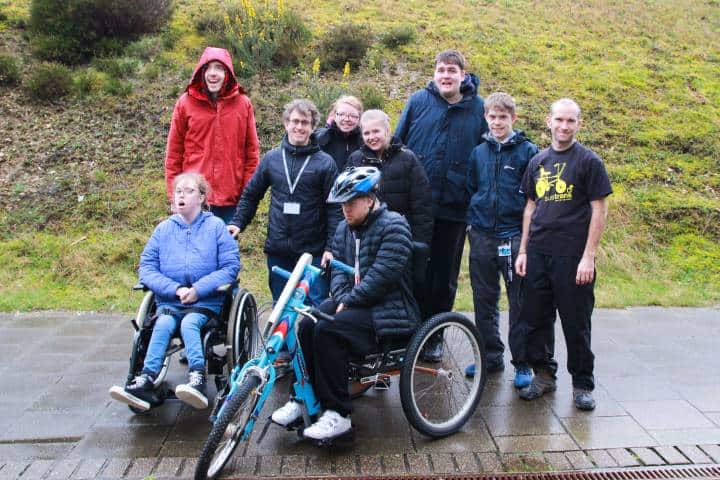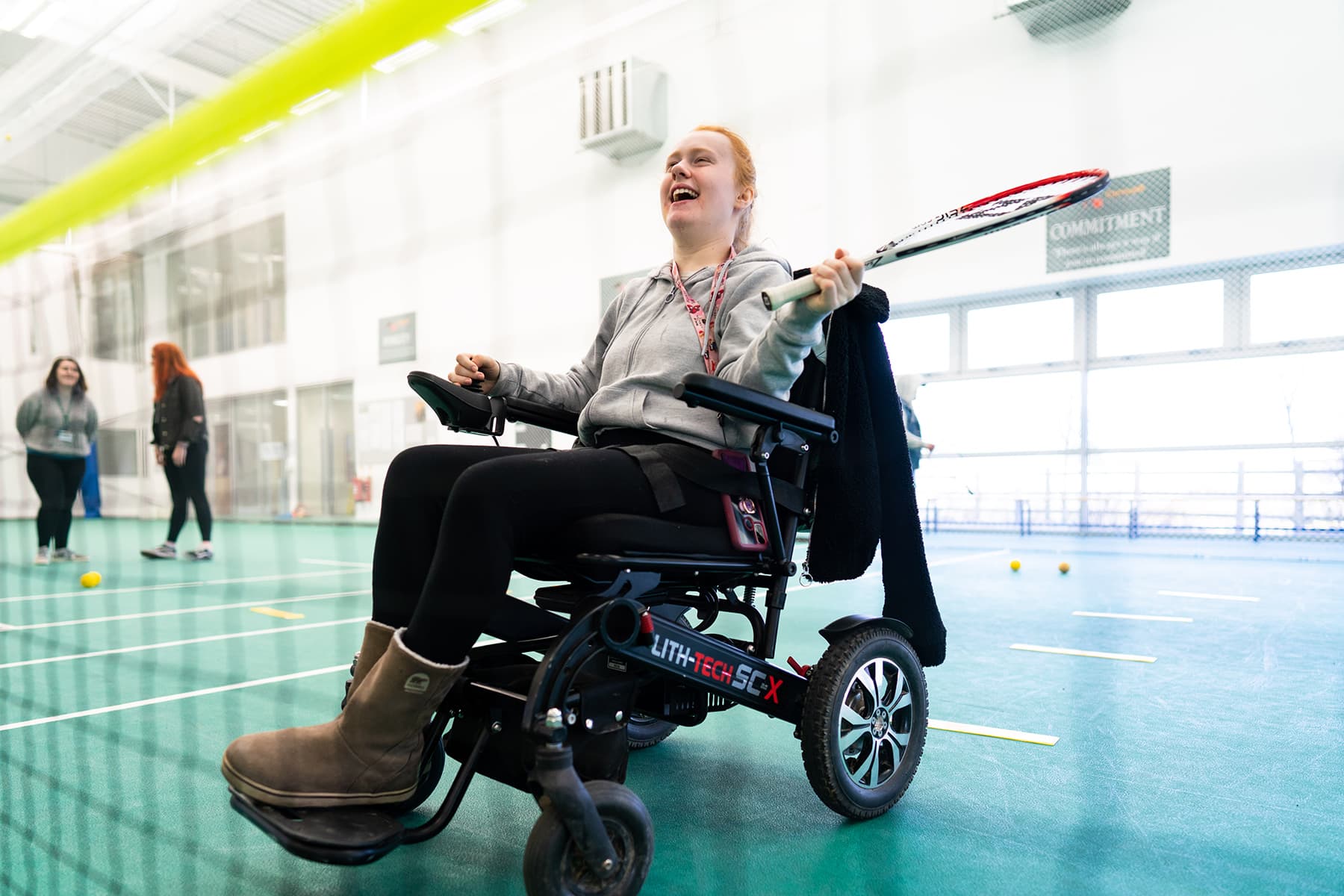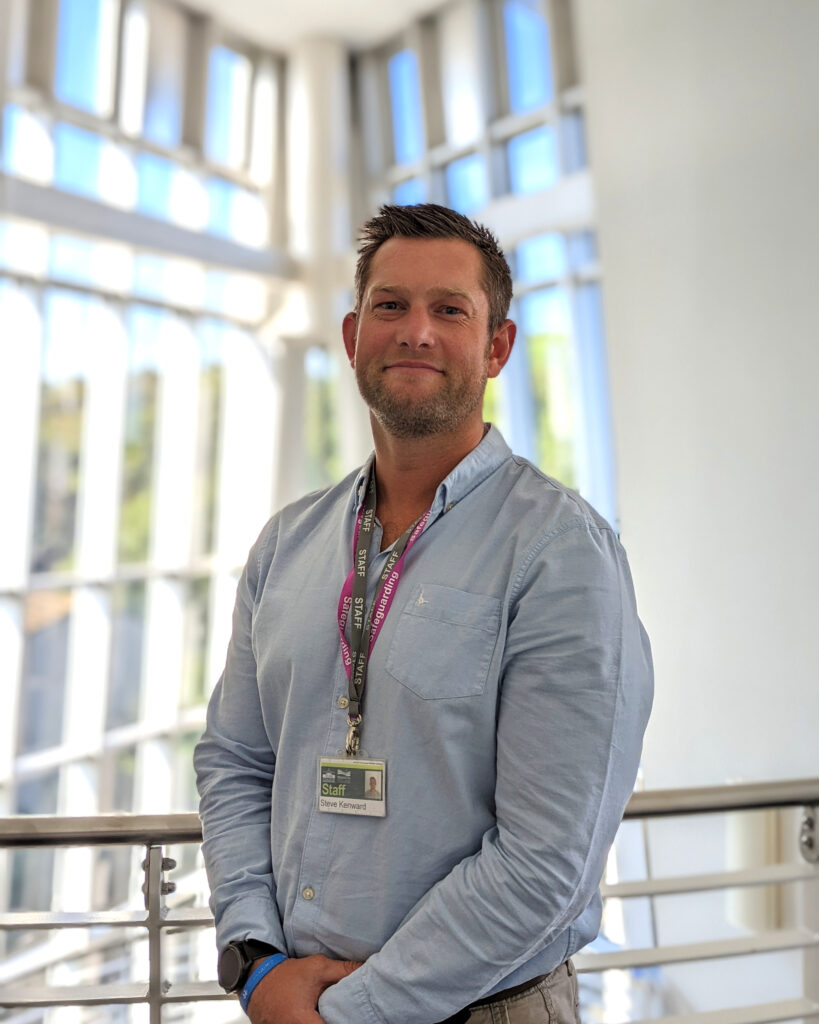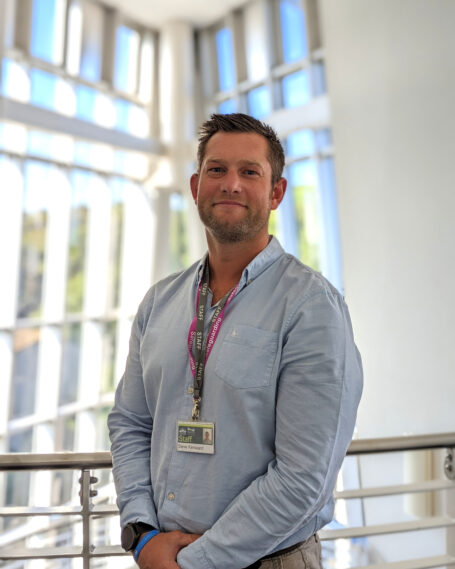 We offer an outstanding curriculum providing opportunities for all students to develop independent living skills and to prepare for adulthood and employment.
Steve Kenward - Head of Campus at Penwith College
Preparation for Employment: 2 Years
Preparation for Adulthood: 3 Years
Preparation for Independence & Employment: 3 Years
Preparation for Employment: Entry 3
Preparation for Adulthood: No prior qualifications required.
Preparation for Independence & Employment: Entry Level qualifications
Preparation for Employment - Following a successful programme of vocational tasters and preparation for employment skills, you will be ready for paid employment. You may also decide to progress to a Vocational Course at Level 2 if you have achieved the necessary entry requirement.
Preparation for Adulthood - Your course will focus on developing the skills you will need when you move on from college. Staff will support you in transitioning from college onto your desired outcome, determined in your Education Health Care Plan.
Preparation for Independence & Employment - You will have developed the skills required to gain supported or paid employment within your local community. The focus on independent living skills will enable you to live in and engage with your community with or without support. You may also wish to explore further opportunities provided by Adult Social Care.