Work with the latest hardware and software to develop your computing talent in an increasingly important industry. From games designer to computer technician, your IT career begins here.
You will have many opportunities to enrich your learning experience with fellow Science, Technology, Engineering and Mathematics (STEM) students. You could also test your skills against other students across the country and compete in the British Informatics Olympiad.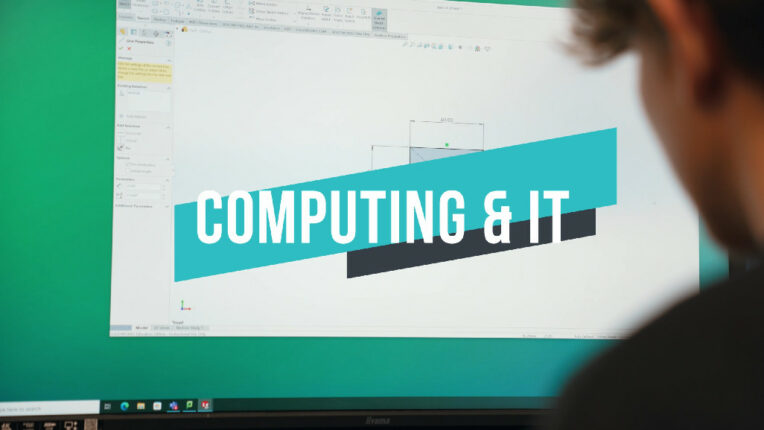 Click above to watch our film about studying Computing & I.T. at Truro and Penwith College and the career and university opportunities available to you.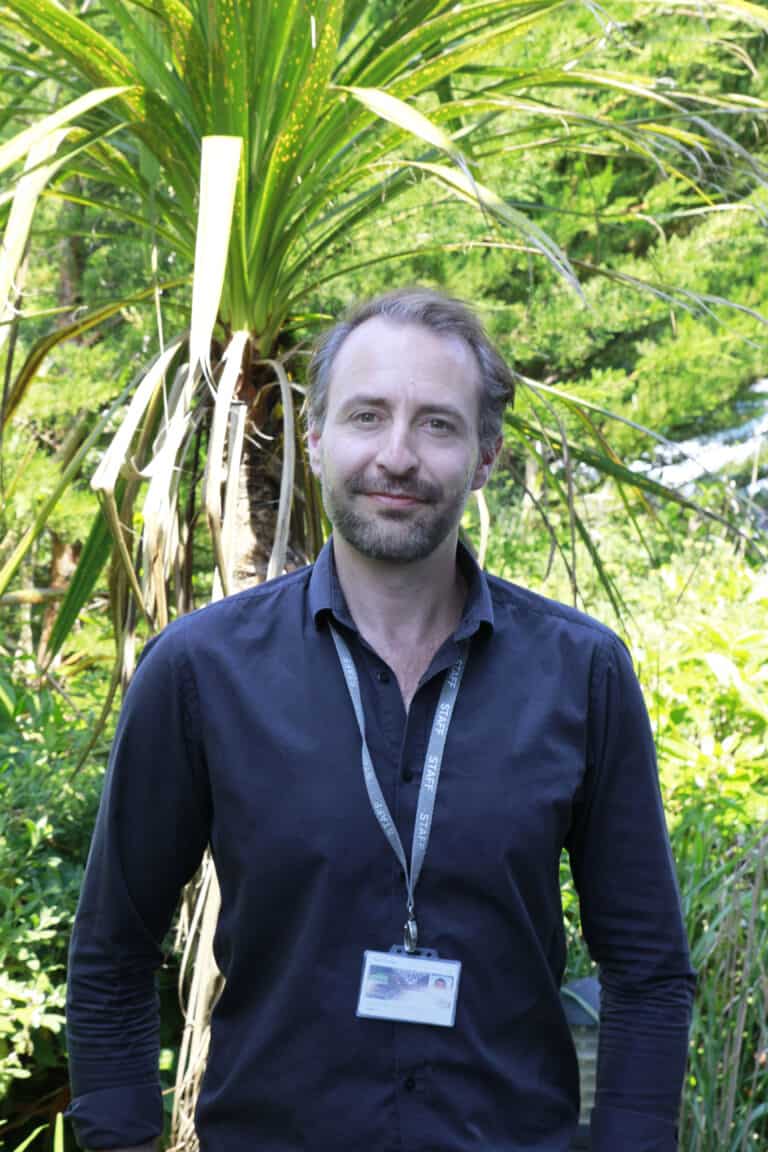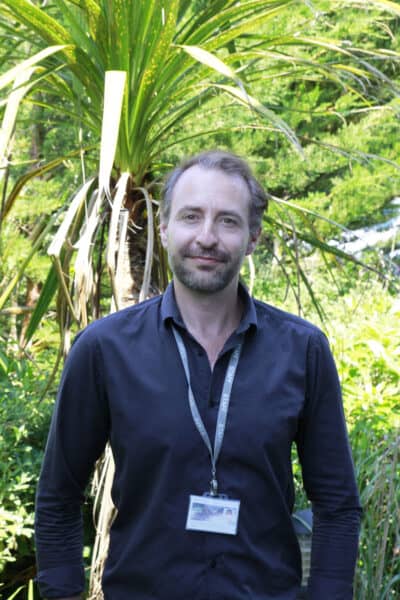 In an IT-focused world, you will learn the skills required to excel in academia and future employment.
Kevin McCoag - Programme Team Leader, Computing & IT at Truro College - kevinmccoag@truro-penwith.ac.uk
Our courses cover some of the world's fastest growing industries, such as video games development and web design. Guided by our expert tutors, you'll hone your problem solving, analytic and technical skills, while also expanding your teamwork and communication abilities, preparing you for employment and project management.
With plenty of opportunities to work with fellow science, technology, engineering and maths (STEM) students, your skills and experience will grow. You'll gain a wealth of employment options in the future, from systems analysis to digital animation. Our courses range from A Levels to Bachelors Degrees.
As the digital revolution sweeps across the world, many employers now require their staff to be IT literate and fluent in software such as Microsoft Office or Adobe Photoshop. Our adult part-time courses give you the chance to brush up on your computing skills, gain a working knowledge of popular programs, or earn an industry-recognised qualification to further your career.
Sorry, we couldn't find any posts. Please try a different search.
The skills I have developed since joining the College are that I have got better at working with others and taking notes. I have learnt to be more professional, formal and had the opportunity to come up with ideas and be creative with them.
Jacob - BTEC level 3 national extended diploma in information technology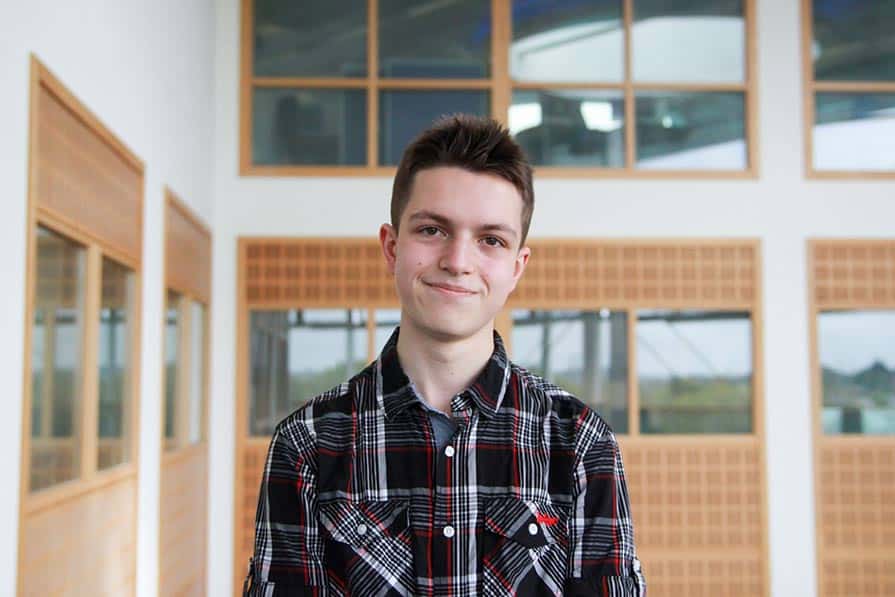 come and see for yourself at an open event