Theory, practice and your potential
You will examine the complex ways in which human beings form relationships, societies and civilisations through your study of geography, sociology, history or the human mind. Theoretical learning will be enriched with practical applications, such as geographical fieldwork and archaeological excavations.
Across the Humanities & Social Sciences courses, you'll learn a vast selection of transferable techniques and abilities that will be valuable in Higher Education and employment alike. Critical thinking, analysis, problem solving, observation and interpretation are just some of the talents that you will develop through your studies.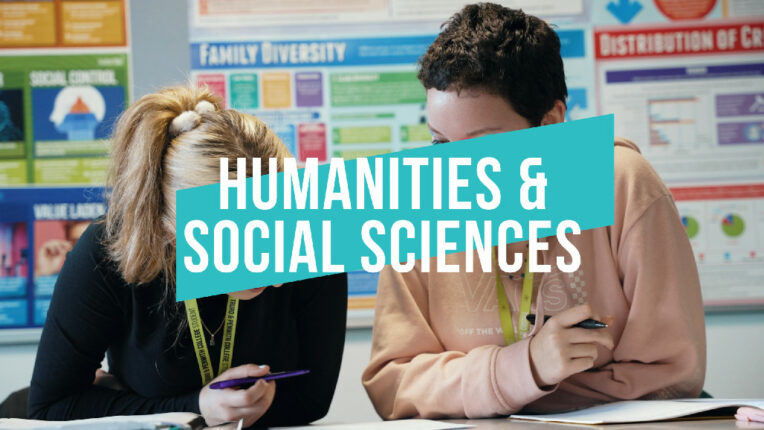 Click above to watch our film on studying Humanities & Social Sciences at Truro and Penwith College and your career and university opportunities.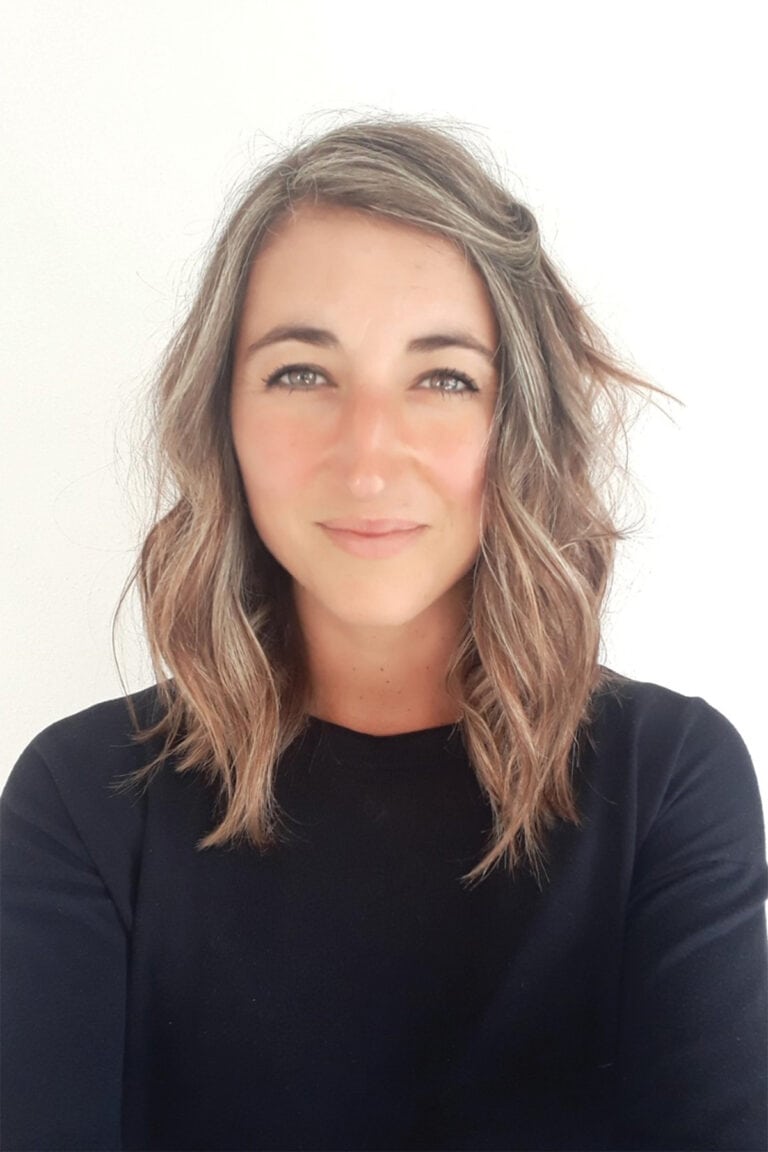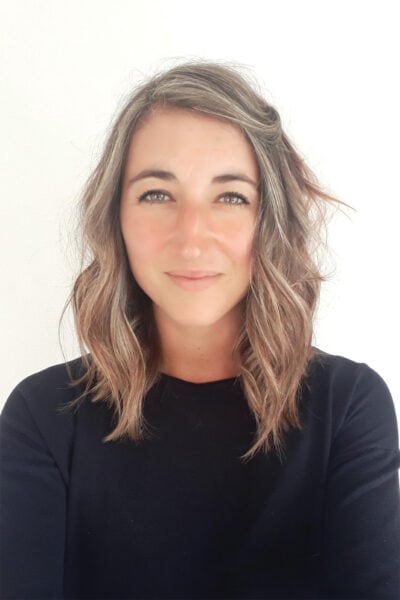 In an increasingly complicated and interconnected world, it is essential that we encourage students to engage, collaborate and be critical of the information they consume.
Flora Thomas-Kamali - Programme Team Leader, Humanities & Social Sciences at Truro College
Some of our courses offer exciting opportunities to travel to destinations such as Iceland, Toronto, Swaziland and Rome. Take your learning to the global stage and explore other cultures and countries in relation to your chosen subject.
To prepare you for employment, we'll also work on your broader employability skills such as communication, organisation and teamwork, including an optional Functional Skills course.
supporting charity in africa
Truro and Penwith College's Geography department and the IB programme have been supporting the children and community of Shewula in eSwatini (formerly knows as Swaziland) since 2001 through The Shewula Orphans charity, with the main aim being the enablement of AIDs orphans and other vulnerable children in Shewula to access education.
Sorry, we couldn't find any posts. Please try a different search.
You make so many more friends than you think you will because you find that you all have the same interests.
Alice - A Level Psychology, Biology and English Language with the Medics' Academy
come and see for yourself at an open event