Criminology considers theories that explain why people commit crime in the first place and the types of offences carried out by individuals and groups. It also examines how our perceptions (the way we see crime) develop and change over time, and how we become aware of new forms of crime.
The course also explores how the Criminal Justice System works by looking at each of its individual components in detail, including the police, courts, prison, and the probation service. Criminology has elements of sociology, psychology and law and can be studied alongside these A Level subjects. It offers a fascinating insight into the world of crime, the causes of crime, and how to effectively prevent it.
This course and the qualification you will achieve is equivalent to one A Level and it has been designed to be part of a typical two-year study programme, alongside A Levels. The qualification carries UCAS points and is recognised by higher education providers as contributing to the admission requirements of many relevant courses.
Awareness of Crime
Coursework and Exams
Outstanding Facilities
UCAS Points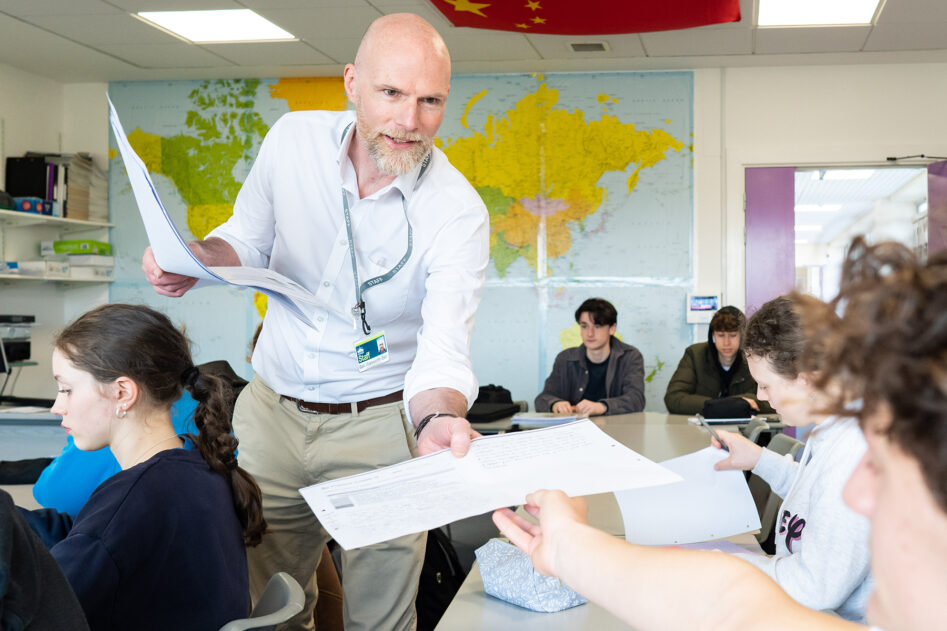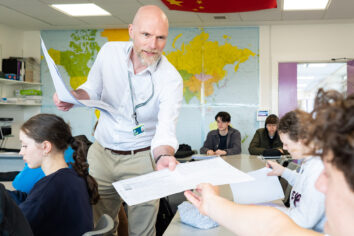 Friendly, Approachable Staff
The team will offer you lots of ongoing support to help you achieve your potential both in class, via one to one termly reviews and online bespoke resources.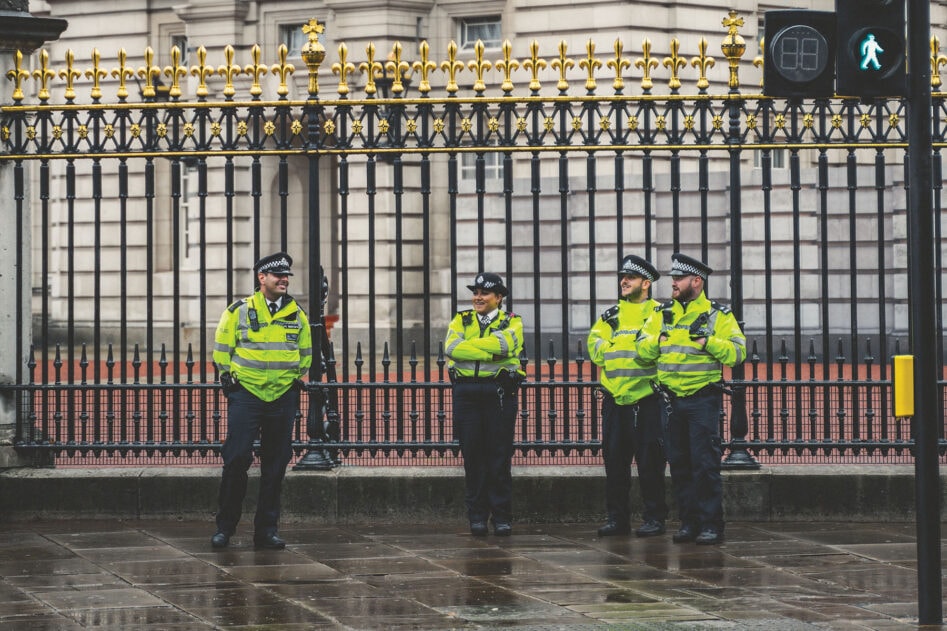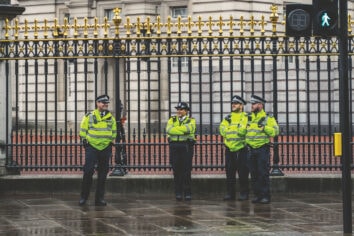 Great Career Opportunities
Our students become aware of a career in areas of the Criminal Justice System – the police, courts, prison and the probation service.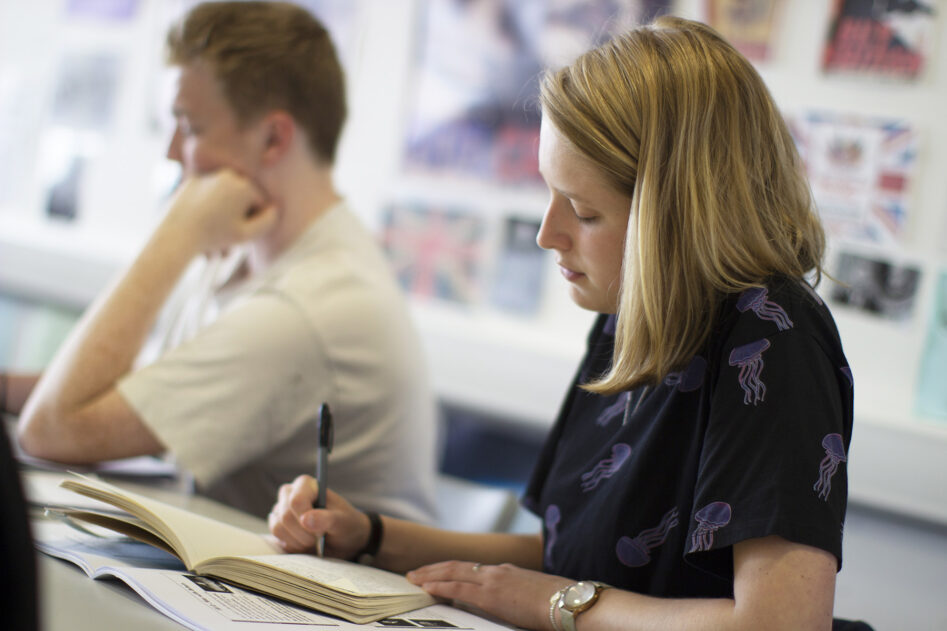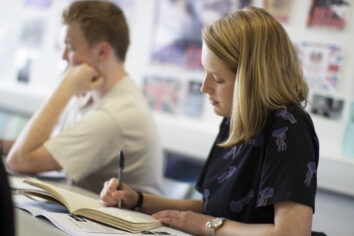 This course gives learners the opportunity to study different types of crime, influences, the criminal justice system and criminological theories.
What Will I Learn?
There are four units on this course:
Changing Awareness of Crime
Criminological Theories
Crime Scene to Courtroom
Crime and Punishment
The course is assessed using a combination of internal and external methods. Two units, Criminological Theories and Crime and Punishment, are externally assessed through formal exams. The Changing Awareness of Crime and Crime Scene to Courtroom units are internally assessed through coursework.
Where Will It Take Me?
Careers: The qualification allows learners to take the first steps into employment related to the Criminal Justice System. This includes the Police, National Probation Service, the Courts and Tribunals Service or the National Offender Management Service.
Progression:  Successful completion of the course is a good foundation for entry into higher education. This applies particularly to degrees including Criminology, Sociology, Psychology and Forensic Science.
Assessment Arrangements
Independent work will include consolidation/extension work, practice exam questions and coursework. You will be expected to record and meet deadlines – skills that will serve you well at university and beyond.
Entry Requirements
Five GCSEs at Grade 4 or above, with a Grade 5 in English. Students should be confident readers, able to write fluently and have good factual recall.
Information & Support
Achievement relies heavily on your attendance and commitment to learning, both within lectures and more independently.
Early in Year 1, you will be given a minimum target grade – based on your GCSE results profile. Your progress towards achieving/surpassing this grade at A Level will be evaluated regularly through assessment feedback, 1:1 discussion and reported grades.
Awarding Body: EDUQAS
Do you have a question that we haven't answered so far? Talk to our admissions team. We're here Monday-Friday 8.30am-4.30pm.
What you could earn
Conservation and Environmental Associate Professionals
Psychologists
Counsellors
Welfare Professionals
Natural and Social Science Professionals
Social and Humanities Scientists
Physical Scientists
Social Workers
Annual openings in Cornwall
5
Annual openings in Cornwall
32
Annual openings in Cornwall
7
Annual openings in Cornwall
5
Annual openings in Cornwall
3
Annual openings in Cornwall
2
Annual openings in Cornwall
7
Annual openings in Cornwall
19