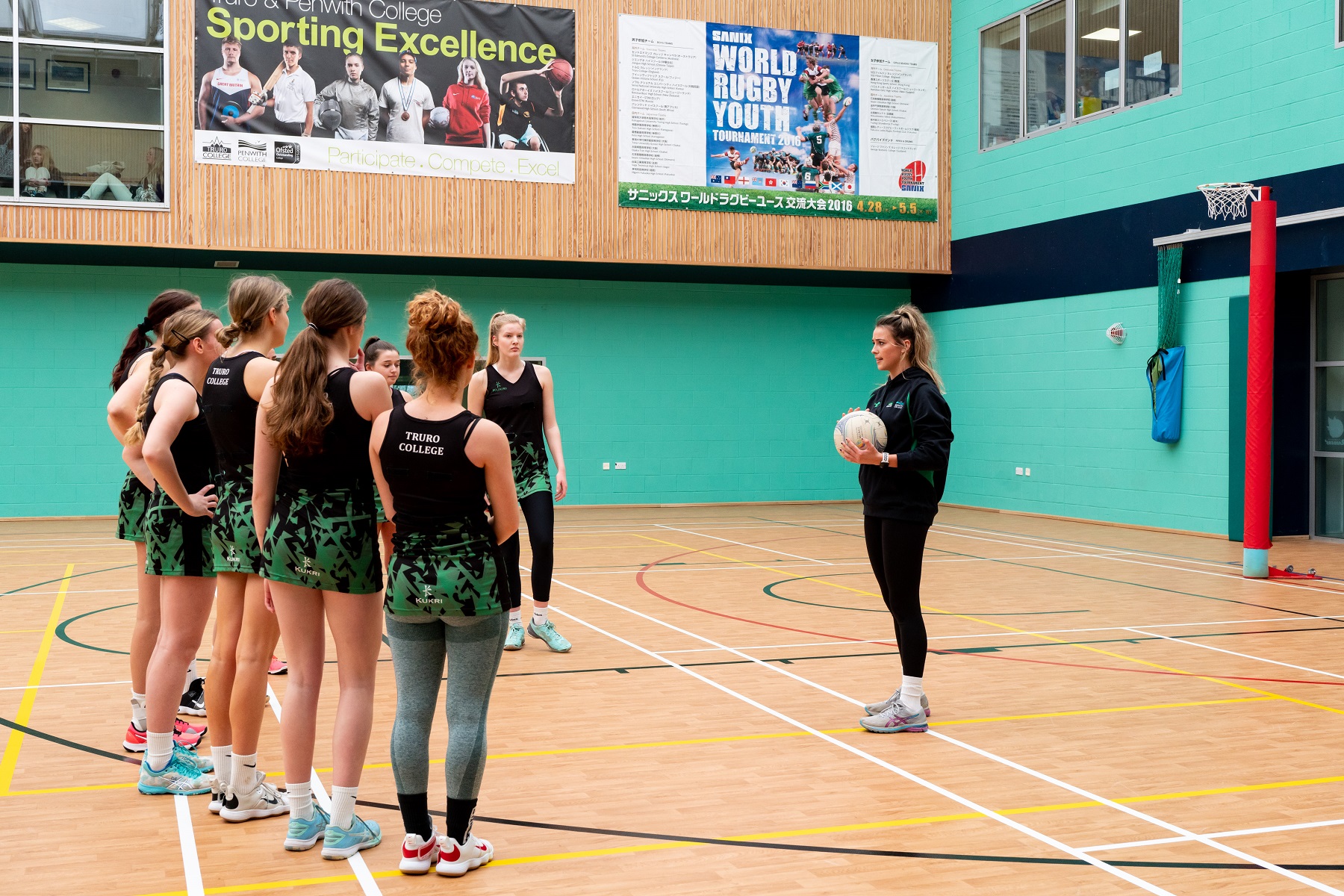 Receive specialist Coaching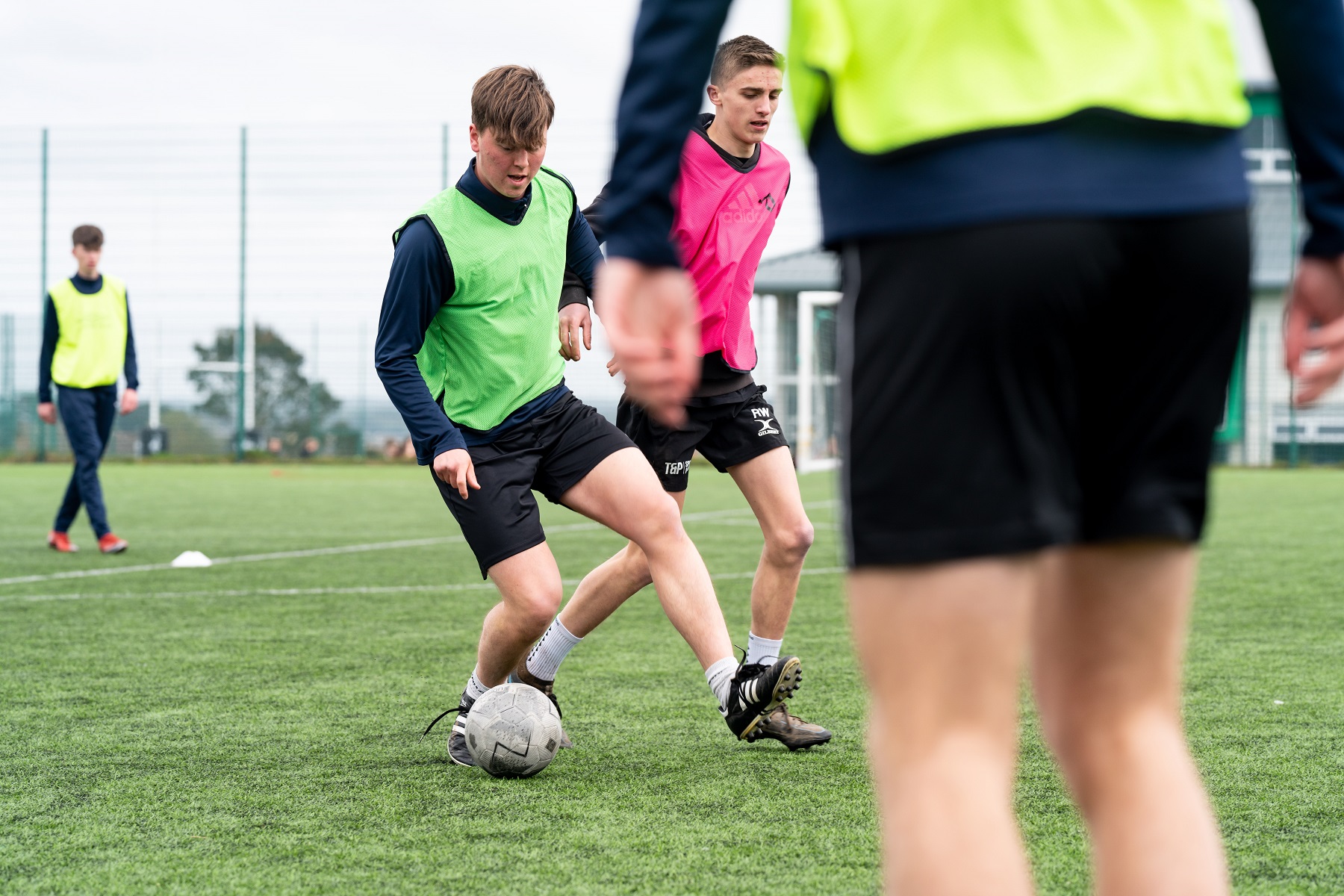 Skills and Technical improvement
Professional partnerships and pathways
including Exeter Chiefs RFC, England Rugby, Team Bath Netball, Plymouth Pilgrims and Chelsea FC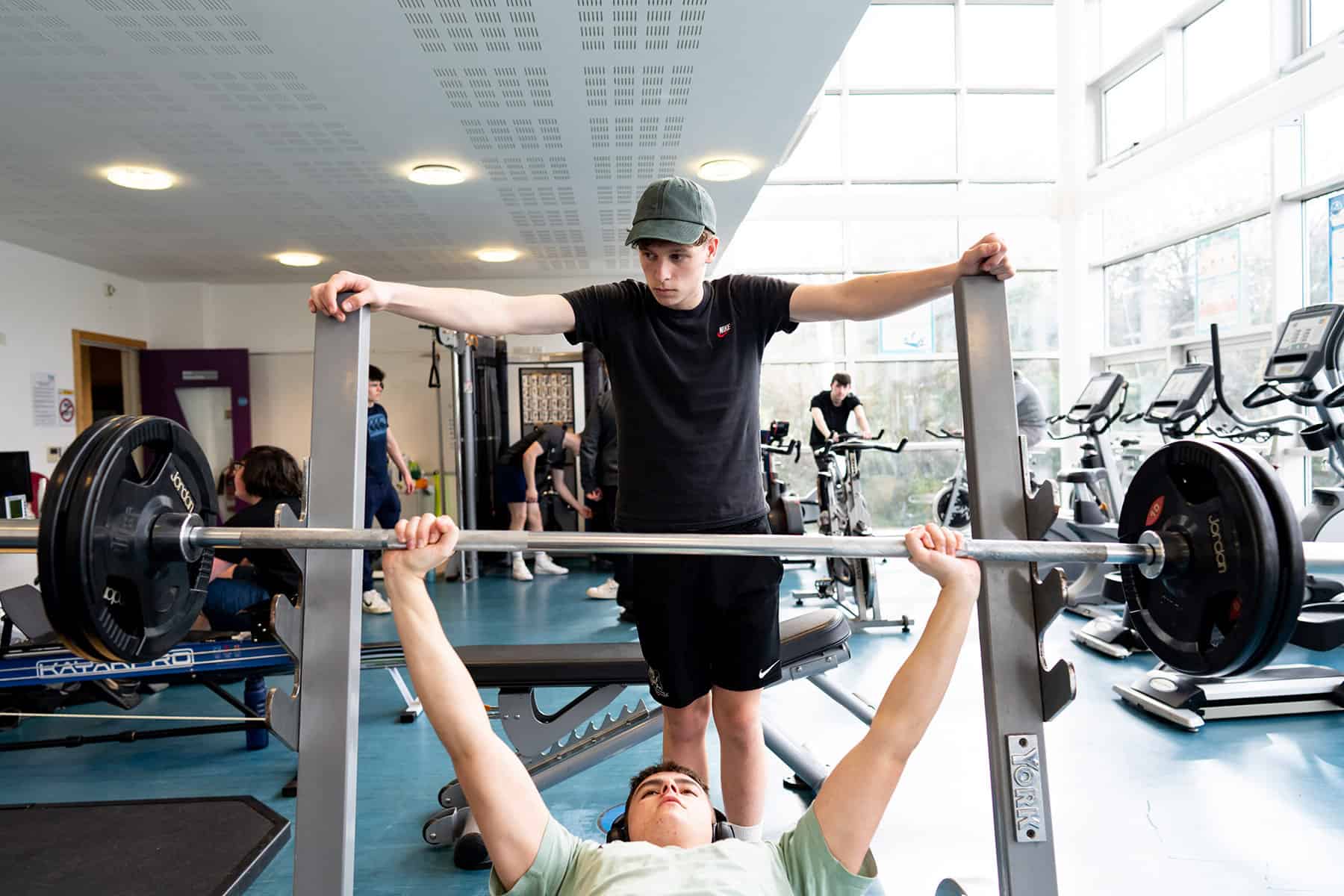 Dedicated Strength & Conditioning suites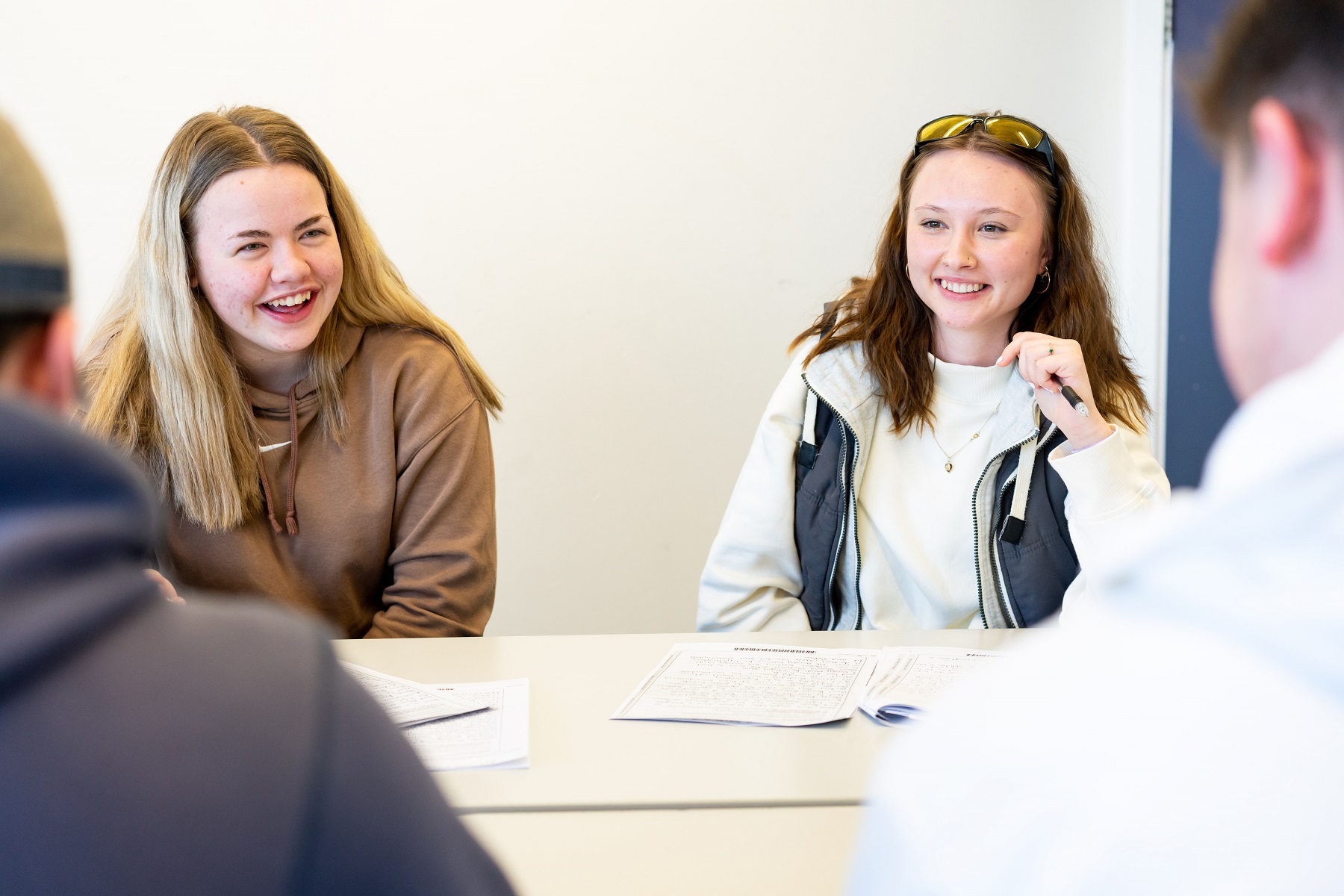 theory, nutrition and fitness
Reach Further with motivating guest speakers
including Olympic medallists, premiership rugby players, GB athletes and industry professionals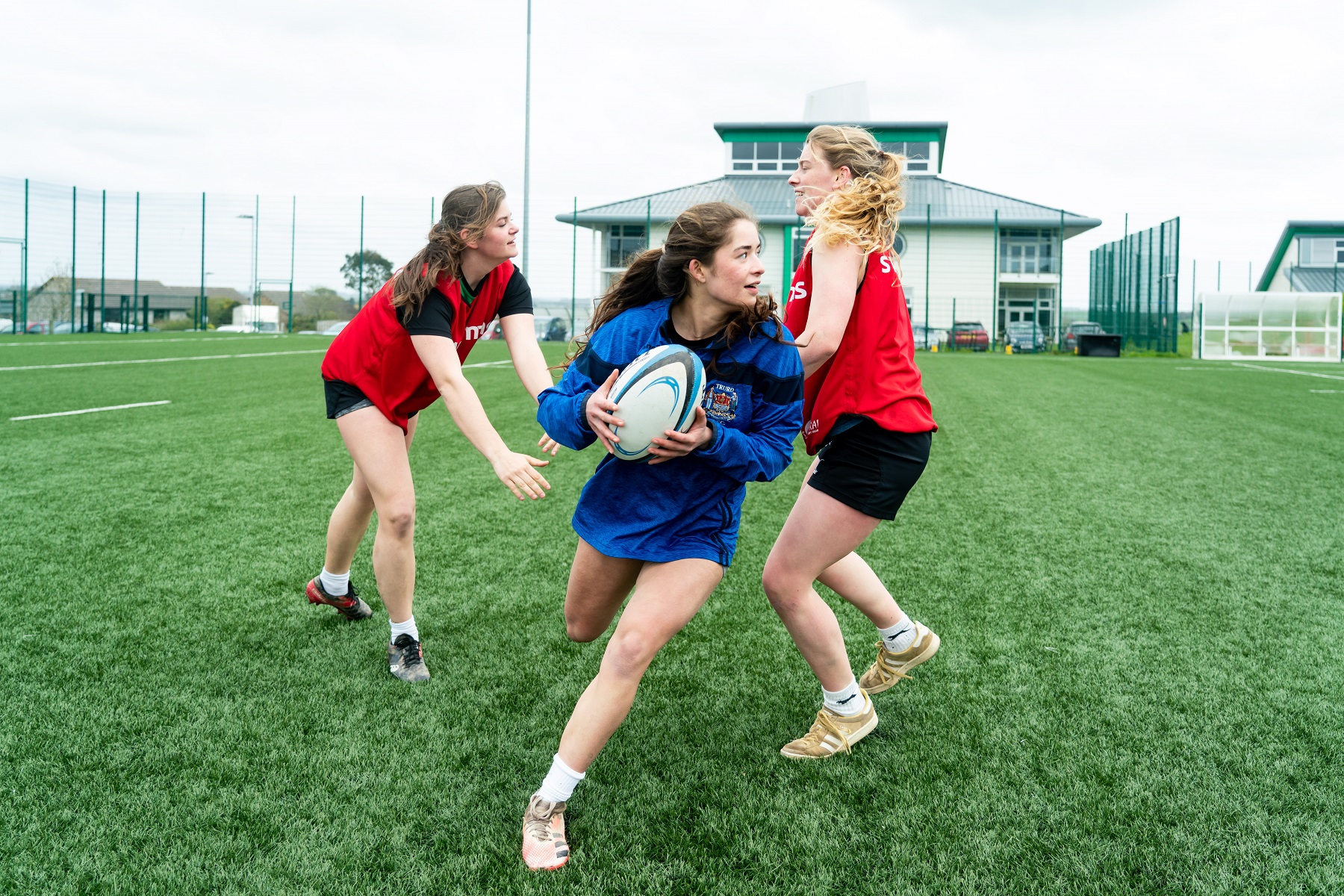 Performance Analysis
Modern, purpose-built facilities
include MUGA, sports halls, 3G and 4G pitches, fitness suites and exercise physiology laboratory
What is a Sports Academy?
Sports Academies are part of the College Enrichment programme and allow you to participate in competitive sports at a wide range of levels, from friendly matches to national and international leagues. Academy sessions are made for those who are serious about their chosen sports and are worked into your college timetable around your lectures. In your sessions you may train and undergo performance analysis, take a look at sports theory, attend talks from industry professionals or attend matches on a regional, national or international level. Our Sports Academies help you become the best you can be, and you will train with expert coaches and lecturers in state-of-the-art facilities to help you stay at the top of your game.
Sports academies require full commitment from its members, from training to travelling to fixtures, and attendance is vital. For those who are not able to commit, there are recreational sports and games as well as Health, Wellbeing and Sport sessions in the Enrichment offer which may be more suitable.
How do I apply for a Sports Academy?
Your Enrichment option will be included on your application form. We have a variety of Sports Academy options to choose from. Choose the Academy you are most interested in, and you will be able to discuss whether Sports Academies are right for you during the interview phase.
If you are already a student at the College, you can apply for Sports Academies through the College portal.
See for yourself and find out more at an open event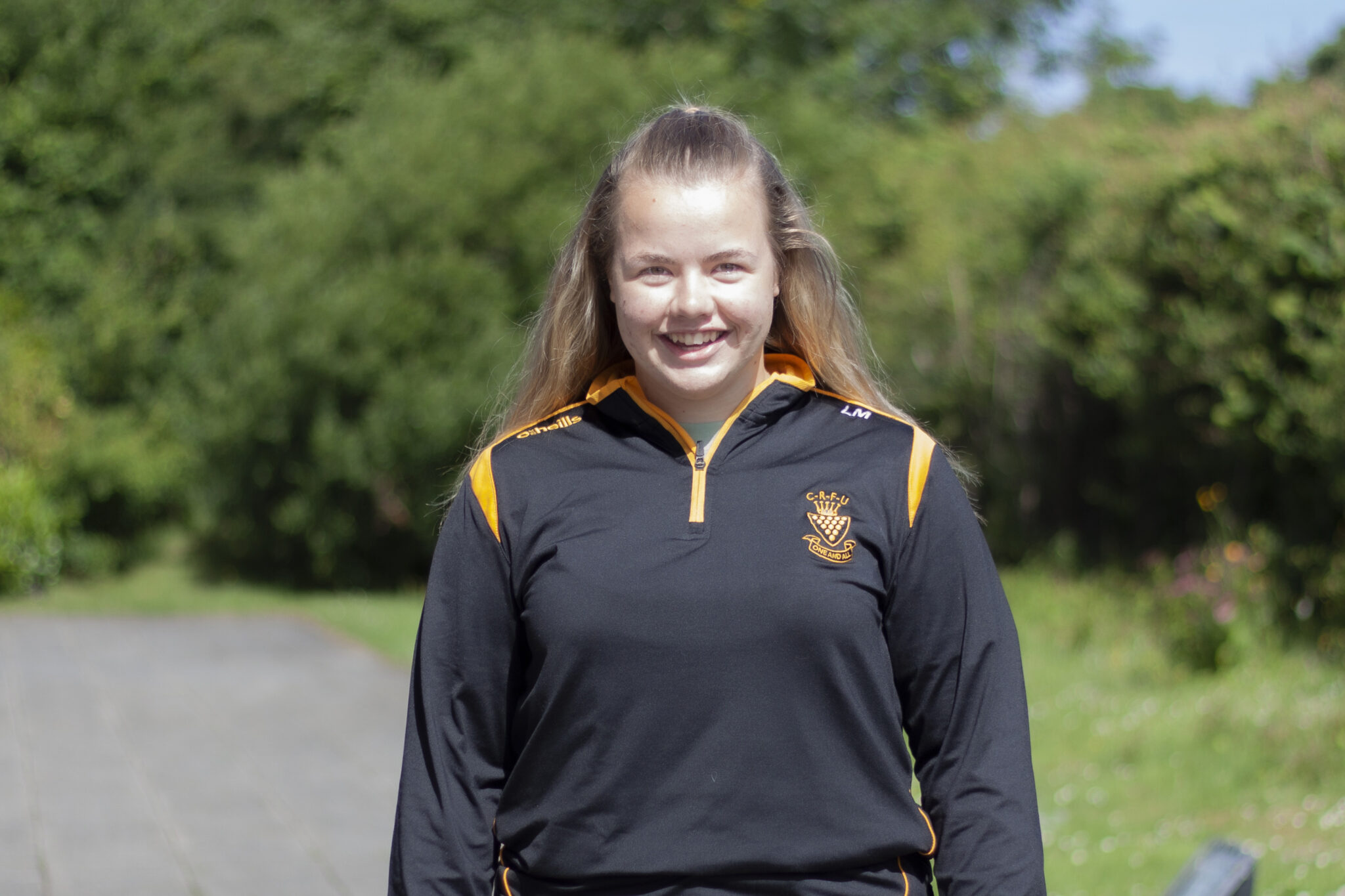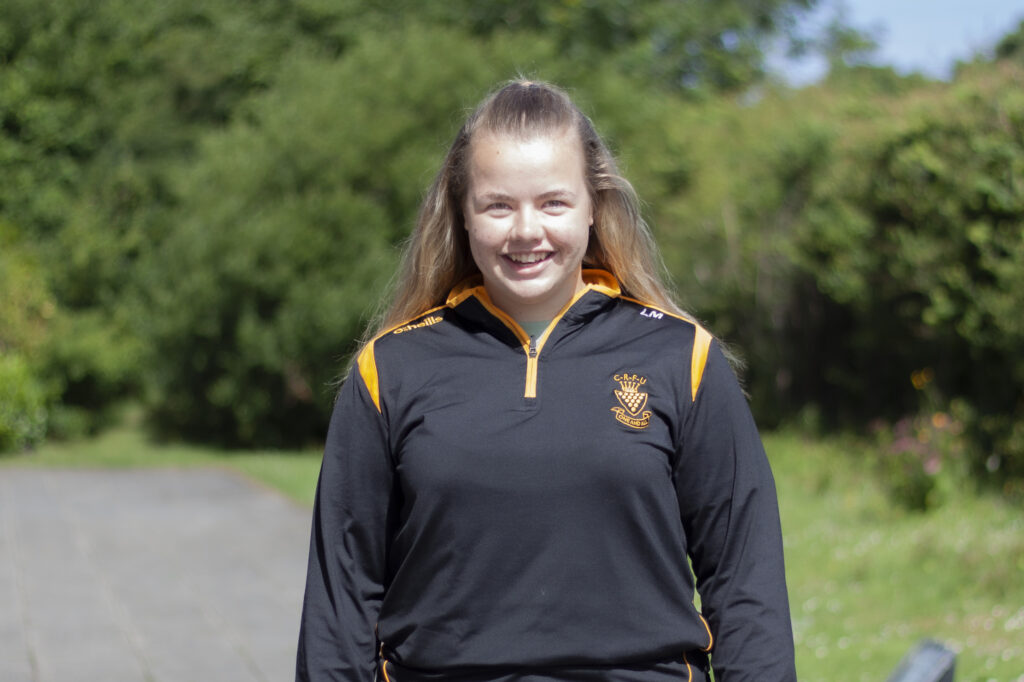 Lucie progressed in her favourite sport by joining the Rugby Academy and has received an exceptional sporting offer as a result.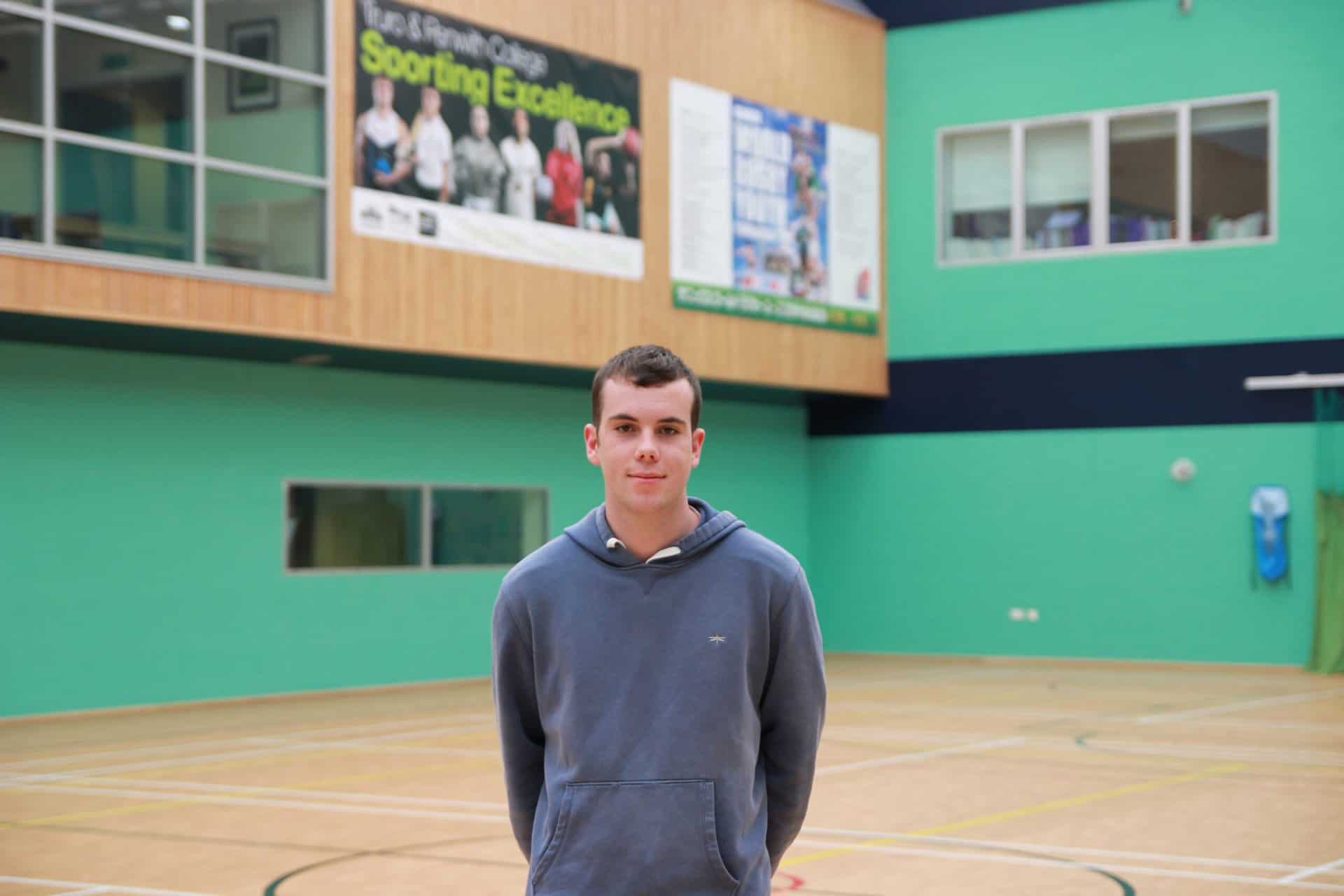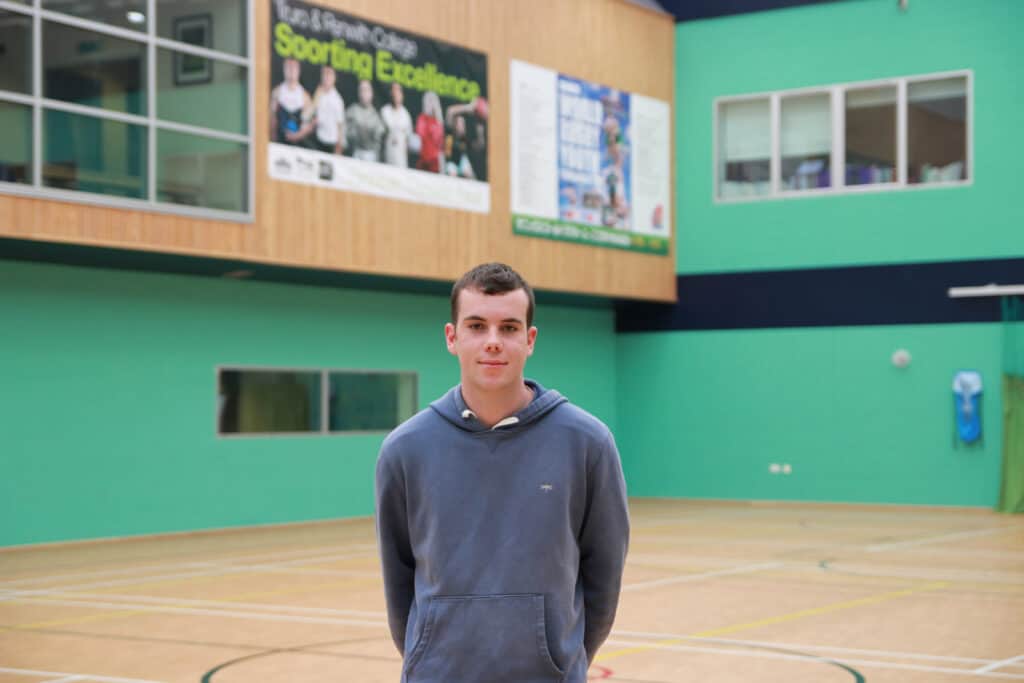 Callum's passion for sport drew him to Truro and Penwith College, where he was able to join the Cricket Academy, learn new skills and put those skills into practice in his main studies.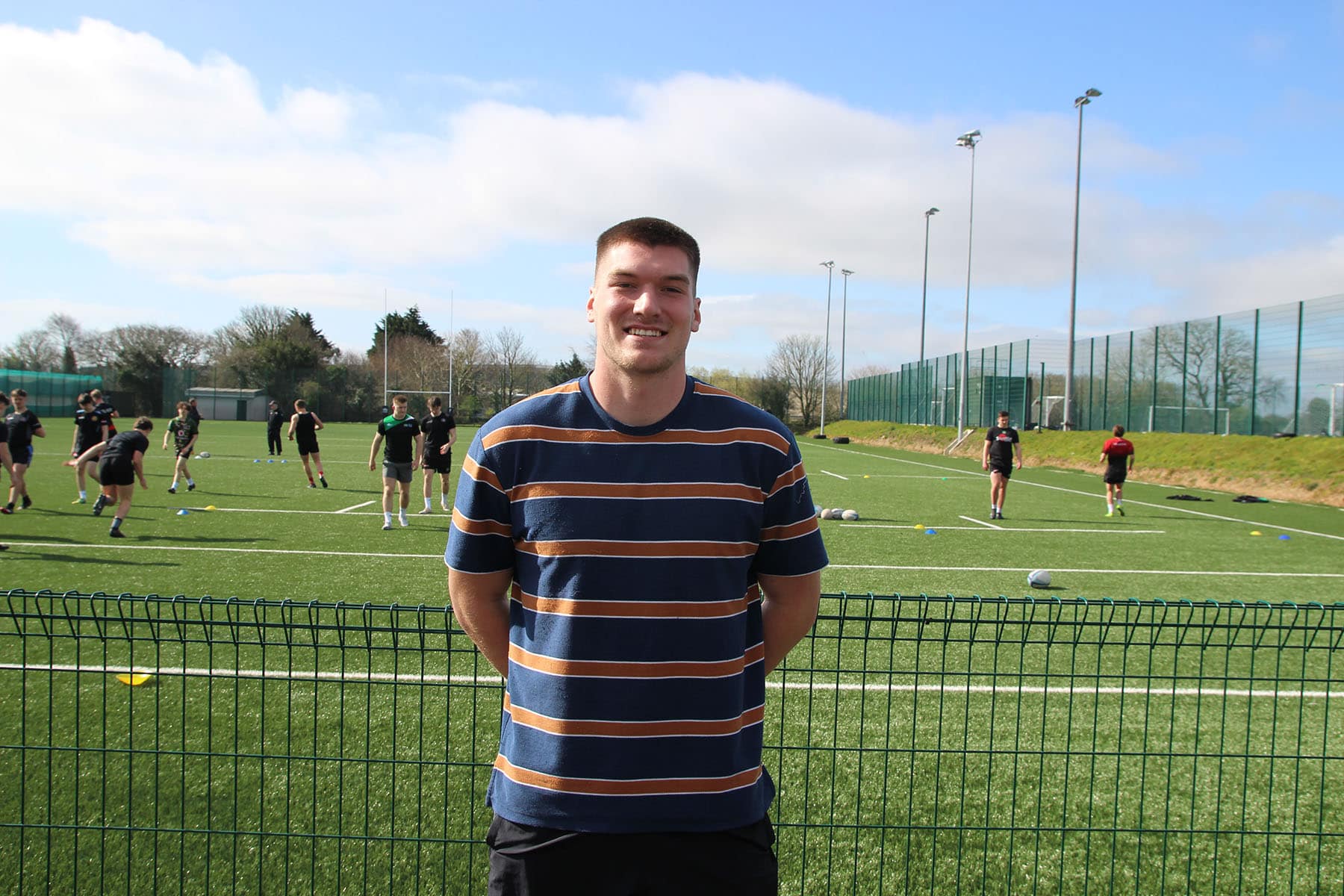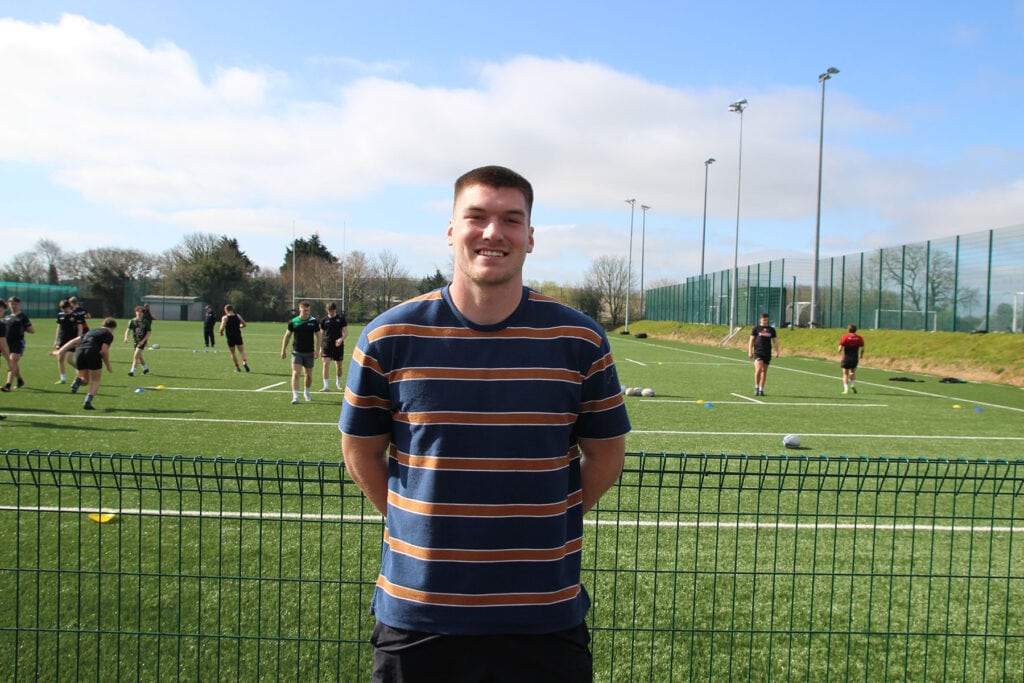 Ben's hard work and dedication to his course and the Rugby Academy has earnt him a place in the England's Under 18s Rugby squad.
It's been a lot of hard work and great feedback from the coaches. The College has helped by always being on top of our training and looking at the programme to see how we can develop. I'm pretty rugby focussed now but the College has been great at helping to fit my course around our training. Joining College, I have made lots of new friends and my favourite thing is being around my mates. All my classes are with the Rugby Academy anyway, so it's great to learn and do it all together.
Ben, Level 3 Diploma in Sport with the Rugby Academy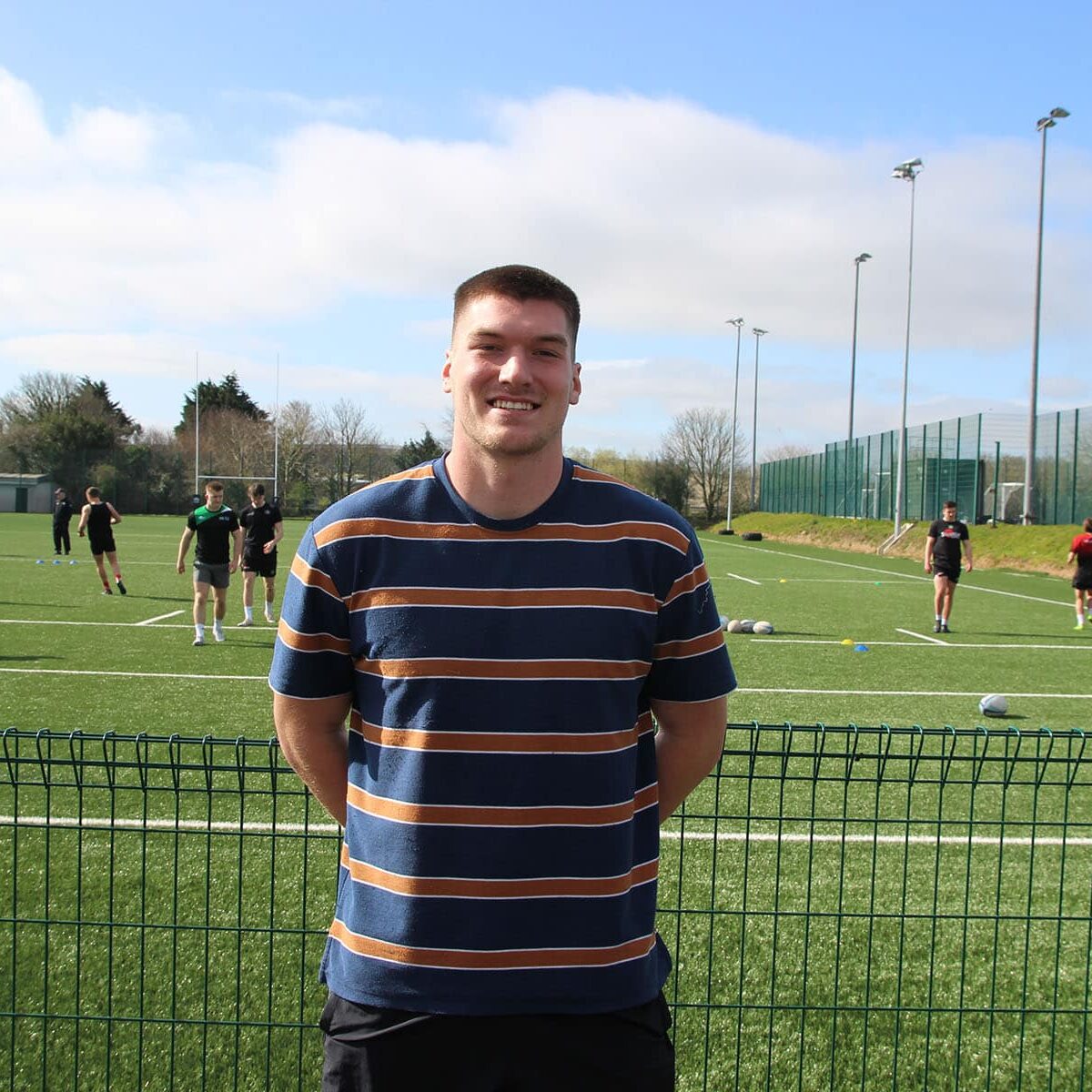 For application advice, course enquiries or general questions please get in touch: