Most players tend to play for local clubs, many of them in regional leagues, although the Third team often play more for the social side of the game and are not always connected to local clubs. However, we are proud that many players have progressed from Third team status to First team over the two-year programme. Truro and Penwith College Netball Academy provides fixtures where possible for our squads with local sides, schools competitions and in the Association of Colleges (AoC) Leagues and tournaments. The Truro College First teams compete in the superleague, Truro Seconds and Penwith First teams compete in the AoC SW1 League and Truro Thirds and Penwith Seconds play in the local social league.
You will take part in netball related activities such as work on skills, tactics and fitness, match play and match analysis. All students have the opportunity to develop their own personal performance. There is a real club feeling to the Academy with a friendly atmosphere where everyone, regardless of experience or ability, is valued. Students are also encouraged to be involved in coaching and umpiring opportunities.
Training for the Academy starts during the summer holidays. Players attend one day a week giving them an opportunity to develop their skills, fitness and match play and also helping them to make new friends before the College year starts in September.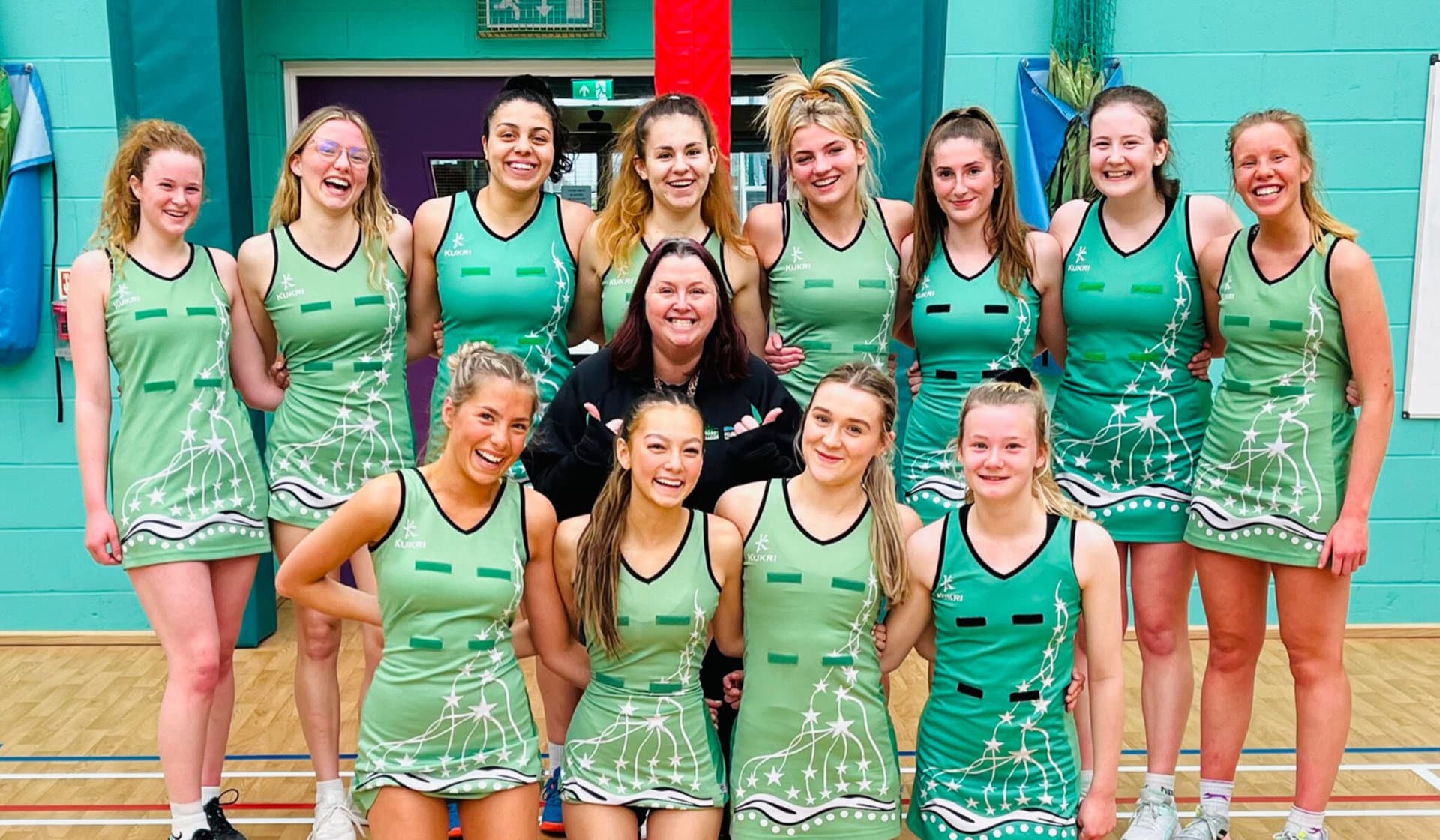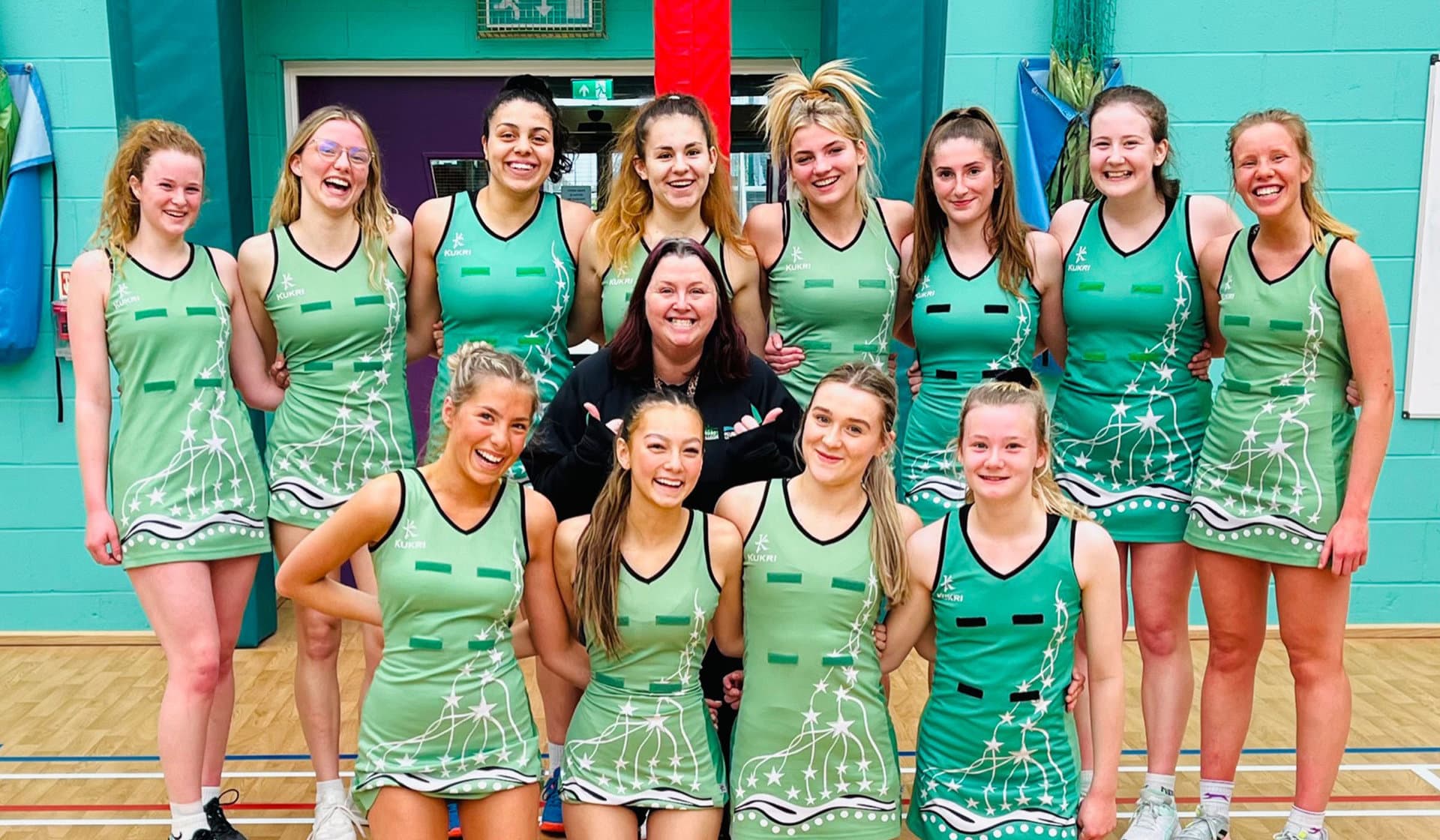 Team honours
2011/12 – BCS Superleague South Winners and BCS Superleague National Final Runners Up.
2011-2014 Cornwall County Netball U19 Champions.
2011-2014 British Colleges South West Champions.
2012/13 – U19 South West Schools Champions.
2015 – Bronze Medal winners at AoC National Finals.
2016 – Cornwall County Netball U19 Champions.
2016 – Super League Playoff Winners.
Players' honours
Abi Caple – England U17 National, Excel Squad 2011/2 and Team Bath U19 NTL Squad.
Isla Harvey and Lareesa Parrot - Team Bath U19 Squad 2021/2022
Jenna Bailey – Team Bath U19 NTL Squad.
Louise Kitto and Carla Aldington – British Colleges Netball Squad, 2014/5.
Louise Kitto and Hope Lushington – AoC National Squad Netball, 2015/6.
Playing netball gives me time away from the classroom so I can revive myself and be fresh for more studies. I play second team netball and am aiming to play for the first team in my second year. The coaches are really supportive and have allowed me to develop as a player so I can perform at a higher level.
GEORGIE, FORENSIC SCIENCE LEVEL 3 EXTENDED DIPLOMA AND NETBALL ACADEMY