daytime and evening leisure courses for all
We offer an extensive range of Part-time Leisure Courses for everyone across a variety of subject areas including Art & Design, Fitness, Dance & Music, Languages, DIY & Construction and more.
Whether you are developing a creative skill, discovering a new favourite hobby or diving into a fitness class, there's lots to inspire you here in our Part-time Leisure catalogue of courses.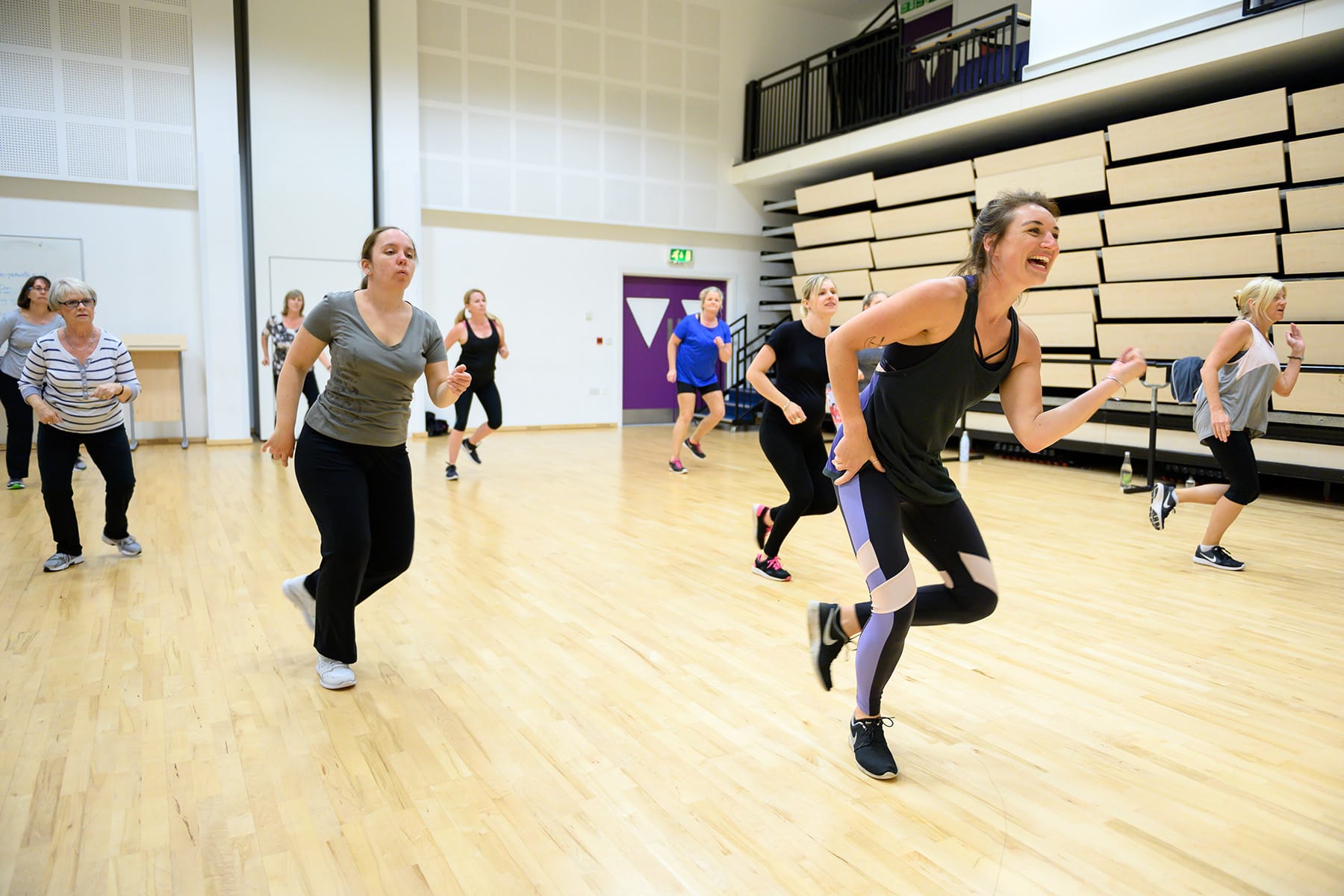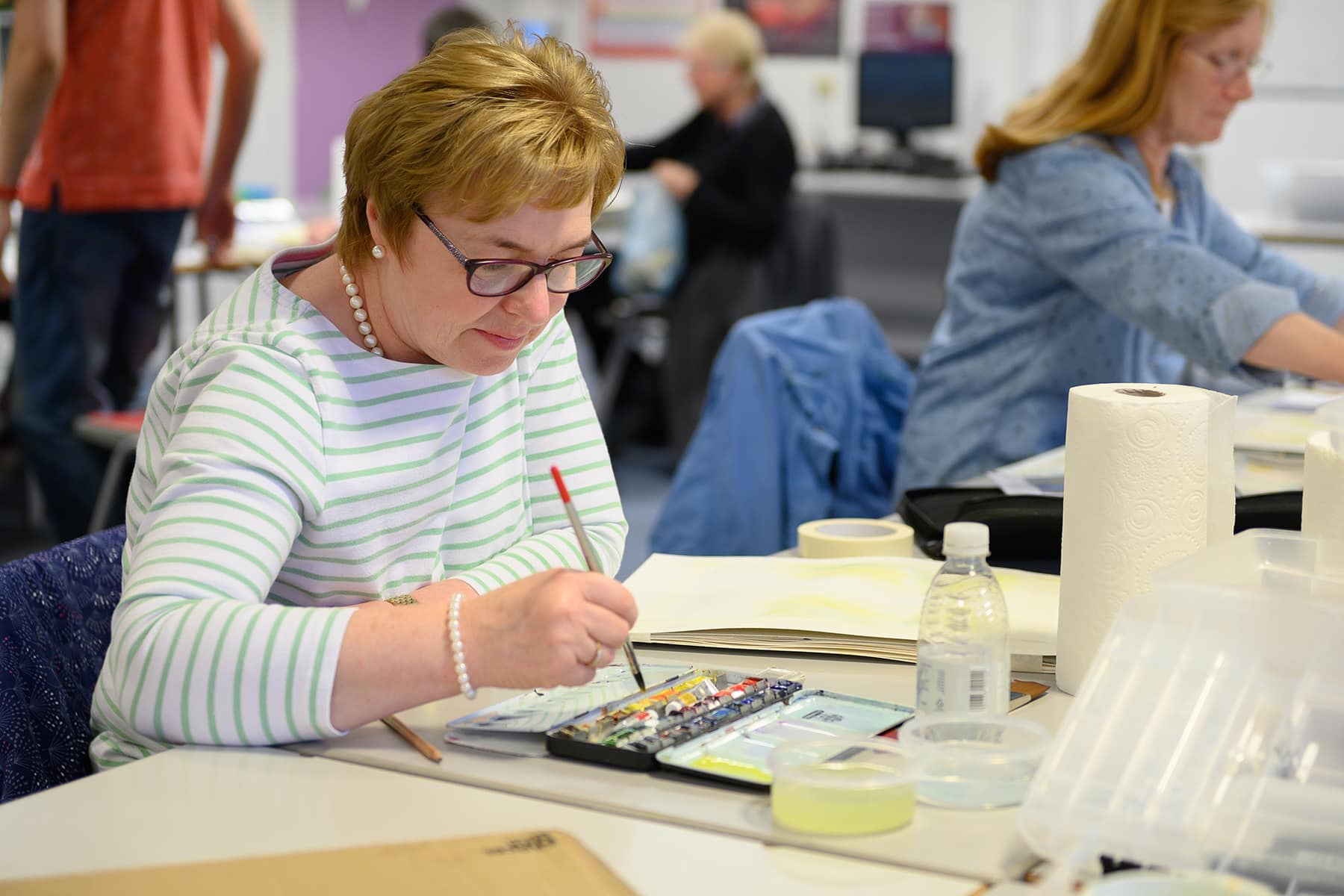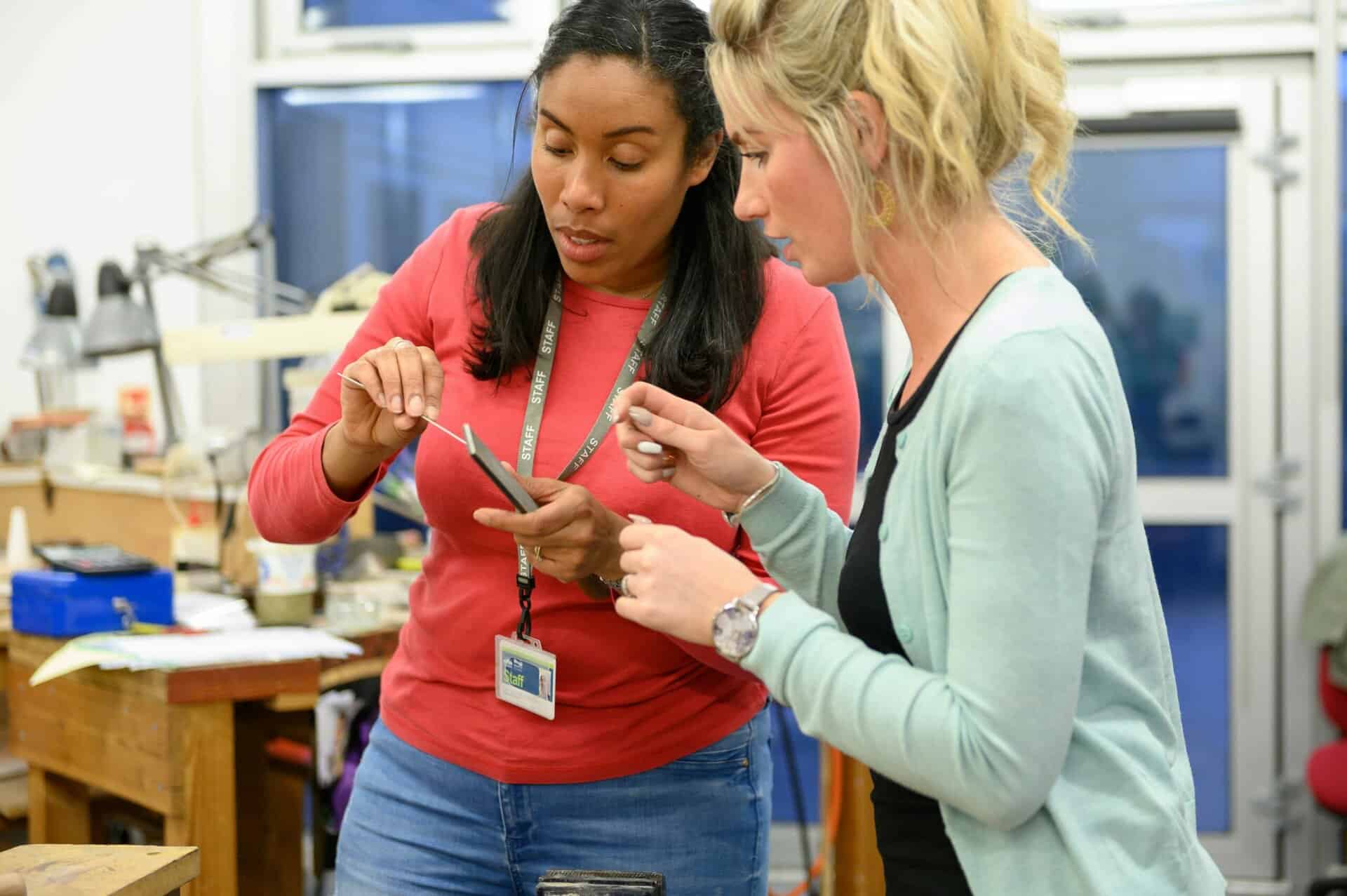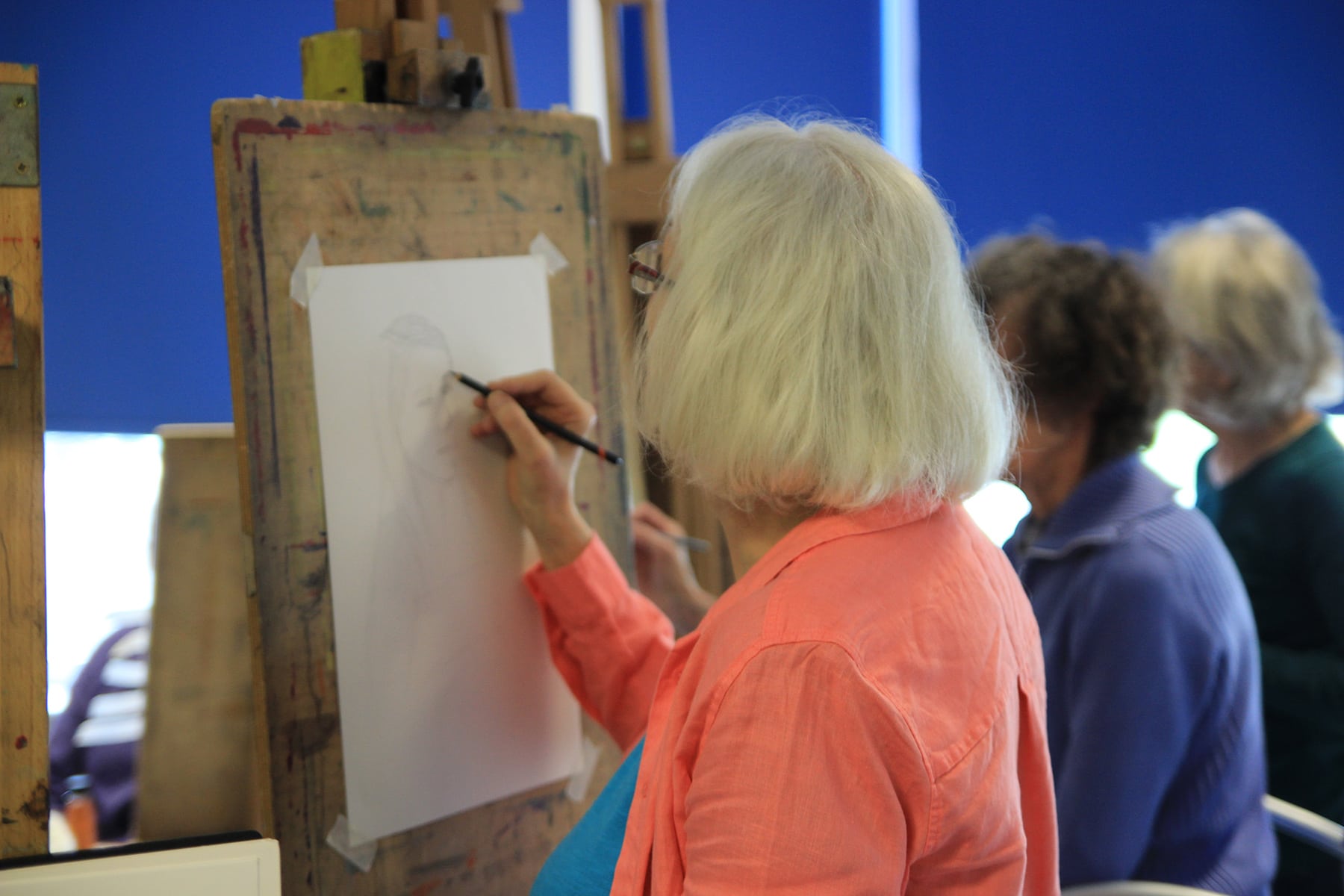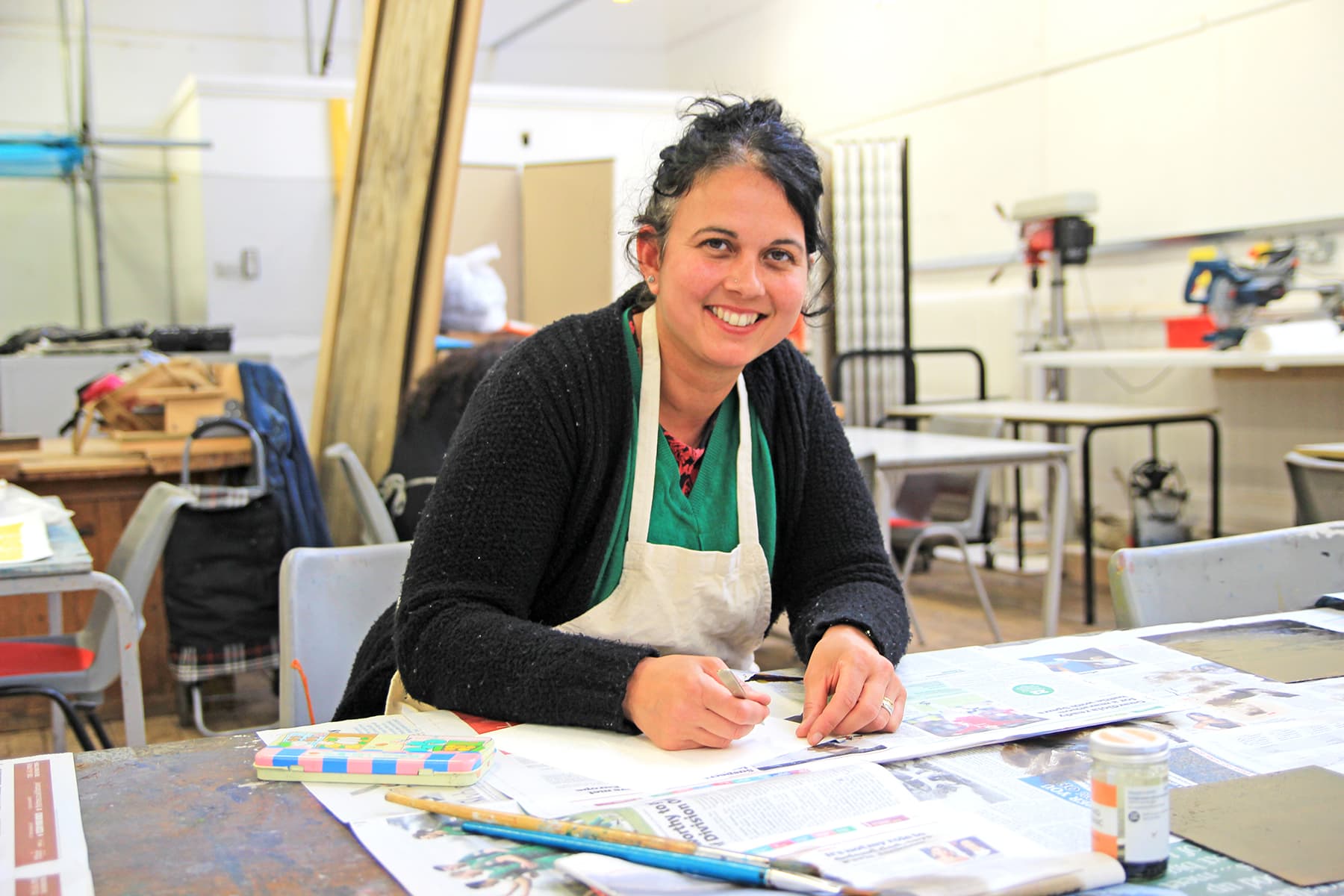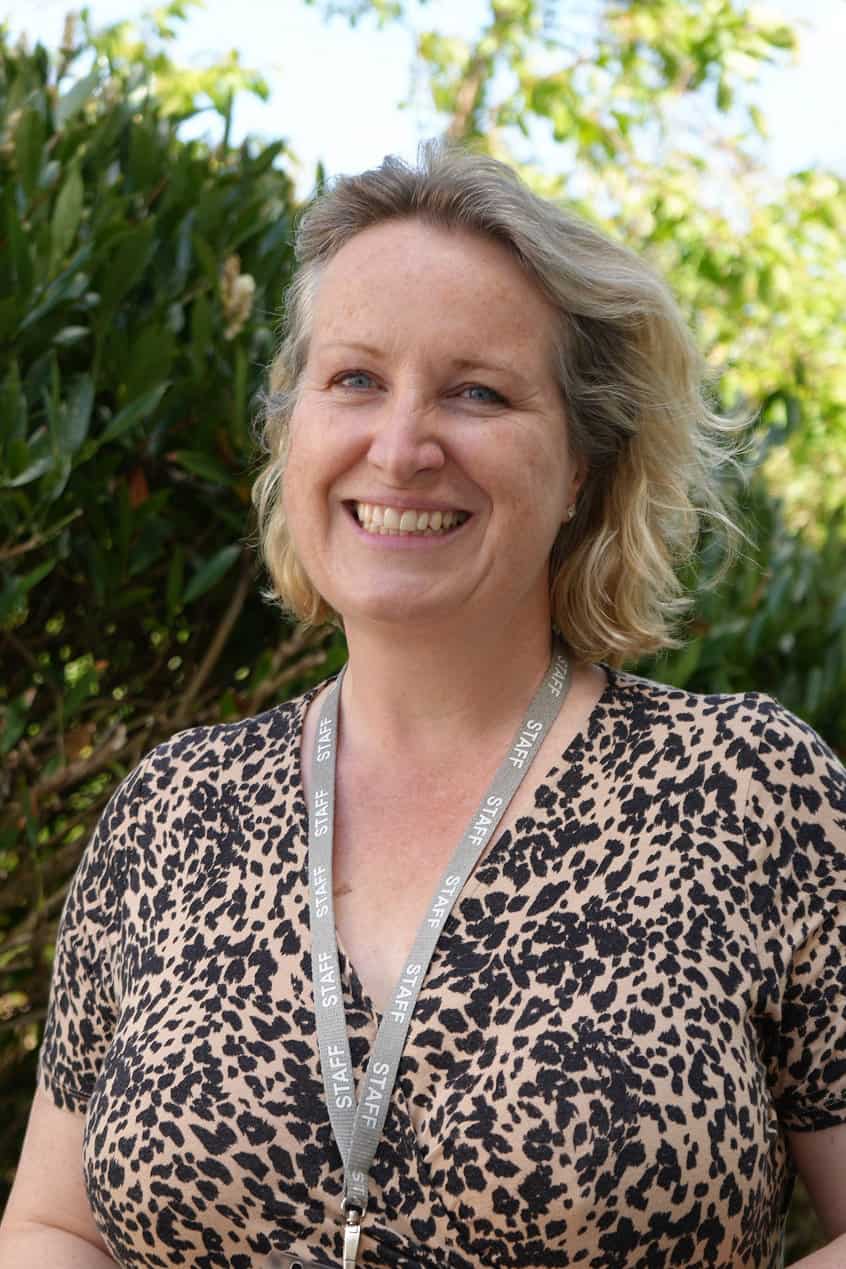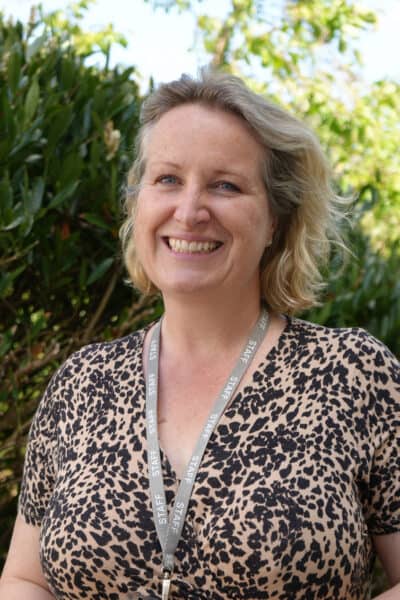 I am a lot more confident and fluent with being able to explain Maths methods to my son.
Andrea - Maths for Parents workshop
Enrol in person: Drop into the College or see us at one of our many enrolment sessions that take place throughout the year.
Enrol online: View full course details through our website. You can enrol and pay there too.
Enrol by phone: Simply call us on 01872 308000 (Truro) or 01736 335149 (Penwith) to find out more information and enrol today.
Where are the courses held?
Part-time Leisure Courses are available at various venues in Cornwall, including Truro campus, Penwith campus, the STEM and Health Skills Centre Bodmin and the Penzance School of Art. Please refer to our online course pages for venue details.