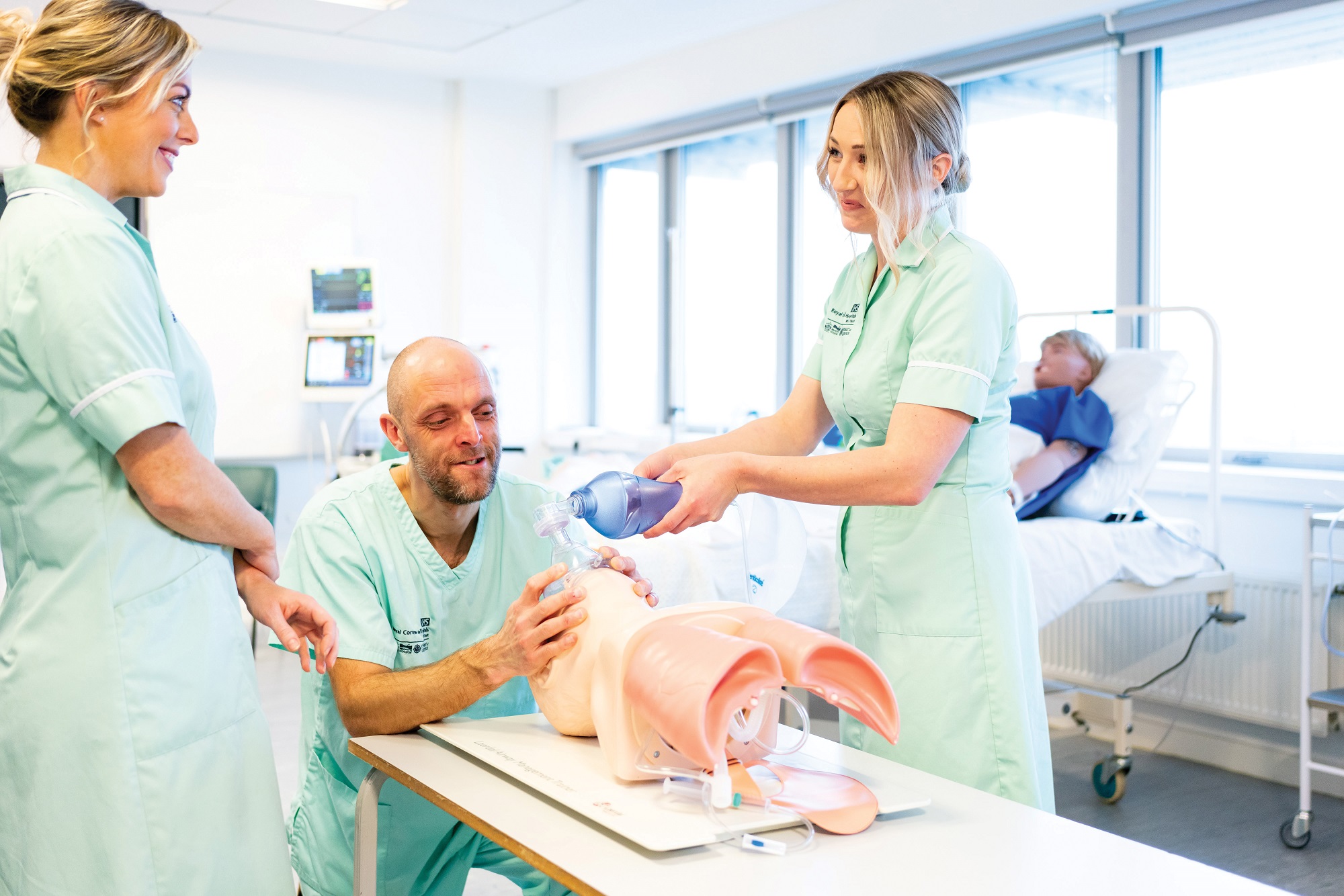 Learn new skills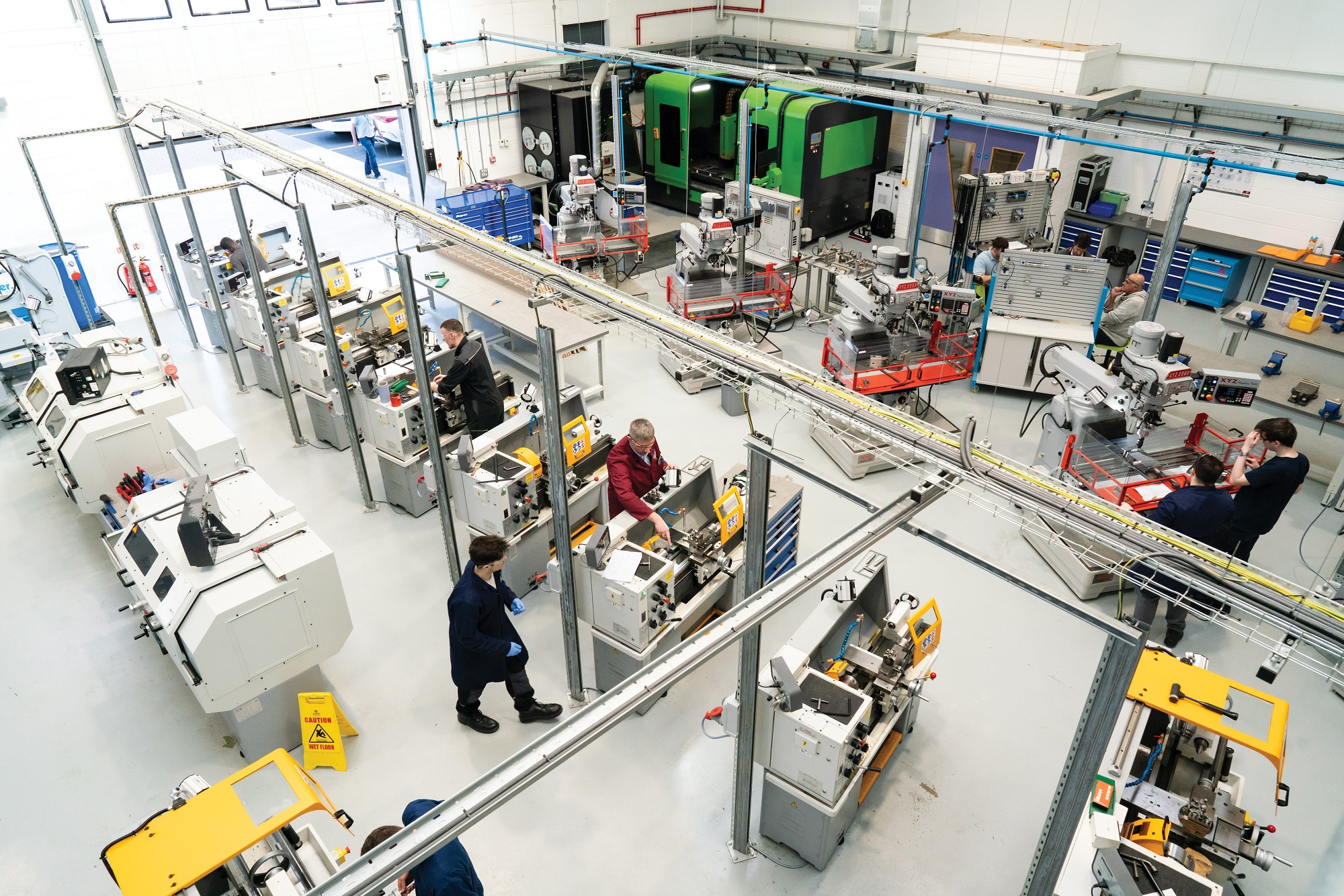 state-of-the-art facilities
A wide range of post-16 education in
engineering, digital, manufacturing, healthcare and nursing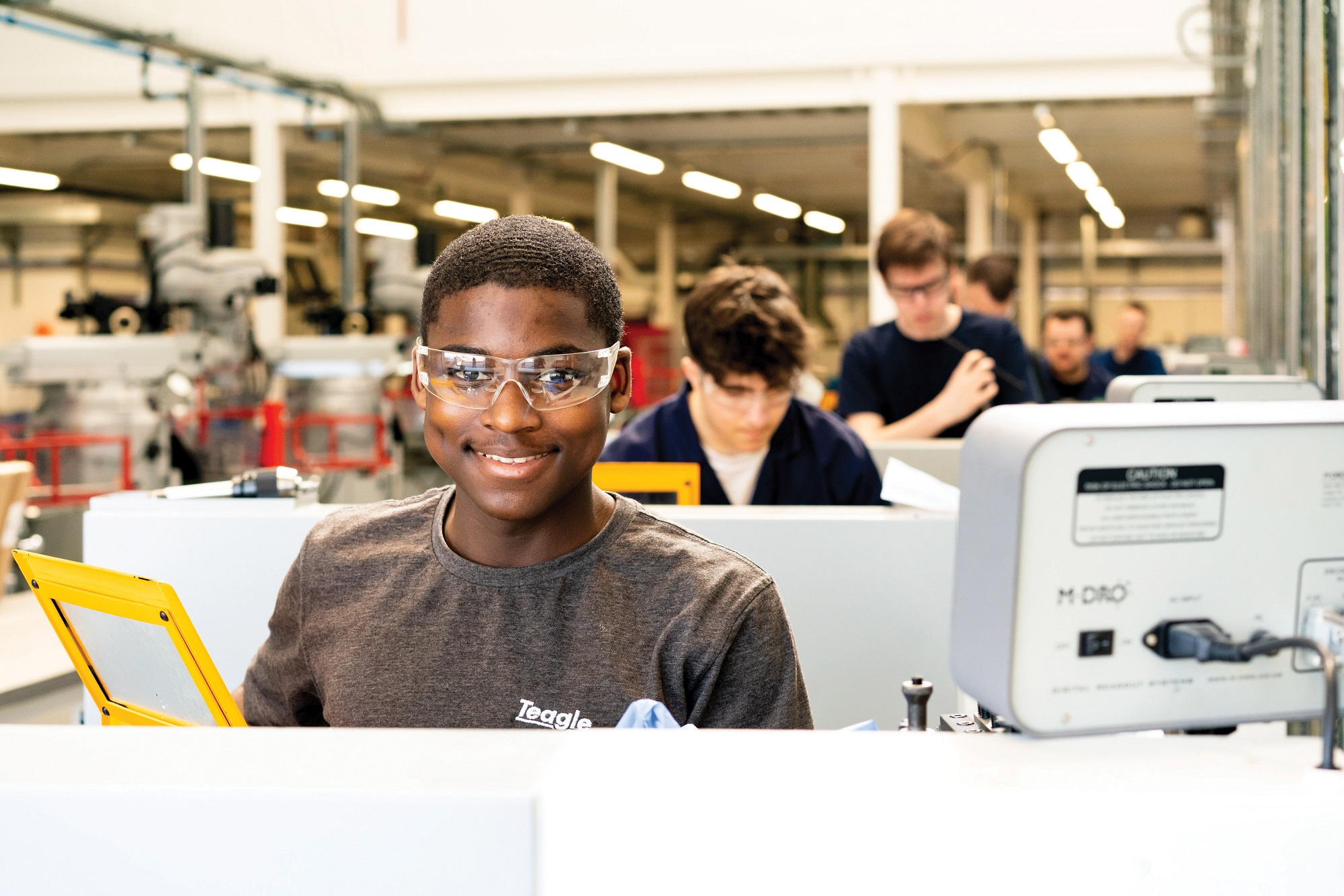 engineering courses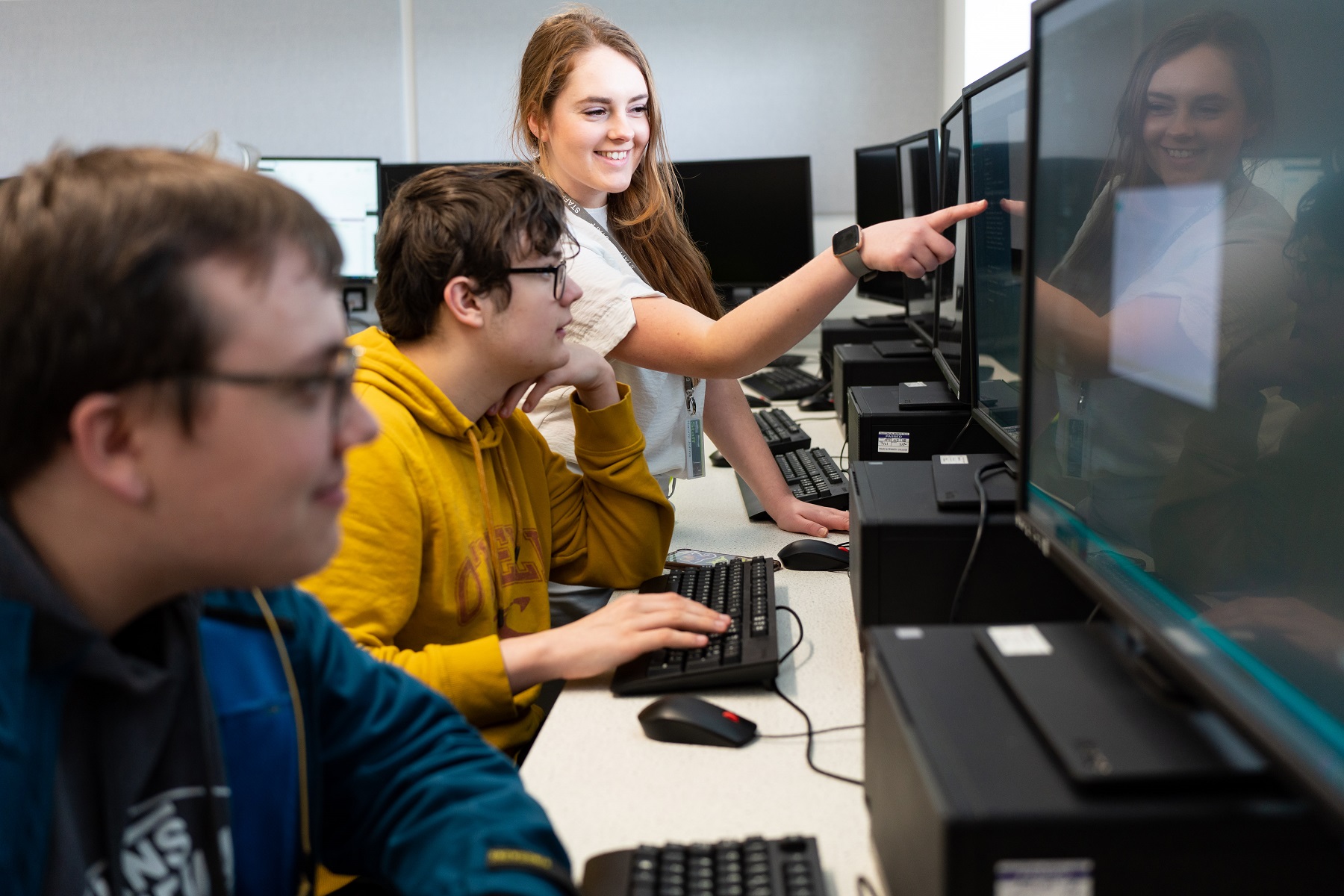 Modern digital technology
Situated in Bodmin, the STEM & Health skills centre is accessible to students in
North and East Cornwall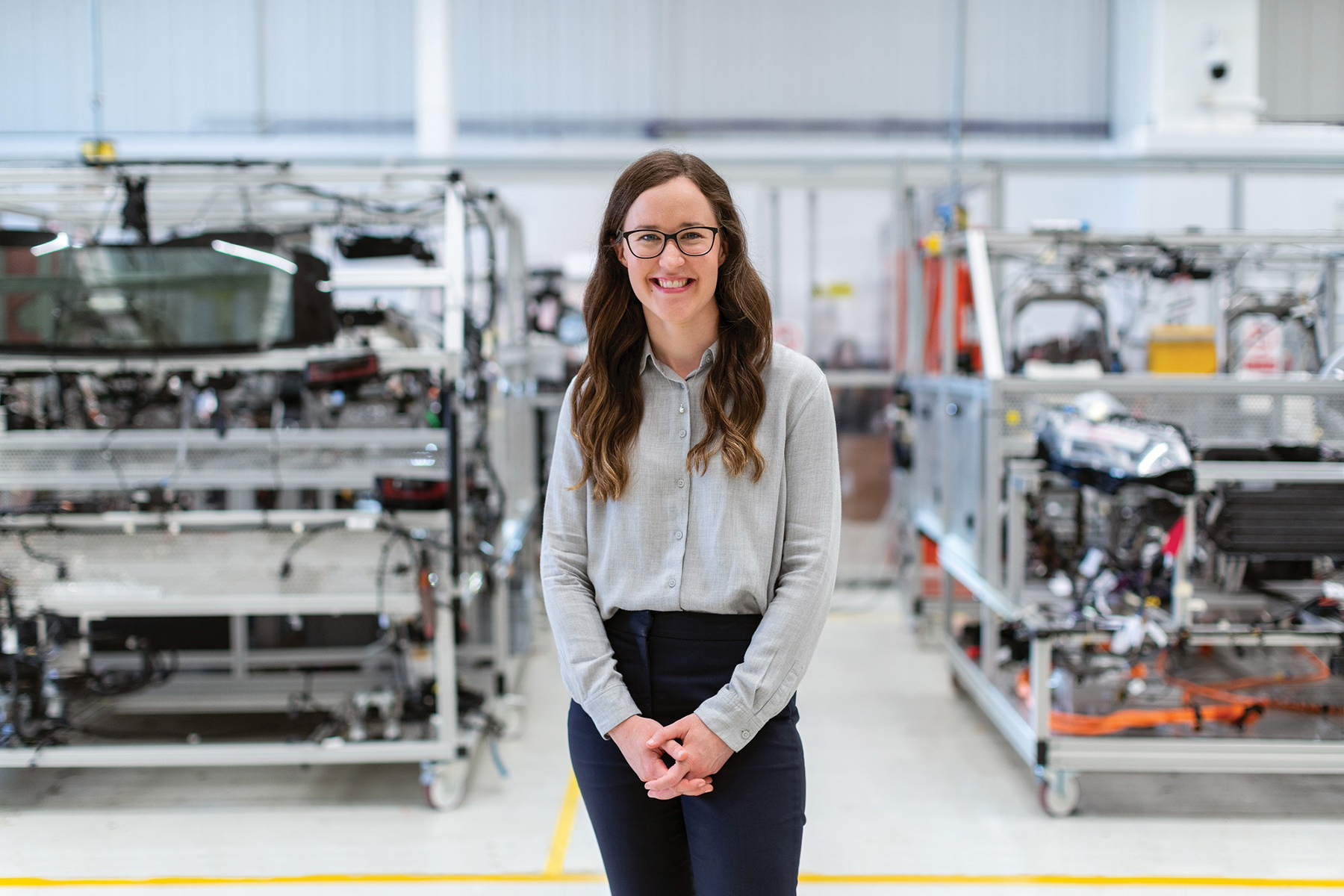 partnerships with employers
Facilities include
engineering workshops, a health simulation suite and modern digital technology
At Bodmin STEM and Health Skills Centre, the Learning Centres provide a range of relaxed and quiet environments for studying, with access to physical and online resources and support from experienced members of staff.
They have open-access computers, study spaces for individual or group work, and free, fast Wi-Fi, allowing the use of personal devices for studying when needed. The safety of students online is important to the College.
You can find guides and resources on the UK Safer Internet Centre website and read more about how we keep our students safe on our Safeguarding page.  The Learning Centres stock a wide range of resources that can be borrowed free of charge to help students find credible and relevant information. Resources can be supplied in many different formats.
Our Student Services team are on hand to help with all kinds of advice from university and careers to mental health and wellbeing. It is important to us that you get the most out of your time at Bodmin STEM and Health Skills Centre and the support you'll get will ensure you have a positive learning experience and enjoy student life to the full.
Our team is here to help you with any issues you may be experiencing outside of the classroom. We have an open-door policy so you can come to us and talk confidentially about anything that is troubling you and access a variety of information, advice, guidance, and personal support.
We have a dedicated team of staff who are trained in welfare support, and we have links with a wide range of support services and agencies who can provide additional support for your emotional and physical wellbeing.
The College Career Service objective is to help our students with career options, including Higher Education, Apprenticeships, alternatives to university, jobs of the future, sourcing & understanding Labour Market Information (LMI).
All students at the STEM and Health Skills Centre, whether full or part-time, Further or Higher Education, are entitled to a guidance appointment at our Career Stations, with a qualified Careers Adviser. Appointments can also be made for non-students.
A wide range of off-timetable careers activities are arranged including a careers fair on campus and visits to the Cornwall Skills Show, UCAS Convention, local and national universities, a wide range of businesses and organisations.
We support a wide range of special educational needs and disabilities (SEND) at Bodmin STEM and Health Skills Centre. If you have an identified SEND or medical need that requires specific equipment or adaptations to the college environment then we can work with you, to ensure your specific needs are met ahead of your start.
Whatever qualification you decide on, you can guarantee outstanding academic support to enable you to achieve your full potential.
Bodmin STEM and Health Skills Centre will initially offer a range of programmes aimed at meeting the needs of local engineering, manufacturing, digital and health organisations across North Cornwall.
The 1,918 square metre centre will train more than 300 people a year, with over 120 learners on apprenticeships and T-Level qualifications, and support 150 businesses in the next five years.
Bodmin STEM and Health Skills Centre aims to create a truly collaborative environment where local employers and the college work together to produce the future workforce needed to achieve Cornwall's ambitions, which is why we are ensuring significant employer involvement in programme design and delivery.
This is a great development in the county and one that we look forward to engaging with.
For application advice, course enquiries or general questions please get in touch: