learn essential practical skills
Recently the focus on the NHS and the positive work they do has been bigger than ever. Our Nursing & Allied Health courses can provide you with essential practical skills to either start out or further your career in healthcare.
When taking one of our courses, you will have a combination of academic and practice-based learning working with professionals who have a wealth of hands-on experience of delivering health and social care across all fields of nursing. You will also have access to specialised equipment such as the Nursing Kelly within our onsite simulation suite will help to develop knowledge, skills and understanding when recognising patient needs.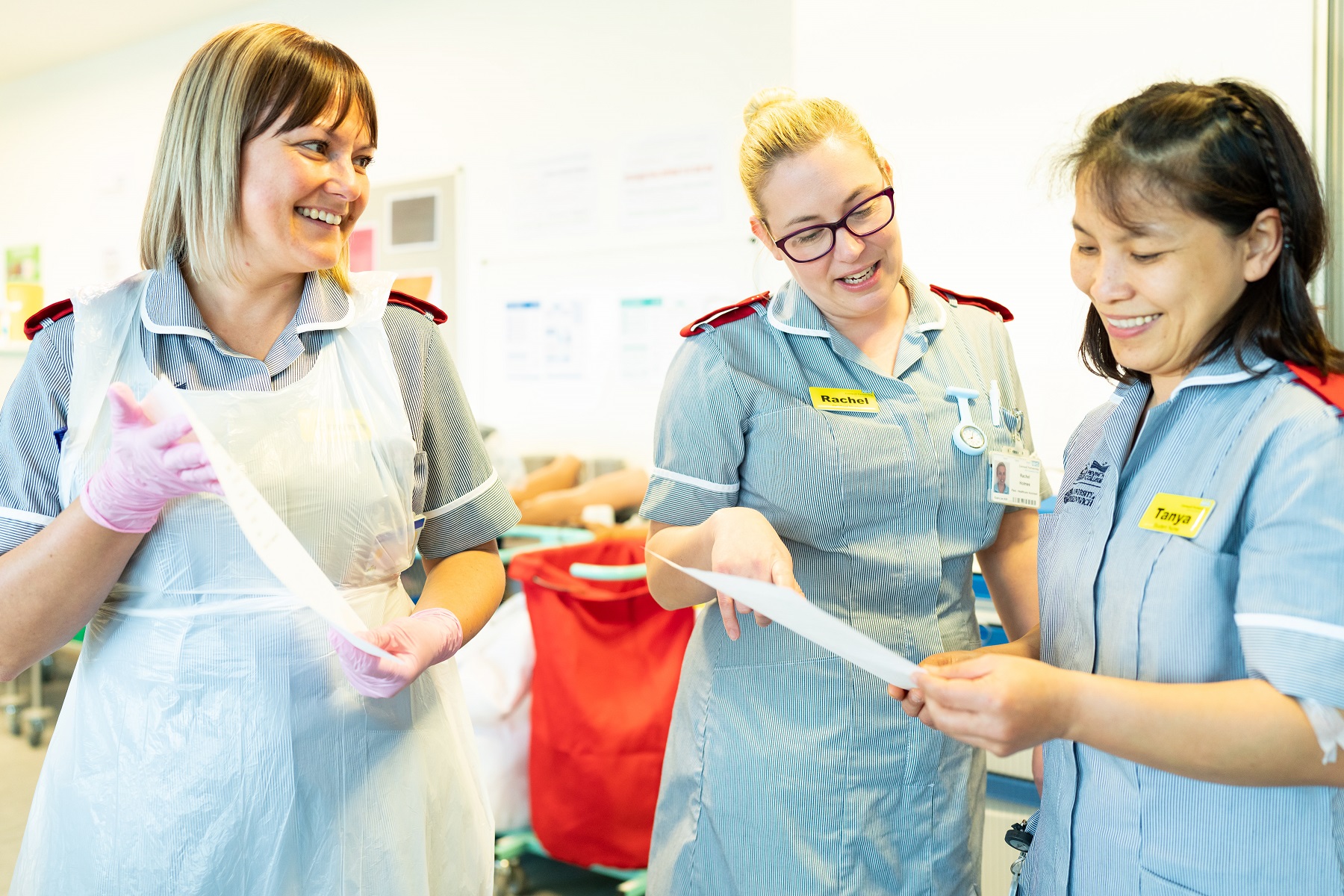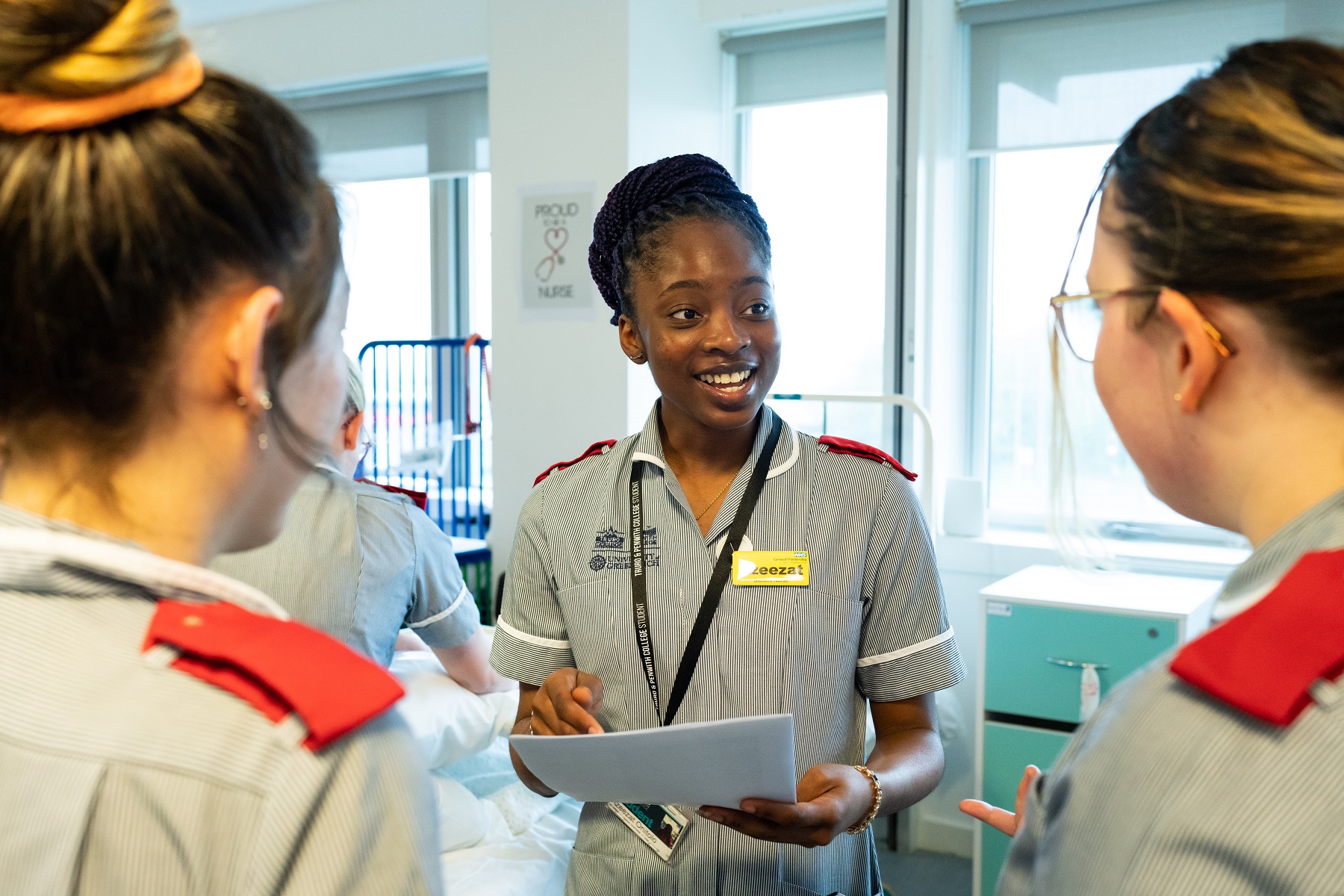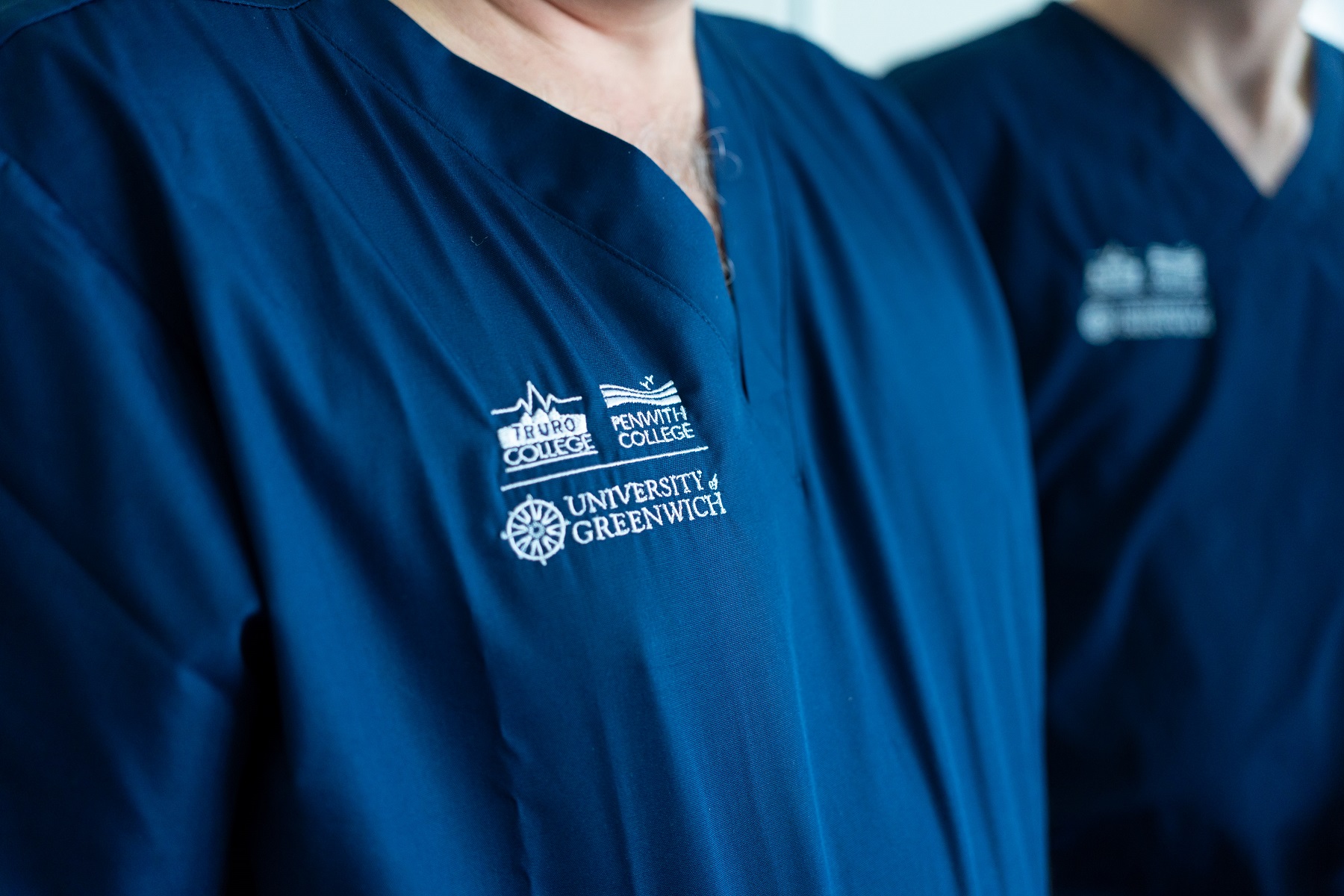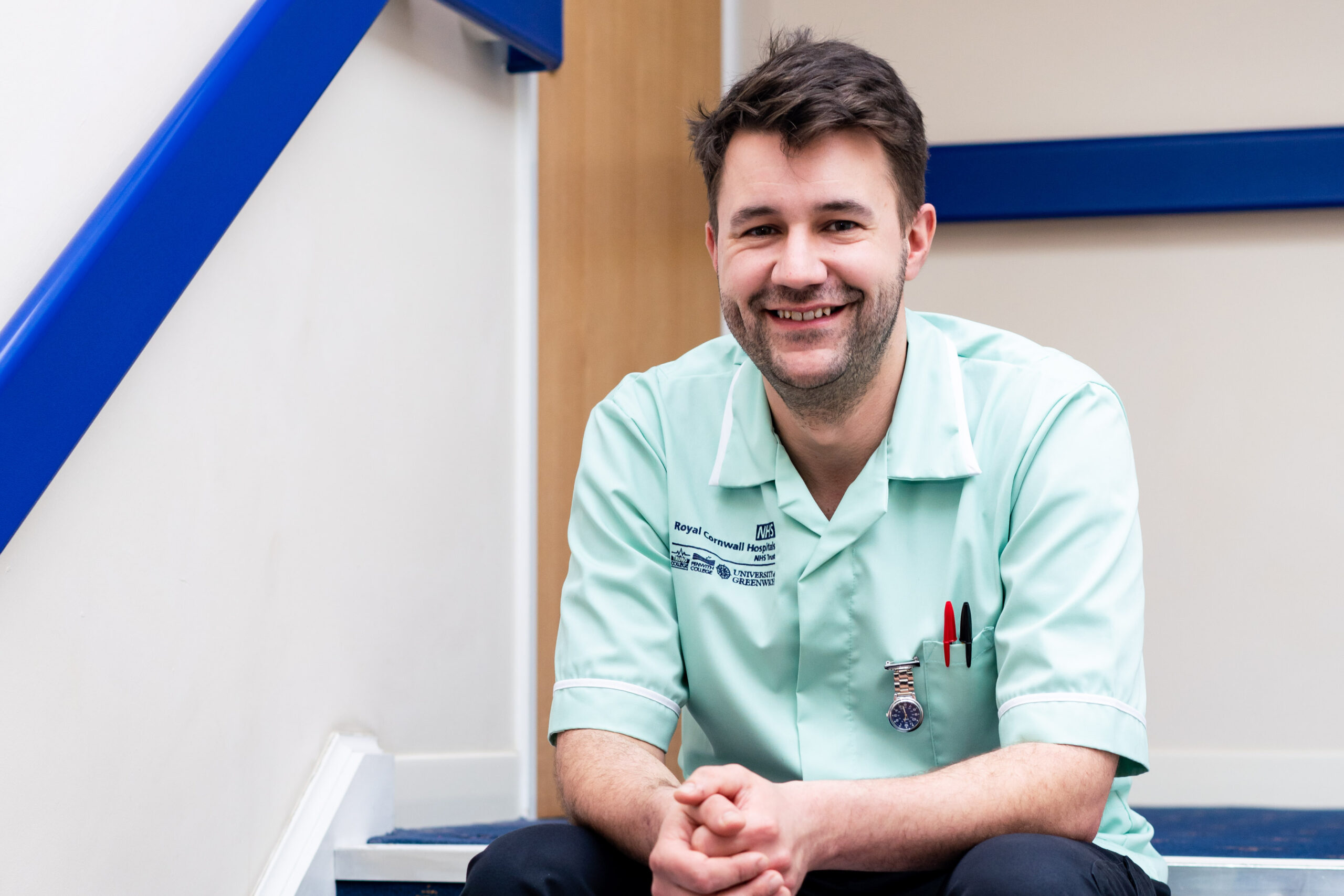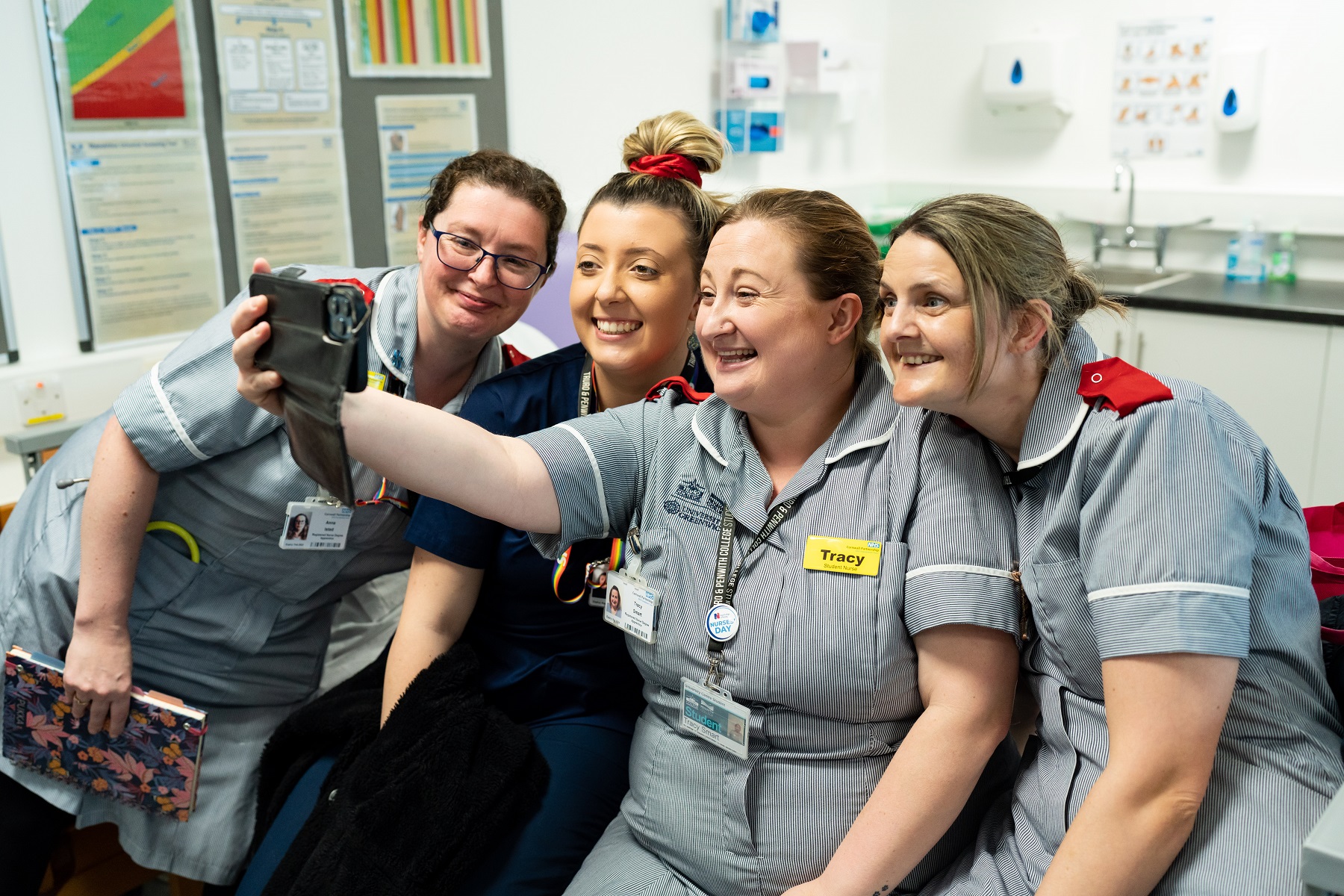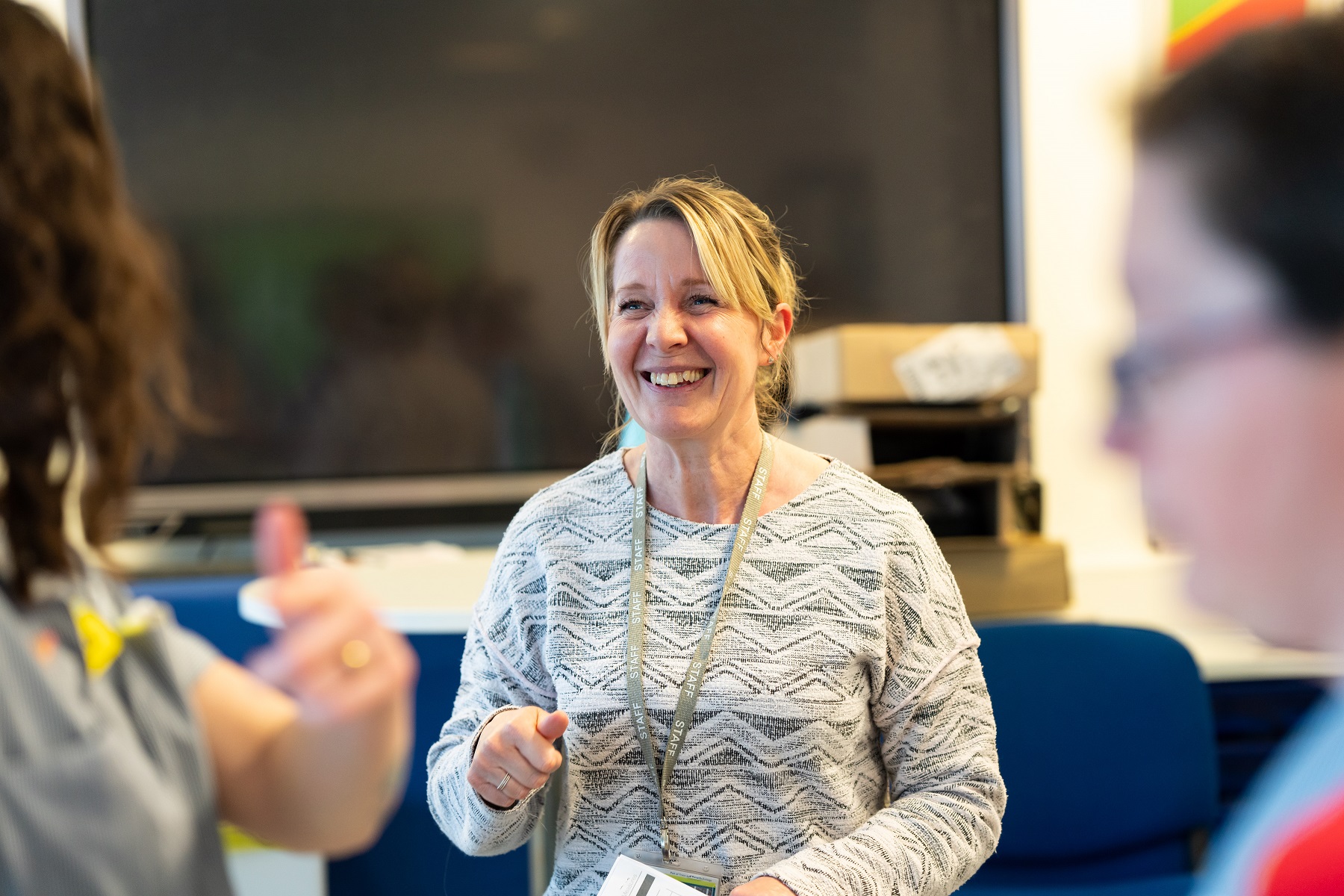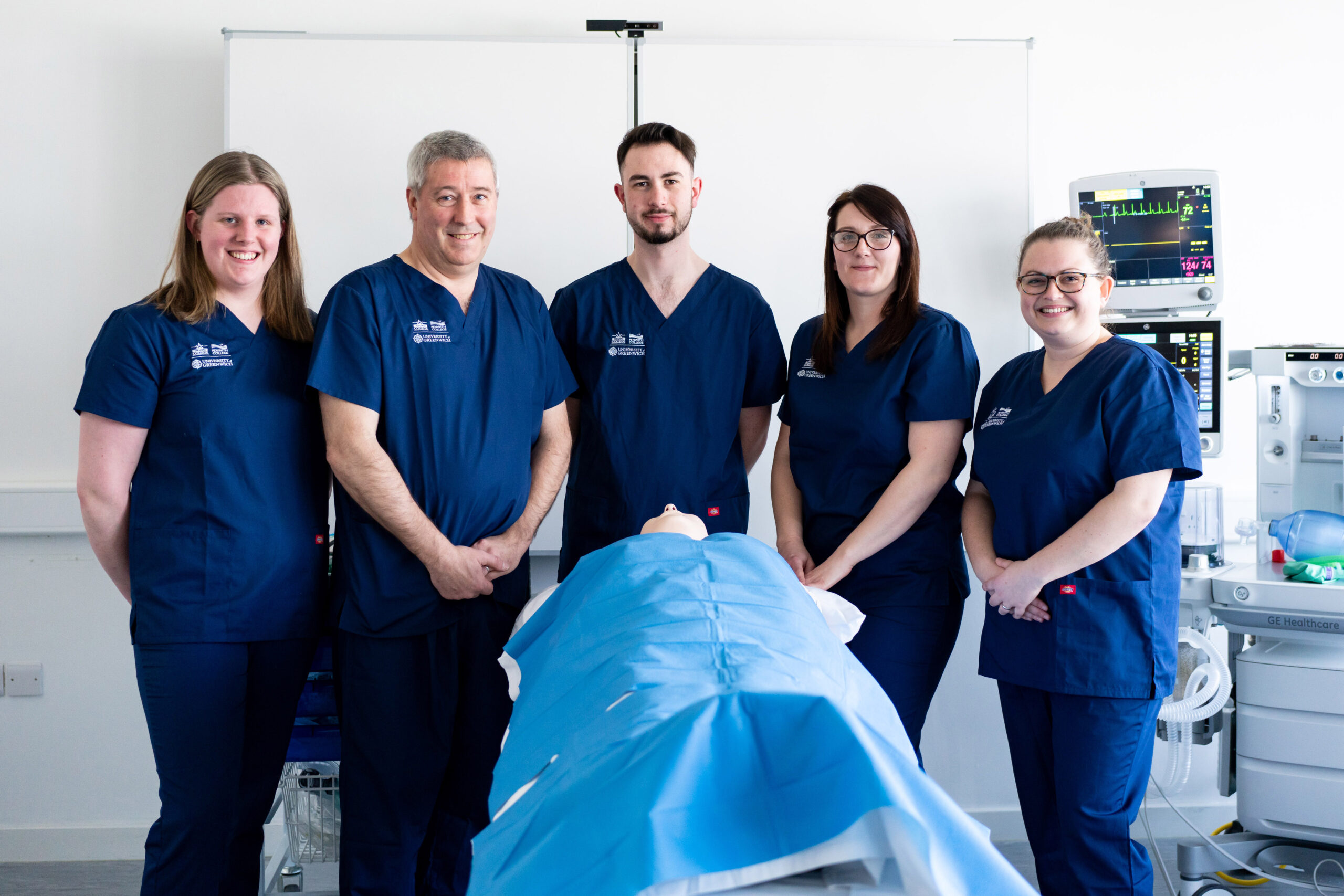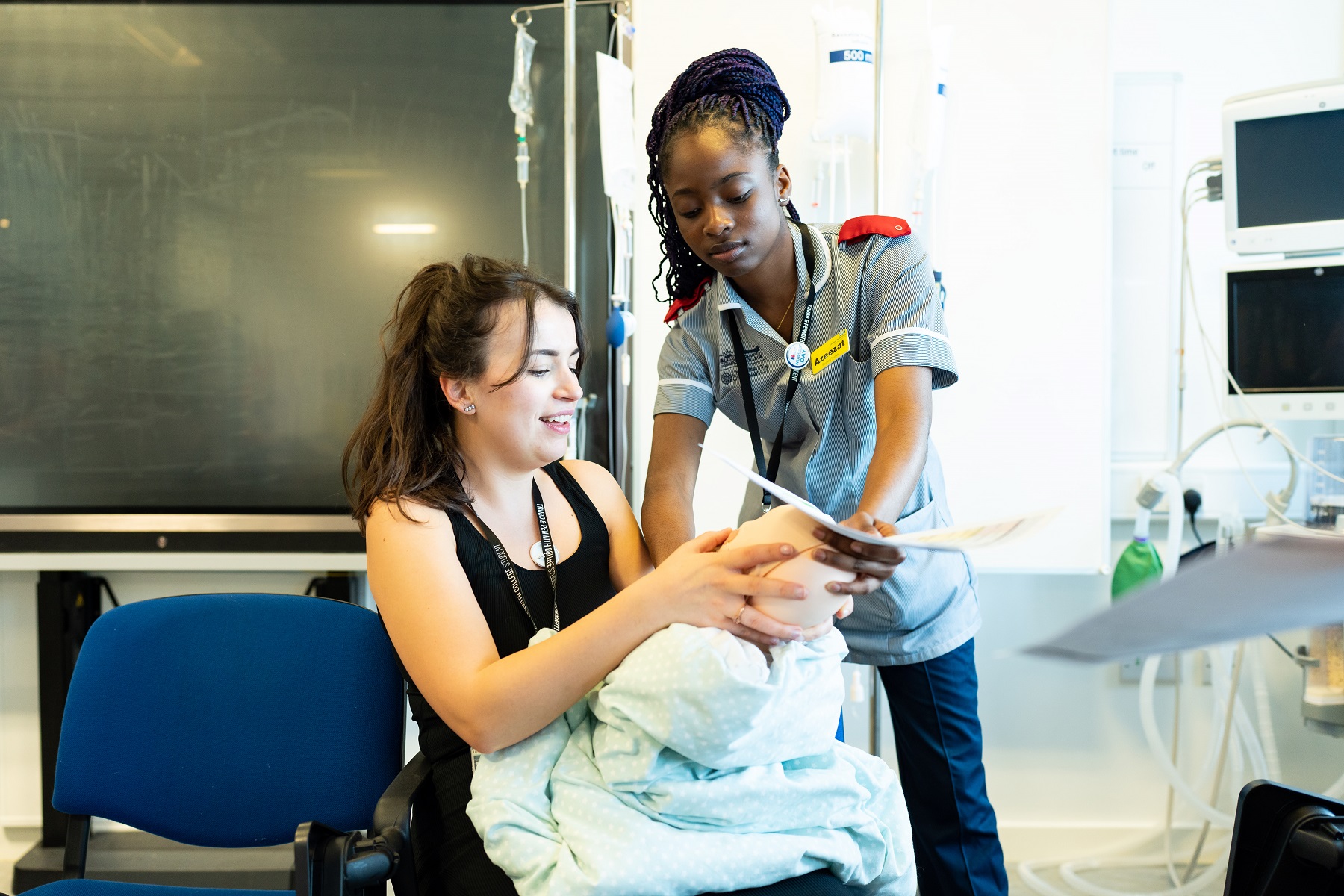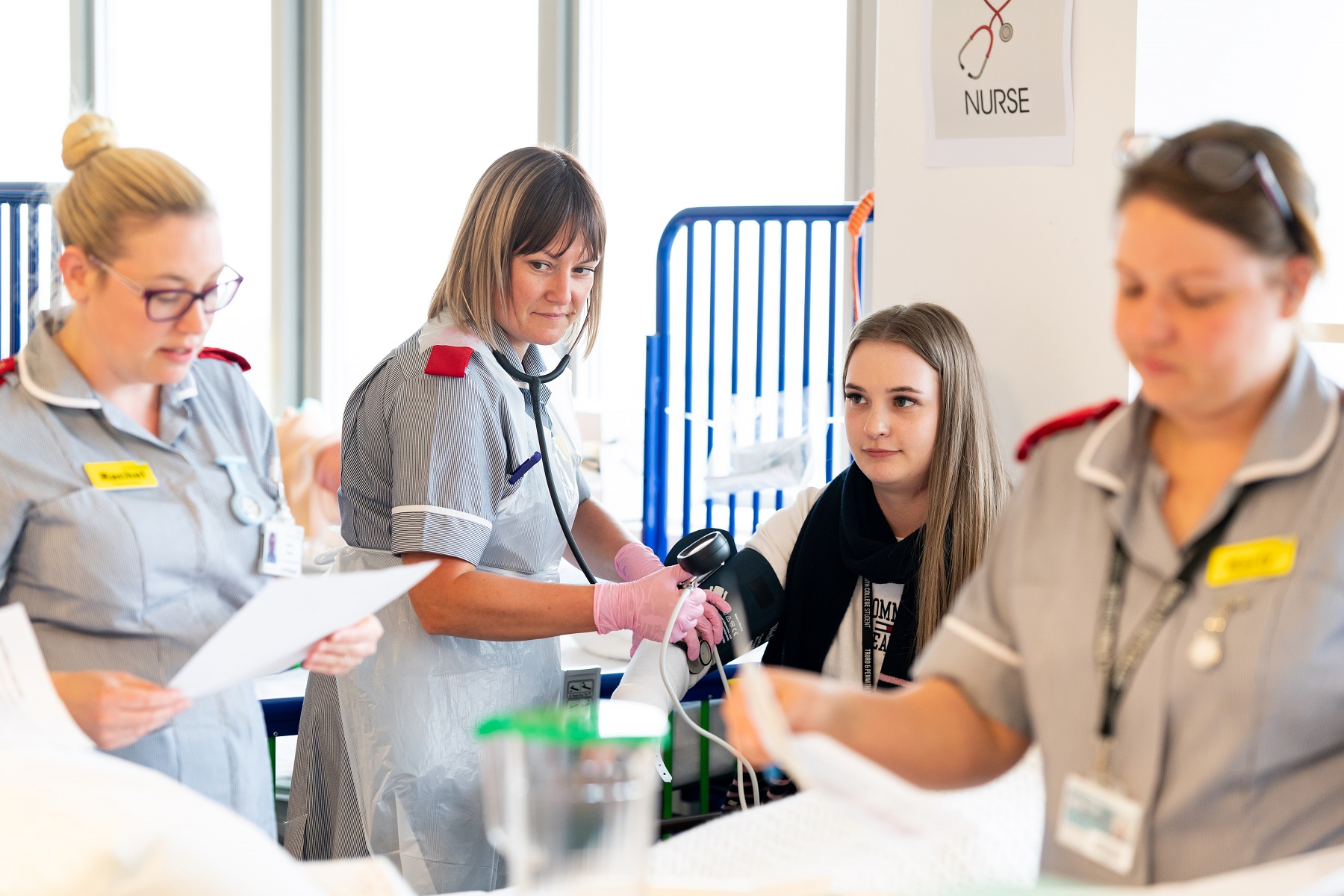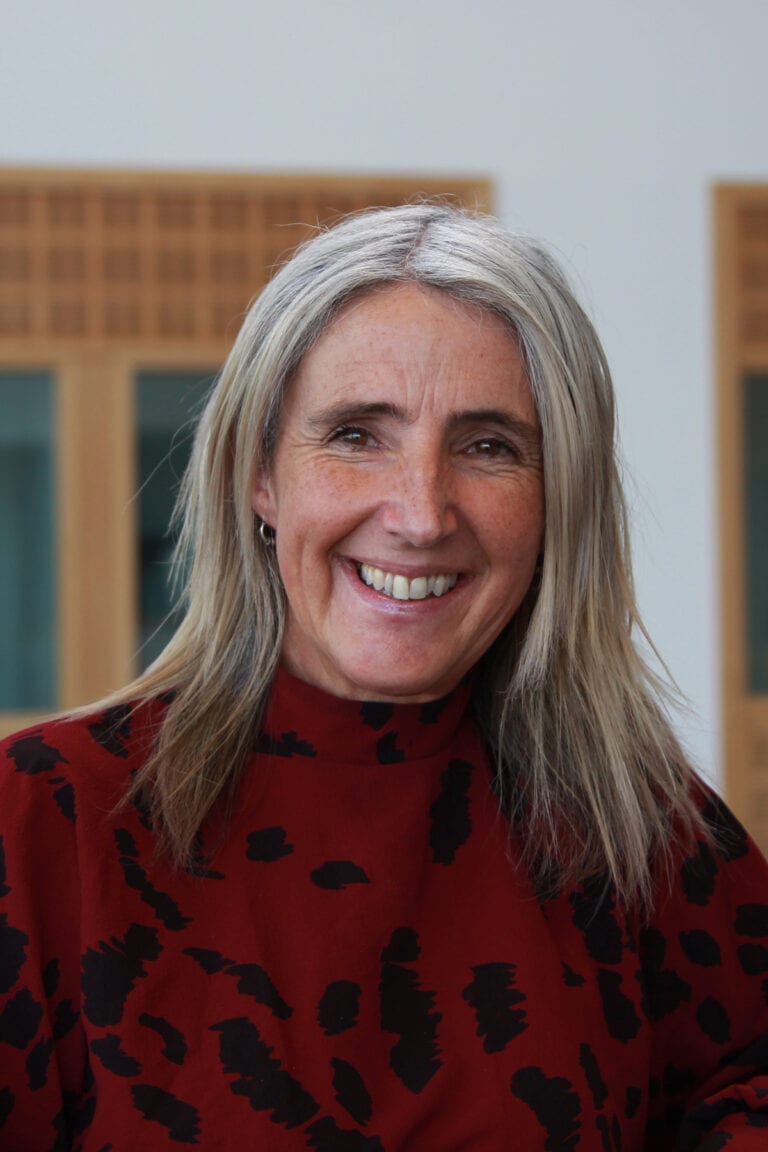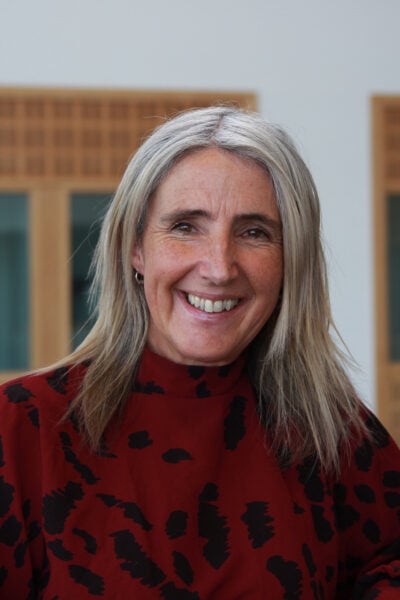 "We are so excited to be a part of shaping the future workforce in Nursing and Healthcare and helping to provide high quality care for the people of Cornwall."
Tamzin Irvin - Curriculum Lead, Nursing & Allied Health at Truro College
Our new purpose-built simulation suite based in the Fal building, provides a safe environment for you to experience real-life high-pressure scenarios whilst also providing the opportunity to practice basic nursing care, enabling you to become a qualified and confident healthcare professional.
After completing one of our degree courses or Apprenticeships, you will have opportunities for progression by either enabling you to further your career as a qualified adult nurse, or by continuing your studies with a top up degree or higher-level degree.
The University Centre Truro and Penwith are proud to be working in conjunction the University of Greenwich and local health and social care providers to offer our range of Nursing and Allied Heath courses. We also work closely with Royal Cornwall Hospital Treliske where we provide an Apprenticeship for current hospital employees to become a nursing associate.
Sorry, we couldn't find any posts. Please try a different search.
They're not just lecturers at the University Centre, they are really good friends now and I hope to keep in touch with them forever. They were phenomenal. They would message you at all hours to make sure you're alright. They went above and beyond.
Leila - Level 5 Nursing Associate Apprenticeship
come and see for yourself at an open event