We will help you to gain the skills you need to benefit society, helping others through support and education and being able to fulfil the growing demand for high-quality, caring professionals. Alongside specialist knowledge, communication and organisation, you will develop your empathy and compassion to excel in a rewarding career.
Vocationally qualified, experienced staff and excellent links with the health and social care sectors, will allow you to thrive in a supported environment.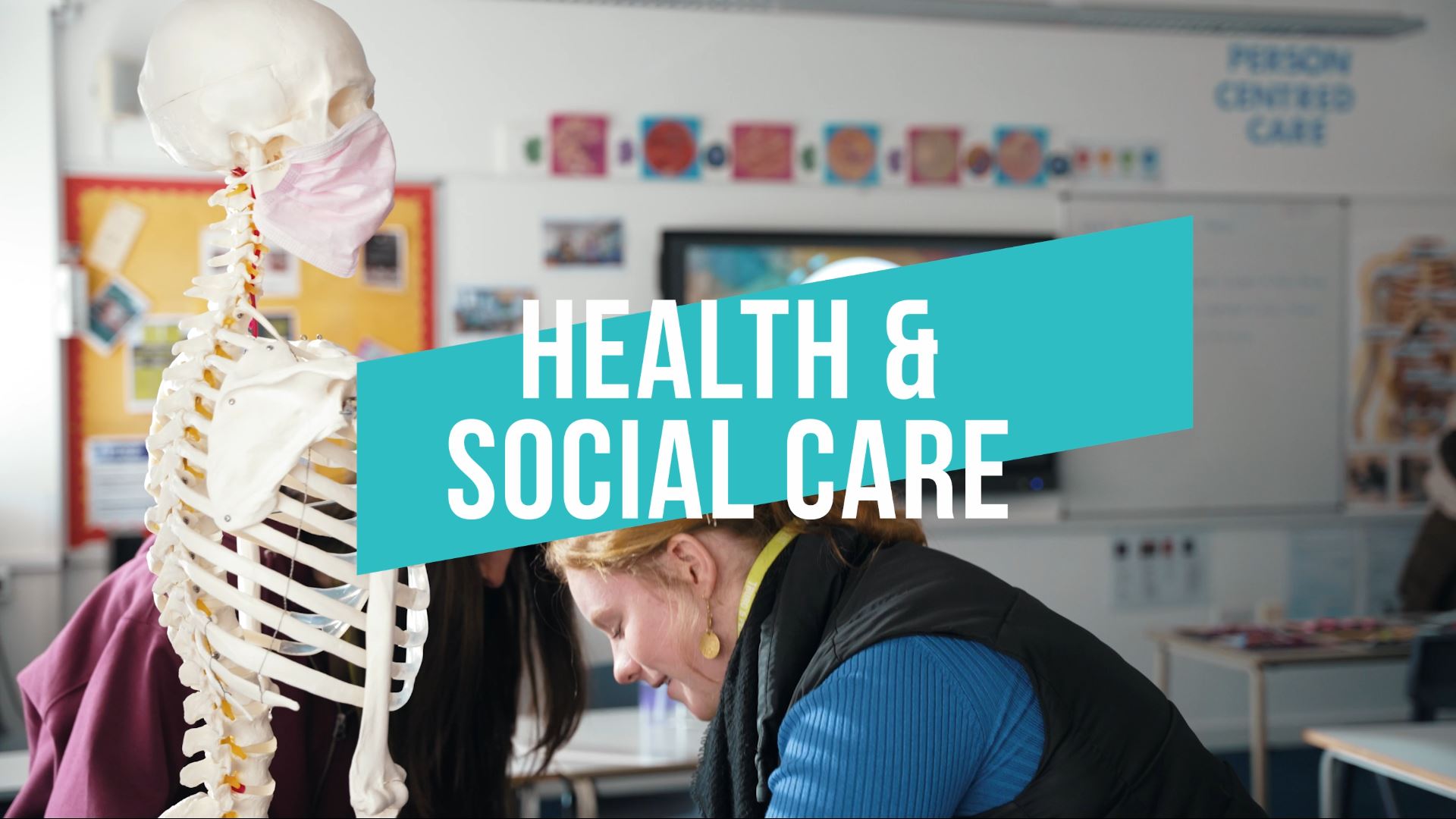 Click above to watch our film about studying Health & Social Care at Truro and Penwith College and the career and university opportunities available.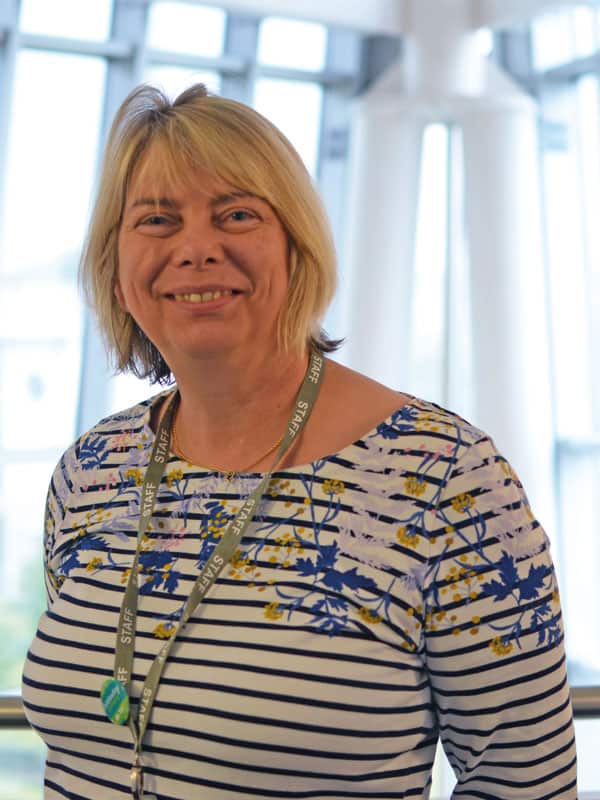 Past students have progressed to a range of fantastic careers including teachers, early years practitioners, teaching assistants, nurses, midwives and social workers.
Sue Kellas - Deputy Team Leader, Health, Social care & Childcare at Penwith College
Studying with us, you'll benefit from high-profile guest speakers, interactive sessions and valuable work experience positions. Learn important sector-specific skills while developing your communication, organisation, empathy and compassion to get ahead in a career in Health and Social Care.
With a variety of Further Education courses, such as A Levels, Diplomas and Access Courses, you can gain the knowledge you need to continue on to employment or Higher Education. Our Higher Education Foundation Degrees are a great base from which to build your career, or enrol in an Apprenticeship and learn in a real working environment while studying with us at the College.
For adults, we offer an extensive selection of part-time and career development courses. Learn the skills that will help you to care for a loved one, or gain the qualifications you need to begin a career in health.
Sorry, we couldn't find any courses. Please try a different search.
[The best part was] definitely all the placement hours and being in the hospital doing clinical skills every week. Getting a feel for not just the environment but also patient contact and doing clinical things with them. If you're into nursing or doing anything in the health sector, T Level Health is a great option.
Jasmine - T Level Health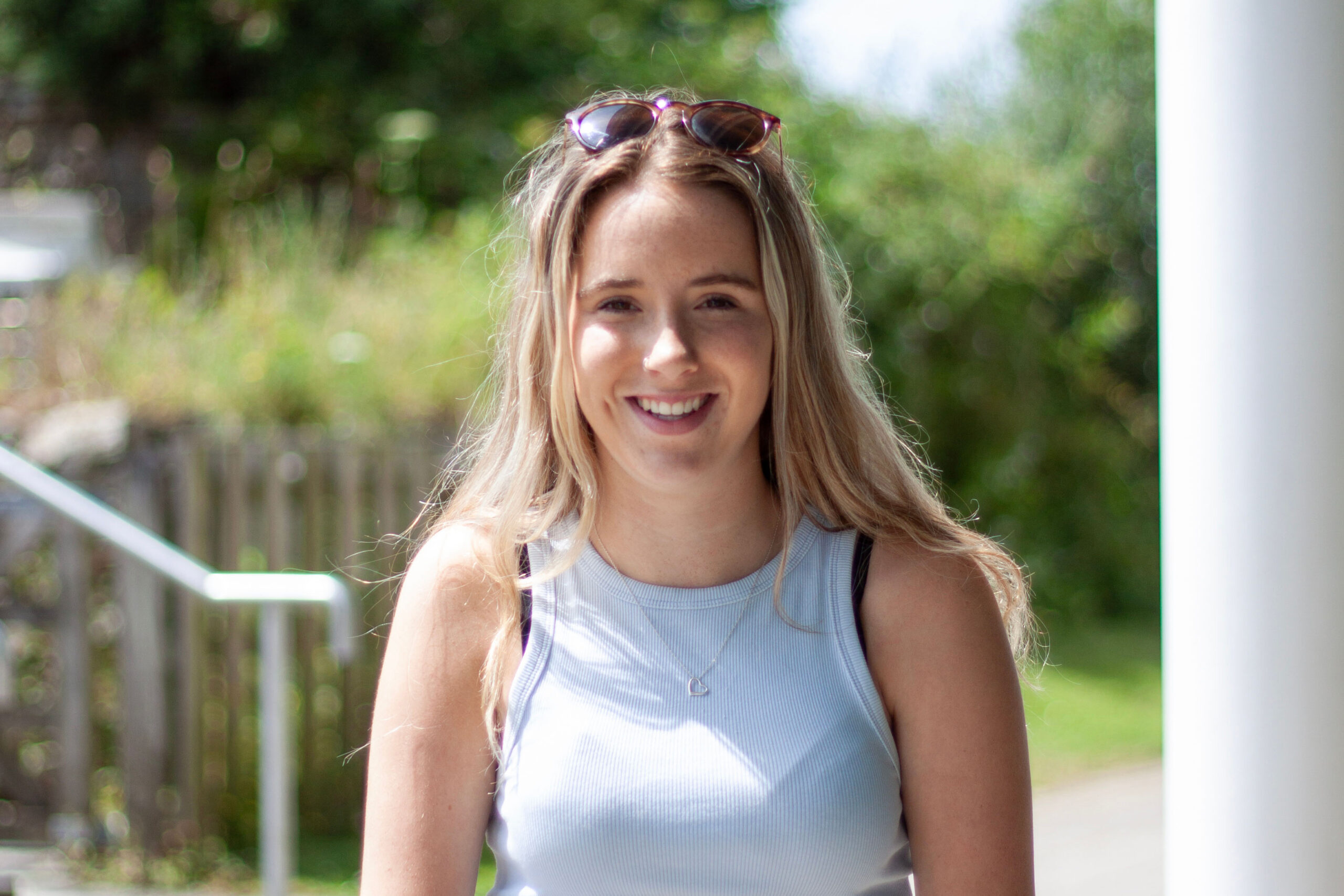 come and see for yourself at an open event