The Access to HE Diploma in Health & Social Care is a one-year course run over three days a week for adults who want to pursue a career in the Health & Social Care sector. You gain a qualification that is a recognised entry route into university and develop your study skills and confidence along the way. As an effective Health and Social Care professional you need be empathetic and understand the theoretical and practical issues involved in your chosen field. So, working with experienced tutors you will cover Psychology, Sociology and Biology topics with tutorial and study skills support in a friendly and highly supportive atmosphere.
recognised entry qualification
gain confidence
supported learning
preparation for university
small group sizes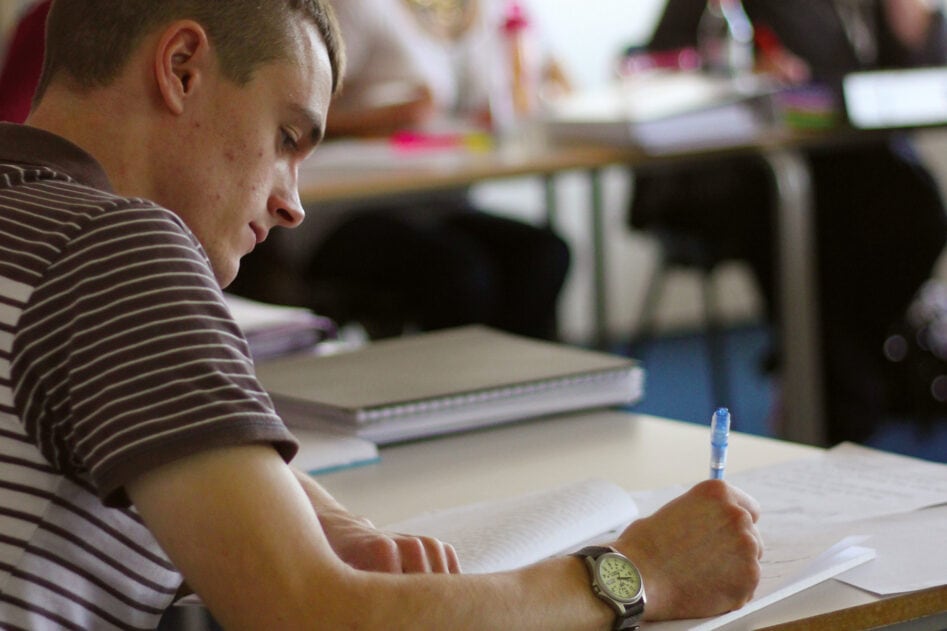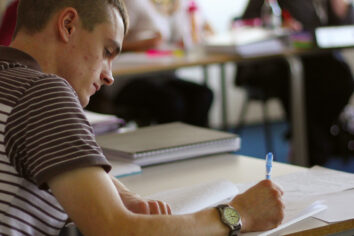 PREPARATION FOR UNIVERSITY
"When I tried doing A-Levels I just learned facts. The Access course is so much more than that. It prepared me for university – writing reports, doing presentations, debating, critical analysis, referencing. I feel so confident in myself and my abilities and totally prepared for my university course."
Access to HE Diploma (Health & Social Care) student 2020 – 21.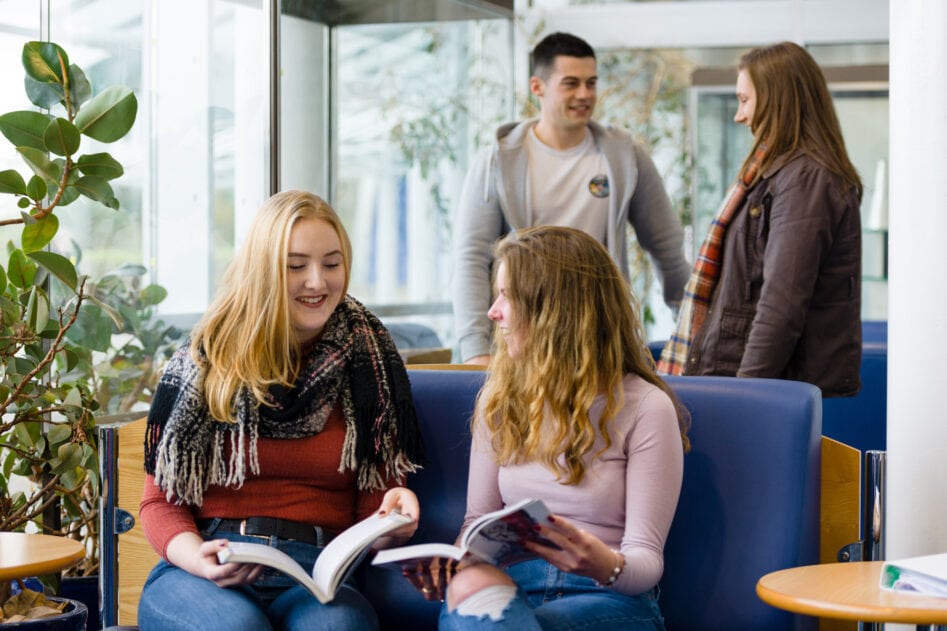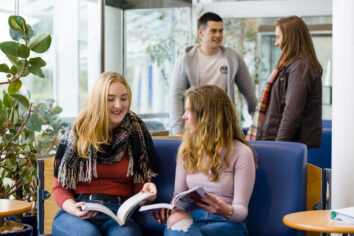 "All of the staff truly care about all of the students and go out of their way to help us, not just with learning, but also personal issues and student welfare."
Access to HE Diploma (Health & Social Care) student 2020 – 21.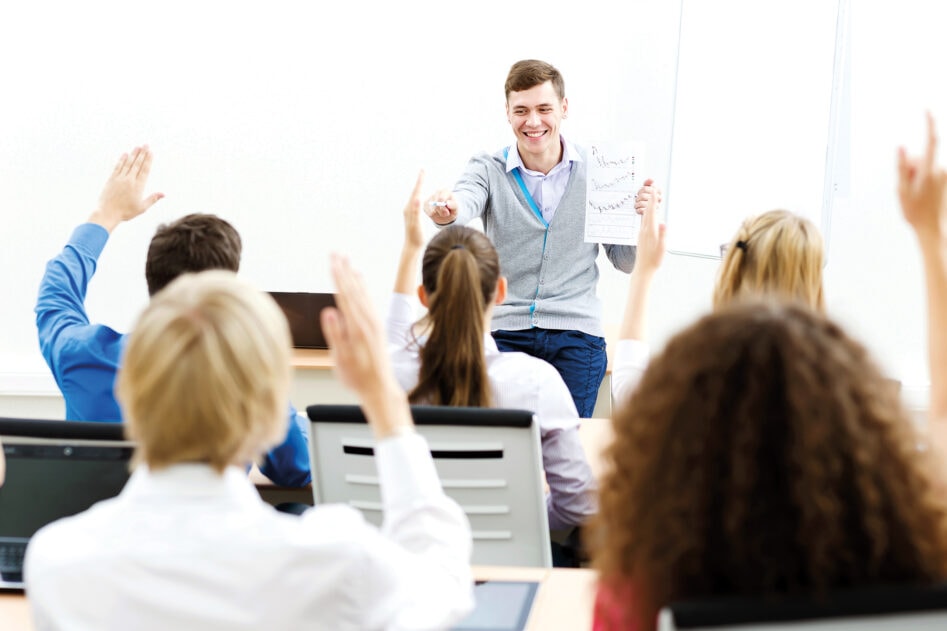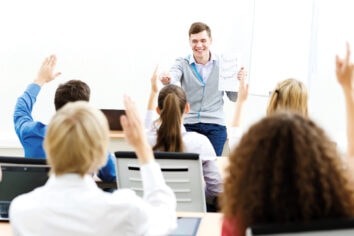 LEARNING IS FUN AND ACHIEVABLE
"Fantastic, relaxed environment where heavy learning is made fun and achievable."
Access to HE Diploma (Health & Social Care) student 2020 – 21.
WHAT WILL I LEARN?
The taught content includes:
Sociology – You will complete graded units covering the sociology of the family, health and illness, and crime and deviance.
Psychology – Following an ungraded unit on social psychology, you go onto complete a graded unit dealing with cognitive psychology, specifically the psychology of memory.
Biology – This part of the course starts with an ungraded unit on cell structure and function, followed by graded units on biological systems, a practically based unit on diet and digestion, and a final unit covering genetic technology, reproduction and inheritance. (For students intending to pursue a career in social care, rather than health, the final graded unit for biology may be replaced with a unit on interpersonal skills with the agreement of the course lead).
Social Research Project – This independent research project pulls together all of the skills you have learned in the rest of the course into a 3,000-word social research project on a topic of your choice (with lecturer approval).
Study Skills – In a mixture of taught sessions and one-to-one support you will develop skills in IT, word processing, referencing, presentations and writing essays and reports.
Read More
WHERE WILL IT TAKE ME?
Careers: Supporting roles within the NHS or social care service.
Progression: University courses in Nursing, Midwifery, Sociology, Counselling, Occupational Therapy, Nutrition, Psychology, and Youth & Community.
ASSESSMENT ARRANGEMENTS
Achievement in assessments is dependent upon excellent attendance and effort.
You are assessed through assignments including essays, reports, presentations, practical skills and timed assessments. You are provided with a list of assignment dates from day one and are taught all that is needed for you to write them, plus offered additional support from the staff. Additional time and/or access to word processing in timed assessments is available for students who are entitled to these following an assessment by our Exam Access Arrangements officer. The course is credit based and you will need to complete 15 credits in ungraded units and 45 credits in graded units to be awarded the full diploma.
ENTRY REQUIREMENTS
The majority of British Universities will accept Access to Higher Education Diplomas as an alternative to A Levels and other more traditional routes. In addition, they usually require GCSEs at grade C/4 or above in English and Maths (and Science for healthcare courses). Ideally, you will already have met these GCSE requirements when you start your Access course. However, we can support you to achieve these grades in one of Maths or English during your diploma. If you need to improve your grade in both Maths and English, we usually suggest that you achieve one of these before you start the diploma, in order to keep your workload manageable.
INFORMATION & SUPPORT
We encourage all students to read widely and conduct their own research into their future career and into all subjects covered on the course. Our library staff can help you with all aspects of this. We have excellent teaching staff who are here to support you to success on this course. Our study skills team can offer additional 1:1 support sessions to ensure your academic progress. Our student services team can help you with all things outside of your coursework including childcare, transport, financial advice and counselling.
Additional INFORMATION
Awarding Body: CAVA
If you are aged 19 or over, you may be eligible for an Advanced Learner Loan to cover your course fees. For further information please visit our Funding and Finance page here.
Do you have a question that we haven't answered so far? Talk to our admissions team. We're here Monday-Friday 8.30am-4.30pm.
What you could earn
Chief Executives and Senior Officials
Elected Officers and Representatives
Production Managers and Directors in Manufacturing
Production Managers and Directors in Construction
Annual openings in Cornwall
20
Annual openings in Cornwall
3
Annual openings in Cornwall
133
Annual openings in Cornwall
63