The Access to HE Medicine Diploma is for students 19 years or older who require a level 3 qualification to study undergraduate medicine or a related degree. Several medical schools accept the Access to HE Medicine Diploma as a valid route of entry to undergraduate medicine, and this course would be accepted as a valid route of entry to a wide range of other health and science themed degrees. The Quality Assurance Agency for Higher Education (QAA) have consulted extensively with medical schools and the Medical Schools Council (MSC) to develop a national subject descriptor for Access to HE Medicine Diplomas. The Truro College Access to HE Medicine Diploma complies with the structural requirements of the new subject descriptor. The aim of the subject descriptor is to bring greater standardisation to diplomas titled Access to HE Diploma (Medicine). This will allow the medical schools currently accepting Access to HE students for direct entry to have greater confidence in the content and rigour of assessment, and it may also encourage those medical schools not currently accepting Access to HE students to review their admissions policies.
Learners will develop an understanding of key concepts in biology, chemistry and physics to underpin their future studies. In addition, learners conduct extensive laboratory work and become adept at conducting practical work with precision and skill. A big emphasis is also placed on professional behaviours, study skills and IT giving learners the tools to succeed at college and in a higher education setting.
Laboratory work
UCAS support
Supportive staff
Academy Workshops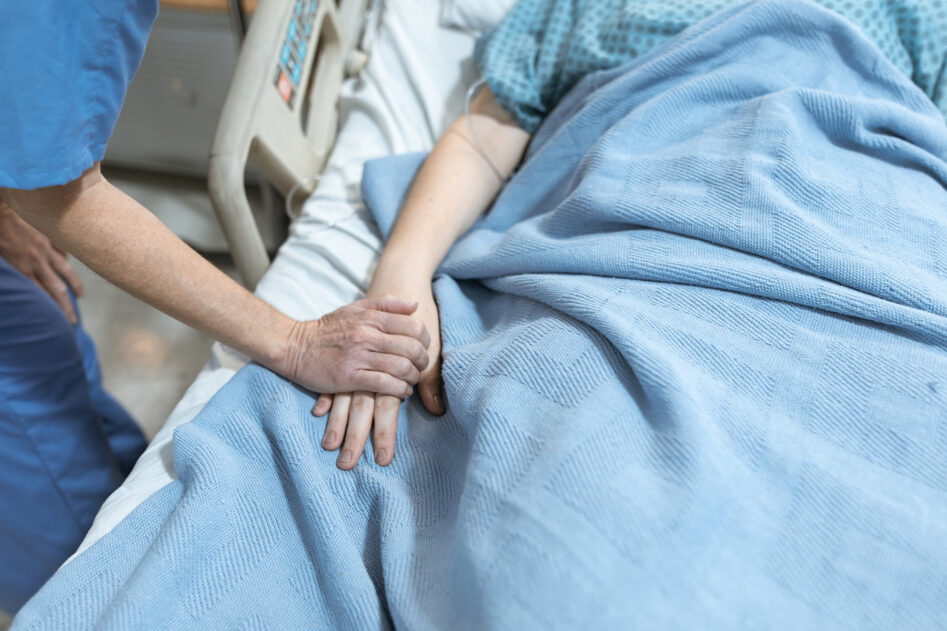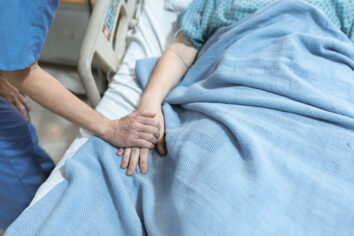 Experienced specialist tutors
You will be taught by staff with extensive experience who will advance your knowledge and skills to meet the expectations of higher education.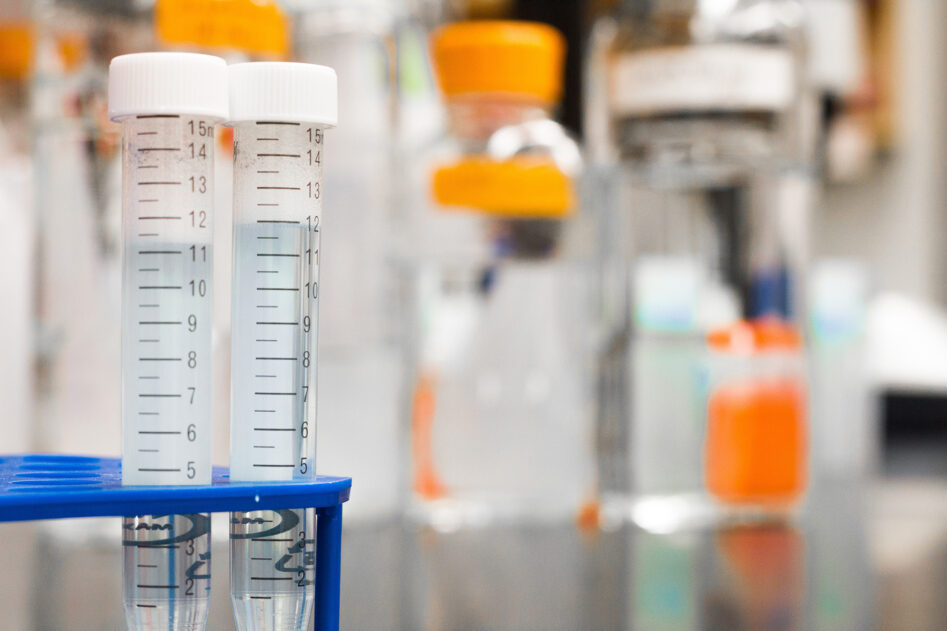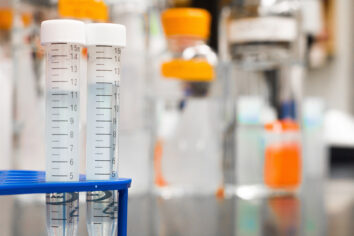 Specialist well-equipped laboratories
You will conduct extensive laboratory work and become adept at conducting practical work with precision and skill.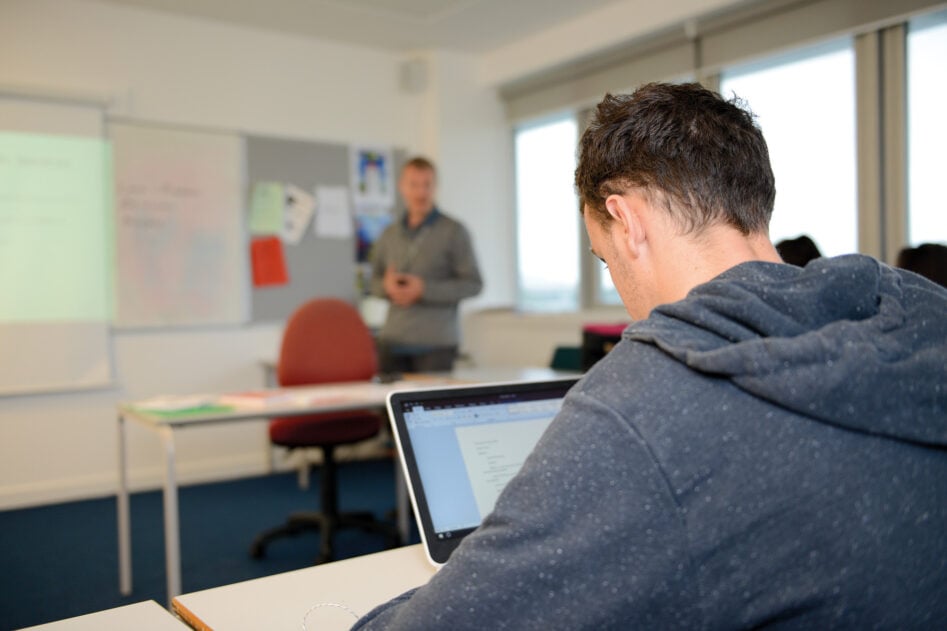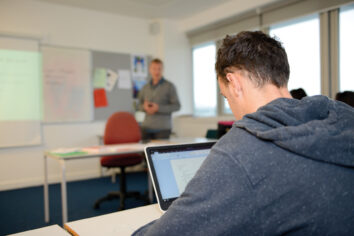 Excellent student support
During your tutorial programme, your tutor will help you to complete your UCAS application for the higher education course you wish to progress to. We also have a learning support team that can provide additional help with literacy, numeracy time management and organisational skills, and a student services team available for additional personal support.
WHAT WILL I LEARN?
The course is comprised of 60 credits worth of study at level 3. Units are worth 3, 6 or 9 credits.
Ungraded Units
HE Study Skills (Level 3, 3 credits)
Professional Behaviours (Level 3, 3 credits)
Use and Comprehension of Numerical Data (Level 3, 3 credits)
Patterns of Human Disease (Level 3, 6 credits)
Graded Units
Introduction to Biology (Level 3, 3 credits)
Cell Biology and Genetics (Level 3, 6 credits)
Human Physiology (Level 3, 6 credits)
Introduction to Chemistry (Level 3, 3 credits)
Organic and Inorganic Chemistry (Level 3, 6 credits)
Physical Chemistry (Level 3, 6 credits)
Medical Physics (Level 3, 9 credits)
Research Project (Level 3, 6 credits)
Study Skills
Study skills is taught as a discrete subject and is embedded throughout the Access course. Learners gain vital skills to prepare for study at higher education. This includes notetaking, presentation skills, essay writing, referencing and support with writing a personal statement. A large proportion of the course is assessed by traditional closed book exams, so learners are also given practical advice about planning a revision timetable, revision strategies and exam technique. Whatever your level of confidence in IT, we will help you to develop your skills in word processing, presentation software and spreadsheets. We have a large network of computers with internet access, an extensive eLibrary, a diverse range of software and a designated eLearning team to provide additional support.
Practical Skills
Learners conduct extensive laboratory work in biology, chemistry and physics. Students learn to collect data with precision and skill, to construct graphs for data analysis and how to evaluate a practical investigation. The diploma includes a 6 credit project unit where learners undertake an independent research project in a field in which they are interested. Students plan and implement a practical and write up a full scientific report. This is valuable preparation for higher education.
Numeracy
The Use and Comprehension of Numerical Data unit is included to strengthen basic numeracy skills. The ability to rearrange equations and convert units with confidence will prove useful to students in both biology, chemistry and physics. In addition, some medical schools require students to sit a numeracy test at the point of interview.
Professional Behaviours
The Professional Behaviours unit allows learners to develop an understanding of the characteristics required to be a medical practitioner, effective communication and team working skills, how to manage risk and deal effectively with problems and how to reflect on personal and professional practice and develop a personal and professional development plan.
Read More
WHERE WILL IT TAKE ME?
Progression: Upon successful completion of this course students have progressed to undergraduate medicine. However, students could progress to a wide range of health and science themed higher education courses. Examples include Biomedical Science, Biological and Medical Sciences, Biochemistry, Chemistry, Conservation and Ecology, Dietetics, Dental Therapy and Hygiene, Geology, Forensic Science, Marine Biology, Nutrition, Optometry, Paramedic Science, Pharmacology, Pharmacy, Physiotherapy, Radiography and Zoology.
Careers: This course is very much a steppingstone to higher education. Upon successful completion of this course learners typically complete a higher education course that will allow them to enter into a specific career e.g. medicine, biomedical scientist, dietitian, radiographer or paramedic. However, some learners can study broader degree programmes and choose a career path later down the line or remain in academia to study a masters and/or PHD.
ASSESSMENT ARRANGEMENTS
The Credit System – The course is credit based. For this particular diploma, most units are three credit units and some are six credits units. Students are required to gain 60 credits in total. 45 credits must be achieved at level 3 from Academic Subject Content (ASC) units, the remaining 15 credits at level 3 come from Academic Preparation Skills (APS) units. Credits are achieved by completing coursework and in some instances timed constrained closed book exams.
The Grading System – The Access to HE Diploma has a grading system. All level 3 credits gained from ASC units are awarded a pass, merit or distinction grade based on the learner's knowledge and skills, and the quality of the work. Universities usually make offers to Access students that require students to gain a certain number of credits at merit or distinction level, and will stipulate which subjects these credits must be achieved in.
Assessment Method – The majority of the course is assessed through completion of timed closed book examinations. Assignments will also be set throughout the course e.g. an essay, presentation or practical report
ENTRY REQUIREMENTS
You must be aged 19 years or over and you will need 5 GCSEs at Grade 4 (C) or above, including English, Maths (higher tier) and Science (double or single) at Grade 6 (B). If you have a Grade 4 (C) in GCSE English and/or Maths, you may be required to retake and achieve a higher grade.
Some medical schools stipulate all GCSE grades must have been achieved in one sitting, therefore resisting GCSEs could impact consideration of your application. Please confirm the GCSE requirements directly with each medical school.
If you have completed a level 3 course (e.g. A Levels or Baccalaureates) within the last three years, your application may not be considered by some medical schools, as they may stipulate that a gap of 3 to 5 years is necessary.
If you have A Levels, medical schools may stipulate you need BBB. Applicants who have previously studied A Levels and received grades below a C will need to check whether this impacts their consideration by the medical schools.
Please be aware, the Medical School Council has advised that Access to HE Medicine courses should not be a substitute for underperforming at A Levels, particularly in science subjects. If you have underperformed in biology and/or chemistry when completing A Levels or the IB you cannot directly progress to the Access to HE Medicine course. However, if you have had a gap of 3 to 5 years since completing A Levels or IB you should contact the medical school to confirm the Access to HE Medicine qualification will be acceptable as a substitute.
If you already hold a degree, then acceptance will be dependent on degree classification. Medical schools do not usually consider applications from students with a recent degree below grade 2:1.
Applicants will be expected to provide evidence of work experience, ideally in health care, and must also be willing to undertake this alongside the Access course. There are several online work experience opportunities, more information is available on the Medical Schools Council website.
These virtual courses have been recognised by medical schools as a suitable element of relevant experience to help prepare an application to medicine.
Applicants should use the 'Medical Schools Council' and 'General Medical Council' websites to thoroughly research the profession.
NB You must consult medical schools to confirm the nature and duration of the required work experience.
If you are an overseas student with non-UK qualifications, you must ensure that these are equivalent to the UK qualifications mentioned above and you will need to provide a NARIC statement of comparability as evidence. If English is not your first language, we will require you to have an IELTS score of 6 (or equivalent) to join the course. You should also check the requirements of individual university medical schools – some require an IELTS score of 7.
Entrance Exams – you may have to complete the BMAT (https://www.admissionstesting.org/for-test-takers/bmat/ ) or UKCAT (https://www.ucat.ac.uk/about-us/ ) for some medical schools. Please ensure these exams are completed before you start the Diploma. Acceptance onto the Access Medicine Diploma will be dependent on achieving a UCAT and/or BMAT score that is acceptable to medical schools.
It is an applicant's responsibility to contact medical schools directly to ascertain the entry requirements and additional stipulations that could impact consideration.
NB applicants are expected to undergo an interview and participate in a three-day induction prior to starting the course. This helps us to assess your academic ability before we prepare your UCAS reference. During the induction you will take part in a series of biology, chemistry and physics lessons, along with a study skills and medics academy session. You will complete a closed book test for biology, chemistry and physics on the final day. Acceptance on to the Access Medicine Diploma course will be dependent on prior qualifications, performance during induction, the UCAT and /or BMAT score and receipt of a satisfactory reference.
NB completion of the Access to HE Medicine Diploma does not guarantee an invite for interview or an offer for undergraduate medicine.
Closing Date for Applications
The closing date for Access to HE Medicine applications is the end of May so that applicants can attend the compulsory three day induction in June. On the final day of the induction, applicants will sit an induction assessment for biology, chemistry and physics. Performance will be used to consider suitability for the Access to HE Medicine Diploma. Applicants must complete the UCAT or BMAT prior to starting the Access to HE Medicine Diploma and achieve a score acceptable for entry to medical school.
Additional Information
This course duration is 30 weeks starting in September and finishing at the end of May. Taught hours are approximately 15 hours per week, plus 1.5 hours of tutor. Lectures are taught over 3 days per week. The College day typically starts at 9.15am and ends at 4.15pm.
You may also be interested in the Access to HE: Science or Nursing and Human Sciences. If you need help deciding which Access course is the most appropriate for your planned progression route, please do get in touch.
Awarding Body: CAVA
FUNDING
If you are aged 19 or over, you may be eligible for an Advanced Learner Loan to cover your course fees. For further information please visit our Funding and Finance page here.
Do you have a question that we haven't answered so far? Talk to our admissions team. We're here Monday-Friday 8.30am-4.30pm.
What you could earn
Aircraft Pilots and Flight Engineers
Physical Scientists
Physiotherapists
Civil Engineers
Social and Humanities Scientists
Quality Assurance and Regulatory Professionals
Quality Assurance Technicians
Veterinarians
Annual openings in Cornwall
4
Annual openings in Cornwall
7
Annual openings in Cornwall
40
Annual openings in Cornwall
29
Annual openings in Cornwall
2
Annual openings in Cornwall
22
Annual openings in Cornwall
8
Annual openings in Cornwall
30