one of the top Science providers in the UK
Truro and Penwith College is one of the top-rated providers of Science-related post-16 education in the country and our students are consistently awarded some of the highest grades and achievement rankings nationally.
In addition to A Levels and Extended Diploma options, the College also offers a range of specialist academies as part of the College's enrichment programme.
There are several pathways available to our Science students across the College's academy provision, including Medics', Allied Health, STEM Research, Biology, Chemistry and Physics.
Click above to watch our film about studying Science at Truro and Penwith College and the career and university opportunities available to you.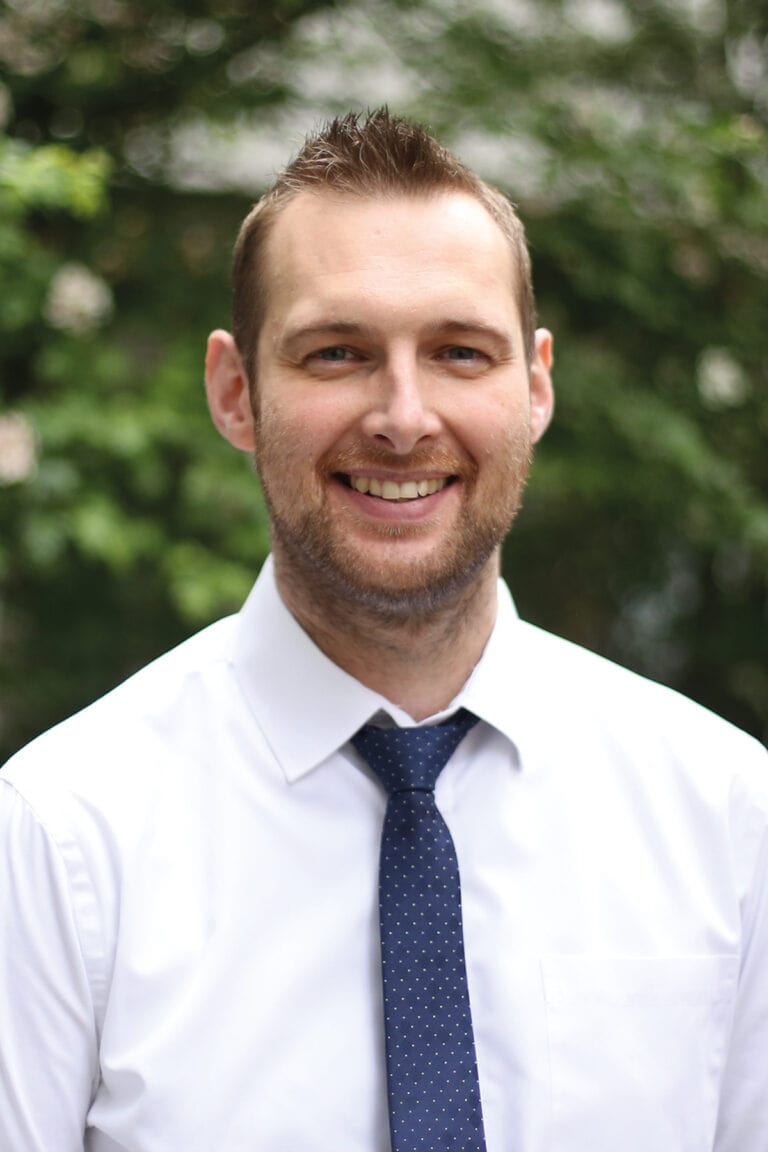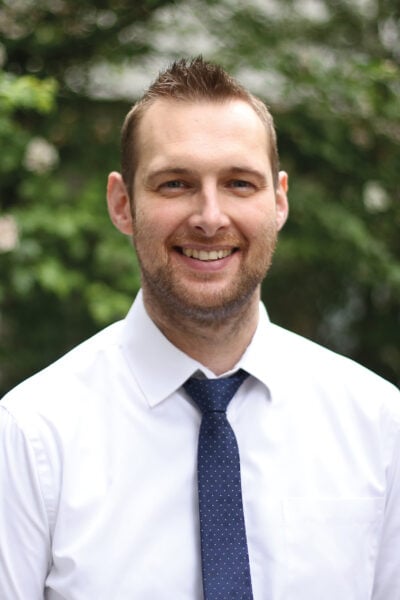 We are a truly outstanding Science department of dedicated experts who take pride in enabling learners to excel.
Matthew Bennett - Programme Team Leader, Science at Truro College
Science is a subject for the inquisitive mind. Through research and experimentation you'll identify and understand the scientific principles and laws that make life possible. Whether specialising in medical science or combining biology, chemistry and physics A Levels, your curiosity will be encouraged and your methodology perfected.
With a scientific background, you'll have a large selection of employment and Higher Education opportunities to choose from. Many of the skills learnt through scientific study, such as organisation, observation and research, translate well into a variety of other academic and professional subjects, broadening your horizons.
Studying Science courses with us has never been so exciting. You'll be invited to guest lectures from organisations such as the Institute of Physics, and there is the opportunity for a behind-the-scenes tour of the Kennedy Space Centre in Florida. The College is also a member of the Royal Society Associate Schools and College scheme, meaning you'll benefit from our partnership with the UK's most prestigious scientific institution.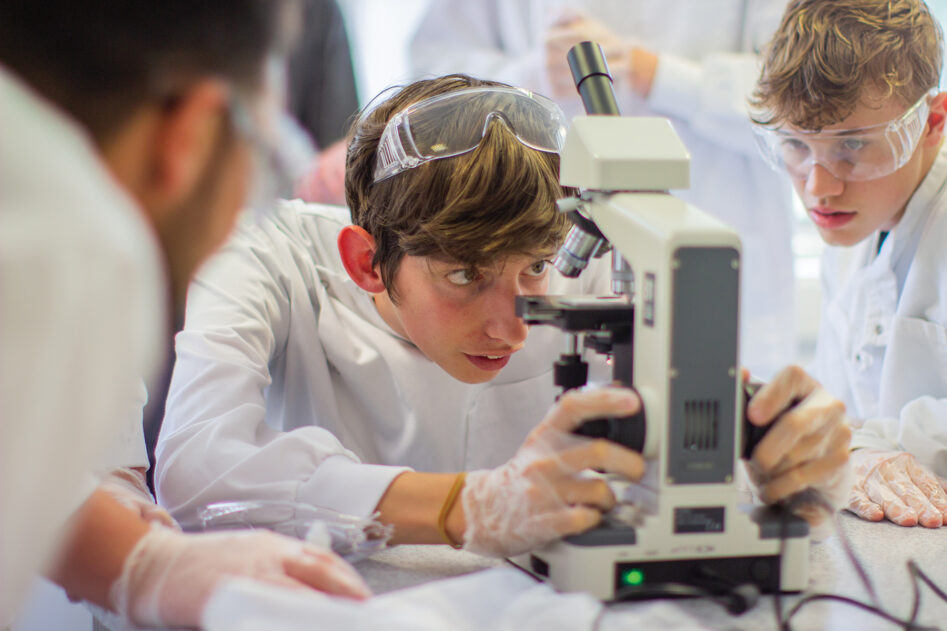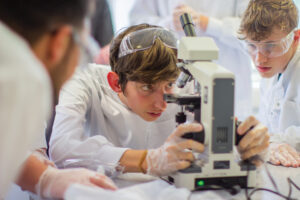 Sorry, we couldn't find any posts. Please try a different search.
A lot of people were saying good things about the College. I like that it's big and has a lot of subjects, it was the best fit for me.
Milarna - BTEC Applied Science Biomedical Diploma