Are you interested in pursuing a career in the ever-expanding field of biomedical science? Do you wish to use your scientific knowledge to benefit others? This course is designed to give you a detailed understanding of aspects of science with an emphasis on the skills and knowledge used in biomedical science. Over the two years of study, you will develop the scientific knowledge and practical skills to enable you to progress into employment or onto a range of Higher Education courses. You will study a range of core scientific units and specialist units with a particular emphasis on the knowledge, skills and techniques used in biomedical science. Throughout the course you will develop your scientific understanding and practical skills through a series of assignments and challenging investigations which utilise some of the techniques used by scientists in the workplace including the application of modern biological and chemical practical techniques to biomedical science and the knowledge required by biomedical scientists.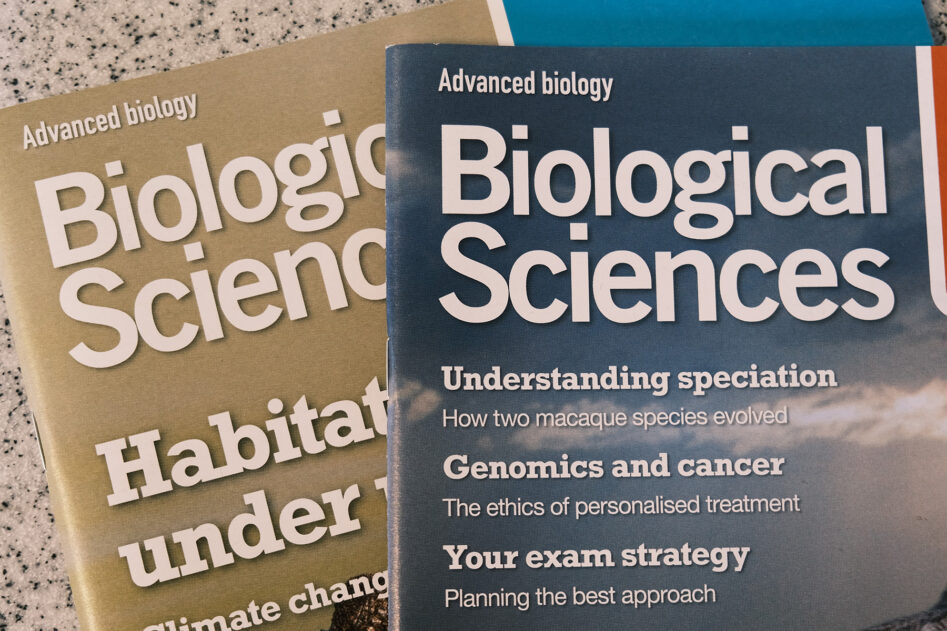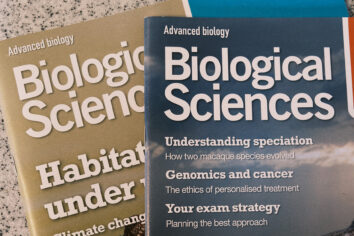 Develop work related skills
You will be taught by specialist scientists and develop your skills in practical science using a range of specialist scientific equipment which will prepare you for employment or further study.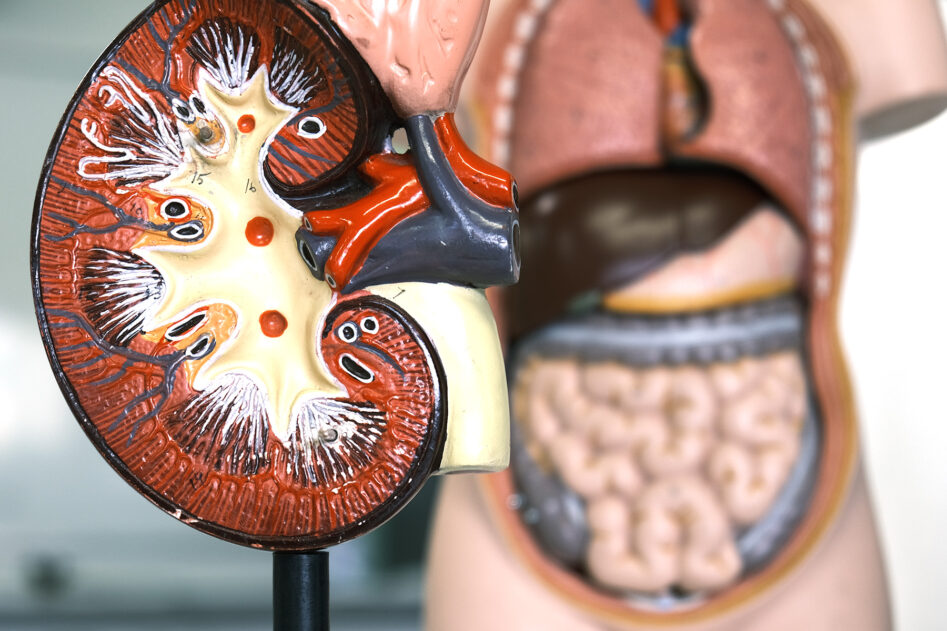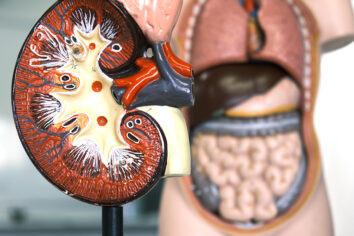 Excellent advice on careers and progression
Our students progress onto a wide range of careers and university courses including nursing, paramedic science, pharmaceutical science, zoology, biochemistry and psychology. Employment opportunities have included hospital and food and drink laboratories. You will receive excellent advice on applications and the range of possible career opportunities open to you.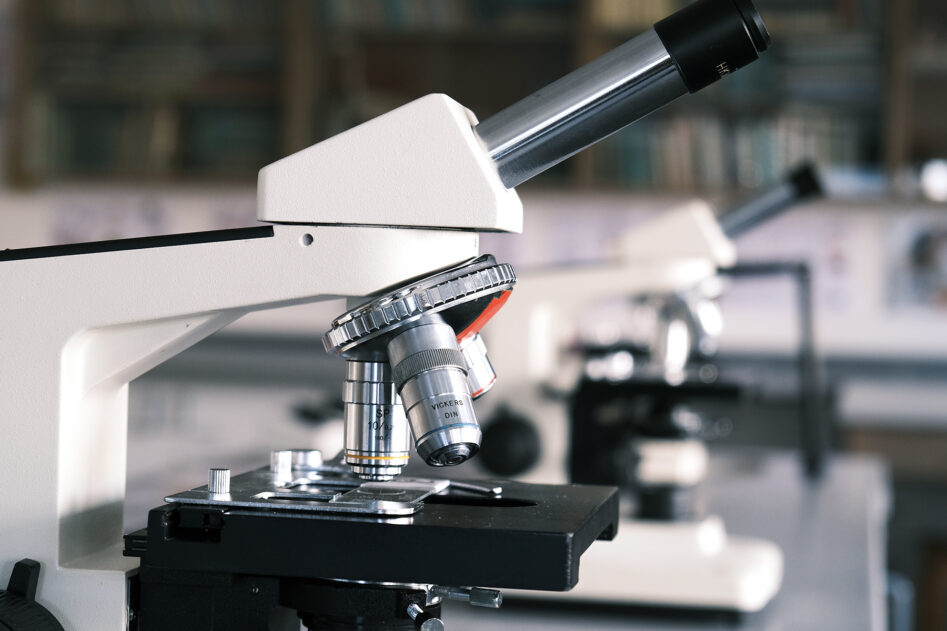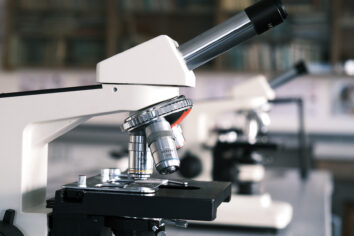 As part of your course you will complete an individual project similar to the type of work an employer may give you. You will conduct research to plan your investigation, carry it out and analyse and evaluate what you have done.
WHY STUDY THIS COURSE?
You will start by completing a Foundation Diploma in Applied Science (equivalent to 1.5 A levels) in your first year. The first year will enhance your understanding of the key chemical and biological topics required for further study of biomedical science. You will relate your practical science activities to the relevant theory and develop your skills in laboratory experimentation, analysis of results and evaluation of methods – key skills for any working scientist. You will build up a portfolio of practical techniques and use your knowledge and understanding to complete a series of assignments on which you will be assessed. You will complete the Extended Diploma in year 2 (equivalent to 3 A levels) where your focus will be on units covering aspects of biomedical science which could include Biological Molecules and Metabolic Pathways, Biomedical Physics Applications, Physiological Investigations and Diseases and Infections. During your course you will also complete a project on an area of science where you have to plan an investigation and conduct an experiment you have designed.
WHAT WILL I LEARN?
The course aims to give you a varied learning experience and will be a combination of a student-centred approach to learning, involving research for assignments, visits, guest speakers, lectures, group work and discussions.
An experienced team of lecturers, many of whom have worked in scientific industries will support your learning. You will need to be prepared to work hard independently, carry out in-depth research and use a variety of information sources. You will study a range of core and specialist units over the two years of the course. The specialist units have been carefully selected to keep your options for further study as broad as possible whilst giving you specialist knowledge of key areas. The course is split into two years, each year being equivalent to 1.5 A levels. At the end of the two year course you will receive a qualification which is equivalent to 3 A levels. Successful completion of Year 1 will enable you to progress onto year 2.
Year 1: Foundation Diploma in Applied Science
The emphasis of year 1 is to provide you with the knowledge and skills to be able to apply what you learn to a biomedical science background. To enable you to achieve the Foundation Diploma you will study core and specialist units covering some of the following themes: Principles and Applications of Science (biology, chemistry and physics), Practical Scientific Procedures and Techniques, Laboratory Techniques, Investigative Project, Scientific Investigative Skills, Physiology of Human Body Systems and Microbiology and Microbiological Techniques.
Year 2: Extended Diploma in Applied Science (Biomedical Science)
Year 2 will enable you to see how science is used in a biomedical context and to relate your studies in year 1 to biomedical science. Again, you will study a mixture of core and specialist units covering some of the following themes: Diseases and Infections, Genetics and Genetic Engineering, Practical Chemical Analysis, Medical Physics Applications, Biomedical Science and Biological Molecules and Metabolic Pathways.
Read More
WHERE WILL IT TAKE ME?
Careers: Scientific skills are always in demand in the workplace and a wide range of careers are possible including working in hospital laboratories, research laboratories, school or college laboratories or quality control laboratories (for example in the food and drink industry).
Progression: The course can also lead to a variety of science-based courses at Higher Education including Chemical and Biological sciences, Biomedical Science, Radiography, Nursing, Food and Nutrition and Pharmaceutical Science, as well as related work-based training or employment.
ENTRY REQUIREMENTS
A minimum of four GCSEs or equivalent at grade 4 including Maths and English. You should also have the following grades in Science: Chemistry (4), Biology (4) and Physics (4) or Combined Science (4,4).
ASSESSMENT ARRANGEMENTS
Your achievement in this subject is dependent upon excellent attendance, punctuality and effort. You will learn in a friendly atmosphere, using a variety of assessment methods.
Assessment is by a combination of assignments and controlled assessments. Assignments are internally set by the team and externally moderated by Pearson (Edexcel). There will be an examination for one unit each year (approx. 18% of final grade) and a controlled assessment, which are both externally set and marked. Assignments are graded at pass, merit and distinction level and may take any of the following formats: written practical reports, portfolios of work, presentations, written research assignments and individual practical investigations.
There is a strong emphasis on the acquisition of skills that will prepare you to study at university or enter employment. The grades awarded are given points and are converted into a final grade at the end of the course which will range from a Pass, Pass, Pass (PPP) to Distinction*, Distinction*, Distinction* (D*D*D*). This grade will be converted into UCAS points at the end of the course. Typical university offers require final grades of Distinction, Merit, Merit (DMM) and above.
INFORMATION & SUPPORT
We encourage all students to read widely and conduct their own research into the topics they are studying. You will be expected to undertake at least 12 hours of independent study time per week. There is a wide range of support material available in the Learning Resource Centres and on the course Moodle site. You will also regularly review your own performance in 1:1 sessions with your tutor. Throughout the year you will be able to access additional support through drop-in sessions, dedicated revision workshops, tailored 1-to-1 provision, as well as a variety of additional opportunities to stretch and challenge the most able students. We encourage you to proactively engage with the support available in order to reach your full potential.
Do you have a question that we haven't answered so far? Talk to our admissions team. We're here Monday-Friday 8.30am-4.30pm.