The IB is a dynamic course offering academic breadth and depth. It facilitates meaningful learning experiences inside and outside the classroom, independent learning skills, the ability to think critically and cultivates an international mindset.
Angie Liversedge - Coordinator, IB Diploma at Truro College
The International Baccalaureate Diploma programme is a two-year course.
As a group, the IB students at Truro College are lively, enthusiastic and willing to get involved, however, there is no such thing as a 'typical' IB Diploma student. Most IB students will have achieved good GCSE grades in a large number of subjects.
The entry requirements are identical to those for A Level programmes and the qualifications of our current IB students cover a wide range of GCSE results. Grade 6 or above in Higher Level choices, at least five GCSEs at Grade 4 or above including English Language or Literature and/or Mathematics at Grade 5.
IB Diploma students study three subjects at Higher Level (H) and three subjects at Standard Level (S). Students also complete creative, action and service hours (CAS), take a Theory of Knowledge class every week and write an extended essay, making it a rich, varied and holistic course.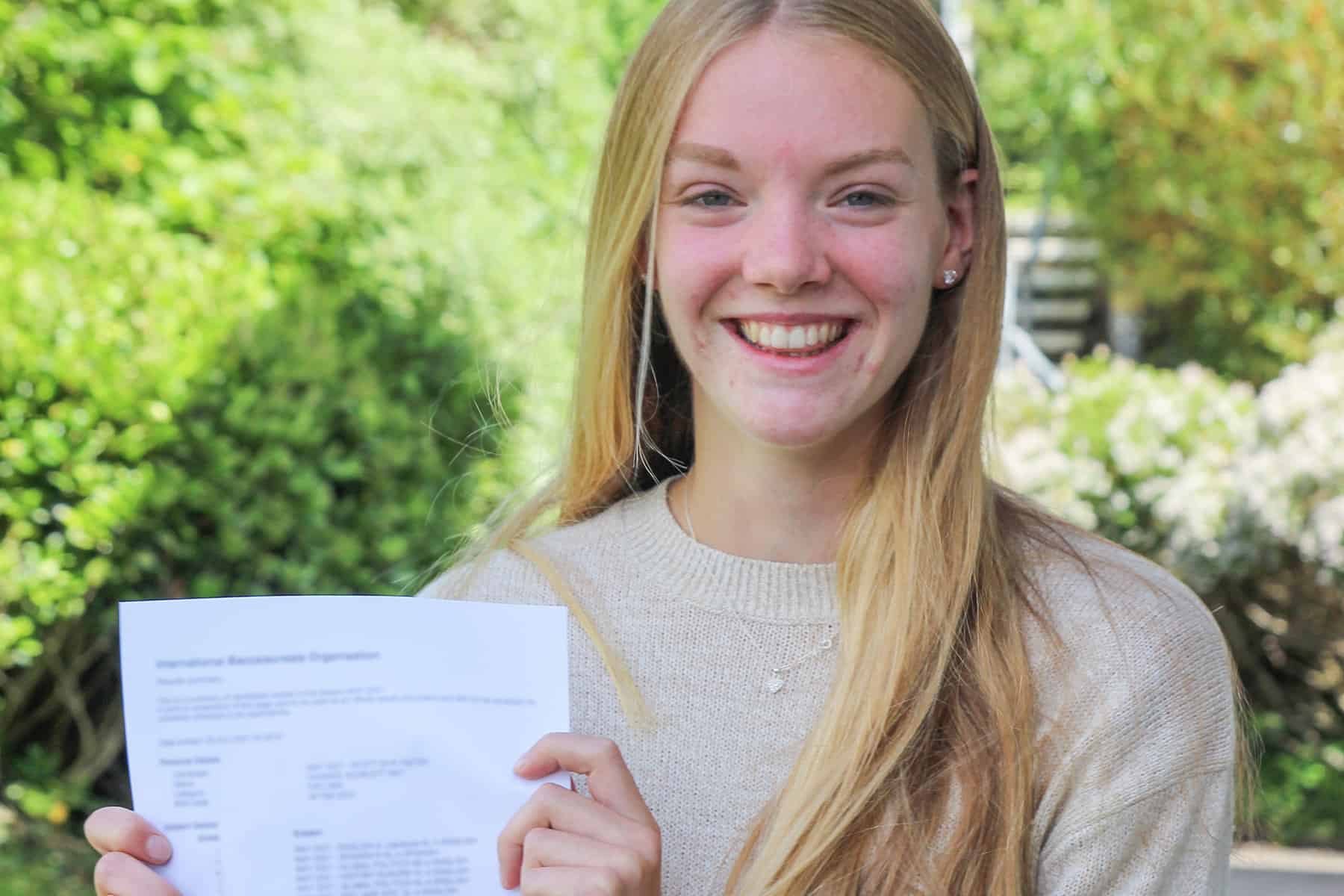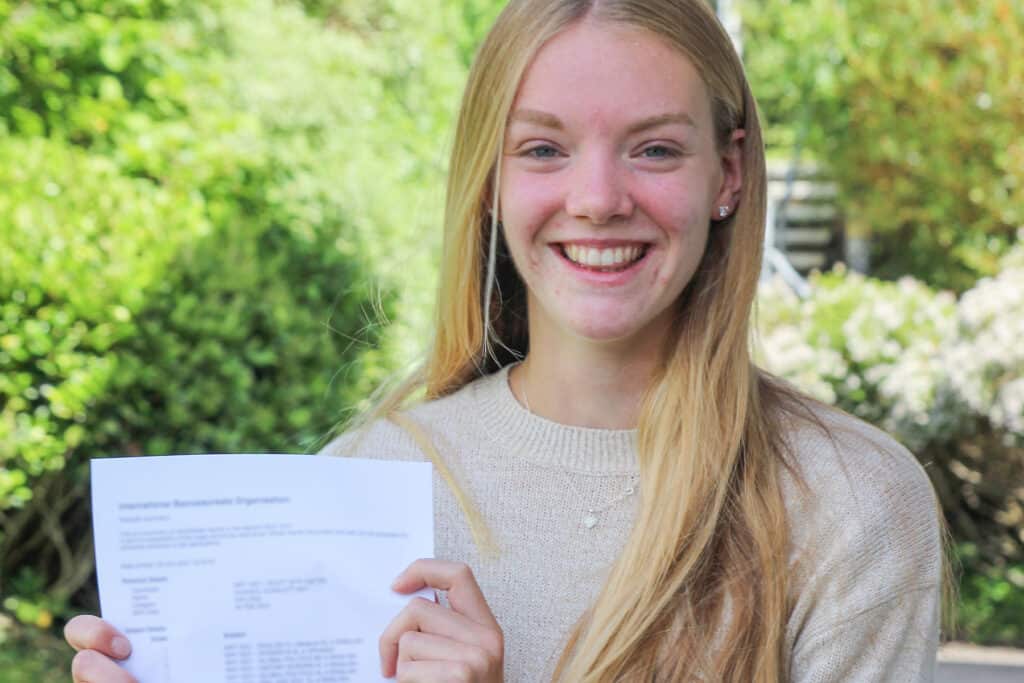 Scarlett celebrated being the highest achiever in Cornwall and one of the highest in the world, after receiving an incredible full-marks score of 45 points on the International Baccalaureate Diploma at Truro College, a result which is equivalent to five A-stars at A Level.
Alumni Lewis is thriving in his new role at Citizen's Advice Cornwall after gaining the role during his degree at the University Centre.